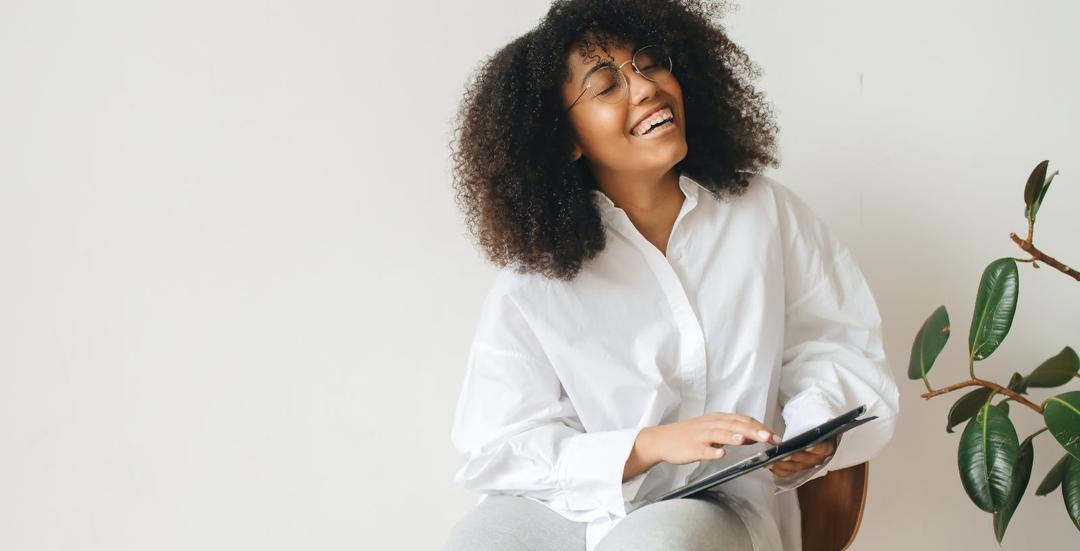 Playing games is a proven way to relieve stress and depending on the kind, to think analytically and build other mental skills. When it comes to mental stimulations, word and puzzle games are a great go-to.
But not everyone likes to play games. In fact, some believe games are too much of leisure. While popular games like Zuma, Temple Run and Subway Surf may seem fun and simply pleasing to play, they teach you how to be alert at all times. So do some other games like Call of Duty and Minecraft.
However, this article is not for video gamers but for those who prefer setting pieces in order, forming words and solving tasks that do not require character movements, shooting and so on.
Below is a list of our top six word and puzzle games.
Wordle
Wordle, released last year by Josh Wordle, has taken over the word game space. It is a unique game which requires lots of critical thinking.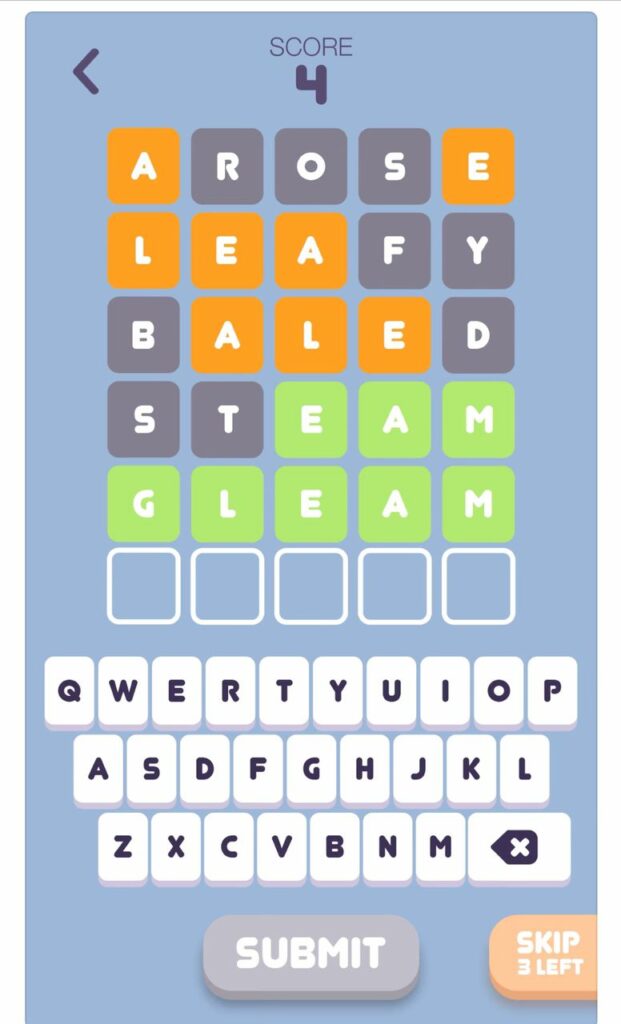 How it Works: Players are expected to guess a word for a particular level with only six chances. You need to guess the correct word by following hints such as green colour which indicates a letter is where it ought to be, yellow which means it's in the word but not the right position yet, and black which indicates the letter isn't a part of the word.
Hint: Use all the vowels and common letters like S, T, and R in your first three guesses.
Scrabble GO
If you're a word game lover, there's a high possibility you played Scrabble when you were little, or as a teenager. Well, it's even more fun online because you play live with friends; either random or familiar ones.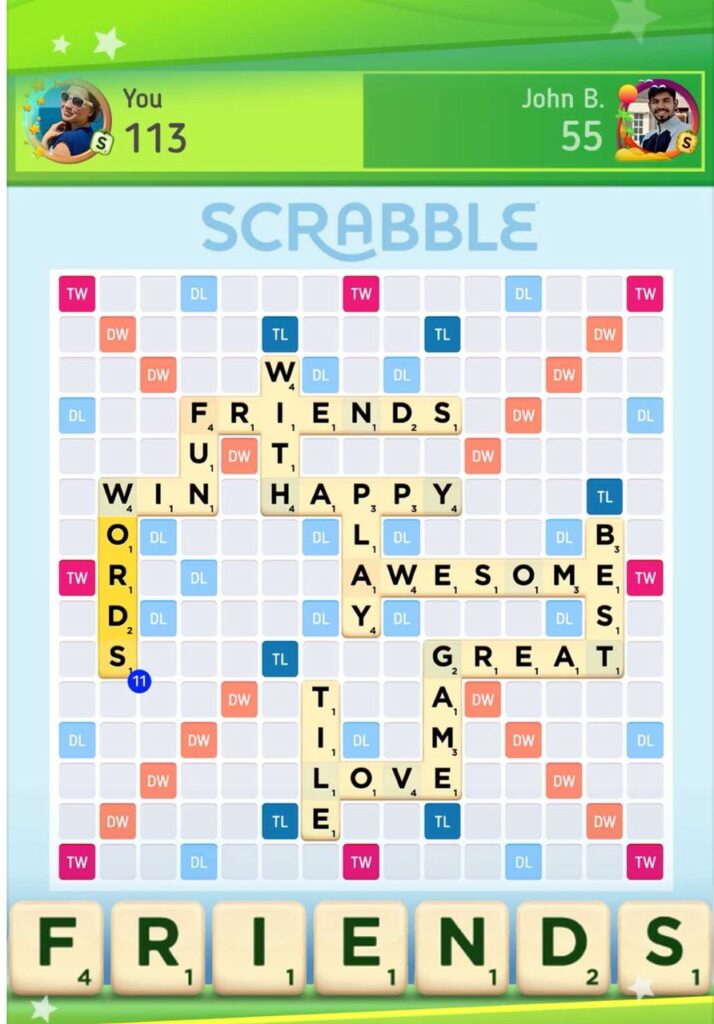 Scrabble Go is not only the online version of the Scrabble you're used to but also a variety of other games as well. There is word drop where you have to swipe words fast within a limited time, word puzzles, and Scrabble duels, among others.
Smart puzzles
Smart puzzles are a collection of several kinds of puzzles. The goal is to keep you on the app all day because if you're tired of playing one puzzle game, another one; either simpler or more difficult, awaits you. Among them are Straw, Pipes and Jigsaw puzzles.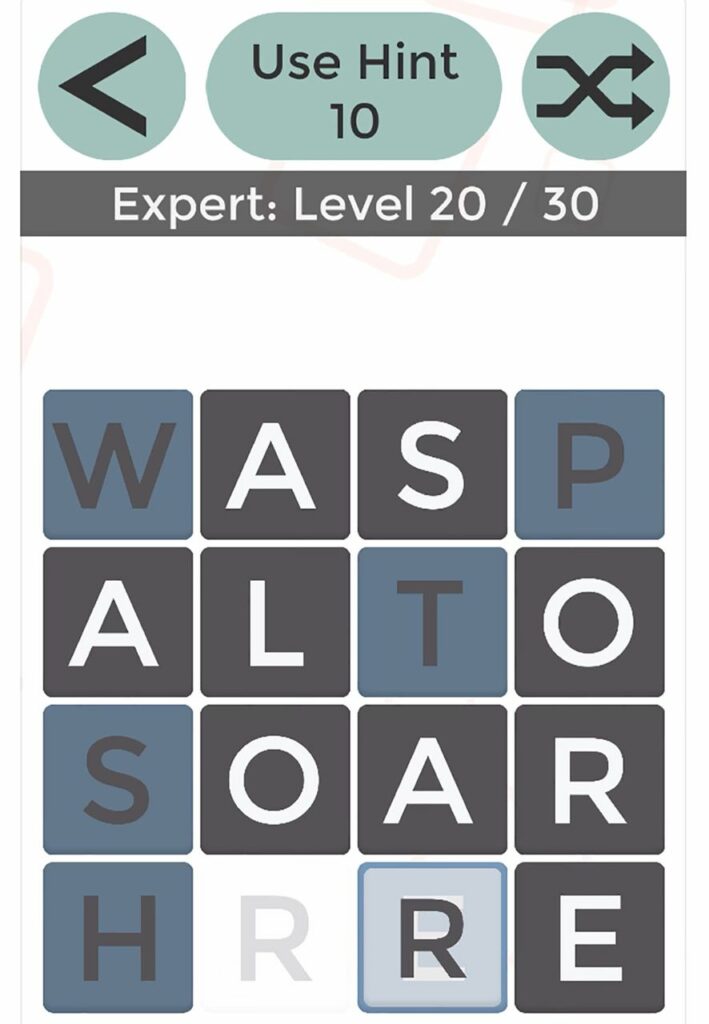 Also, the more you play, the more new puzzles you unlock.
Crossword puzzles
One of the infamous puzzles is Crossword Puzzle and the most known is New York Times Puzzle. This Puzzle has been in existence for decades. We've seen characters in 90s shows play the crossword puzzle at the back of NYT newspapers and its online version only brings us more joy.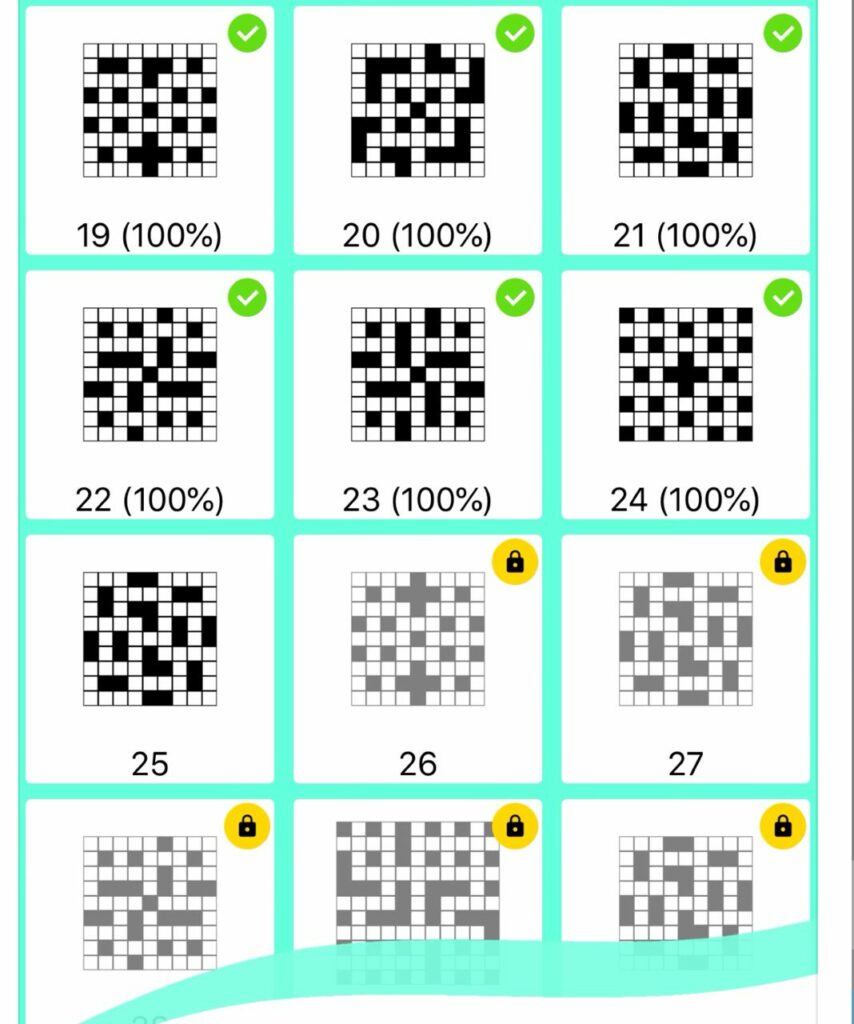 How It's Played: For every row and column, you're expected to insert a word. But all the words have hints in various forms such as their meanings, what they're associated with, and so on.
Sudoku
Sudoku is also an old game which has an online version. It requires alertness and critical thinking. It is a game of nine numbers which frowns at repetition.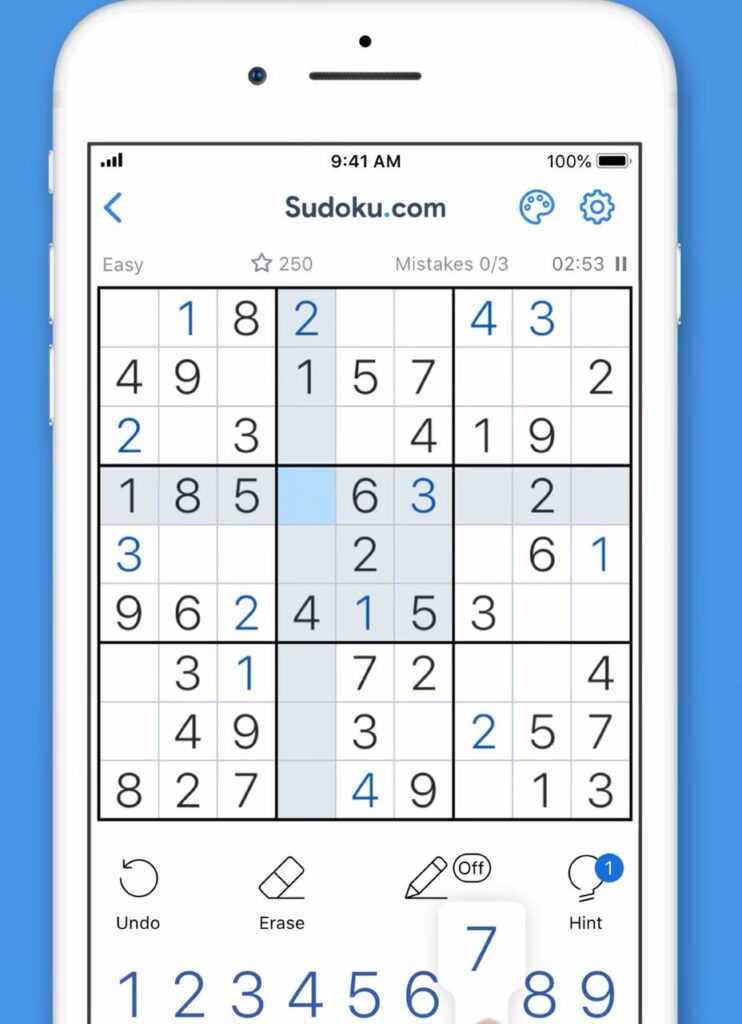 How It's Played: There is a 9 X 9 grid which needs to be filled in correctly. Each row and column is expected to have the numbers one to nine, hence no repetition.
Word Cookies
Word Cookies is a modern word game which has also dominated the word game space. It requires forming words out of a cookie of letters. The higher your level, the more advanced and difficult it is to form many words. Also, there are several input options from three letter words upwards and points to be won at the completion of every level.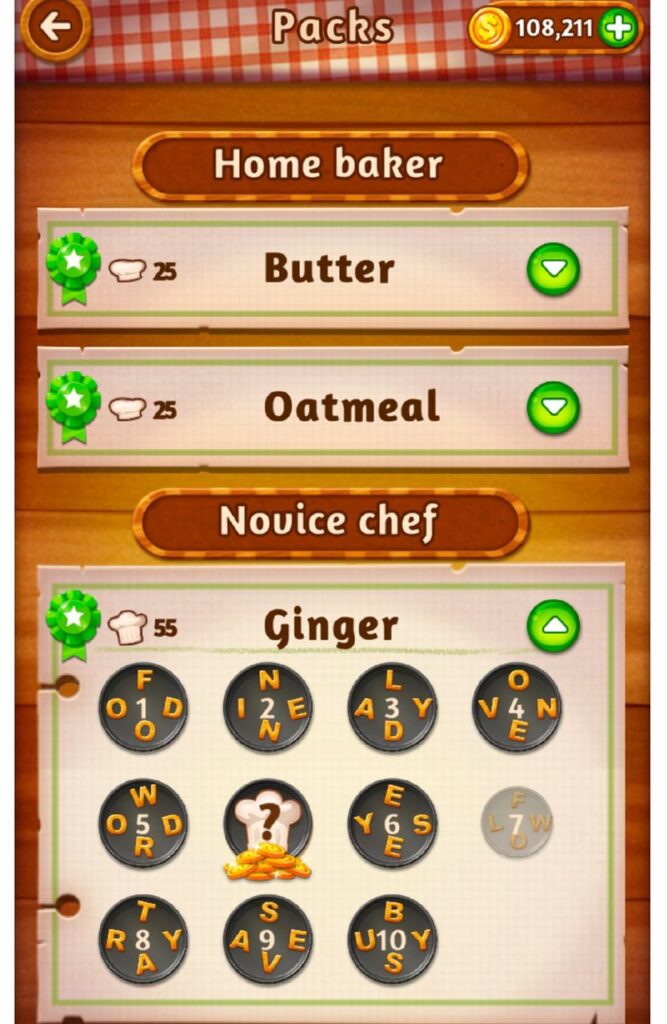 This article was written by Sola Tales.