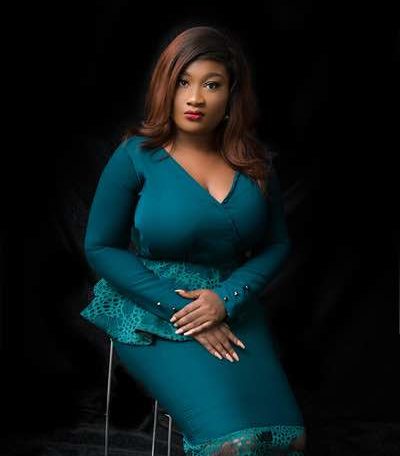 By Chinwe Egwim | Photography by Nimzeye – Enimien Etomi
It's International Women's Day! A day set aside to celebrate the social, economic, cultural and political achievement of women. Globally, women play a critical role in driving economic development. Empowering women economically can lift households and communities out of poverty. Considering general consumption patterns, women are more likely to spend their income on food, education and healthcare for their children. Evidence from a range of countries have shown that increasing the share of household income controlled by women, either through their own earnings or cash transfers, changes spending patterns that benefit children. According to the UN Foundation, women reinvest 90 percent of their income back into their families while men reinvest only 30-40 percent. Essentially, households gain more returns, thereby creating positive and measurable benefits to society.
Gender Equality is Smart Economics
Gender equality is really smart economics as it is geared towards eliminating barriers that prevent women from having the same access as men to education, economic opportunities, and productive inputs. The externality of female education includes slower pace of growth for the country's population rate as most educated women have fewer children on the back of family planning literacy. Although the benefit of a densely populated country is increased human capital, the unemployment gap in Nigeria remains wide; unemployment rate as at Q3 2016 stood at 18.8%.
Women in Agriculture
Another impact of female empowerment through education is improved productivity and by extension, a boost in economic activity. Based on industry sources, women comprise an average of 43% of the agricultural labour force in developing countries, varying considerably across regions from 20% or less in Latin America to 50% or more in parts of Asia and Africa. Despite these variations, women make considerable contributions to agriculture across the developing world. Based on official data, about 80% of economically active women in Africa cite agriculture as their primary activity. However, agricultural value chains reveal disparities in access to formal finance for women. The median capital available to female agriculturists is two times lower than what is provided to their male counterparts.
Interestingly, about 10 – 15% of agribusinesses in Africa are run by females. However, there is negative yield gap of 30% in terms of how their agricultural output compares with male agriculturists. A few reports point to improved efficiency and execution from companies across all sectors with good representation of women on their boards, particularly for businesses that have as high as 70% of their consumer base as women. Generally, companies with more diversity perform better.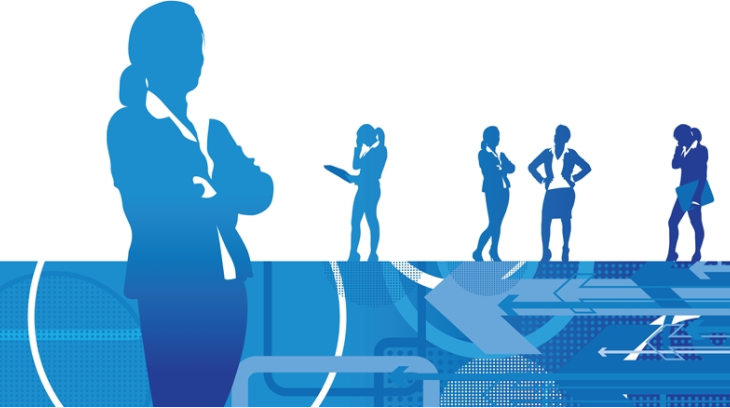 Women in Corporate Nigeria
There are growing concerns around the retention and promotion of women in corporate Nigeria. Generally, workspaces are not accommodating (especially for women with children). For instance, crèches within offices and increased duration of maternity leave with pay are only accessible to female employees working in firms that are keen on adopting global practices.
As for the business sphere, the authorities have made good strides in improving the country's business environment. However, structural issues continue to stifle business expansion. Access to finance is generally difficult for SMEs across the country. As mentioned earlier, there is increased difficulty for women as they tend to have less access to formal financial institutions and saving mechanisms. Financing options available to women need to be more widespread. Last year, Nigeria's total GDP amounted to N115trn (US$376bn). It is assumed that SMEs contribute at least 50% to GDP. Indeed, increased financial interventions which could trickle down to deserving female entrepreneurs could stimulate economic activity and by extension have a positive impact on GDP.
Women In Politics
As for politics, the low level of female participation is alarming. The challenges facing Nigerian women in politics are deep-rooted. They include stigmatization of female politicians, political violence, inadequate financial capacity as well as inconvenient meeting schedules of political activities amongst others.
Female representation in politics has steadily declined over the past several years. For example, the current administration boasts of only 4 out of 36 positions within the President's cabinet. Meanwhile, women hold less than 10% of seats in the National Assembly.  Despite the global campaign for gender equality, Nigeria's female political representation remains lower than 30%. Unless the country's socio-economic, cultural and political factors which limit women empowerment are decisively addressed, any corrective measure geared towards improving participation of women in politics will be fruitless.
The core message is this: women are vital for every nation interested in accelerating its economic and socio-economic growth. However, a level playing field across the social, economic and political spaces will encourage increased participation of women. A ramp up in productivity, shrinkage in the unemployment gap, better policy direction, particularly for issues linked to women and children are a few benefits that could be derived form a female empowered nation.
It is important to note that the onus is on the female economy to constantly equip itself for relevant and influential roles; the need to bridge the gender equality gap is no excuse for mediocrity. How do you plan to #PressForProgress today and the rest of the year?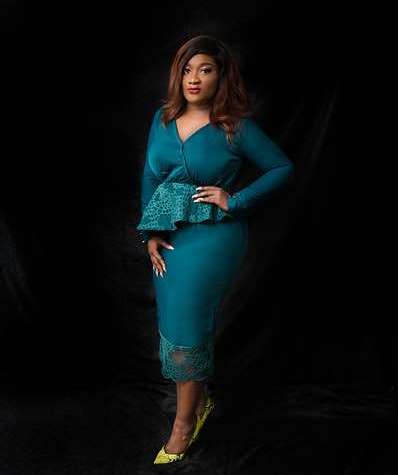 Chinwe Egwim is a seasoned Economist with specialization in Public Finance, Macro Economics, Development Economics as well as Fixed Income analysis. She currently works in the Fixed Income & Macro Economic unit in one Nigeria's investment and asset management organizations where she handles frontier research problems for investment analysis in addition to producing policy-relevant economic and statistical research. Chinwe has over published over 200 published economic notes and has co-authored multiple investment research reports. Connect with Chinwe on Instagram