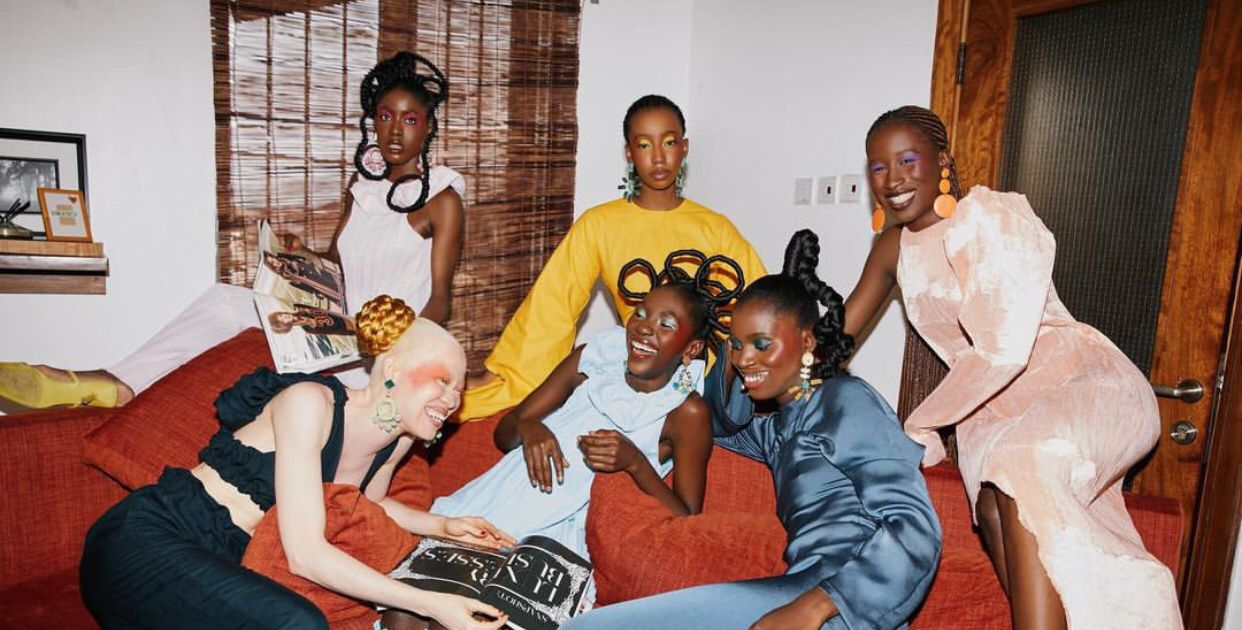 From YouTube, Instagram, Twitter, and even TikTok; influencers are always marketing product offerings of Nigerian fashion brands, either local or international. The relationship between these two has become so close that we now associate some influencers with some brands. 
Here are ways the influencer marketing method has helped Nigerian fashion brands with case studies.
Reach new target audience
Influencer marketing exposes a brand's products and services to a new set of audiences. In this case, it is more effective either when launching a new brand or deciding to expand. When Oríré, a fashion brand dedicated to exploring artistic femininity decided to expand and reach a new set of audiences, they posted images of a popular make-up artist and YouTuber Dodos, in their Emy dress. Although the metrics might not be made public, this step has achieved what they had in mind.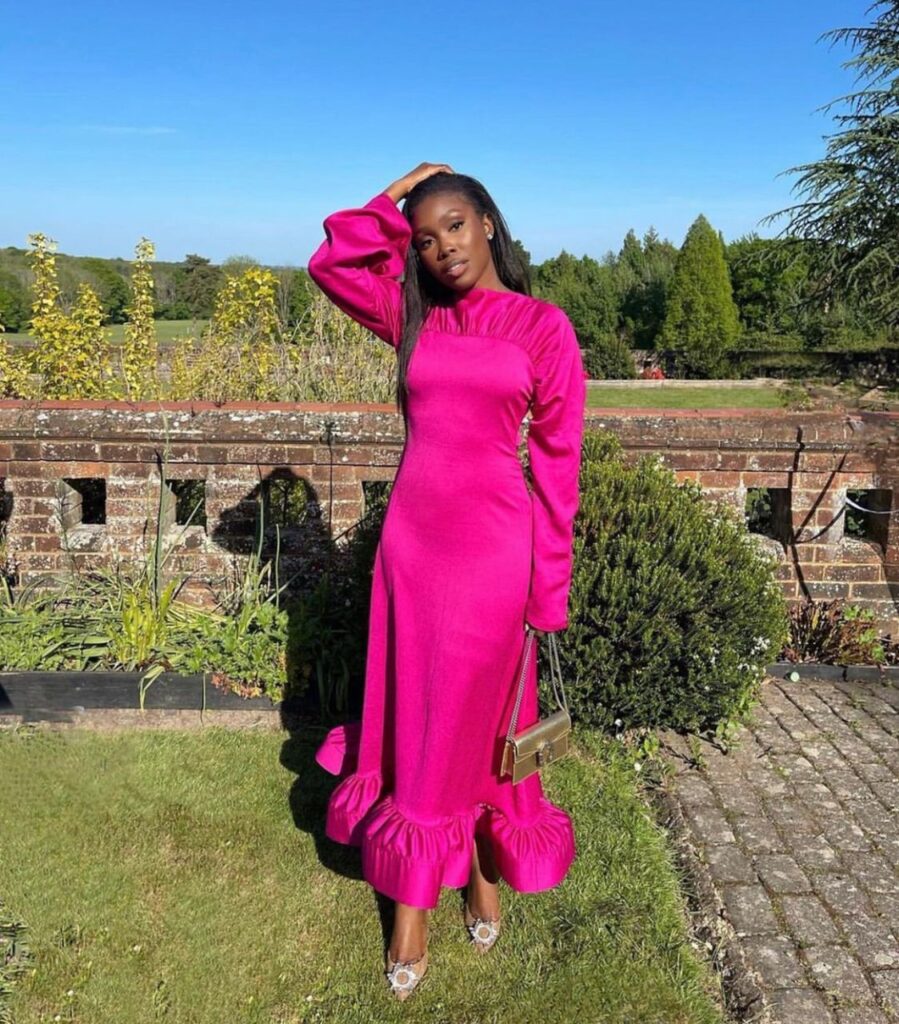 Access to brand ambassadors
For fashion brands that deploy influencer marketing in their advertising efforts; it grants them access to a wide network of some of the most influential people on social media. In 2021, Nigerian Urban Streetwear Retail brand, Rooom Nineteen decided to step up its advertising game. They released a campaign that was featured on the 2021 edition of the Big Brother Naija Show. 
What was different however is the type of people used in the campaign (Social media influencers). Isabella Ayomobi, Fisayo the Youtuber, Tobeszn, Eronini, Jeho Created, and Tiwa Pearl were some of the influencers used in the campaign. Asides from boosting sales of the brand's products; it has granted them access to these influencers that are now ambassadors of the brand.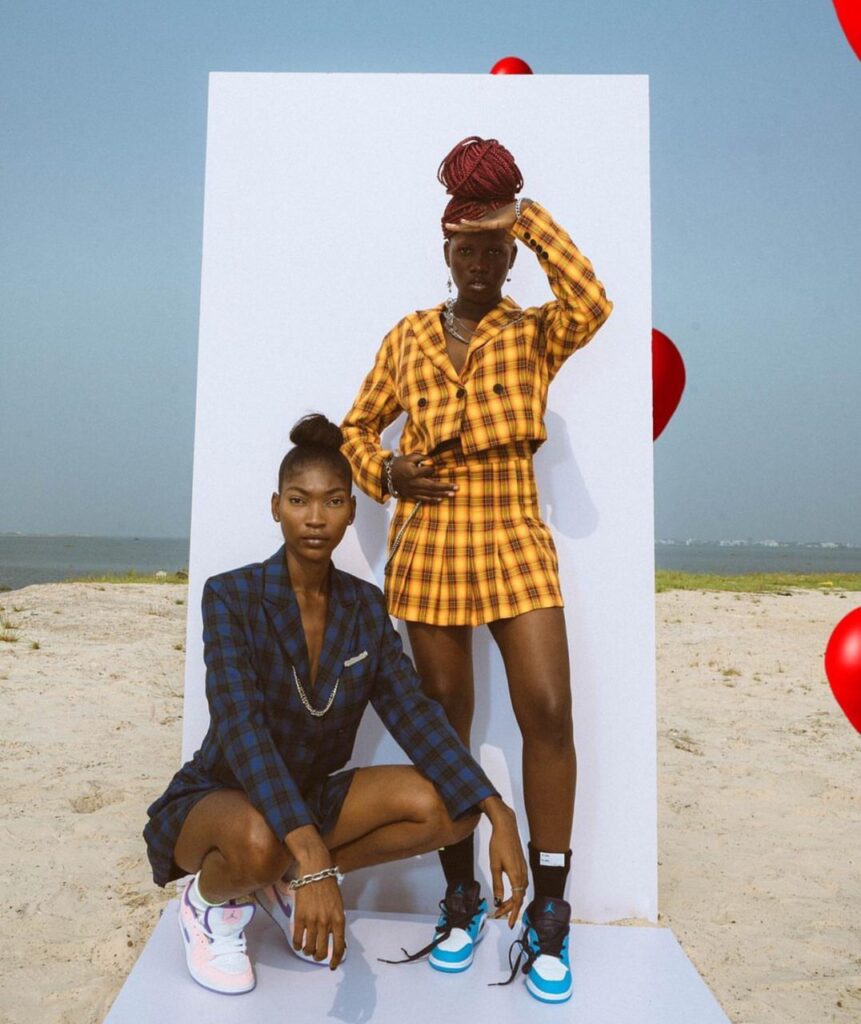 It has an extremely high ROI
This point was made by Josh Kohlbach, CEO and Founder of Rymera Web Co. This was a result of the survey carried out by TapInfluence, an influencer marketing software company. In the survey, the company found that the return on investment (ROI) doubles after three months with no extra investment in the influencer campaign. A single piece of influencer content generates ROI four times after four months and an astounding 11 times sales lift over 12 months.
Cover image credit: Bolaji Odukoya for Oríré.
Read the first part of this article HERE.