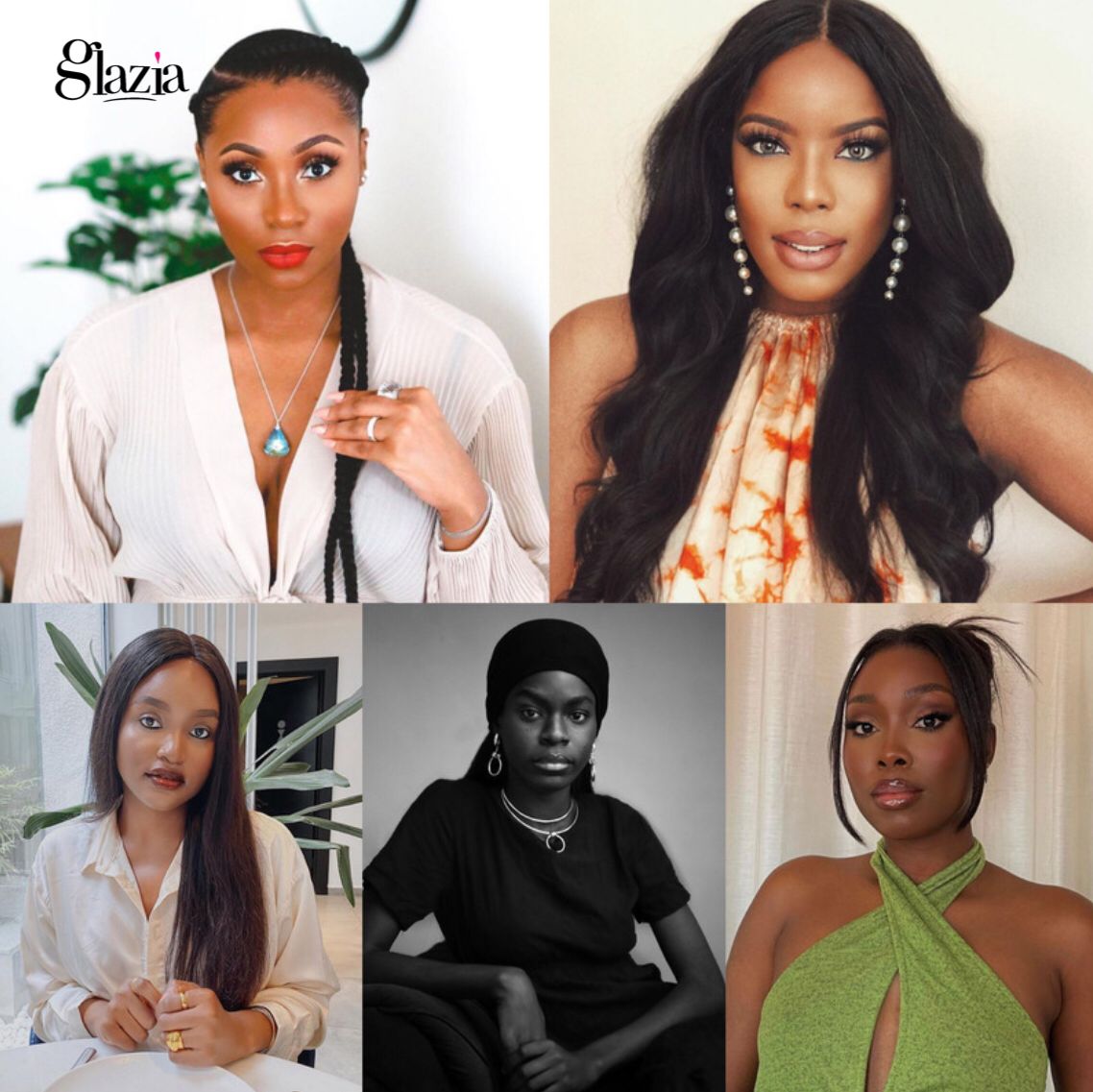 Meet the Women Changing the Narrative Of Lifestyle Content in Nigeria.
The world of lifestyle content has become so big, that each content creator has a dedicated audience. What started as fun for most of these people is fast turning into a proper source of income as brands now use this avenue to market their business. Amongst this big lifestyle content world, there are some unique players, merging business with useful tips all while creating relatable lifestyle content for our viewing pleasure.
To celebrate the IWD 2022, we curated a list of 5 female lifestyle YouTubers who we think should be on your radar. 
From make-up connoisseur to a recipient of the YouTube Black Voices Grant in 2021, indie filmmaker, beauty influencers, and minimalist content creator; the women on this list are changing the narrative of lifestyle content in Nigeria. 
Glazia Magazine spoke to two of these young women, where they share the story behind their amazing craft, how they get inspired; to constantly create the content we all love, and their thoughts on the theme of this year's International Women's Day; Break the Bias. 
"As a talented creative who doesn't want to be put in a pigeonhole, IWD is a reminder to keep pushing to reach my highest potential while celebrating women and our achievements over time". 

Vivian Okezie for IWD 2022
Dimma Umeh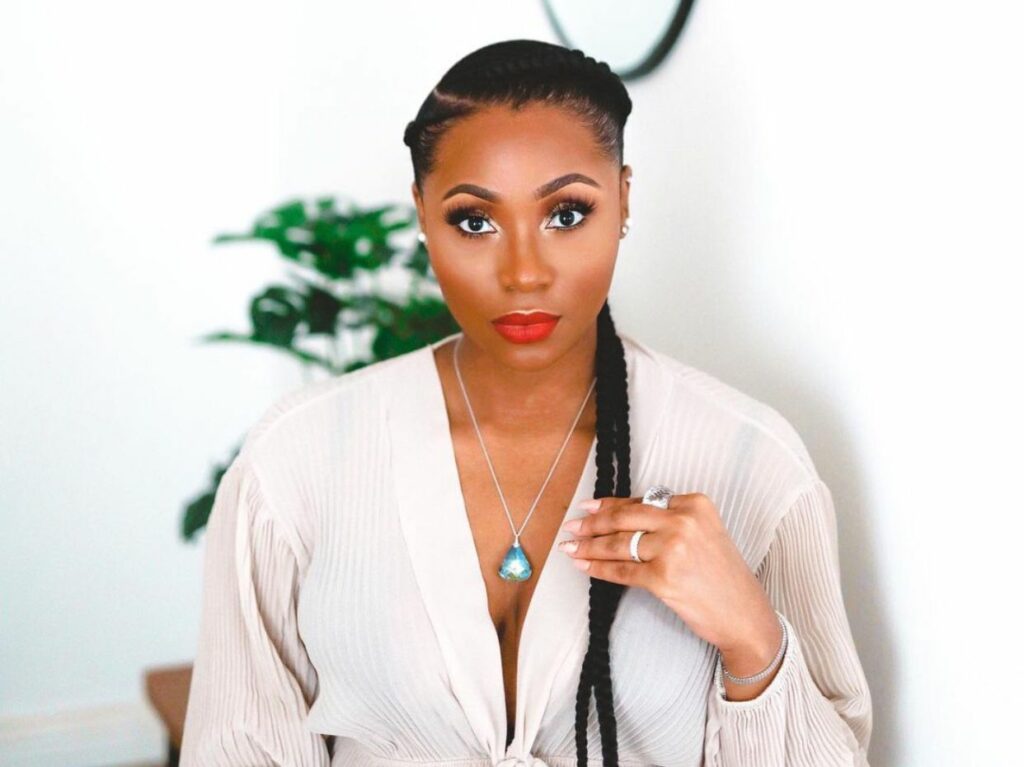 From posting her first YouTube makeup tutorial in 2012; to currently standing at over 430k subscribers, Dimma Umeh is one exceptionally creative lifestyle content creator in Africa. Starting originally as "That Igbo Chick" in 2012,;she has not only provided clear make-up tutorials for her audience but also provide awesome lifestyle vlogs. The recipient of the youtube black voices grant in 2021, and a nominee on the global entertainment channel, E! People's Choice award, she currently has over 32 million views on her channel. 
Vivian Okezie
Vivian Okezie is a lifestyle content creator and YouTuber, based in Abuja, Nigeria. She started her channel in 2015 where she shared easy makeup tips. A few years later, she has grown to have a loyal audience of almost 70k subscribers; with her channel now revolving around beauty, fashion, and lifestyle with gaining almost six million views. The major highlights of her channel are the lifestyle vlogs. To assert this, her subscribers compare her videos to Netflix movies, because of her exceptional video editing skills and attention to detail. A comparison that has brought pressure she has learned to cope with.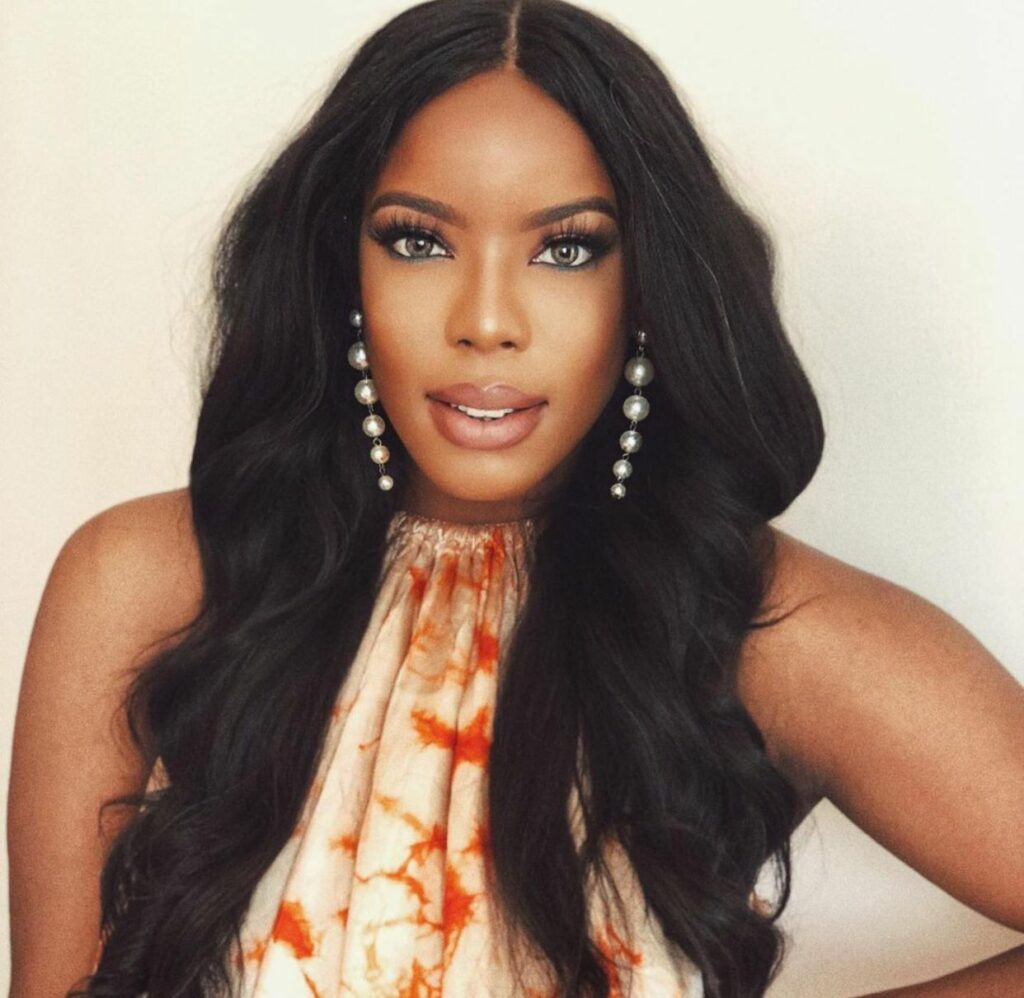 In our interview with her, she spoke about this year's IWD celebration, expressing her excitement about discussions surrounding the theme. According to her, "In this day and age, it gladdens my heart to see my fellow women chasing their dreams and breaking the bias. Breaking the bias means not conforming to stereotypes." For Vivian, collaboration is key to growth, especially in the creative industry. Expressing happiness on the recent streak of collaborations between both genders; she feels the female gender should be given the same opportunities with their counterparts without hesitation; a process that can lead to the creation of awesome content in the creative industry. 
On the relevance of women's day, she said, "As a talented creative who doesn't want to be put in a pigeonhole, IWD is a reminder to keep pushing to reach my highest potential while celebrating women and our achievements over time". 
Eniola Olanrewaju
Talk about exceptionally creative, and you have Eniola Olanrewaju, popularly called Korty. The budding filmmaker and model continue to break new bounds with her filmmaking prowess. Although she insists she is not a filmmaker yet, she has continued to thrill us with her talents. Korty's subscriber base has grown massively and at a very fast rate. She recently crossed the 100k subscriber's list on YouTube; with a current list of 119k subscribers with almost 4 million views.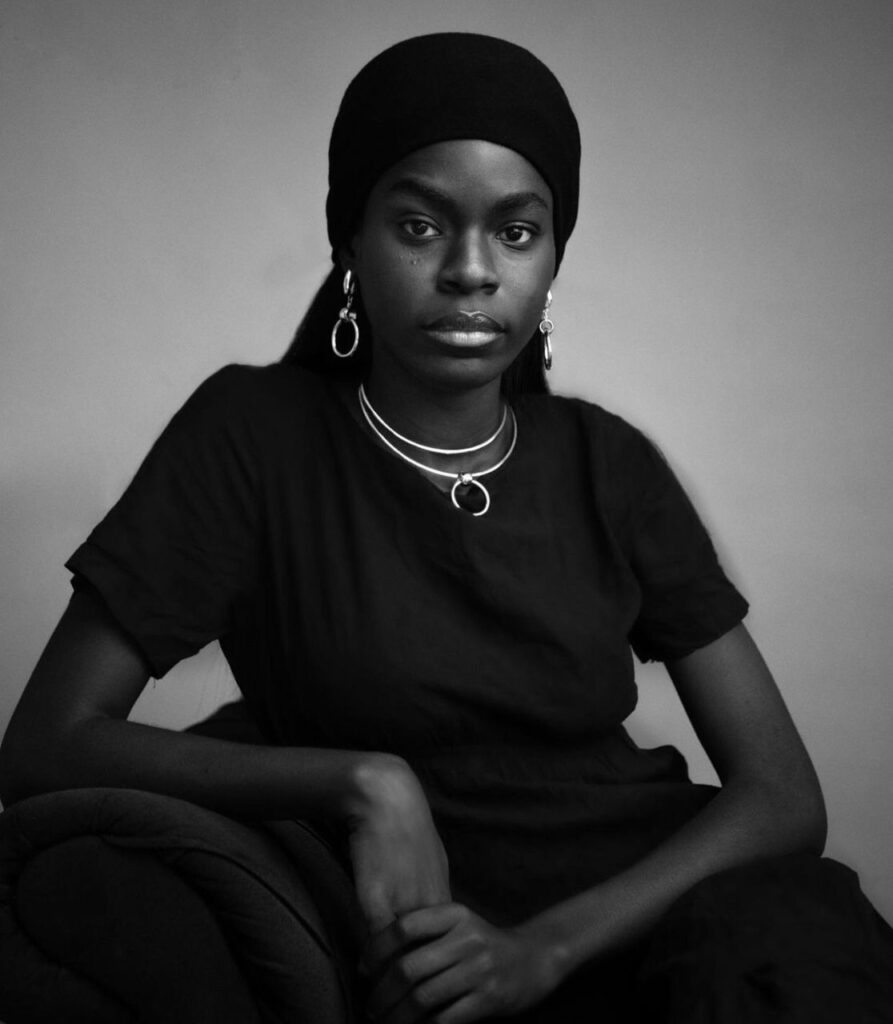 Her channel has four sections. From the lifestyle vlogs, the series on Gen-Z; "I asked people why they have so much sex", the interview series; "Flow with Korty" and the recent addition, "Love or Lies", a series she said was formed "to help strangers relate on a first meeting and maybe transition into something serious or fun".
Talking about the theme of the IWD 2022, Wasiu said, "I think it means that regardless of the fact my industry is heavily dominated by the male gender, it wouldn't stop me from doing whatever I want, however, I want."
Kamsi Nnamani
A huge lover of the minimalist lifestyle, Kamsi Nnamani is a media personality, brand influencer, and content creator based in Lagos, Nigeria. The creative lifestyle YouTuber offers beauty, fashion, lifestyle, and tips for a better personality. With 74k subscribers and over 3 million views, Kamsi is one of those lifestyle YouTubers that easily mixes brand influencing, awesome lifestyle content together with useful life hacks for both genders.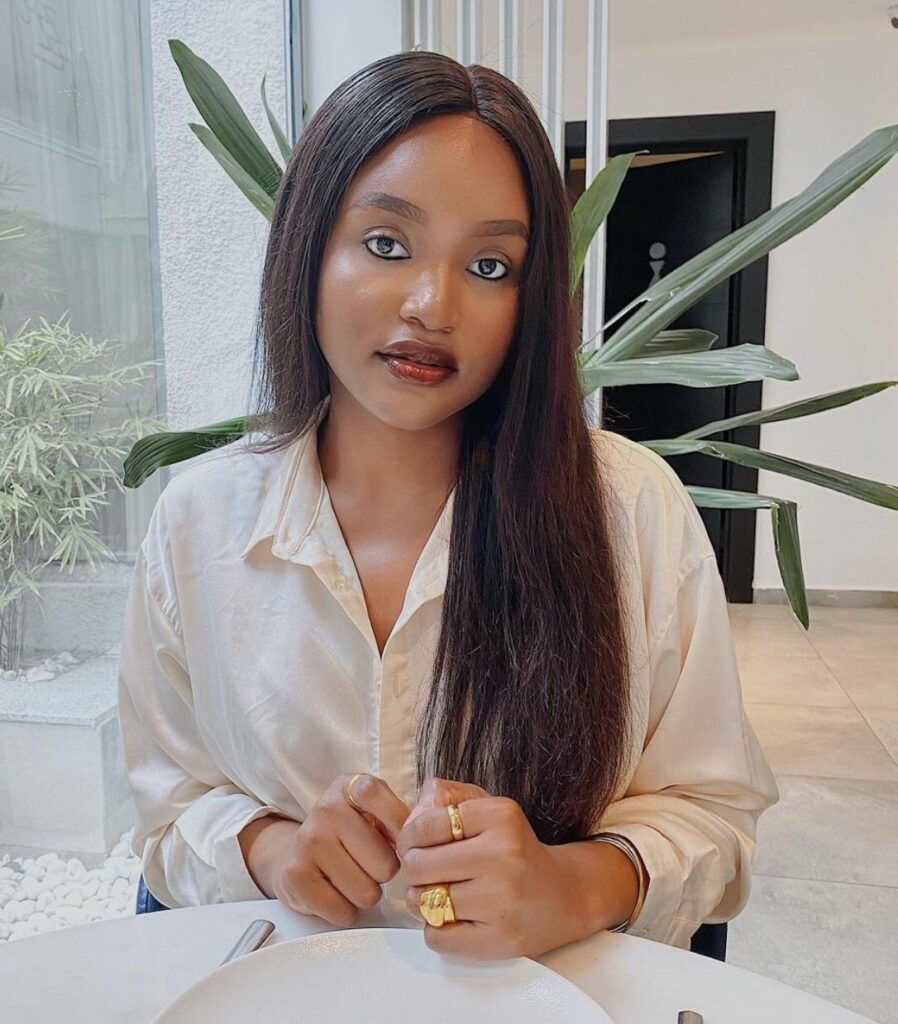 She recently spoke at AfricaNXT; a yearly gathering of innovators across Africa and the Diaspora. There, she discussed issues surrounding creating in Africa for Africans to the world. If you're looking for a blend of fashion, beauty, minimalism, boss girl tips, and lifestyle vlogs, Kamsi's channel offers that blend.
Dodos Uvieghara
Often regarded as the Duchess in the African beauty industry; Dodos Uvieghara popularly known as IAmDodos is a top makeup artist, beauty content creator, lifestyle YouTuber, beauty and style entrepreneur. After quitting her job as a Human Resources Personnel in the oil & gas sector, to pursue her passion as a makeup artist; Dodos has grown her brand and earned herself a loyal audience.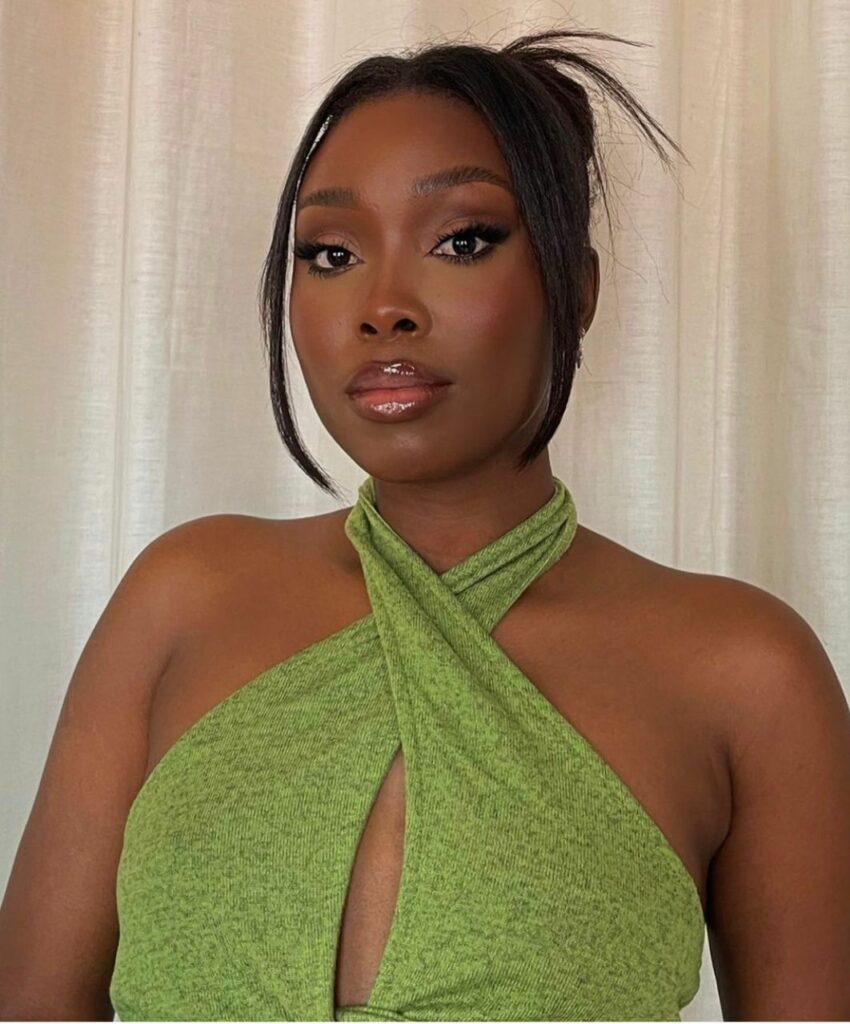 Starting by posting makeup tutorials on Instagram with a beauty website, Dodos started her YouTube channel in 2012. Dodos currently has 292k subscribers with a total of over 86 million views on YouTube. The makeup connoisseur launched her beauty collection OMIZU in 2020 to meet the beauty needs of women. She believes real beauty starts from within and she uses her YouTube channel to propagate this belief.
About the Writer
Adekunle Gbenga is a freelance writer and brand strategist with 2+ years of connecting brands with their audience through compelling brand copies.