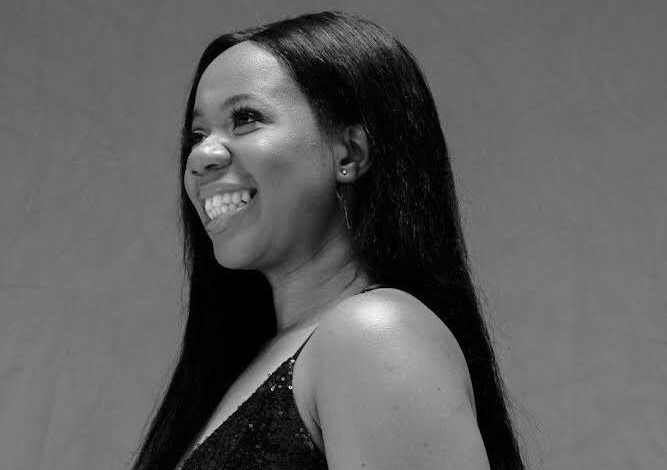 Earlier in April, I was working on an article on the skincare industry in Nigeria, exploring some brands' significant contributions to ensuring that Nigerian users can access natural, clean and safe skincare products. To get more insights into the booming organic beauty industry, I reached out to two Nigerian skincare brands for an interview session; one of them was Acen Beauty. 
The founder of Acen Beauty, Ashlie Anozie, directly sent me the answers to the interview questions I had sent to her brand. Reading her email, one could feel her excitement about seeing the finished result of the article. "looking forward to reading the article. Feel free to write back if you need further details," she wrote to me.
Sadly, she won't be able to read this article as she passed barely two weeks after her message to me in April.
With her family's blessing, we're publishing the article today, which happens to be her birthday, and the day Acen Beauty restarts its operations. This article, which was her last interview, is published in Ashlie's honour to celebrate her life, legacy and contributions to the Nigerian skincare industry. 
Acen Beauty
For Acen Beauty, skincare is all about clean and conscious beauty through building simple routines. In 2020, the global skincare market generated approximately $136.4 billion, a figure predicted by the Consumer Market Outlook to increase to roughly $189.3 billion by 2025. This rapid growth rate and forecasted figures are the results of two factors; the increased love for skincare products and the creativity of the key players in the skincare industry.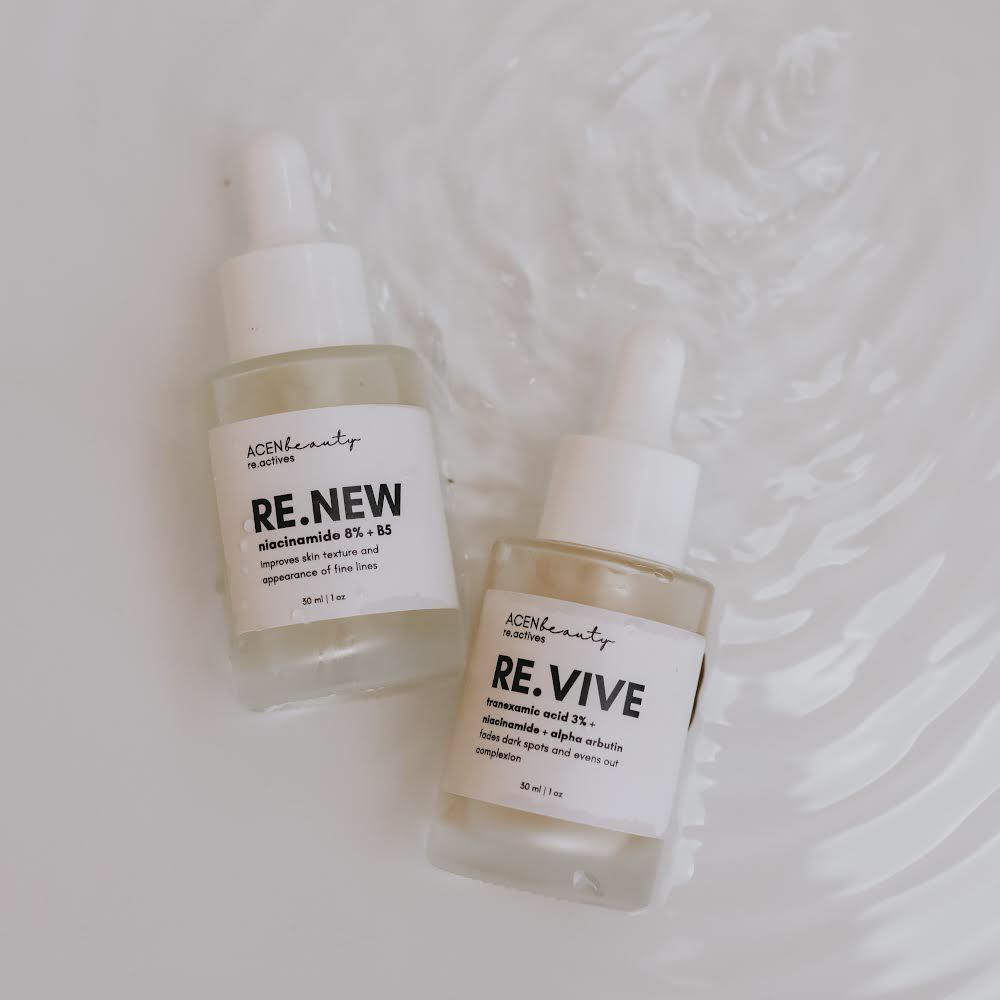 From being previously known as an industry filled with brands that push out unsafe skincare products to becoming the favourite of many, the growth of the Nigerian skincare industry is highly commendable. However, to make sales and establish prominence in this scenario, these skincare brands need to be exceptional and creative in their offerings. New brands in the Nigerian skincare industry are living up to these expectations, offering some of the continent's best-selling skin care products.
Even with these improvements in product quality, and a consistently increasing demand, it is easy for some brands to lose touch with their original mission and get lost in the competition, which includes international skincare brands making their entry into the Nigerian market.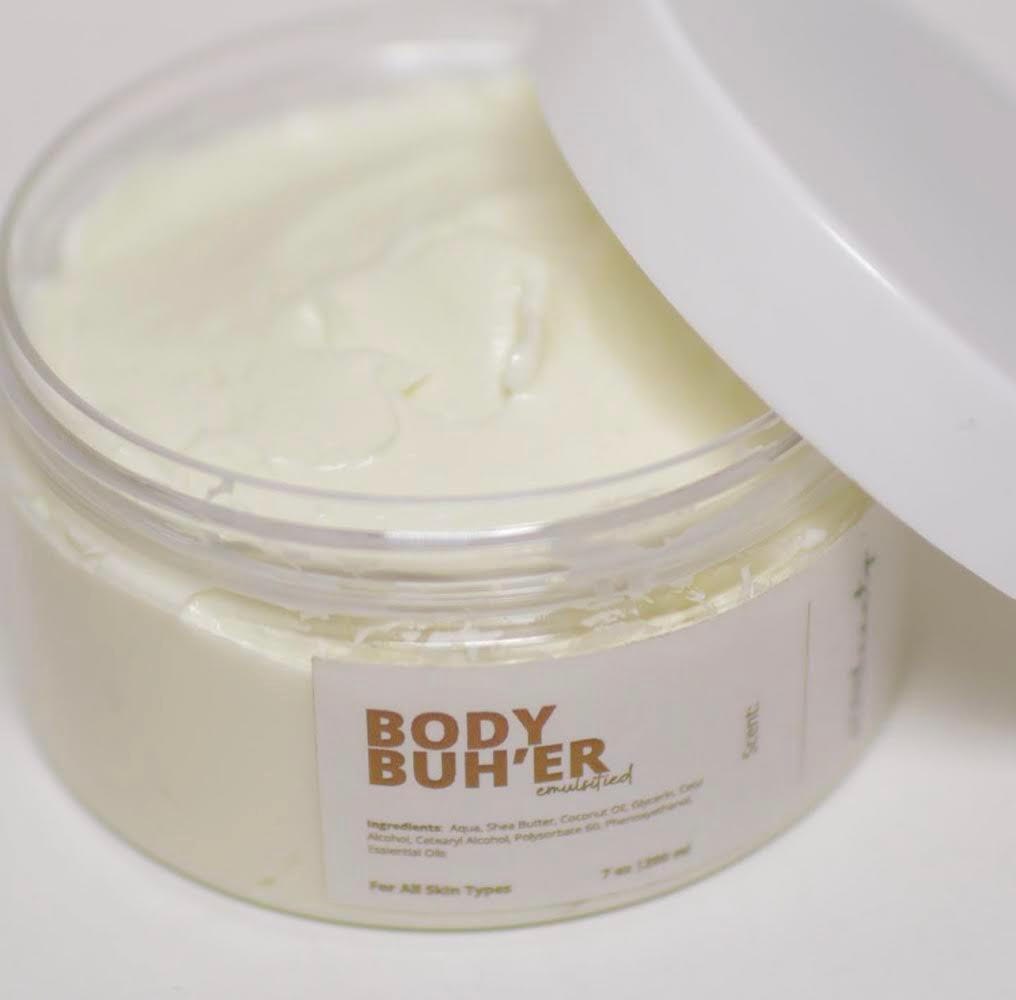 On the other hand, some brands are still in touch with their vision and goals of creating the best products for the Nigerian market and globally. One of such brands is Acen Beauty.
Launched in August 2018, Acen Beauty moved from a beauty brand that sells makeup products to one of Nigeria's most beloved skincare brands. Acen Beauty's skincare line was launched one year ago with three keywords: Clean, Conscious, and Simple. These three keywords summarised the brand's clean and conscious beauty vision to provide skincare products made of natural ingredients, all to cater to the skin.
Adekunle: Acen Beauty is fast becoming a skincare favourite for many people. How do you feel about this?
Ashlie: It feels fulfilling to see that something you have thought about and prepared for your entire life is finally here and out there. It's a blessing to get to share our beauty solutions with people and have them accept it and love it.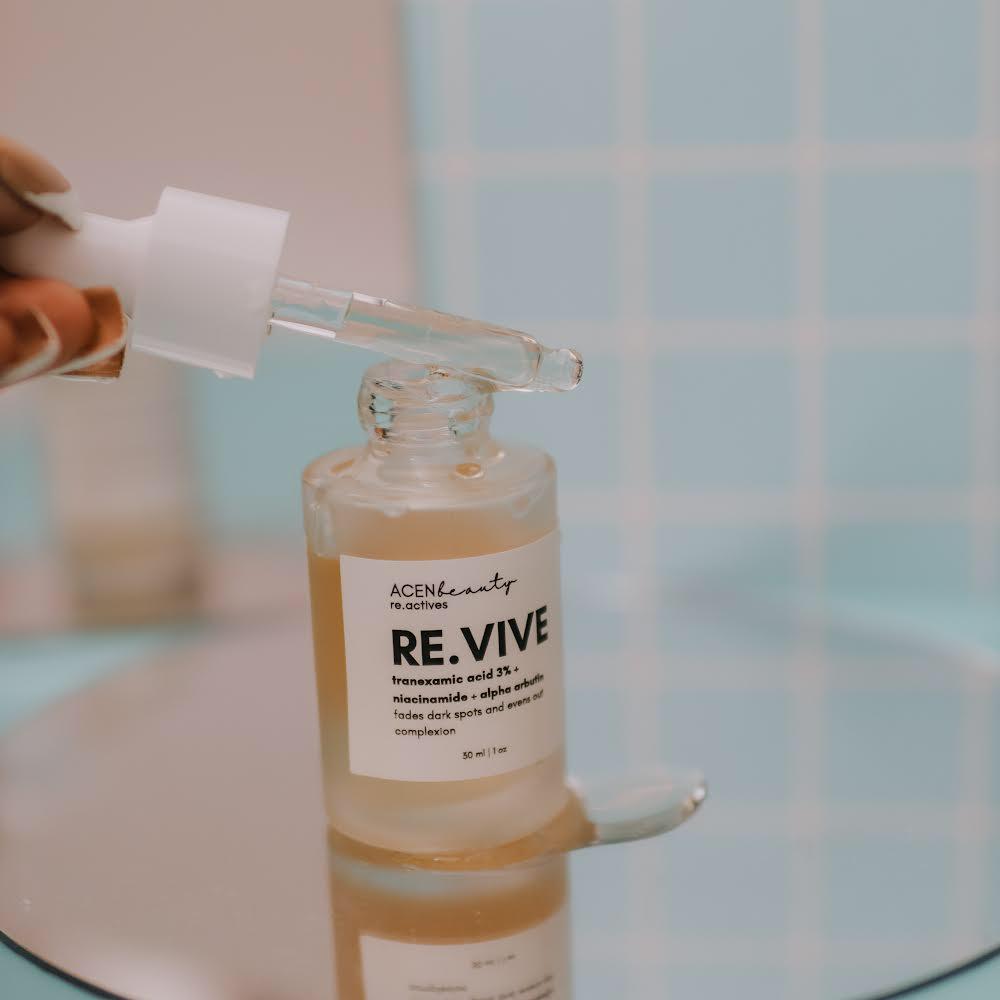 Adekunle: Creating a skincare brand that promises to provide clean and conscious beauty comes with some challenges. What are some of these challenges, and how do you cope with them?
Ashlie: A big challenge would be the idea that people have about the Nigerian skincare industry as one that pushes out unsafe products. Still, we're glad to be part of those who are doing everything possible to change that narrative. Clean and Conscious Beauty isn't just our tagline. Of course, we have those who disagree with the word 'clean" when it comes to skincare, and we understand, as the definition of "clean" may be vague. For us, however, it simply means that we do not use unsafe ingredients and only use all ingredients at safe dosages. We back this up by being transparent with our products and processes by clearly and correctly listing all ingredients used in each product. We're also always happy to answer all customer questions about our products even before they purchase so that they feel comfortable with what they intend to use on their skin.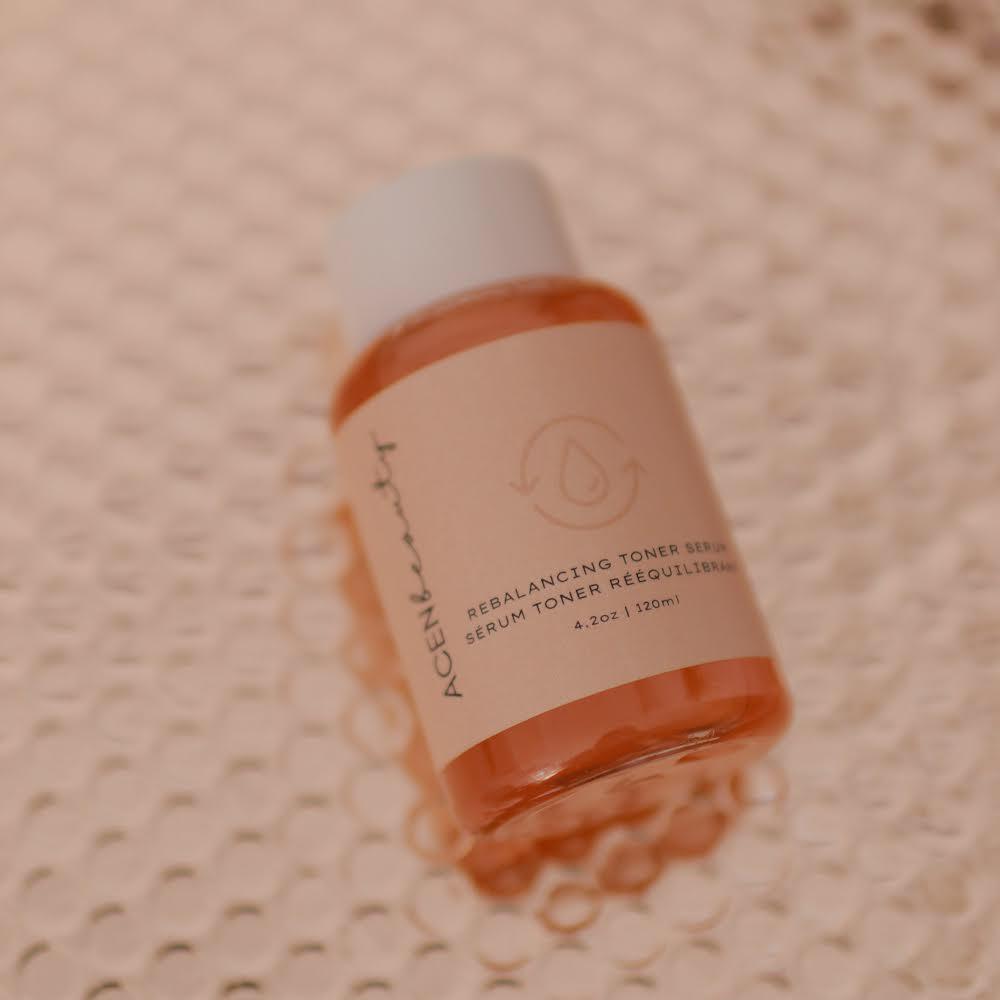 Adekunle: From popup shops to tours with partner brands, influencing projects and reviews, what are other exciting offers from Acen Beauty?
Ashlie: We often run discount sales, especially during holidays, as well as giveaways. We constantly look forward to ways to give back to our supporters. You can learn about our offers and deals through our Instagram page (@acenbeauty). You could also learn a few things about skincare products there.
Adekunle: What is the brand's best-selling collection or product?
Ashlie: Currently, our best-selling product is the Revive Serum which is a serum that targets hyperpigmentation. It has given excellent results and returned great reviews. A fast-selling collection would be the Rose Set which is a daily essentials care set. I could also mention the Rebalancing Toner Serum, the Founder's fave.
For Acen Beauty, sharing the brand's beauty solutions with people and having them accept and love it is a blessing. Even with the flurry of new skincare brands and trends, mergers, and unique marketing strategies, it's all about helping customers build a simple skincare routine with products made of natural ingredients free of harmful substances.
Writer's note: After a few weeks of closing, Acen Beauty resumed operations on Sunday 19th June, carrying on the founder's legacy and continuing to give customers all the products they love.
Do visit their Instagram page and show them some love. You get to shop their best skincare products like the Rose Gel Cleanser, the Rose Creme, and a range of others. Plus, orders above N8,000 will receive a free eye shadow palette through June. Shop HERE.
Interview by Adekunle Oluwagbenga.