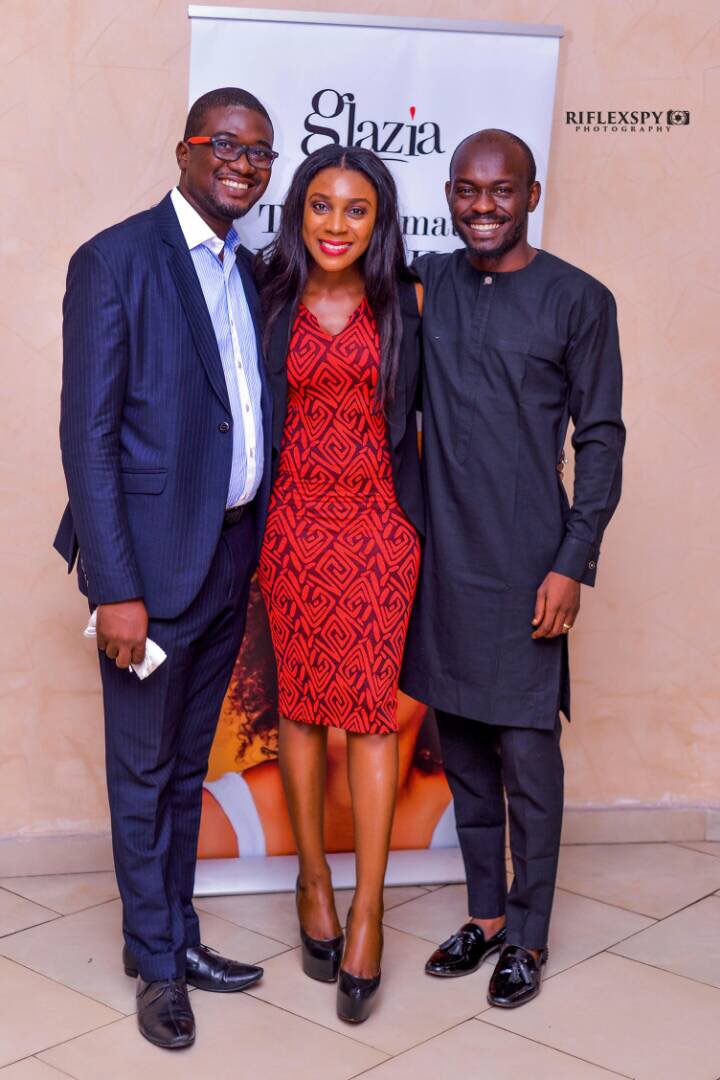 Over the Independence Day holidays, personal finance expert and motivational speaker, Segun Manuel hosted the 5th Mega Youth Summit in Warri, Delta state.  The event which was well attended by the target audience, saw a varied audience from university undergraduates to fresh graduates, entrepreneurs, influencers and more, sharing insights on the theme Going Global.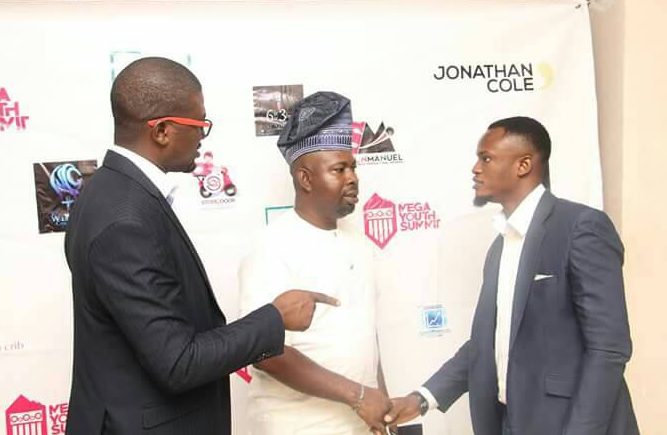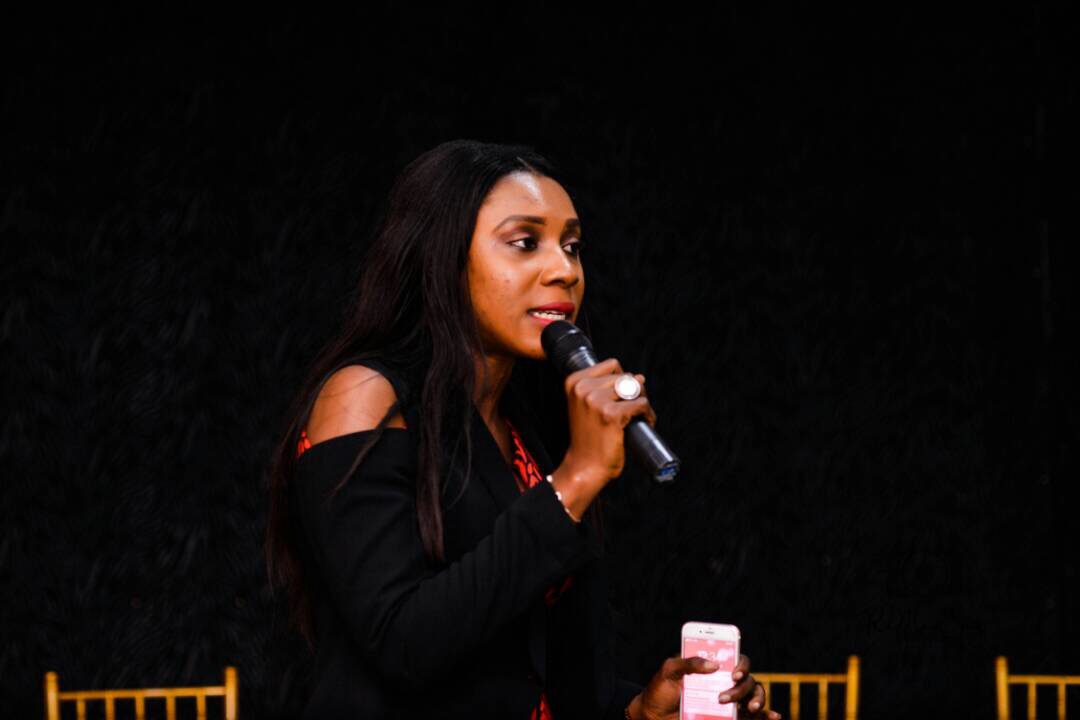 Excerpts from Omawumi Ogbe
If you must go global, you must provide value.
Knowledge brings confidence. If you can talk the talk and walk the walk, doors will open for you
Preparation has to meet opportunity in going global . Anticipate the things you need for the place you want to go.
Nothing grows in your comfort zone. Routine kills… Innovate or die.
Consistent development should be your mantra. Invest In yourself. Take responsibility for you life. There is no overnight success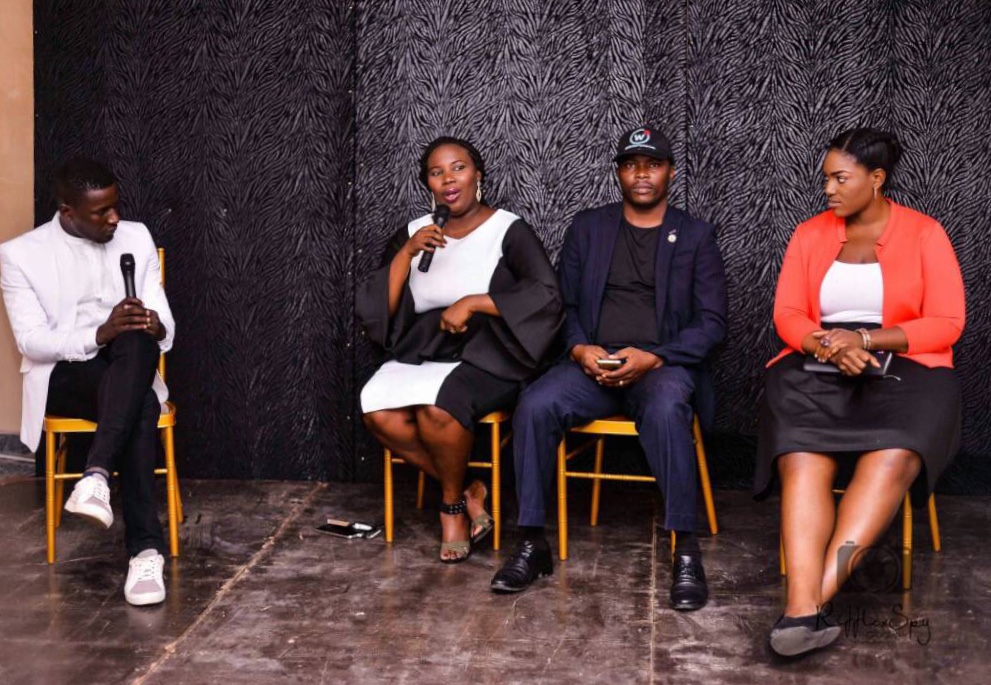 Excerpts from Panel 1
Edirin Jerry of J-Etana services
We should learn to reinvent what we already have
Invest in your mind by reading books.
Excerpts from Igho Tietie of Warri Update
Being global begins from being local
Trying to go global remember that Content is key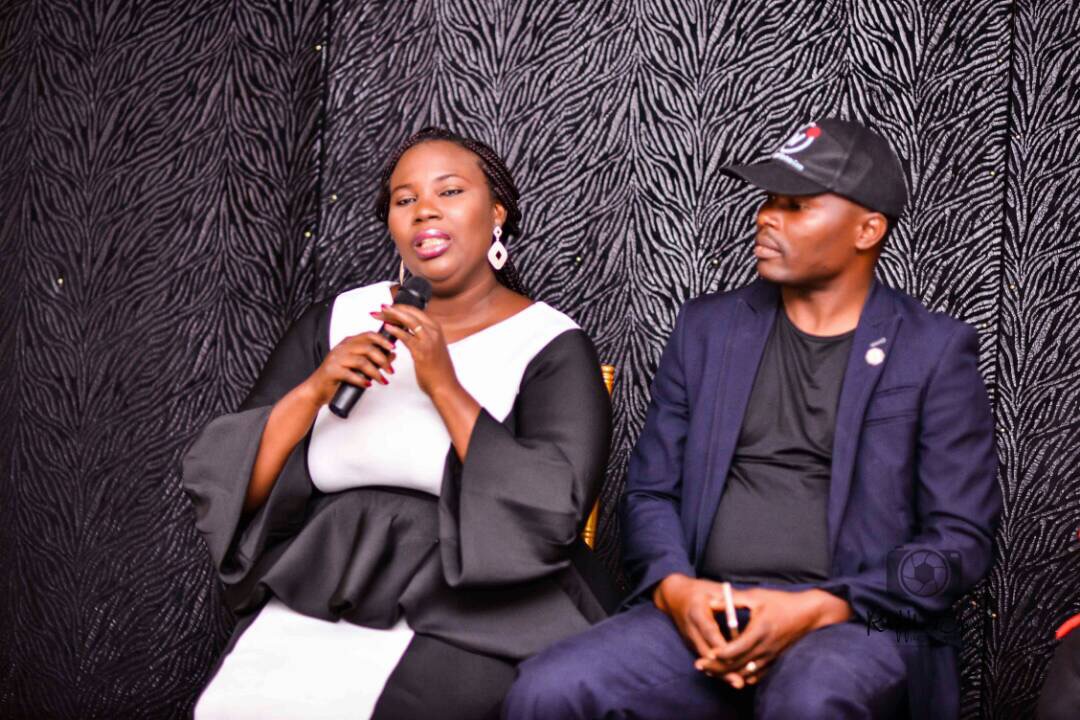 Excerpts from Doubra Emien of BradeEvents 
Have a clear picture of what you want.
Remember that to be a global brand in a small environment, you must think big
Time is the key, everyone will make it
Whatever you do, please do it the best way possible
Sell above your environment, use online tools to connect beyond your environment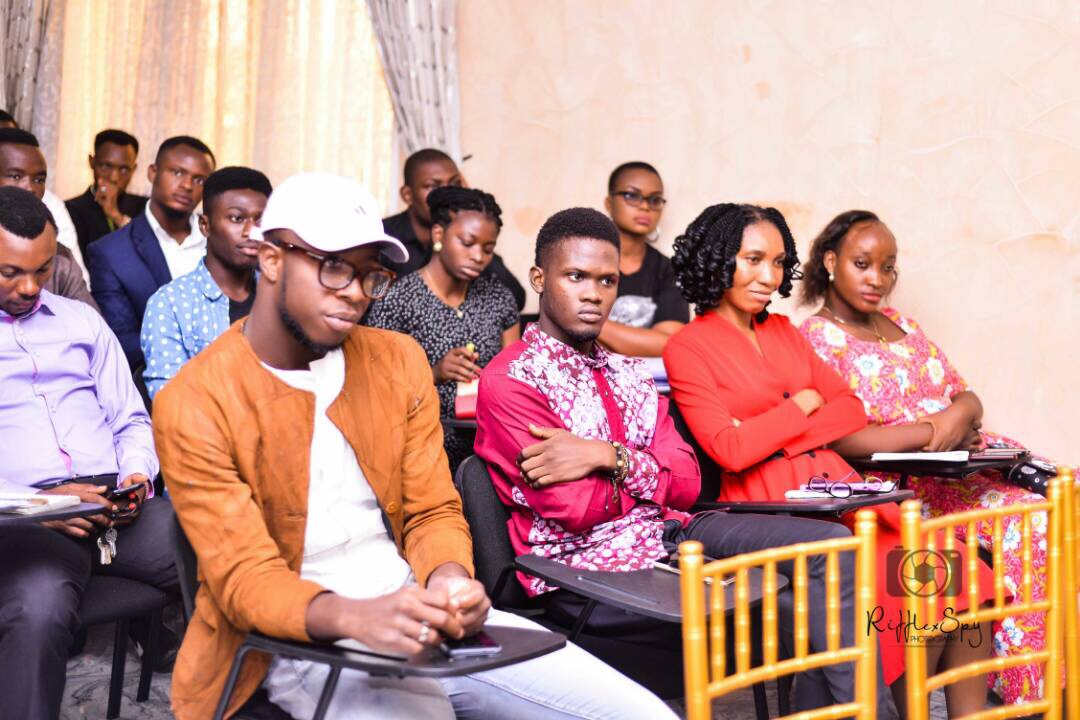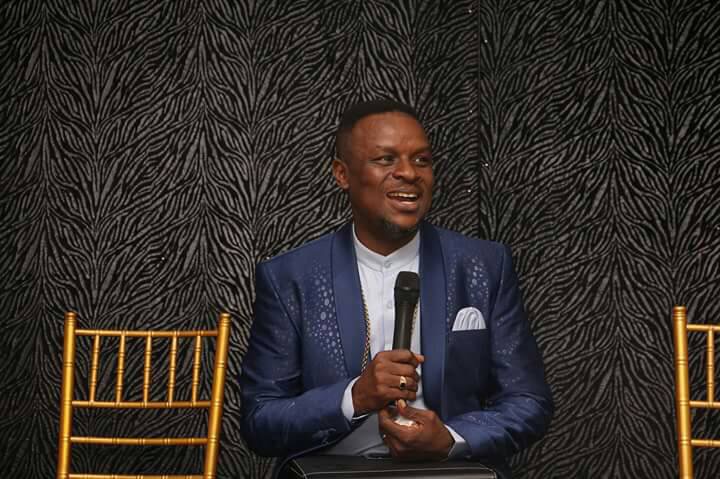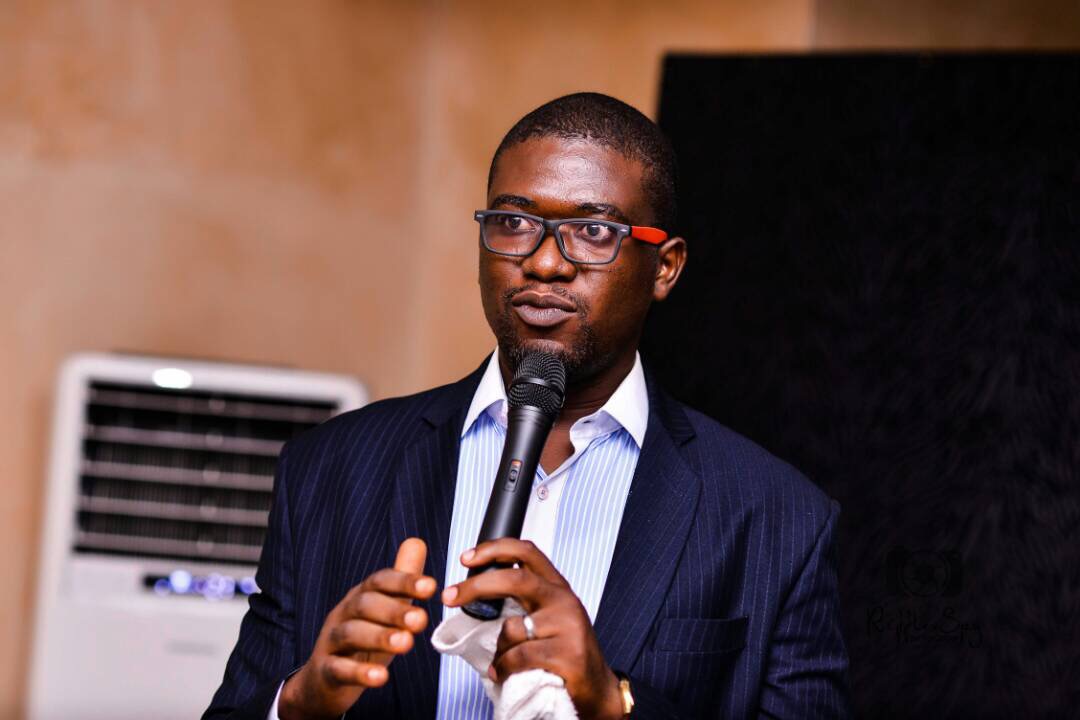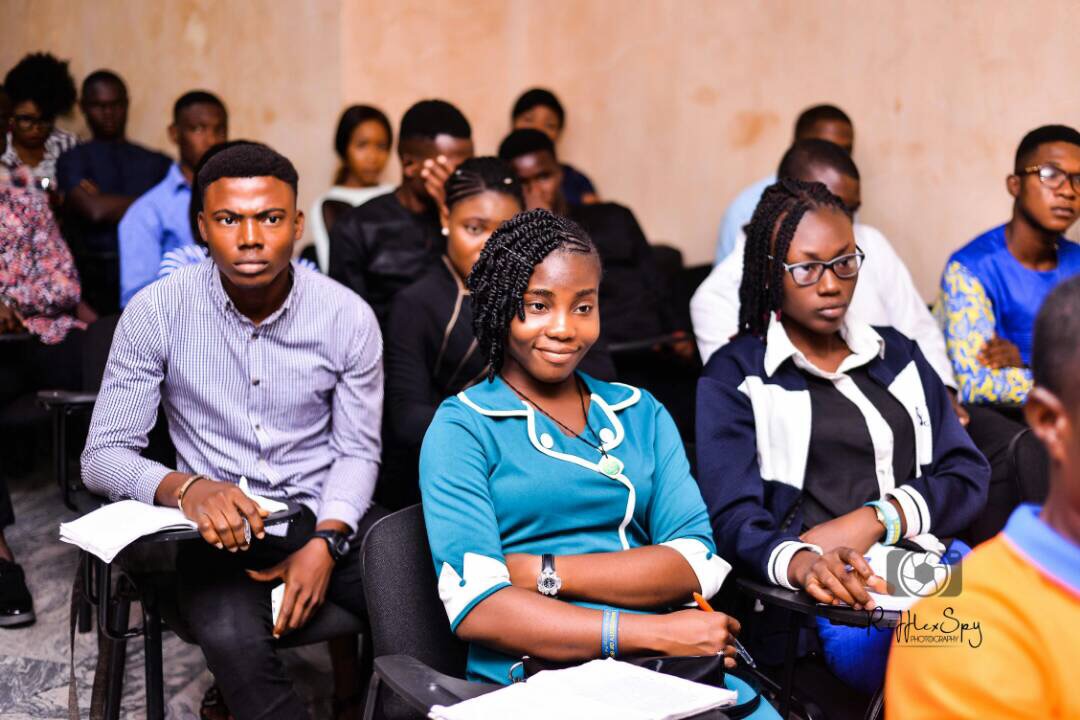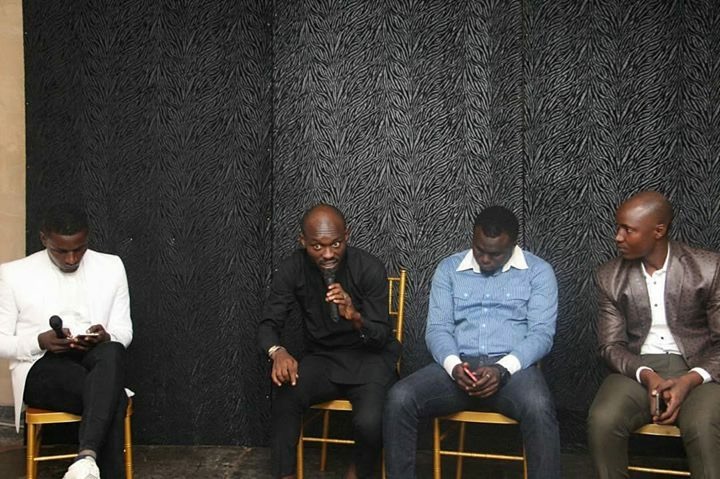 Excerpts from Panel 2
Freedom Atsepoyi, Mr Jollof
Always try to make people happy
Have a plan one day someone who may help will ask and you will be ready. Have a back up plan… Focus on the rest of your life.
Christopher  Erhirhi of Zoomtaxi 
My Passion was driving and I just carved a niche for myself from it. I always wanted to drive but now I make money out of it
Work out your passion
"The 1st thing you need when starting your business is not money, it's trust" – Omoshowo Jude, Founder, Warri Shop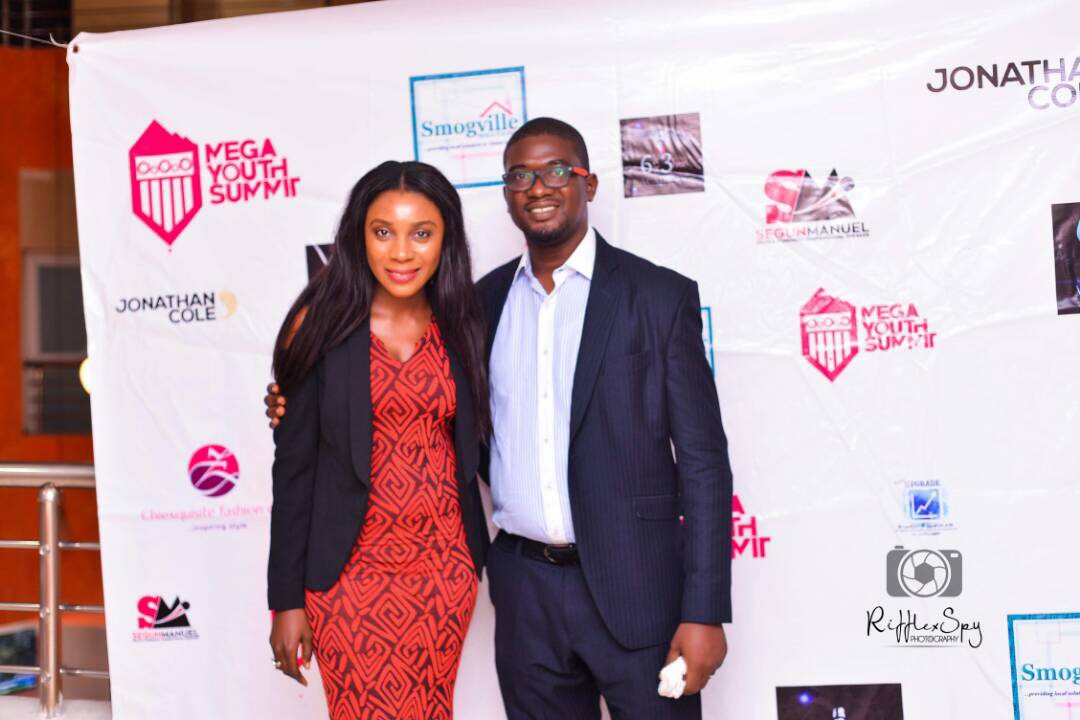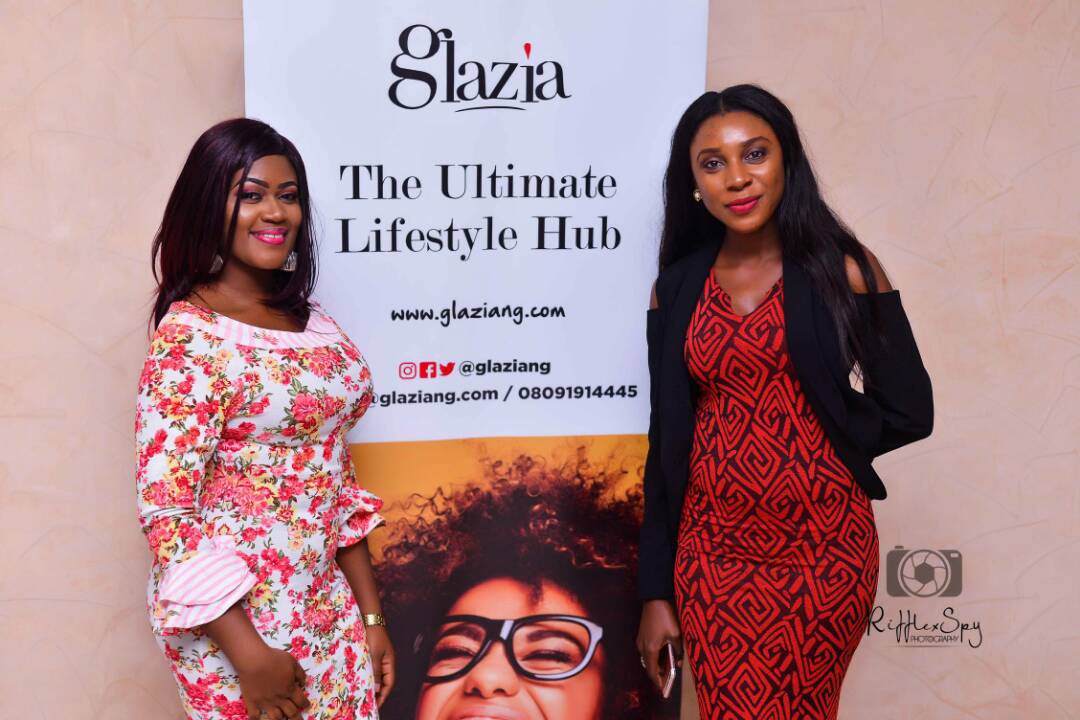 Photo Credit: Rifflexspy_Photoshop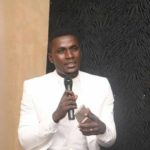 All excerpts and quotes from speakers were curated by Zion Oshiobugie  – Also known as the academic mentor, Zion is a professional career expert, motivational speaker, author, and OAP. Recently recognized by the EFCC, the Tony Elumelu foundation and the Bank of Industry, Zion has broken various barriers. This domestic help turned CEO is still on a mission to help millions all over Africa.
Connect with Zion on Instagram @theacademicmentor 
Facebook/Twitter : Zion Oshiobugie