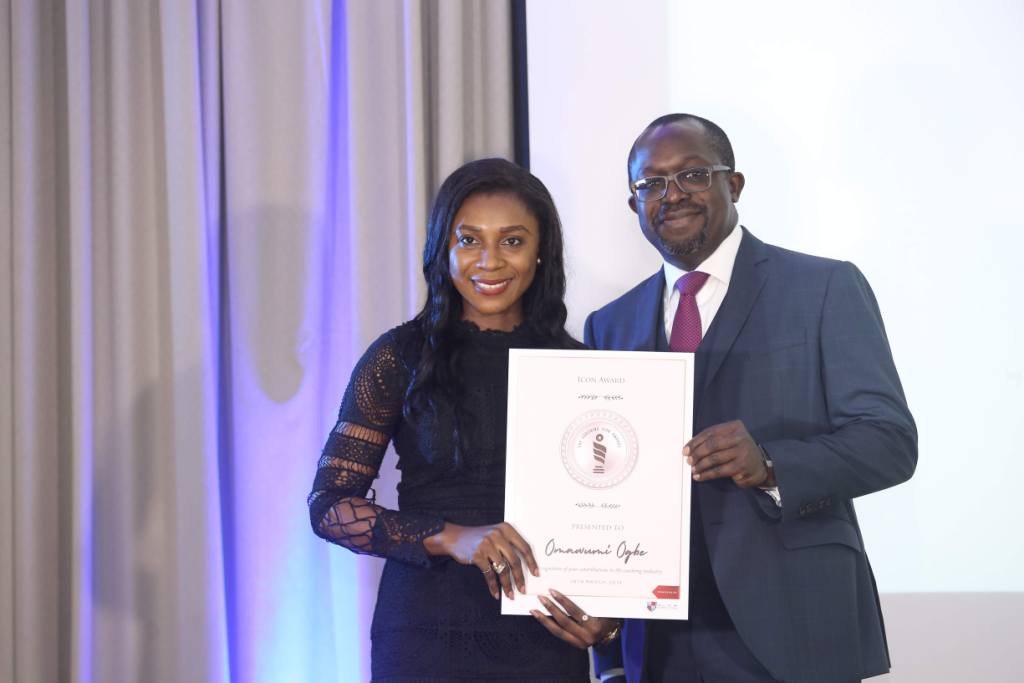 The Coaching Icon Awards was held in Lagos on the 28th of March and Glazia's Editor-in-Chief, Omawumi Ogbe was amongst those honored at the event. Hosted by the Olusola Lanre Coaching Academy, The Coaching Icon Awards was created to appreciate coaches who have been outstanding in their various niche areas including Emotional Intelligence, Finance, Communications, Relationships and more.
Omawumi who is also a certified Life Coach, NLP and EFT practitioner, was given the award for her outstanding works and contributions geared to the coaching industry of Nigeria. In the citation read as she received her award, she was credited for working behind the scenes over the years to advance the narrative of coaching in Nigeria.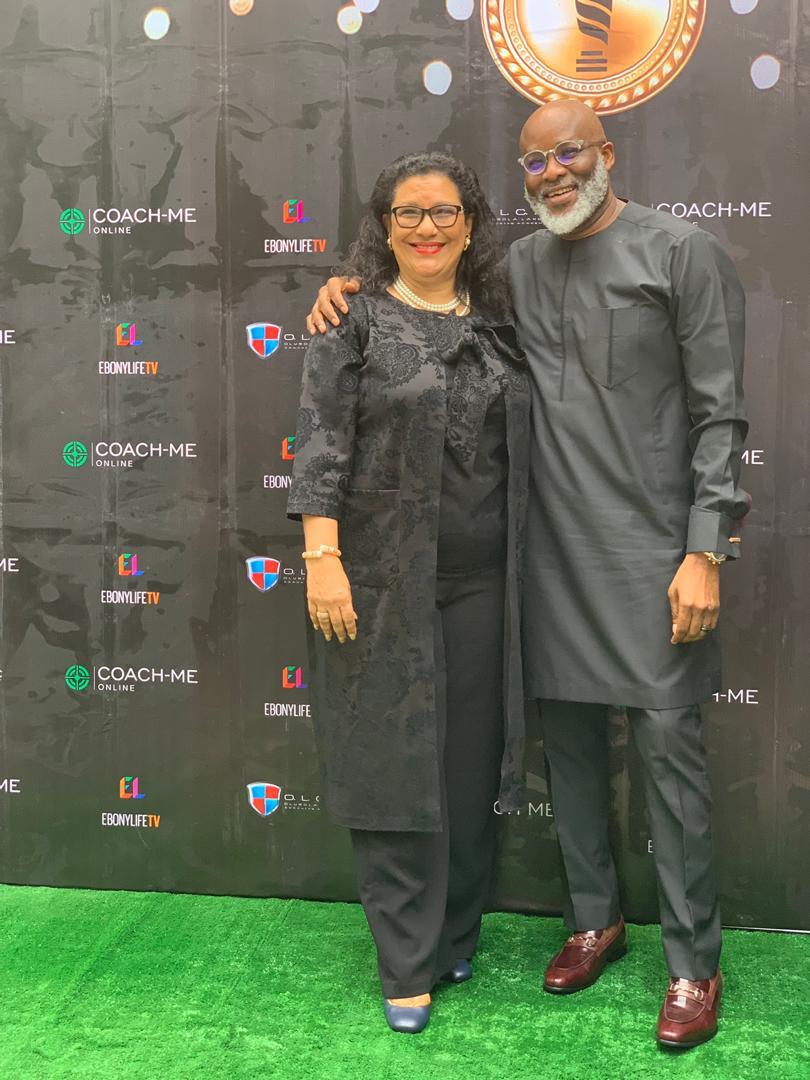 According to the chief Catalyst at the Olusola Lanre Coaching Academy, Lanre Olusola, "it is very important to have annual events like this, in order to celebrate individuals in the coaching space, who are blazing the trail and making great impact in the world". He went on to explain that coaching is a tool individuals and organizations use to solve problems and that only certified coaches can deploy coaching techniques and record outstanding outcomes
Other recipients of the Icon Award include Jimi Tewe, Ezeogu Chukwuemeka, Ade Adefemi (Triple A), Deji Osasona, Tomilayo Aluko, Omilola Oshikoya, Enhaoro Okhae, Steve Harris, Tolu Afonja, to mention but a few. The Coaching Icon Awards also honored a second category of coaches with the Master Coach awards – Ajibola Ponnle, Modupe Wigwe, Remi Dairo, Titi Akinsaya and Habiba Balogun received top honors for their extraordinary work and contributions to the Nigerian coaching industry.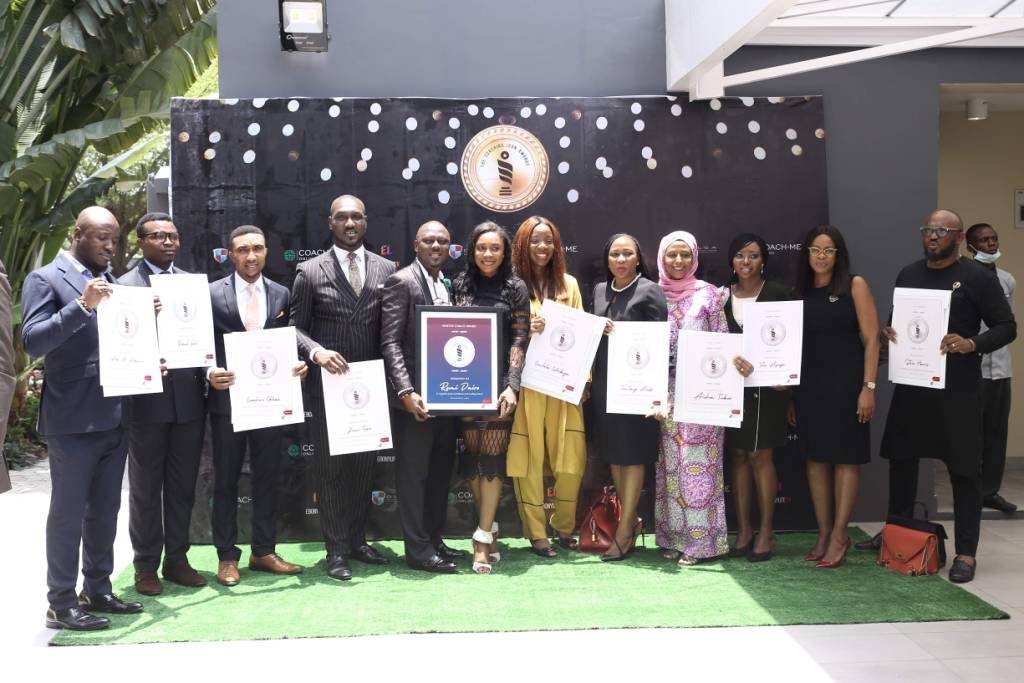 Hosted by award winning actor and singer, Femi Jacobs, The Coaching Icon Awards saw industry leaders from all walks of life including Tonye Cole, Mo Abudu, Charles O'Tudor, Mahmud Tukur, Kunle Adedeji, Osayi Alile, Udo Okonjo and more present awards, speak on the panel and generally be part of the event. Read more about the awards and see more photos here.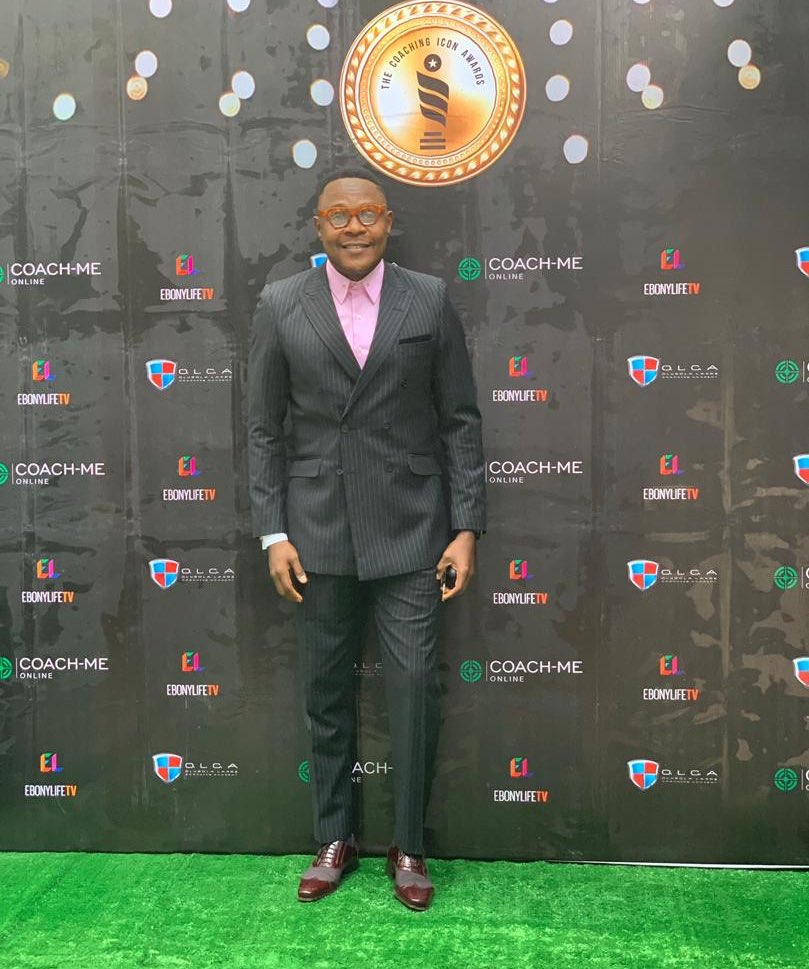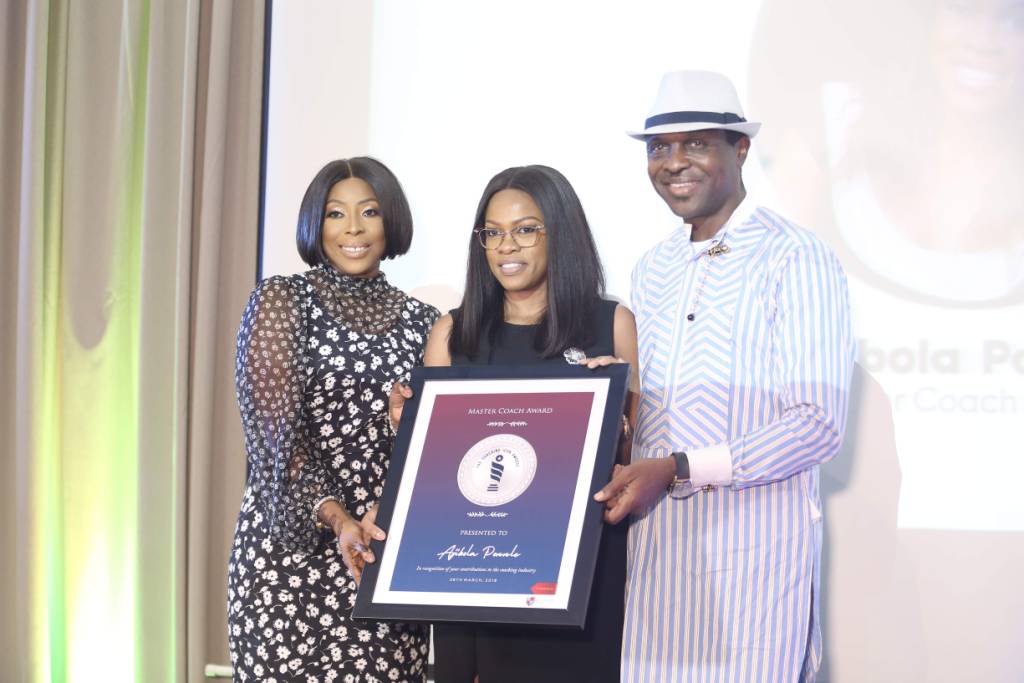 About the Writer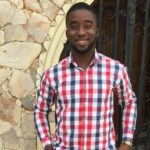 Agbaje Omoniyi covers lifestyle, fashion and living at Glazia Magazine. A graduate of the University of Lagos with a degree in Zoology (Environmental toxicology major), Omoniyi's passion for writing can be traced to his time at university where he spent a significant time working on several review articles as an Ecotoxicologist and also a social media expert. Connect with him on Twitter.