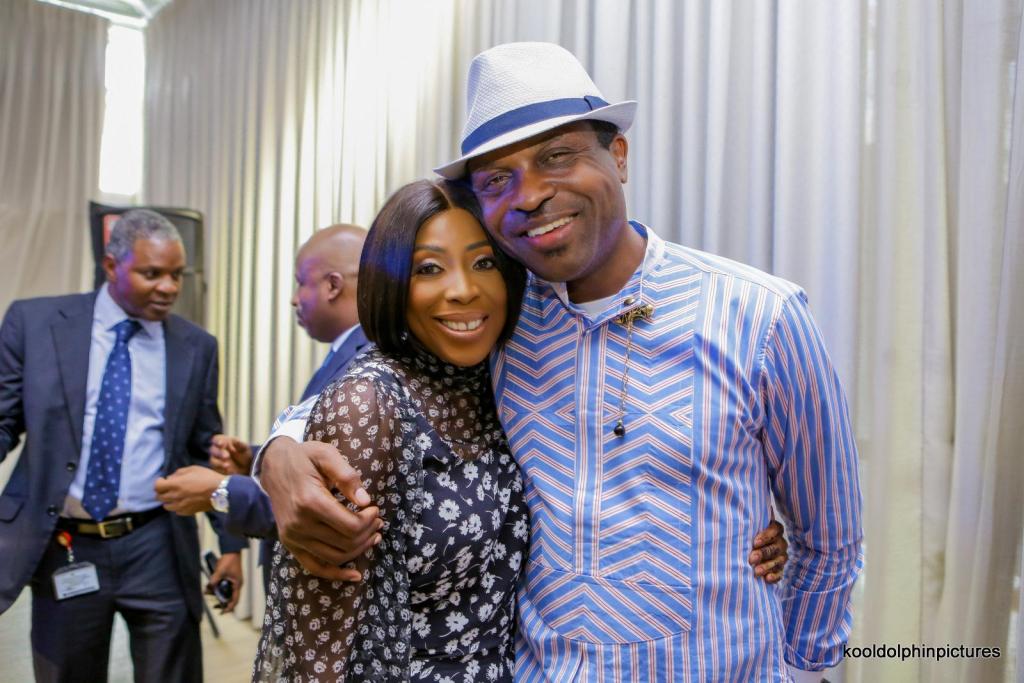 The Coaching Icon awards held  on Thursday 28th March 2019 at the Radisson Blu Anchorage Hotels, Victoria Island Lagos. The event which was powered by the Olusola Lanre Coaching Academy (OLCA), was created to recognize and celebrate coaches who have been outstanding over the years, for their impact and contribution to the coaching industry in Nigeria. The event was hosted by renowned actor, singer and author, Femi Jacobs. Award winning recording artist, Nikki Laoye opened the event with a beautiful performance of the Nigerian anthem.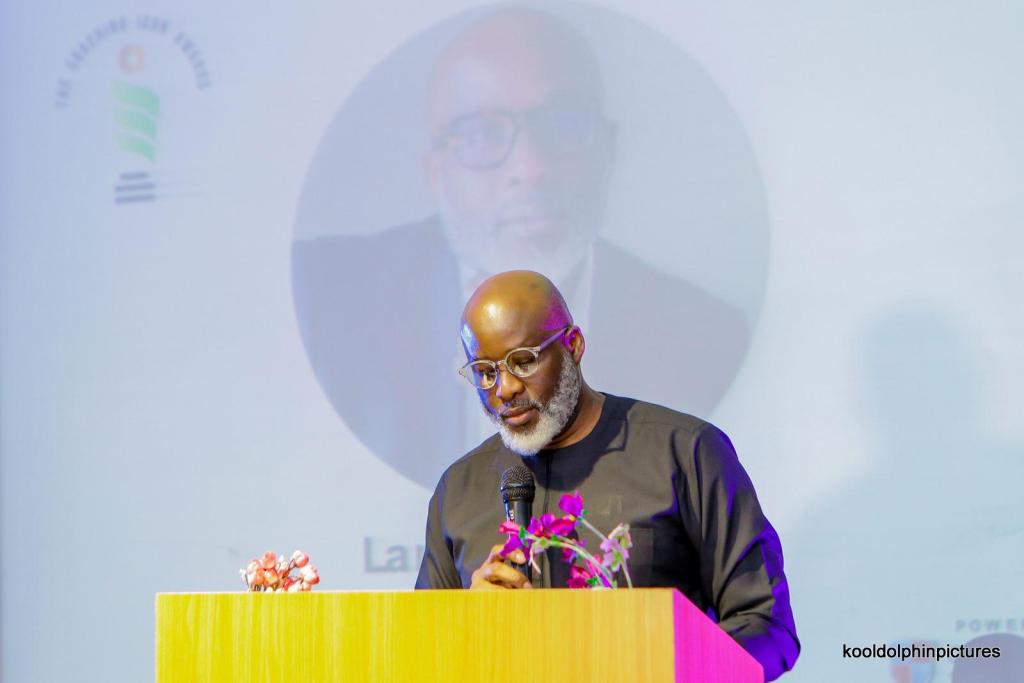 Chief Catalyst at the Olusola Lanre Coaching Academy, Lanre Olusola stated in his welcome address that the Coaching Icon Award is also a medium to create awareness of the need to undergo appropriate training and certification to become a professional coach. In his words, "our coaching industry can only grow by having well trained and equipped coaches providing standardized and professional coaching services that meet the needs of Nigerians and Africans." He said.
Olusola also listed the criteria used in determining winners of The Coaching Icon Awards. Some of these include that coaches must be: Properly trained and certified as a coach; attended a standardized coaching academy; must be known to solve specific problems and must have completed a minimum of 400 paid coaching hours among other requirements.
Award winners include, Omilola Oshikoya, Enahoro Okhae, Steve Harris, Tomilayo Aluko, Laila St Matthew-Daniel, Jimi Tewe, Remi Dairo and more. See full list of winners here.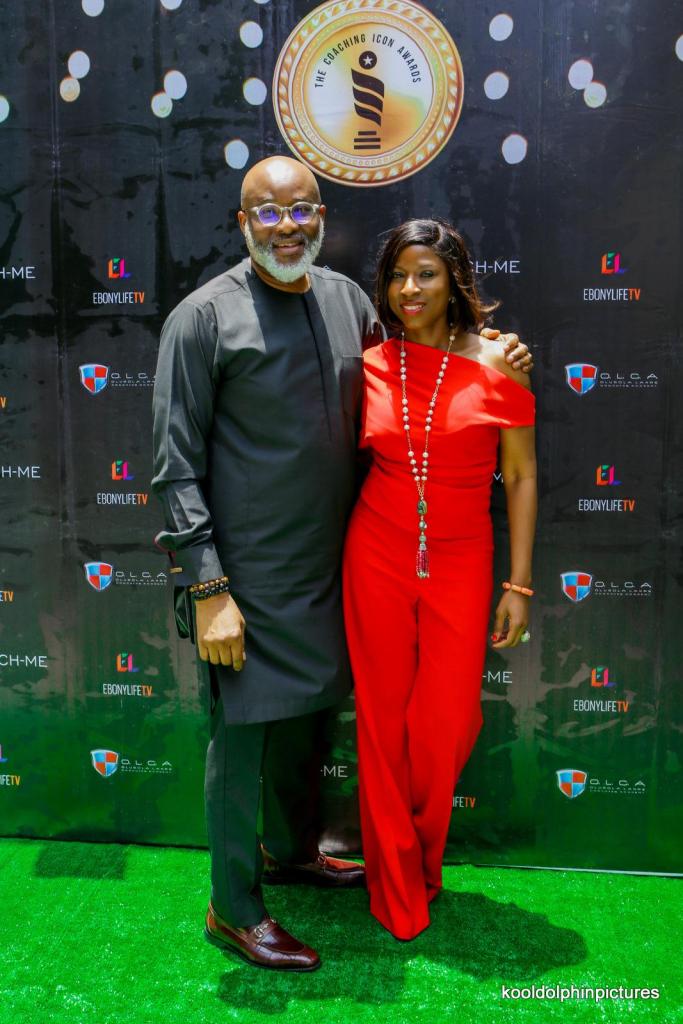 In attendance at the event were special guests including Executive Director and co-founder of Sahara Group, Tonye Cole; MD/CEO of Ebonylive TV, Mo Abudu; Principal brand consultant at ADSTRAT, Charles O'Tudor; CEO/Chairperson at Fine and Country West Africa, Udo Okonjo; Chief information officer at Chellarams Plc, Dr Harbahjan Batth; CEO of ACT Foundation, Osayi Alile.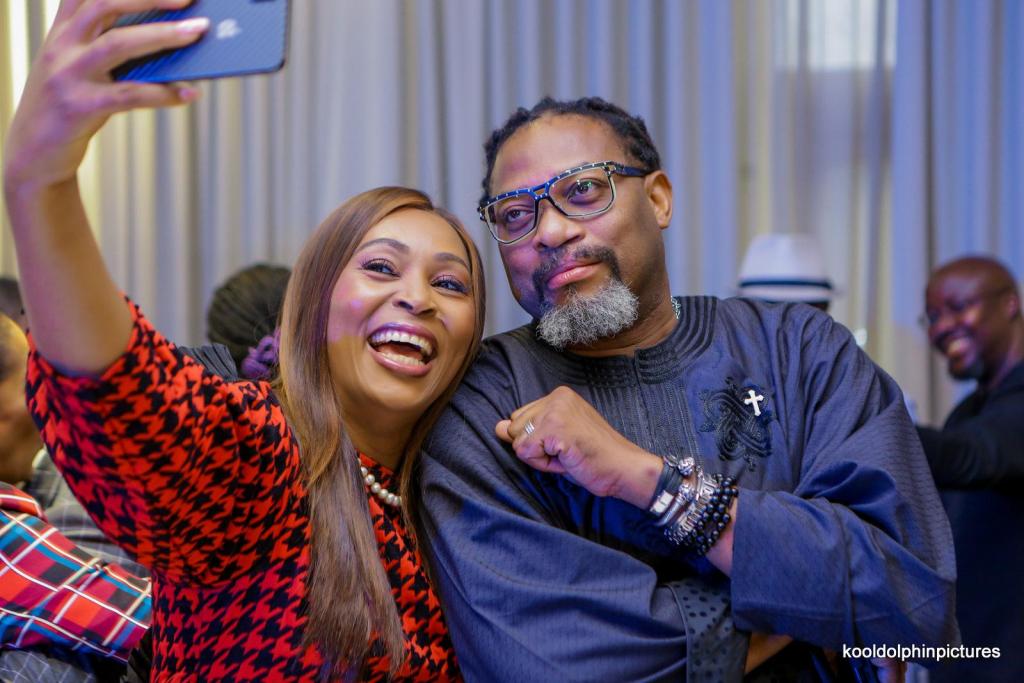 A high point of the awards was the panel discussion on the topic: "Individual and Professional benefits of Coaching" discussed by panelists, Chief Human Resource Officer at The Nigerian stock exchange (NSE), Pai Gamde; Executive chairman Àrgentil Capital Partners, Kunle Adedeji, and MD/CEO of Eterna Plc, Mahmud Tukur. The panel was moderated by Registrar/CEO, Chartered Institute of Personnel Management of Nigeria (CIPM), Ajibola Ponnle who was one of the recipients of the event's highest award , "Master Coach"
Another major highpoint that got the crowd on their feet was the unveiling of the CoachME Online App – Africa's first digital coaching platform – created by the Olusola Lanre Coaching Academy. Speaking about the app at the unveiling, Head of IT at the OLCA, Pelumi Mogbiele demonstrated the ease at which users can connect with over 80 coaches from anywhere in the world affordably. The coaches on the CoachME platform are specialized in different areas of need; from Finance to Life coaching, wellness, relationship, sex and much more.  The CoachME Online app is available on the Android store and at www.coach-meonline.com. According to Mogbiele, the app will be available on the Apple store soon.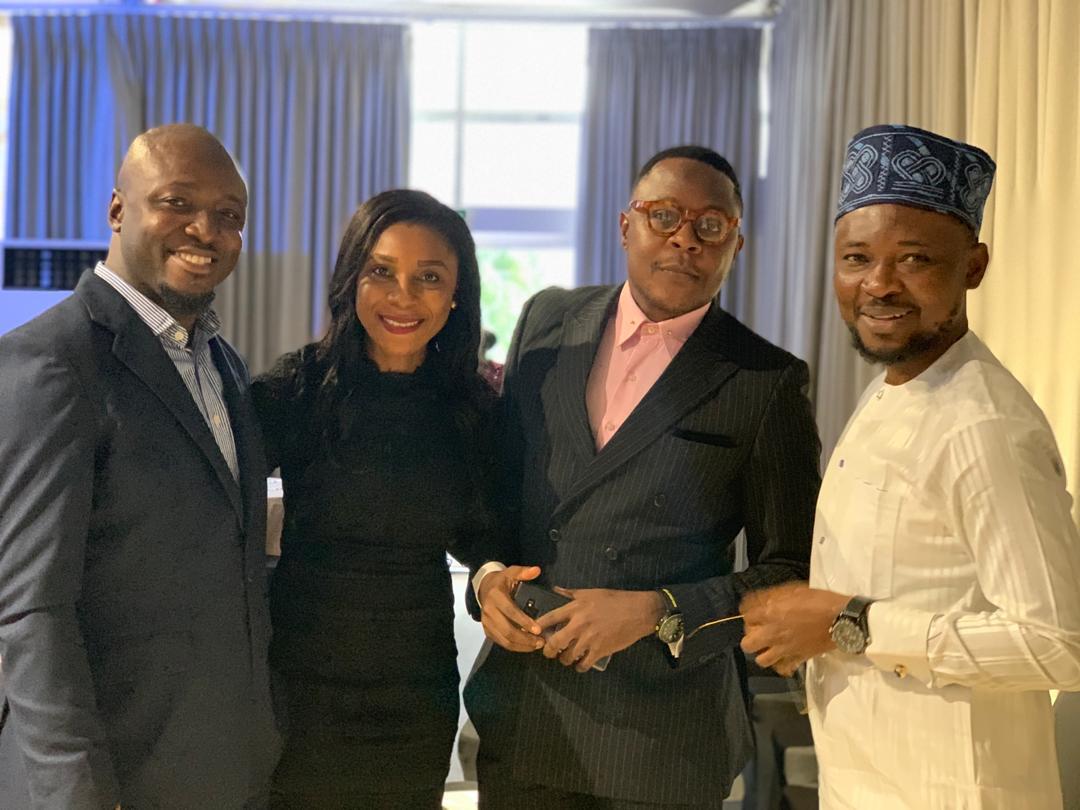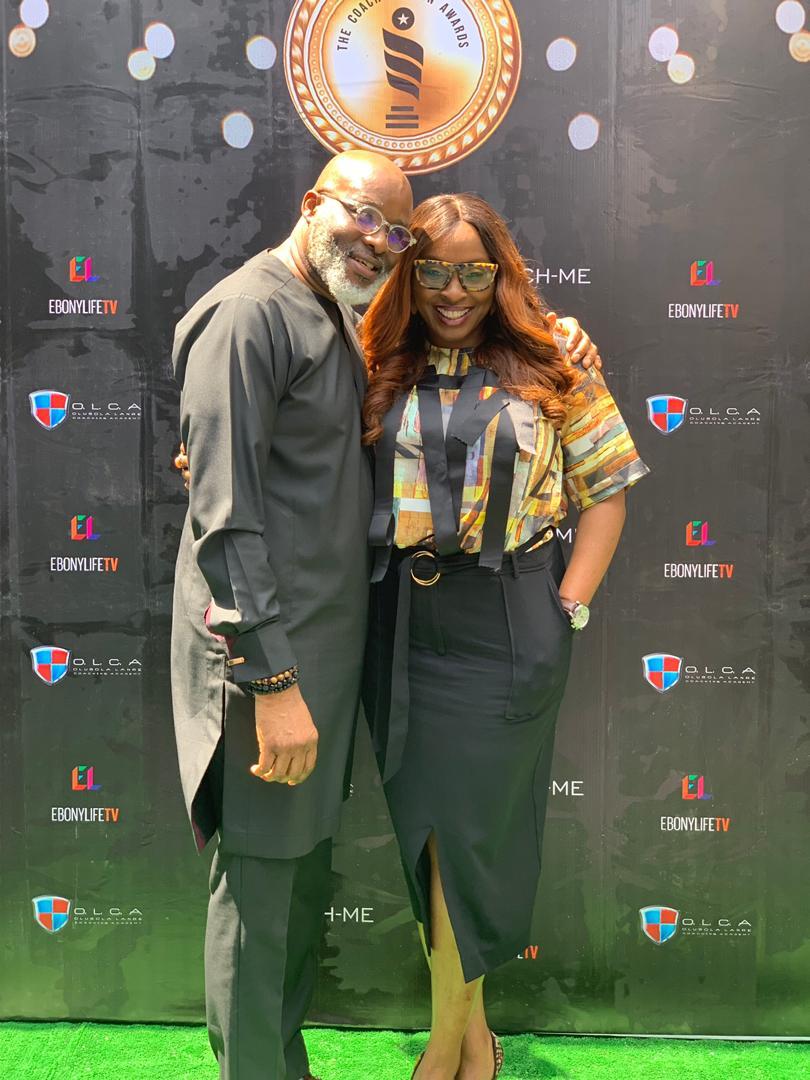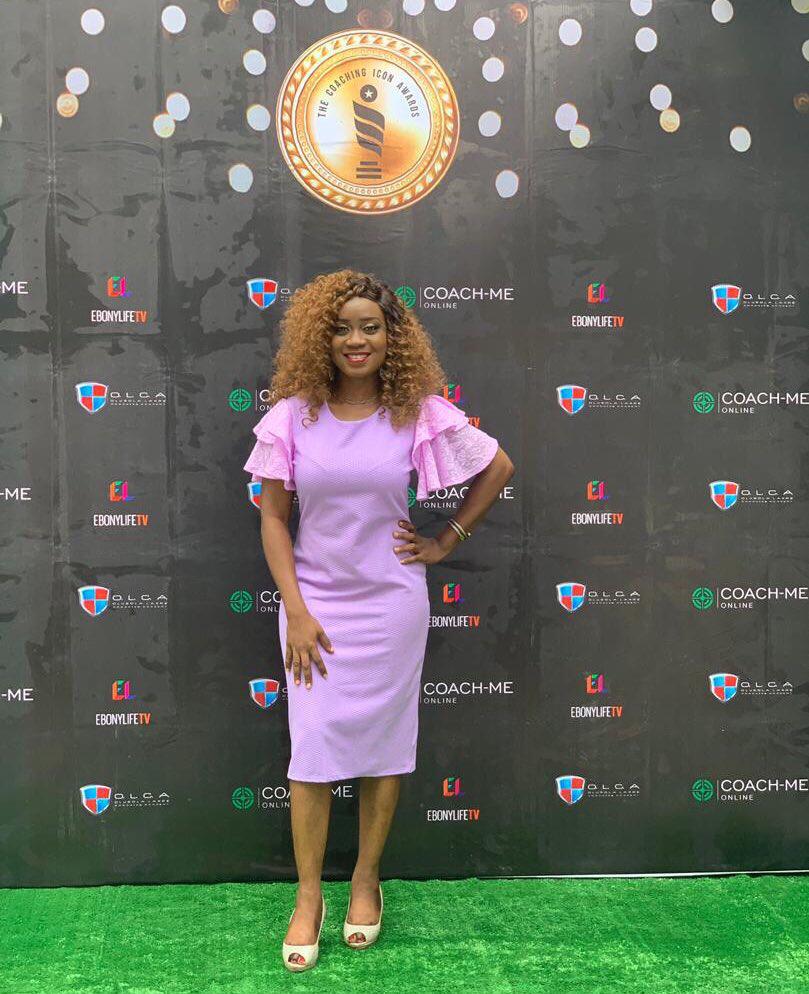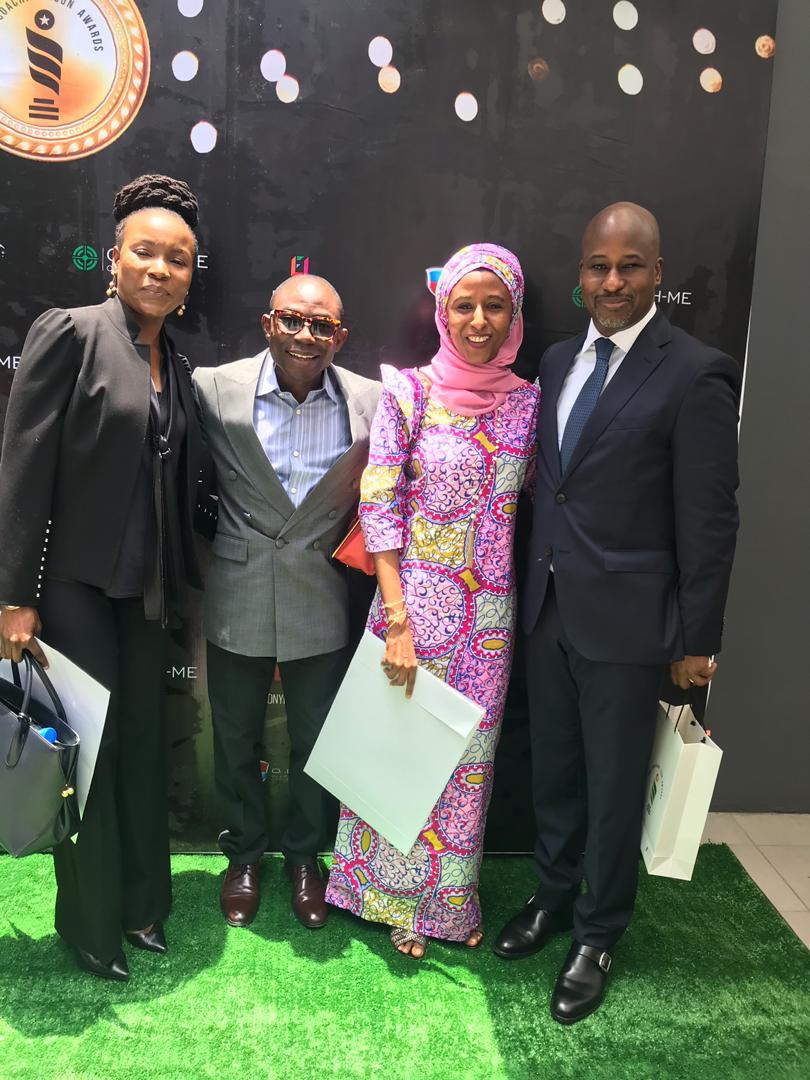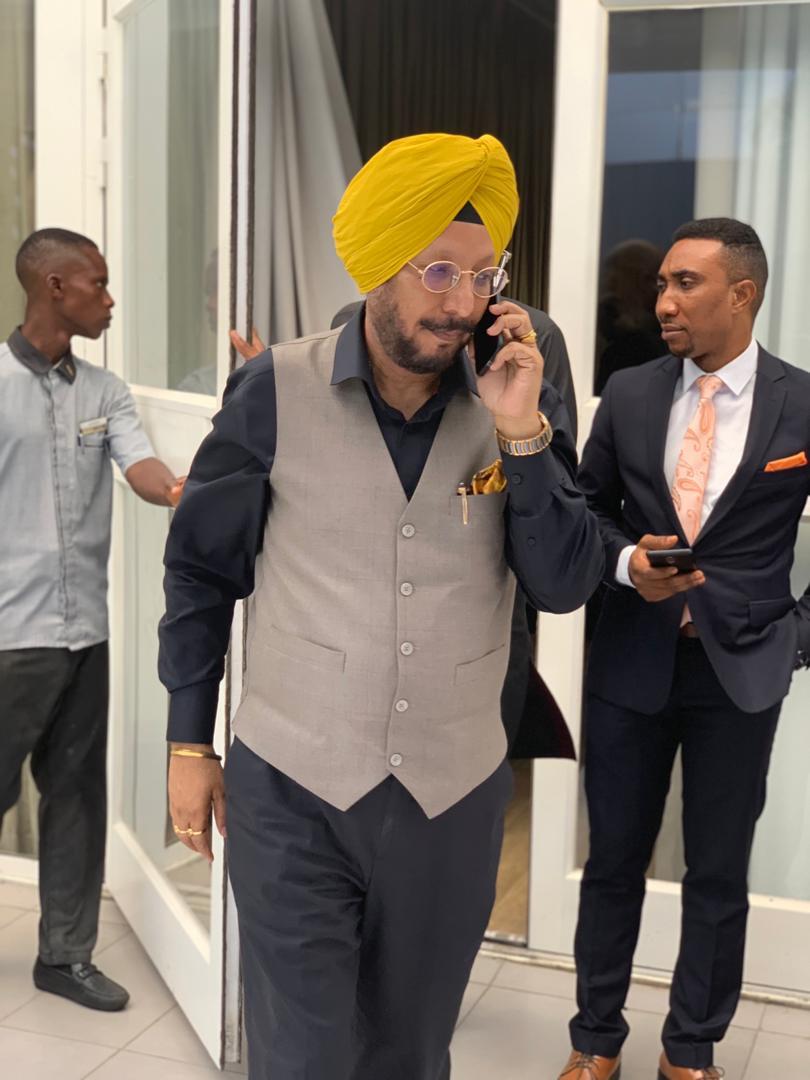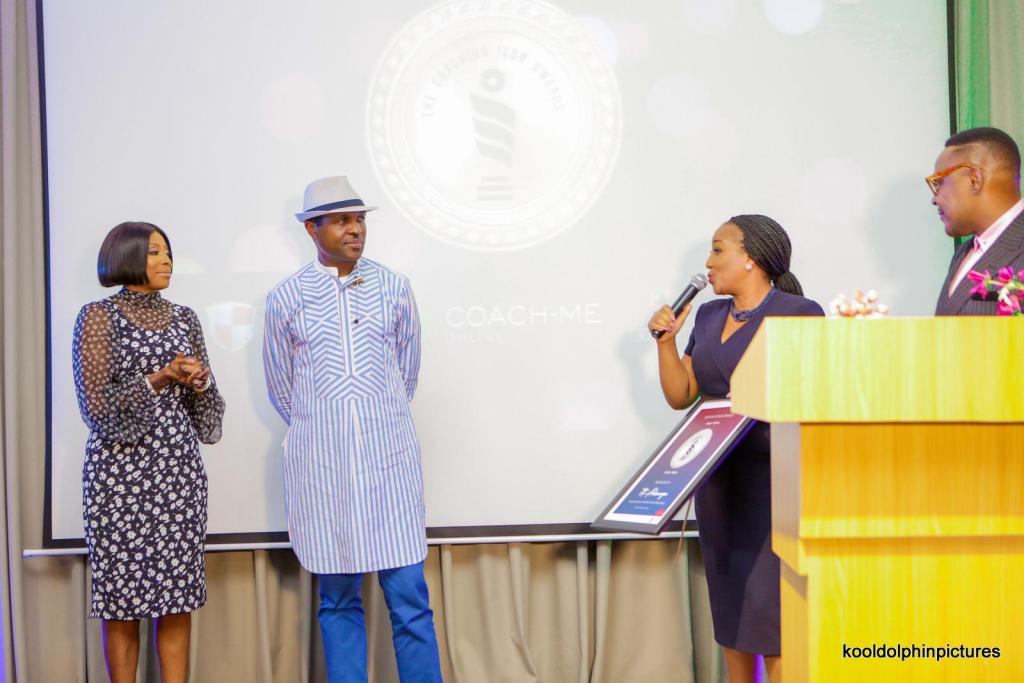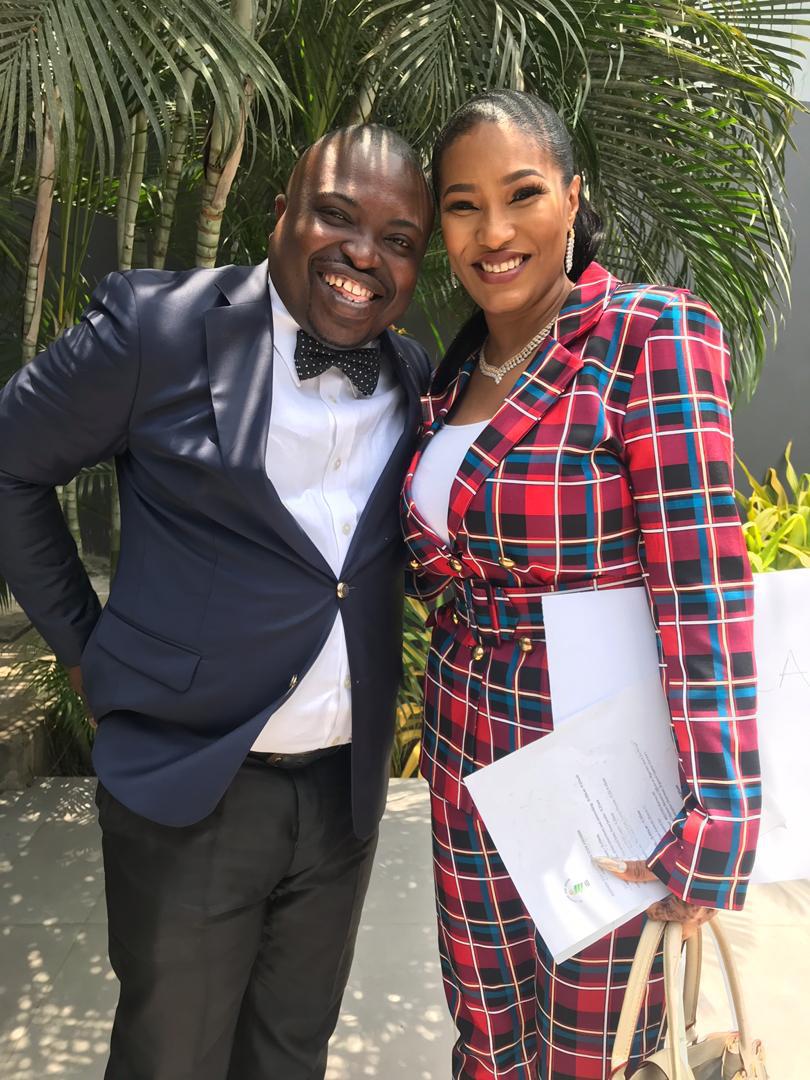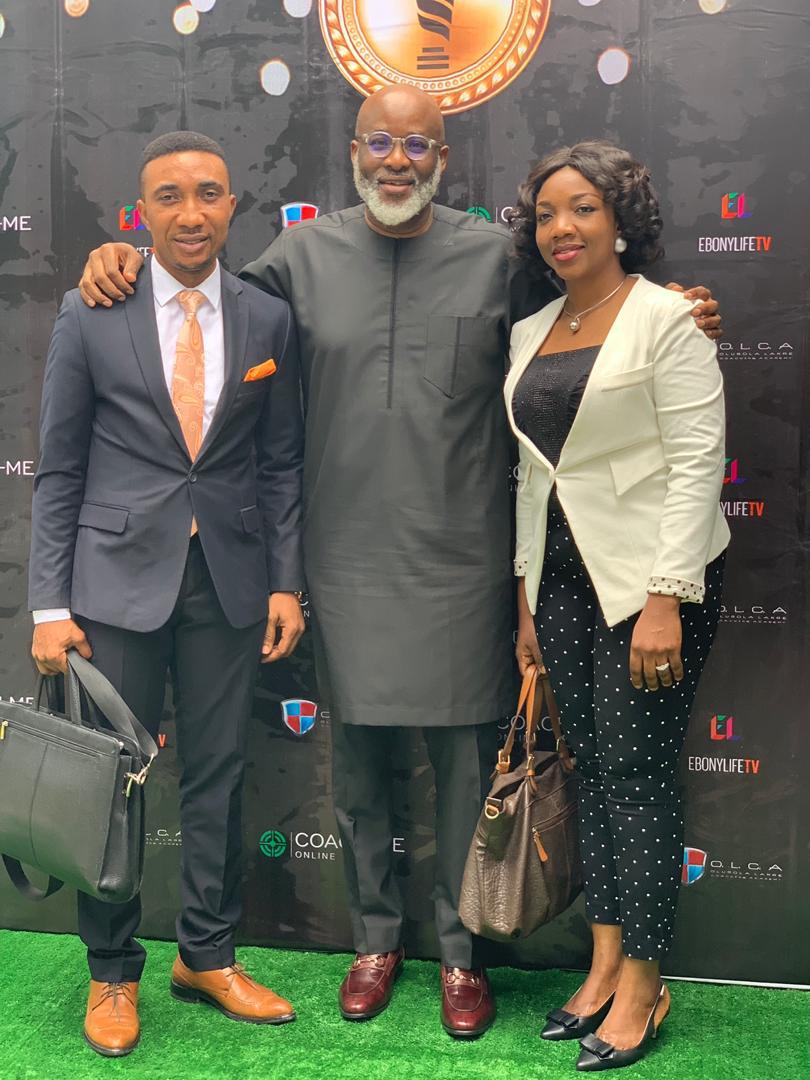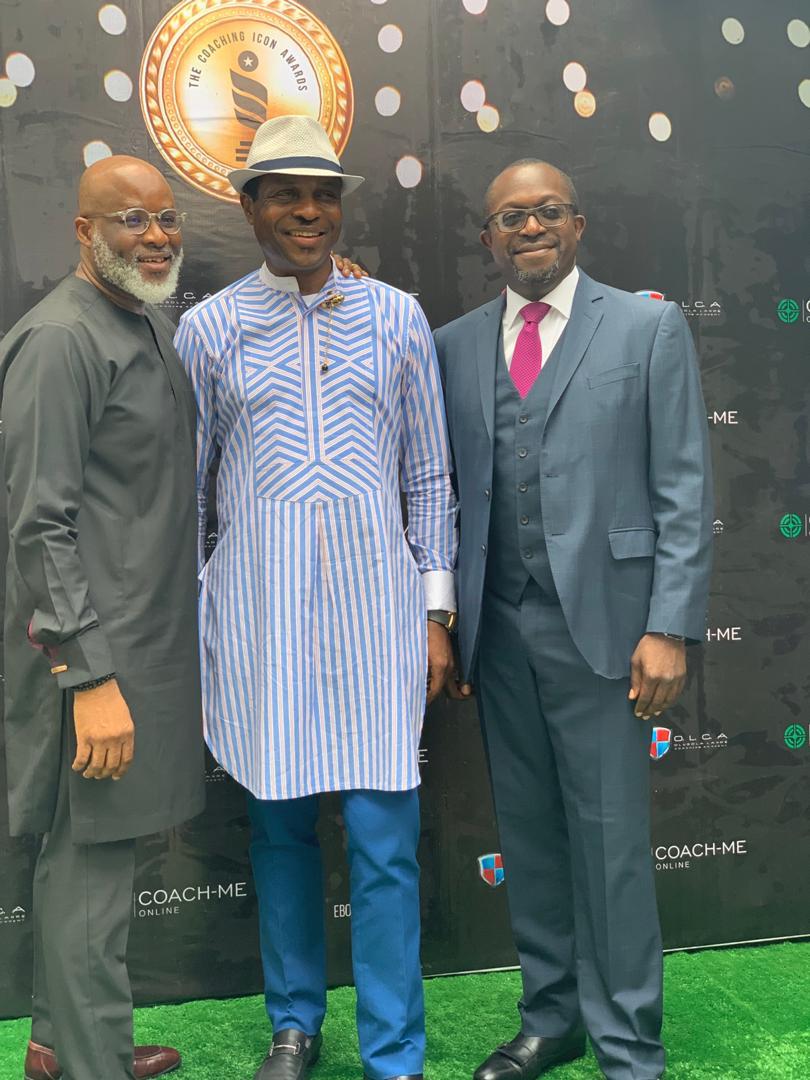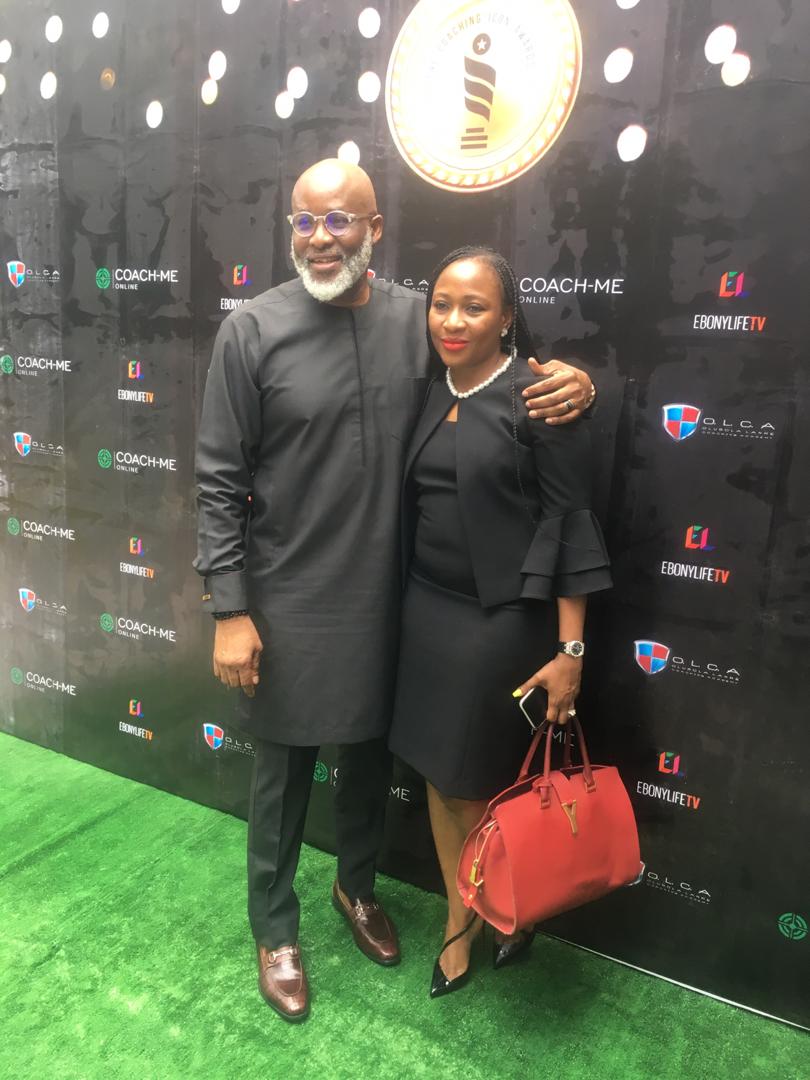 Photo Credits: KoolDolphinPictures / Kifianah/ Dare