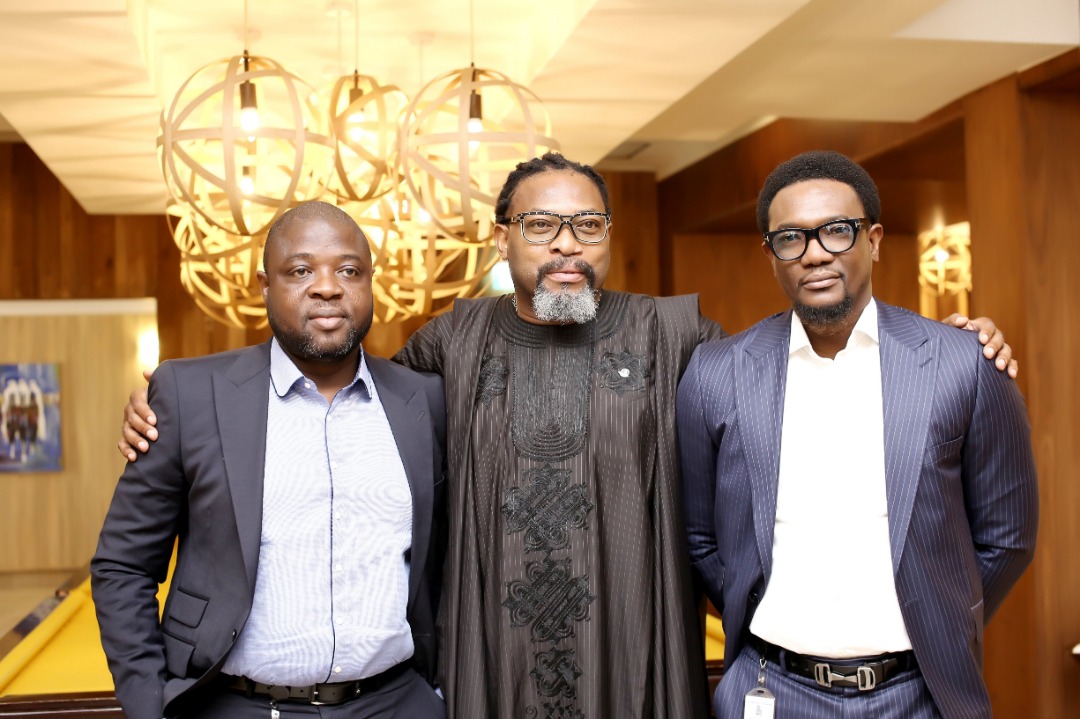 Refin Homes, a leading real estate firm in Lagos is challenging Nigerians to take their future into their hands. Spurred by recent events in the country especially Lagos, the firm hosted a breakfast event to discuss the theme "Create The Future". Held at the Radisson Blu Hotel in Lagos, the breakfast event was a one-on-one interactive session between the brand, the media and other stakeholders.
According to the MD/CEO of Refin Homes, Mr Olatunde Macaulay, the company came into the real estate market to focus on providing alternative housing solutions that add value to lives, especially the under-served middle to lower end spectrum.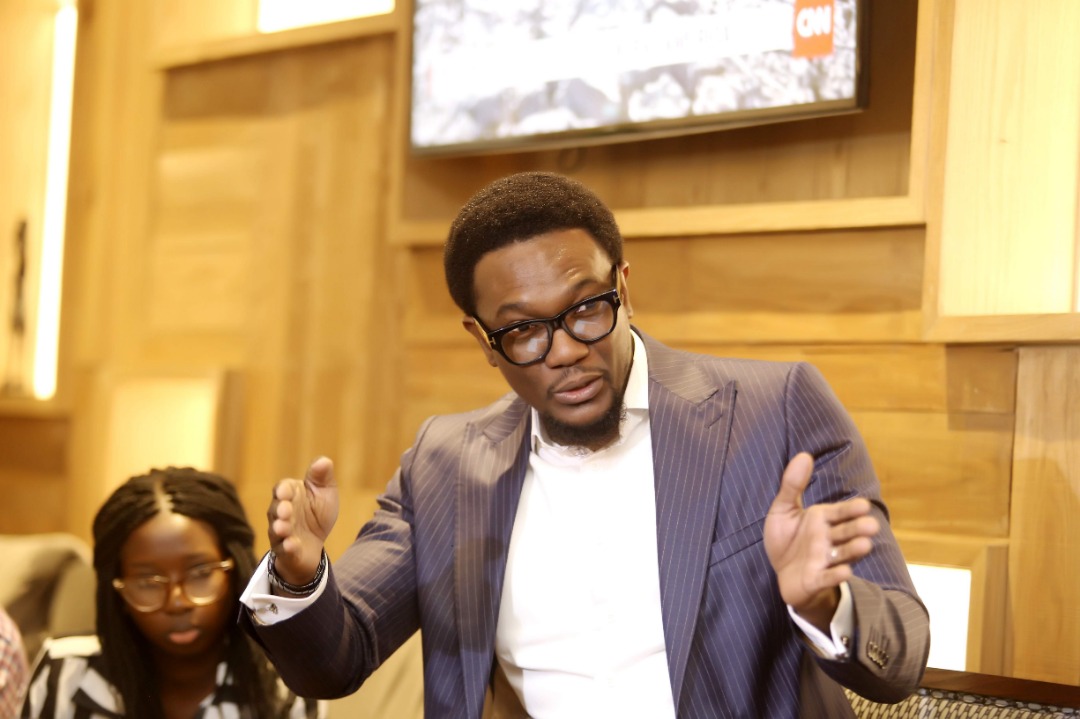 In his words, "For over 10 years, a 17 million housing deficit has been bandied around. The government cannot handle this deficit alone. There has to be a public/private partnerships and other private institutions such as ours, must help the government in reducing this huge housing deficit as soon as possible" he added.
On the tragic building collapse at Ita-Faji, Lagos Island, Macaulay added that it is important for builders and real estate firms to follow strict guidelines and approvals set by the regulatory bodies before putting any structure in place.
According to the company, the theme, "Create The Future" is a strategic platform that calls the attention of all Nigerians on the need to plan ahead today by putting in place modalities that ensure a solid roof over their heads. "The future is not somewhere distant, the future is now, and we want to sit with Nigerians to plan based on your desires and capacity to give you the home of your dreams" Macaulay added.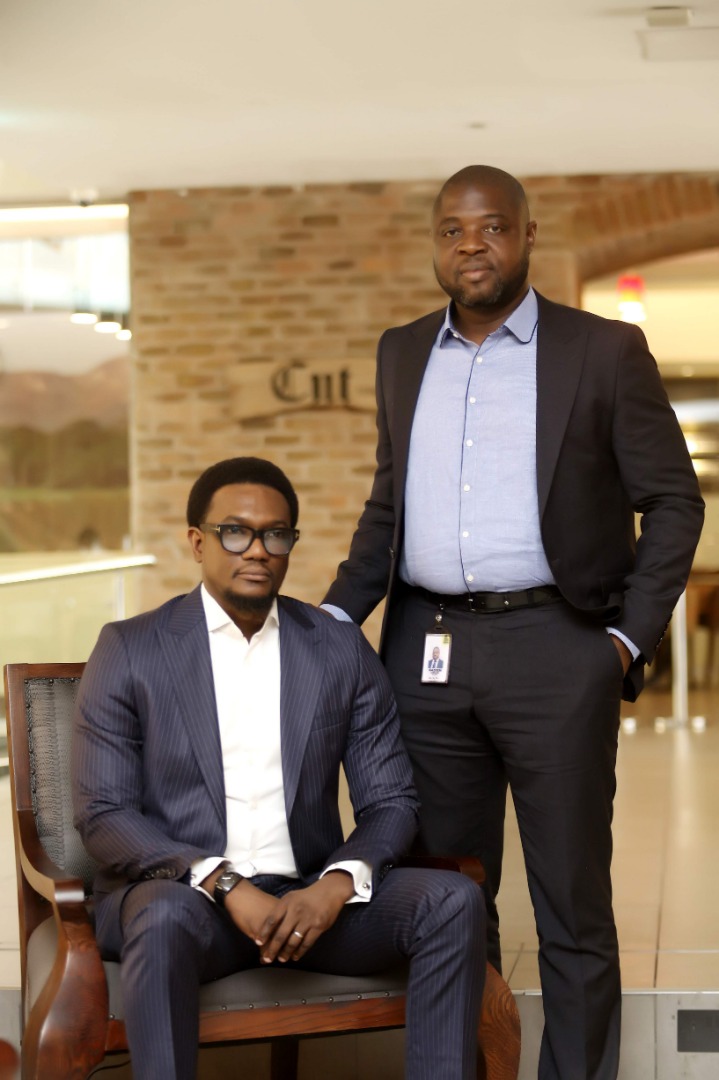 Also speaking at the event is the COO and co-founder of the firm, Mr. Kazeem Owolabi who advocated for efforts to be directed more at providing affordable housing for the middle and lower classes of the society. He said it was unacceptable that Nigerians work so hard and yet, many of them cannot even think of owning their own homes.
He believes that in the long term, the Nigerian economy becomes the biggest beneficiary of a system that makes it easy for people to own quality and affordable homes.