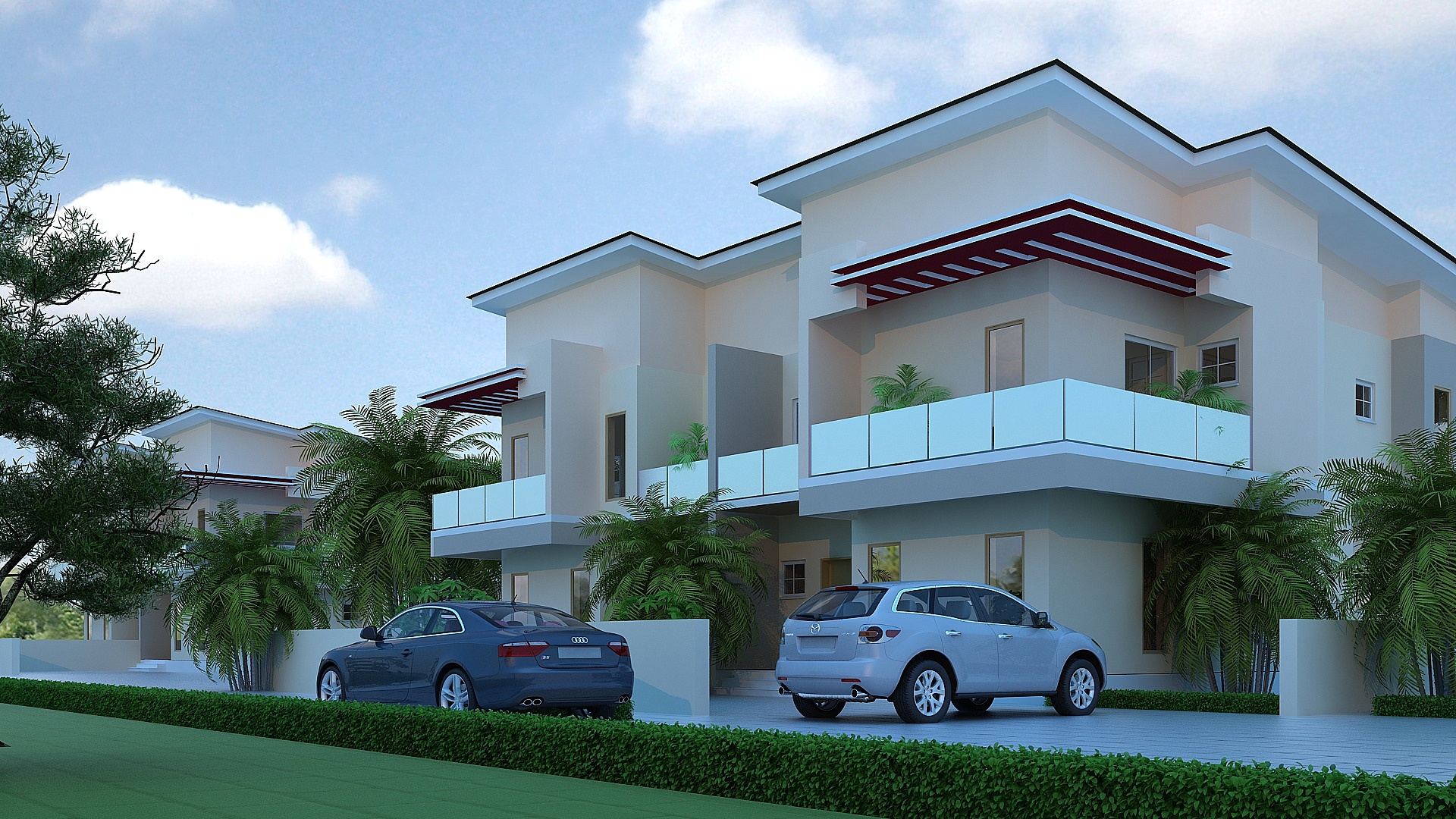 We're still basking in the New Year, a time filled with hope and a blank slate to start afresh. One of the goals and desires many people have is to graduate from paying rent into having their own homes. The dream of owning a home may seem like an unattainable goal especially when income is low in an unstable or challenging economy.
We had a chat with Adeniyi Adams – serial entrepreneur, MD/Chairman of real estate house, Knightstone Properties Limited – whose company has helped several persons with such desires to add the title of home owner or as we say in Nigeria, landlord to their names.
A graduate of the University of Lagos, Nigeria, Adeniyi Adams holds a degree in Computer Science and computer Engineering.  A consummate scholar, Adams also possesses a special MBA from Metropolitan University, Dubai and LLM (in view) from the University of Liverpool. He is an alumnus of the Lagos Business School, and the renowned IESE business school, Barcelona, Spain.
As a philanthropist, Adeniyi Adams has impacted the lives of so many. He has a foundation that deploys its resources to generate solutions to challenges that inhibit the educational development of the less privileged. In typical fashion, Adams gave us critical insights on the real estate industry, sharing pitfalls to avoid when investing in real estate and how his company is working to help more people purchase their own homes.
"If your foot is heavy, we want to help you put it on the property ladder" – Adeniyi Adams
Glazia :  what are the pros and cons of owning your own home versus renting one?
Adeniyi Adams: If you have the purchasing power to buy or build a home, definitely that home becomes an asset. This means that you have peace of mind and can use your home as collateral at the bank, but if it's a tenanted property, you can't have such privileges or rights over somebody's home. But on the flip side, with rented houses, you have very little responsibility. This however depends on the agreement you have with the landlord. For example with a maintenance agreement, you can have the landlord come in every two or three years to do some major maintenance work, which you may not have to pay for.
Just as tough as it is to get a home that is yours, it is sometimes very cumbersome to rent, especially when you live in busy and expensive cities like Lagos with some landlords still collecting two year rent. So, instead of using a huge sum to pay rent, you might as well use it to make a deposit for your own home although you still have to live somewhere.
It also depends on the income, distance, agency and many other factors.  You need to ask yourself, if I want to buy a property, can my money afford the one that is close enough to where I want to live? Say you work at Victoria Island, can you afford to buy a property in Lekki Phase I or around that area? Proximity is also another reason why people rent. There are quite a lot of things to consider.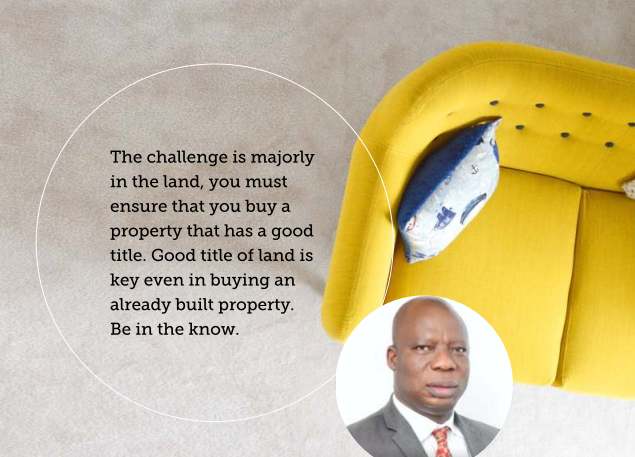 G – And that brings us to the next question. For someone who desires to own a home, what critical steps are there to ensure that you can make this happen easily?
A.A: Well, I think there are two ways to own a home, it's either you want to build it yourself or you want to buy a built one. If you are building yourself, you will definitely have to buy a land, when you purchase the land, you have to employ somebody, a building engineer or a professional who can supervise the construction, you have to deal with the artisans and everybody else involved. But on the other hand, if you want to buy an already built property, you are shifting the responsibility to the developer; you need to let them know exactly what you want.
The key thing here is that whatever you choose, get involved and know the quality of what you are buying or building.
G:  From experience, what are the pitfalls to avoid when buying a home?
A.A: The challenge is majorly in the land, you must ensure that you buy a property that has a good title. Good title of land is key even in buying an already built property. Be in the know. There are different routes to this, you can have a C of O, and you can have one with the governor's consent. You can have an excision or what they call the gazette. When you buy, get the title of the land written in your own name. Once it's perfected in your own name, it becomes your property and your asset, and can become collateral when you needed. It's the same process with buying a house.
Another step we need to look is the process of the constitution, you have to be sure that you are not going to buy something that will collapse in a year or two or something that has serious defect that the government might want to take down later.
G :  Does this mean that in buying a house, it's best to go for the one you know they are building as opposed to a finished house that looks all nice but you didn't see during the building process?
Read the complete interview and get the best real estate tips in our latest magazine HERE 
Connect with Knightstone Properties on Instagram