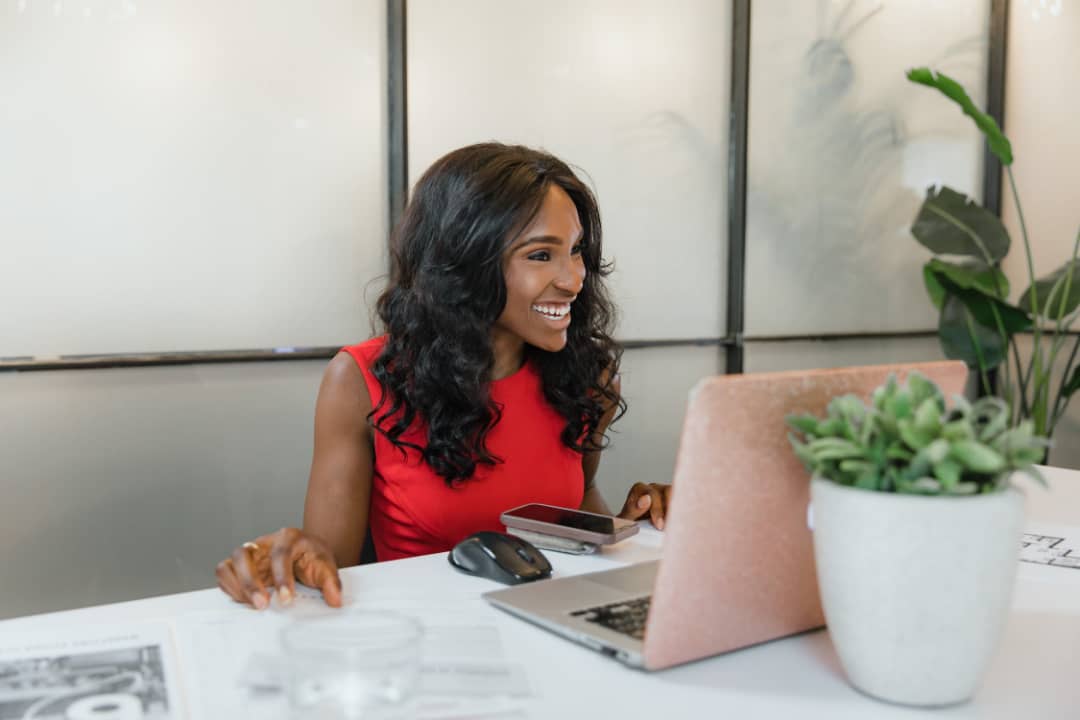 Do you want to start your week right and on a high note? Do you wish you had some tips for making Mondays more productive and enjoyable? If you answered yes, then this blog post is for you.
Many people dread Mondays and see them as the beginning of a long and stressful week. But Mondays don't have to be that way. In fact, Mondays can be an opportunity to set the tone for the rest of the week and achieve your goals.
In this article, we will share with you six powerful tips that you need for the new week. These tips will help you plan ahead, stay focused, and get motivated. By following these tips, you can turn your Mondays from a drag into a delight.
Whether you are a student, a professional, or a freelancer, these tips will help you make the most of your time and energy.
Read on to discover how you can start your week right and enjoy the benefits of a positive mindset and a clear strategy.
6 effective strategies to start your week right.
Make a Monday to-do list on Friday. This can help you plan ahead and avoid feeling overwhelmed on Monday morning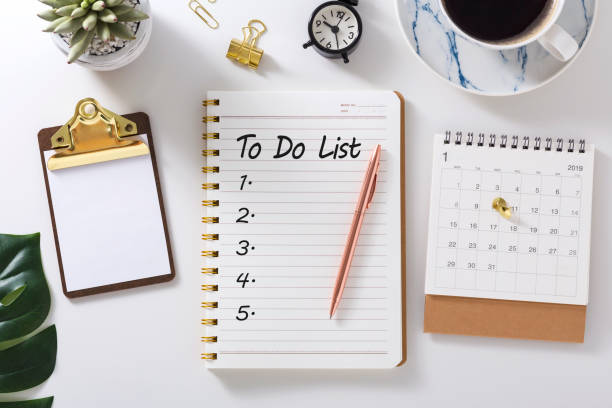 Follow the one-hour rule. Try to keep your sleep schedule consistent throughout the week, and avoid staying up too late or sleeping in too much on the weekends.
Find inspiration from motivational quotes. A short phrase or quotation can sometimes have a significant impact on your motivation. You can choose a quote that resonates with you and use it as a reminder of your purpose and potential.
Prepare your wardrobe to save time in the morning. You can decide what to wear for the week ahead and lay out your clothes accordingly. This can reduce stress and help you feel more confident and organized
Create a schedule every Sunday evening for the upcoming week. You can use a calendar or planner to map out your daily appointments, deadlines, tasks, and goals. This can help you prioritize your time and stay focused on what matters most.
Write down what is most important to you in your life. You can reflect on your values, beliefs, passions, and vision for the future. This can help you align your actions with your purpose and inspire you to pursue your dreams.
At the start of every new week, you can revisit these tips, apply them and have a great week.