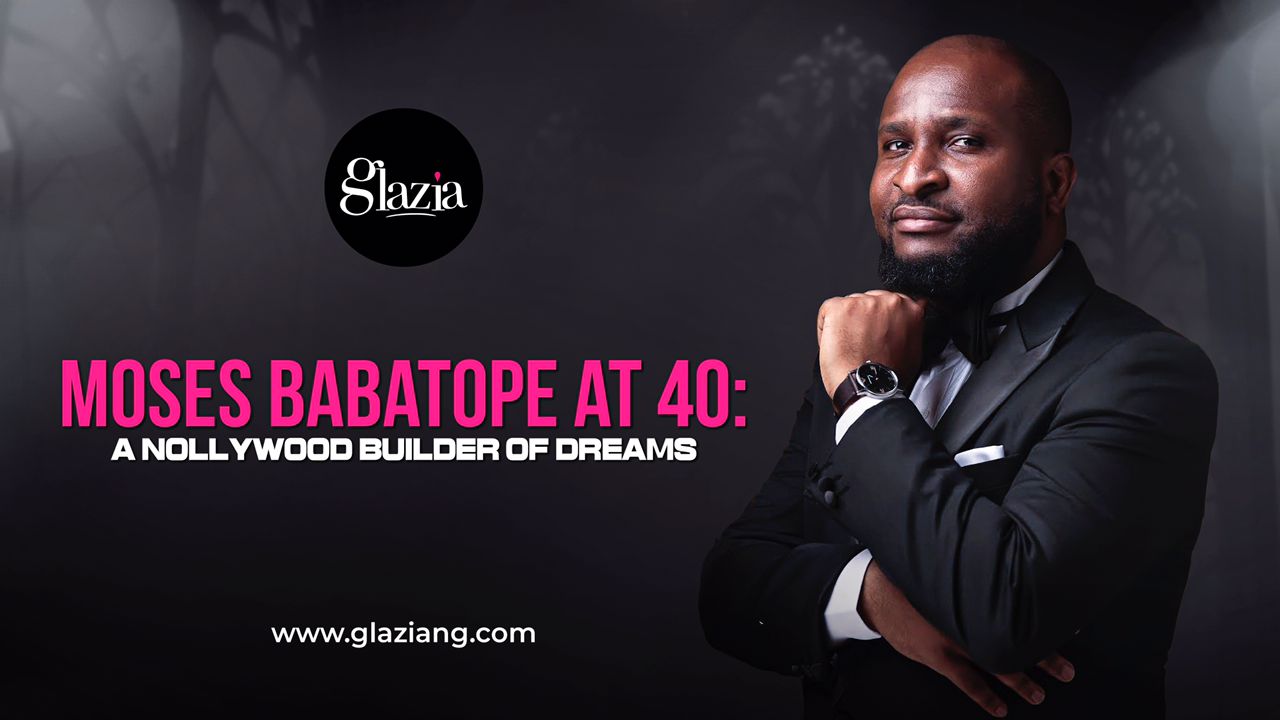 Moses Babatope's journey has been nothing short of remarkable. From humble beginnings, he embarked on a mission to transform Nollywood into a global powerhouse, and he has done just that. He sits as Group Deputy Managing Director of FilmHouse Group, an empire comprising Filmhouse Cinemas, FilmOne Entertainment, Filmhouse Networks, and Sandbox. Each arm of this conglomerate has left an indelible mark on the industry, revolutionizing the moviegoing experience, production, distribution, and content creation.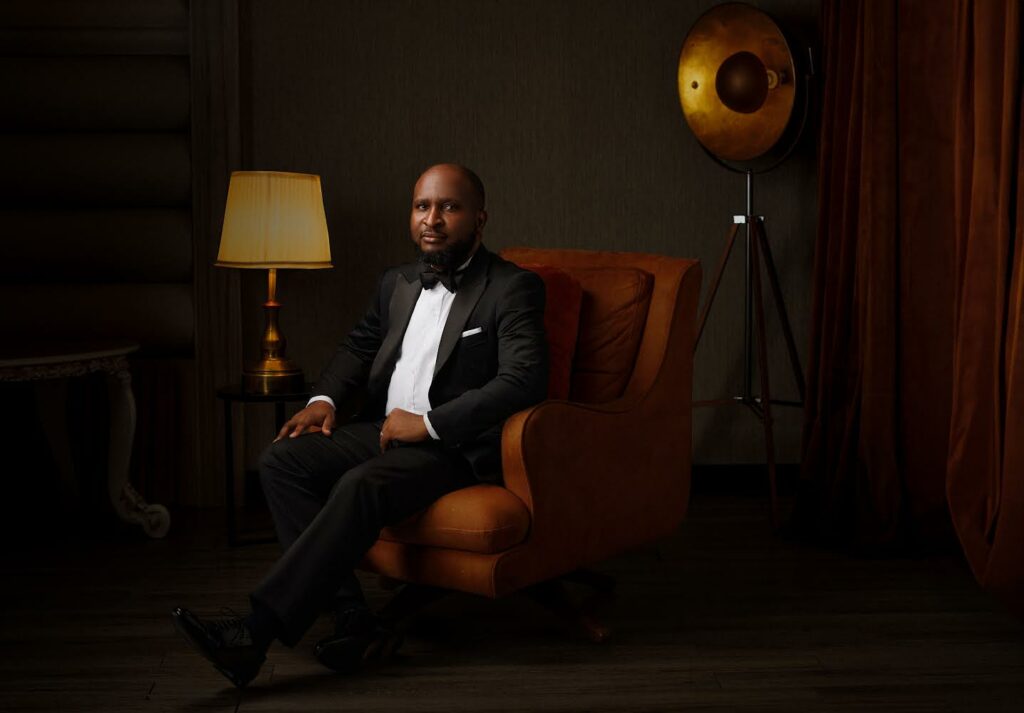 As he marks his 40th birthday, Moses Babatope's influence on Nollywood and the global cinematic landscape is undeniable. His strategic foresight has elevated Nigerian cinema onto the world stage, garnering international acclaim and opening doors for local stories to resonate with a global audience. The success of movies distributed by FilmOne Entertainment, often bearing his distinct imprint, is a testament to his impeccable taste and insight into what captivates audiences.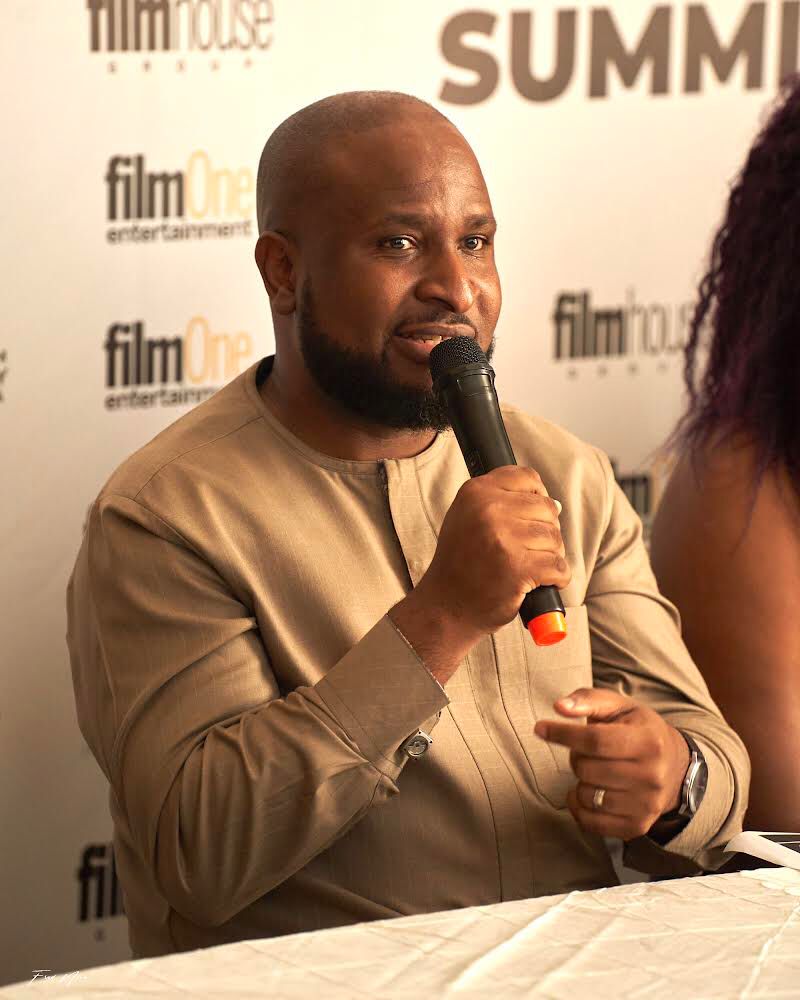 Beyond his professional achievements, Moses Babatope's charisma and approachable demeanor have endeared him to colleagues and peers alike. His passion for storytelling, his relentless pursuit of excellence, and his commitment to fostering talent have not only shaped the trajectory of Nollywood but have also created a legacy that will continue to inspire generations to come.
Happy 40th Birthday to a leading man in Nollywood, Moses Babatope.