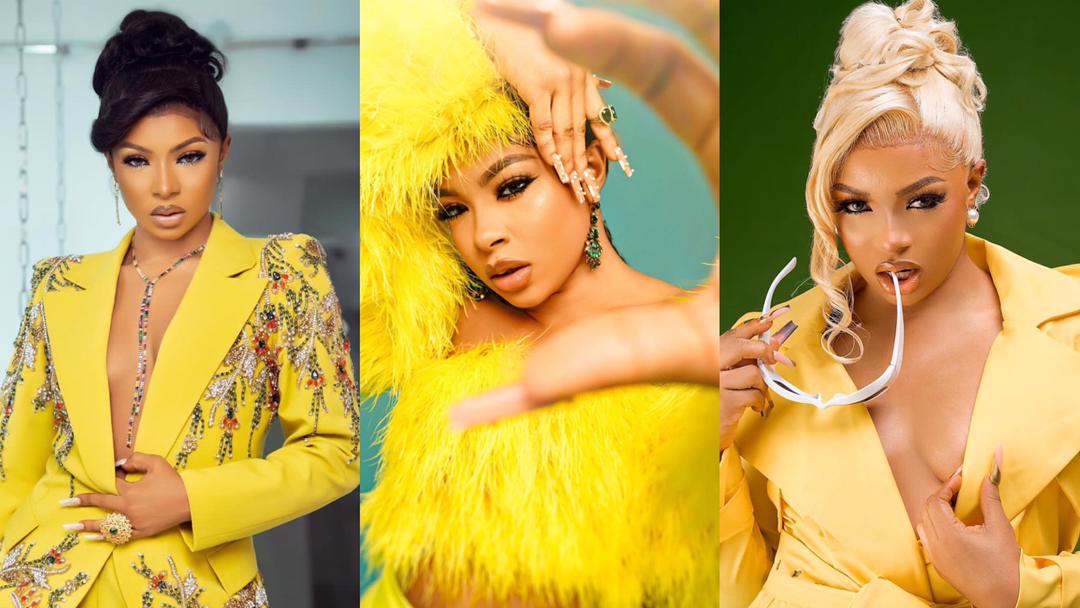 Liquorose, the talented dancer, Big Brother Naija reality star, and multi-brand influencer has been captivating hearts with her dance moves, impeccable fashion sense, and endearing personality. 
One colour that she has been seen rocking with absolute grace is yellow. This article delves into Liquorose's yellow fashion moments, exploring how she effortlessly embraces the sunshine hue in her outfits and how she can switch from tomboy to girly outfits with ease and flair. 
Yellow is a colour that exudes positivity, energy, and happiness, and Liquorose understands just how to make it work for her. From golden hued dresses to yellow power suits and yellow fashion accessories, Liquorose has more than proven that she has an affinity for the sun colour.
Here are some of the best yellow outfits that Liquorose has worn and how you can get inspired by them.