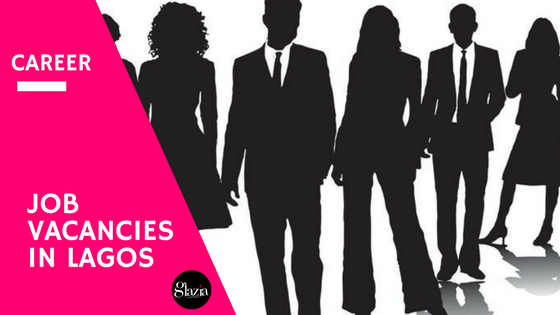 Babsomo Communications has announced job vacancies in their business development and marketing departments. Are you a perfect fit for the job?
Do you have a vast knowledge in the Nigerian real estate sector?
Do you have the zeal to take an already existing business to a higher level?
Can you convince potential clients to buy your services?
If yes, then this amazing opportunity is just for you.
Who Can Apply?
Serious minded business developers and marketers with a minimum of 6-months working experience
How to Apply
Note: This is for people who are in Lagos or can be in Lagos. Only shortlisted candidates will be contacted.
Call 0805-832-4703 for enquiries.