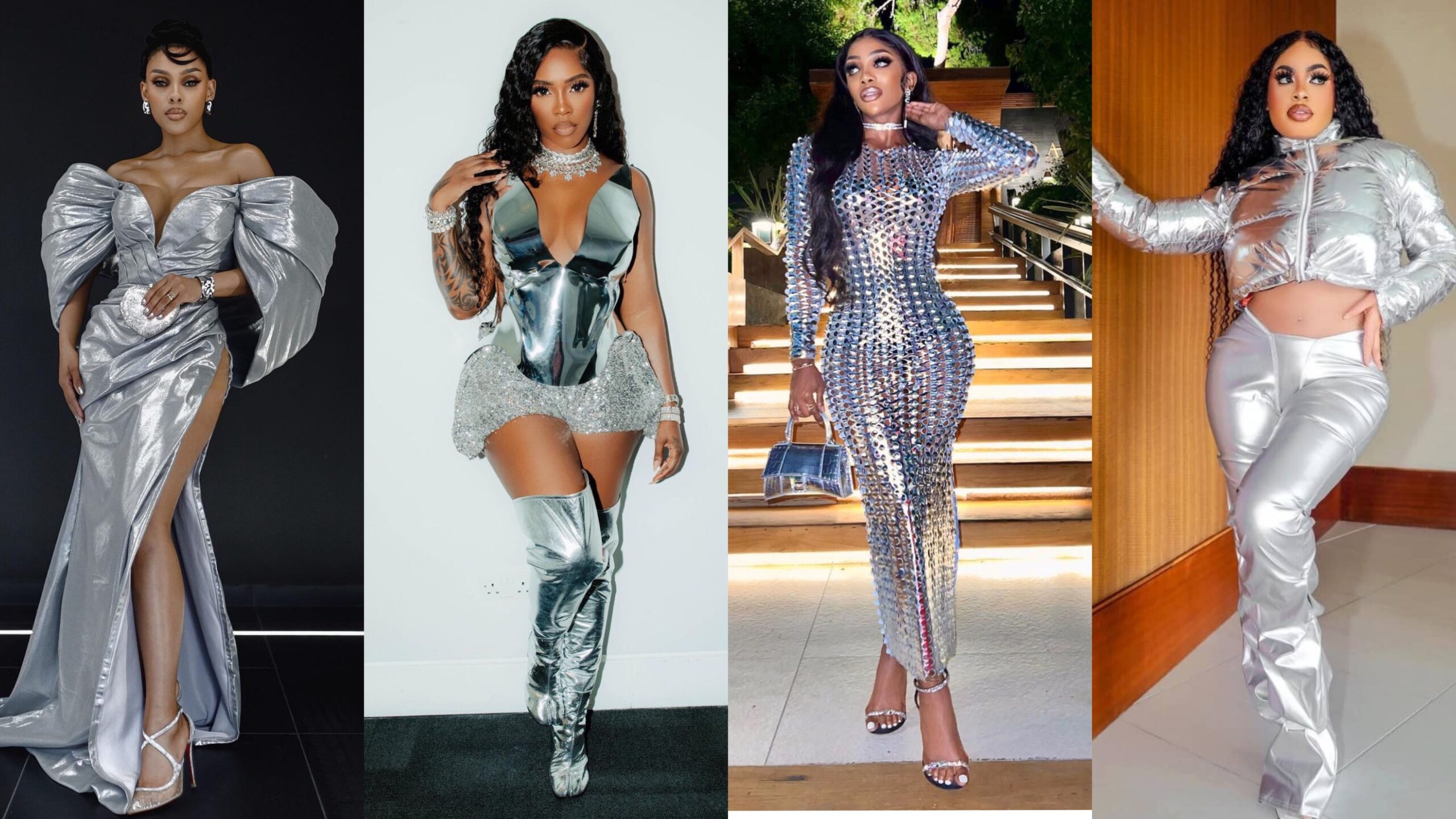 In the ever-evolving world of fashion, trends come and go, but some styles manage to captivate and inspire us for years to come. One such trend that has recently taken the fashion industry by storm is the mesmerizing allure of silver metallic looks. From red carpets to music videos, celebrities have been embracing this futuristic trend with open arms, and none more so than the iconic Beyoncé, who has even popularized her own version, aptly named 'Beyoncé Chrome.'
Beyoncé Chrome: The Queen's Signature Style
Beyoncé, known for her impeccable fashion sense, has taken the silver metallic trend to new heights with her 'Beyoncé Chrome' looks. Whether it's her iconic 'Single Ladies' music video or her show-stopping performances on stage, Beyoncé has perfected the art of incorporating silver metallic elements into her outfits. The 'Beyoncé Chrome' trend, characterized by its reflective, high-shine finish, has become synonymous with the singer's style and has been widely embraced by fashion enthusiasts worldwide.
How to rock the Silver metallic trend
If you're inspired by the silver metallic trend and want to incorporate it into your own wardrobe, there are various ways to do so. For a subtle approach, opt for a silver metallic accessory like a clutch or a pair of shoes to add a touch of glamour to your outfit. If you're feeling more adventurous, experiment with a silver metallic dress or jumpsuit for a head-turning look at your next event. Remember to keep the rest of your ensemble minimal to let the metallic piece take center stage.
The silver metallic trend has undoubtedly made its mark in the fashion world, with celebrities embracing it and making it their own. Since Beyoncé's special request for her fans to wear the silver chrome for her birthday concert, the 'Beyoncé Chrome' trend has intensified the popularity of this trend, inspiring fashion enthusiasts to experiment with metallic elements in their own unique ways.
Let's dive into the world of silver metallic fashion and explore how these celebrities are making it their own.
10 celebrities who rocked the Beyoncé Chrome recently.

Kefilwe Mabote
Nina Ivy Miller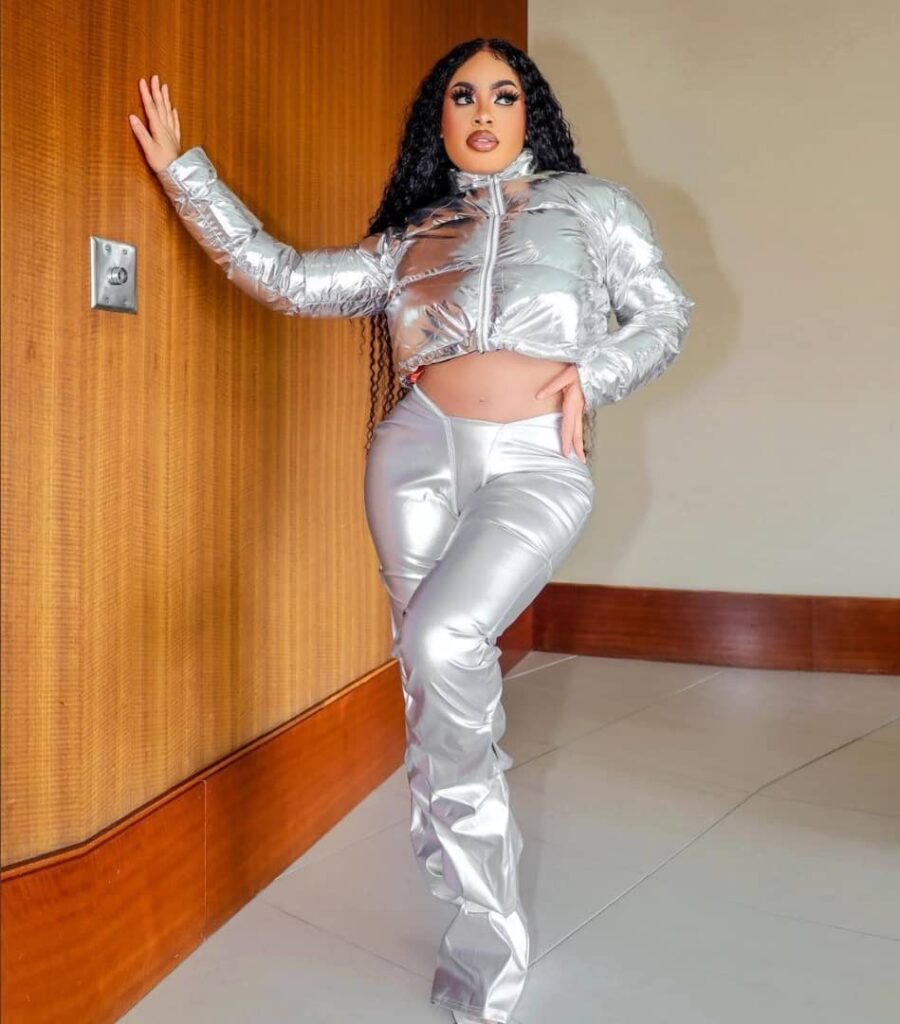 Ciara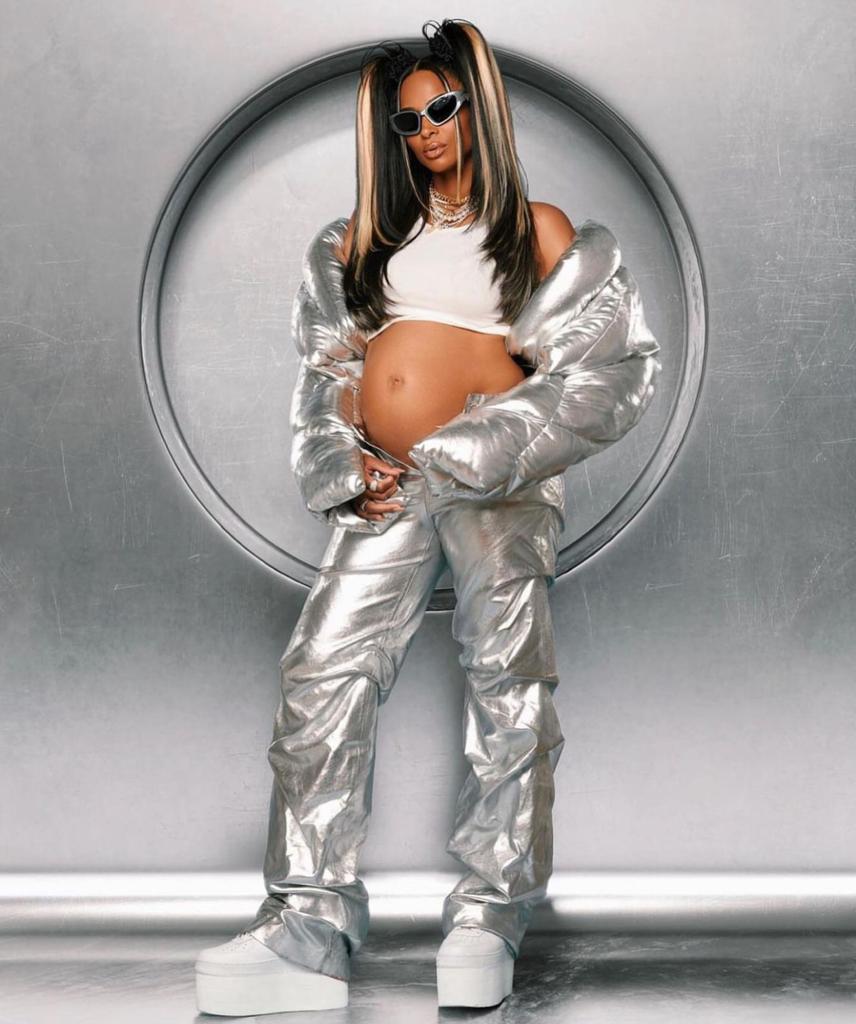 Ramona McDermott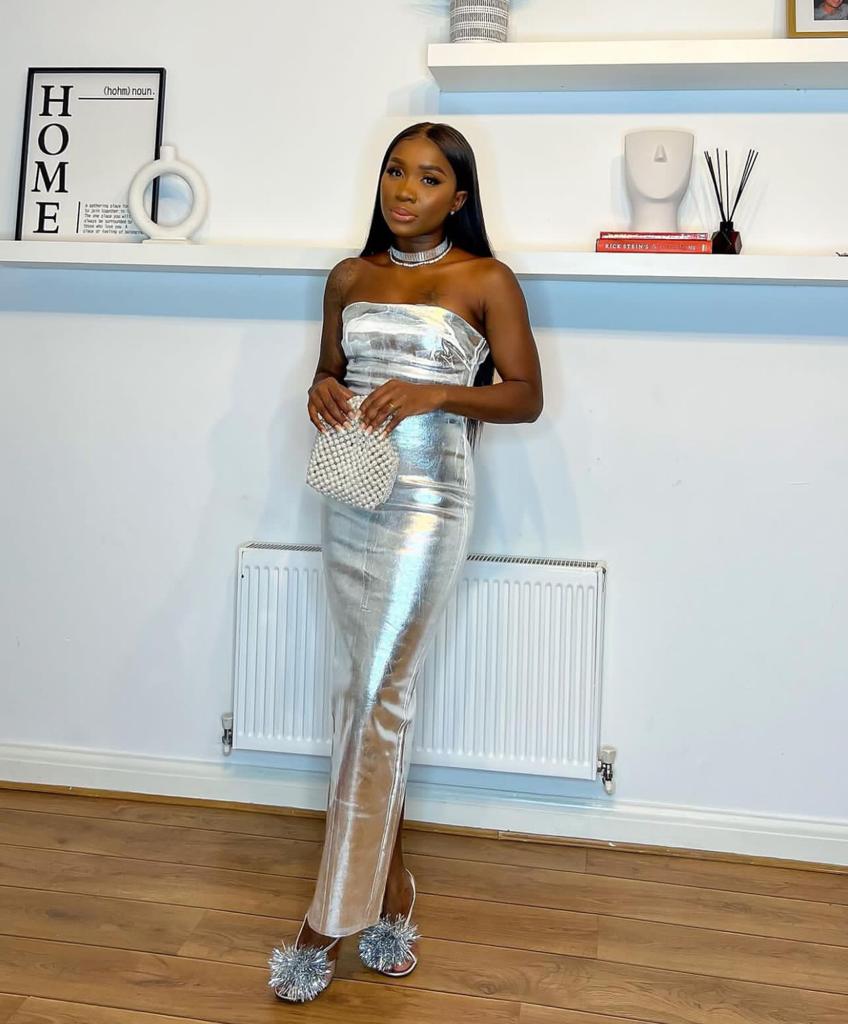 Kelly Rowland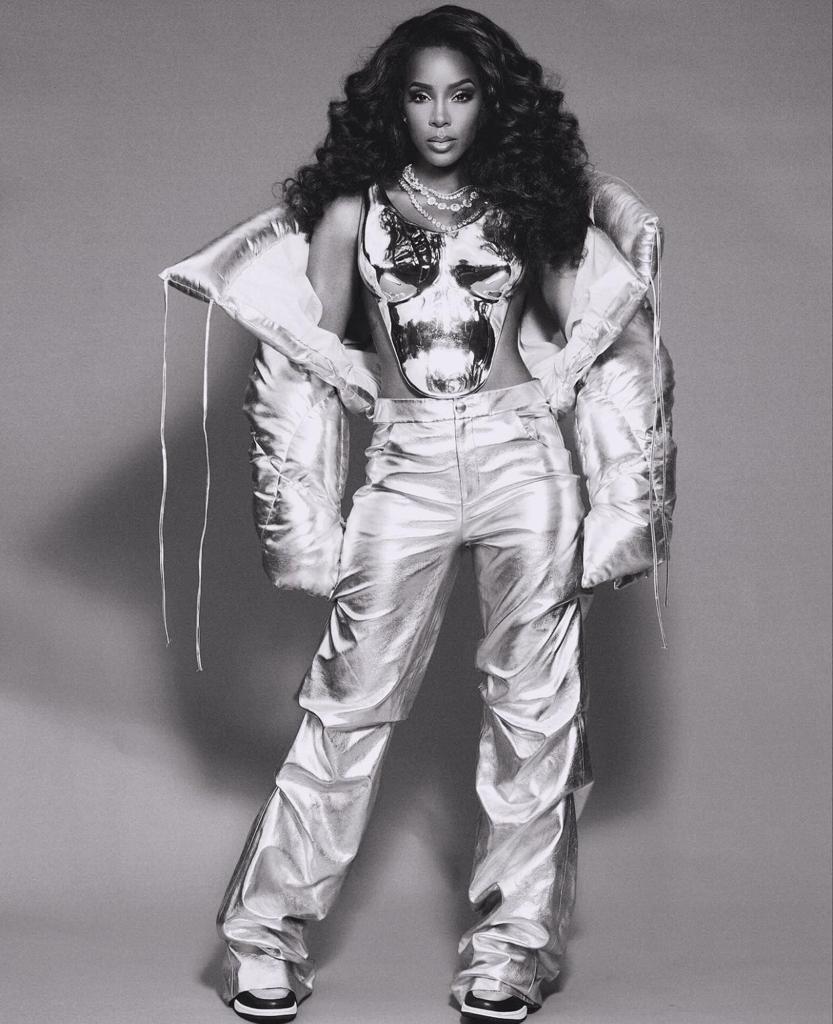 Berla Mundi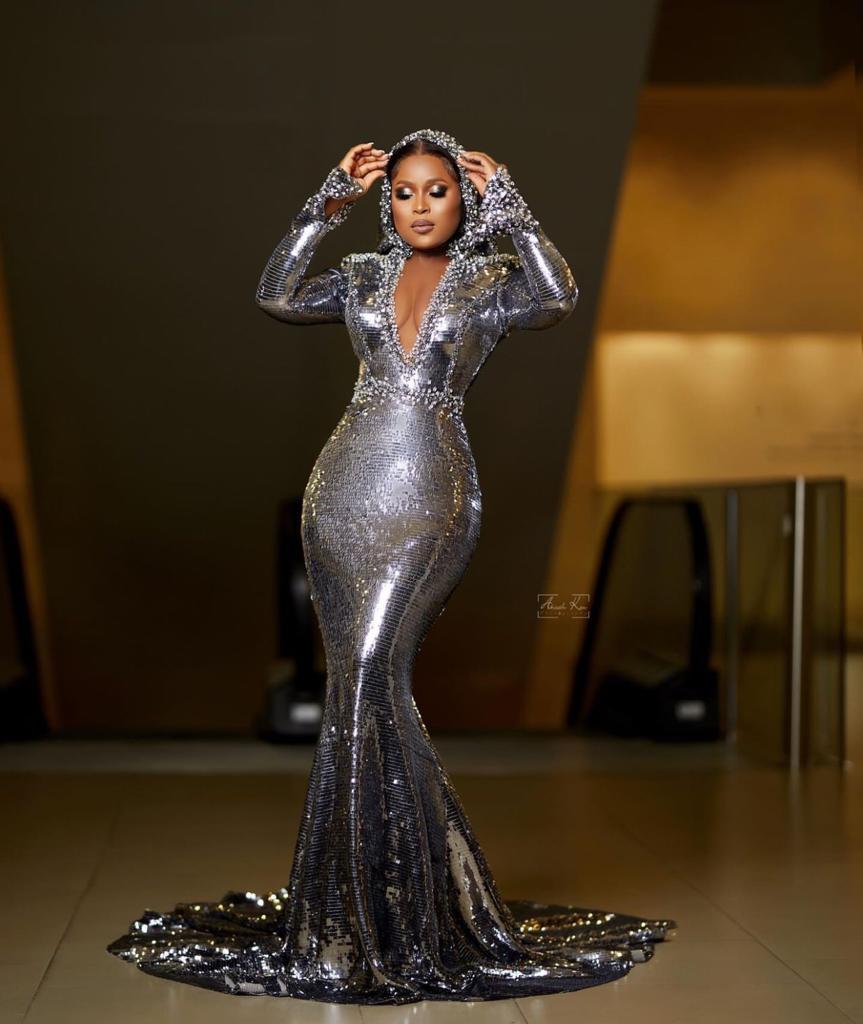 Bresha Webb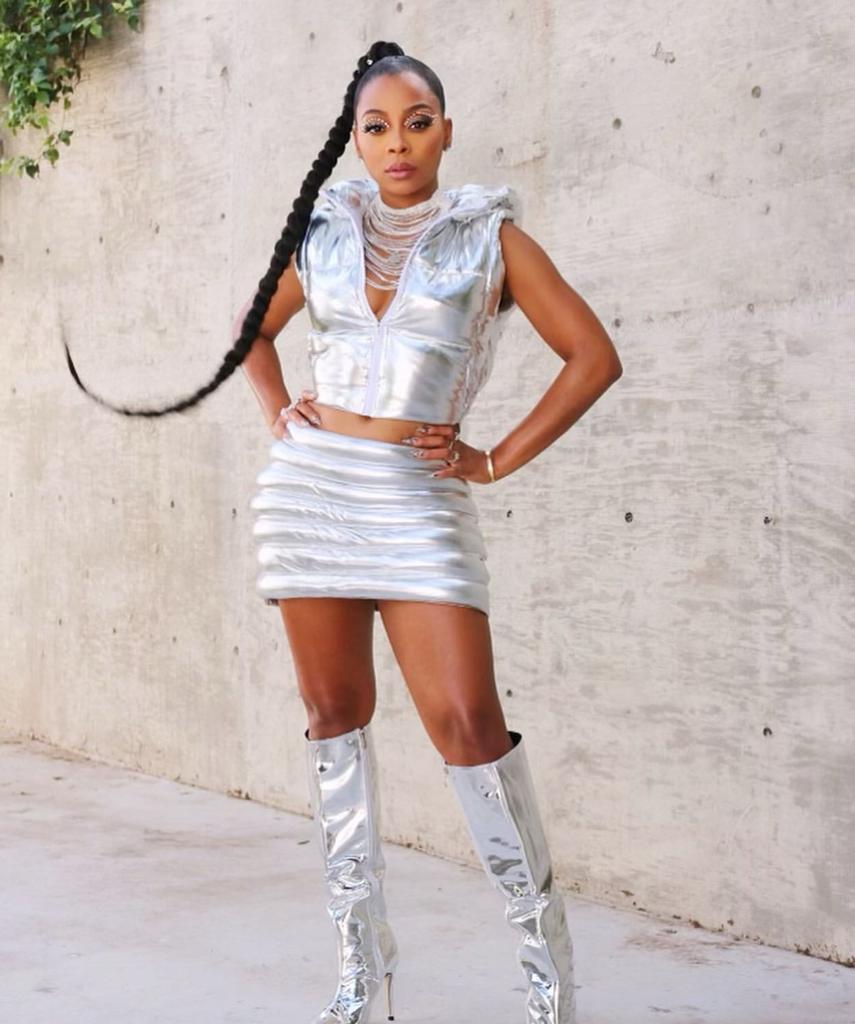 Tiwa Savage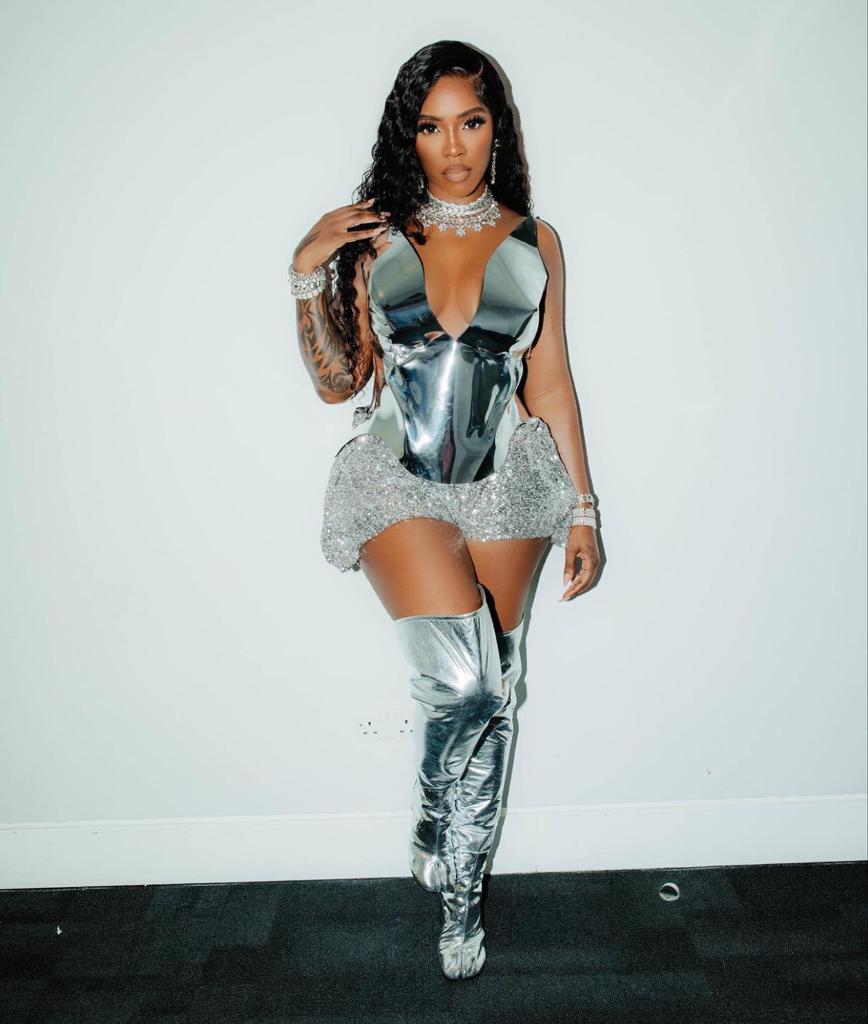 Chioma Goodhair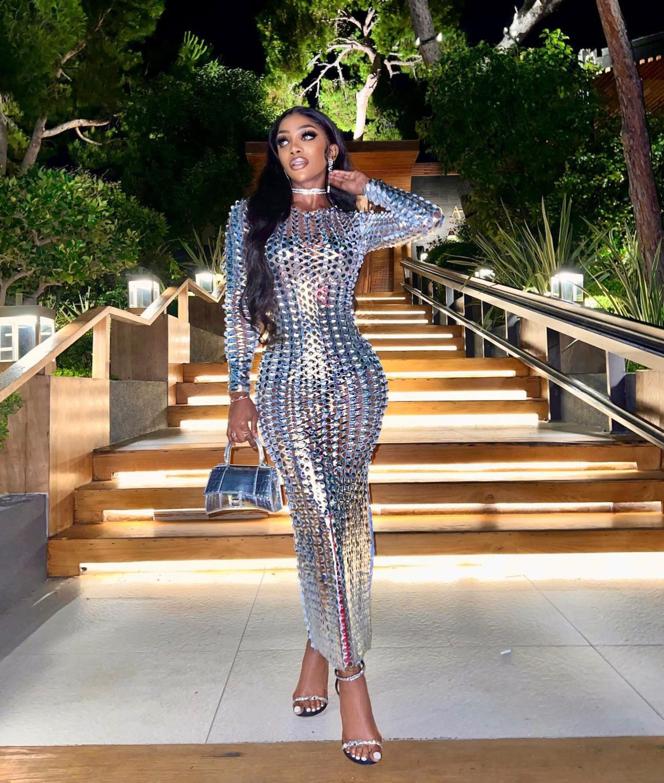 Lisa Folawiyo