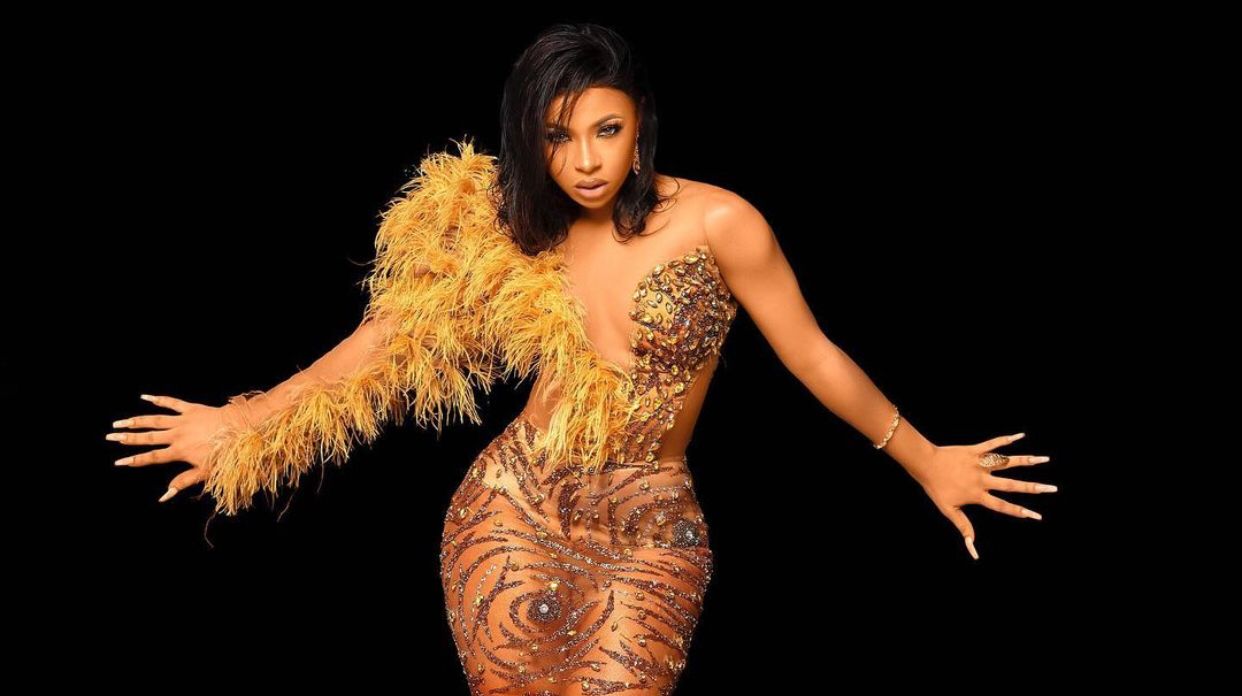 Hello April! Welcome to the new month. We hope it's already a good one for you. One funny thing about a true fashionista/fashionisto, is that regardless of how tough it gets, slay is a must. It's okay to laugh at this point, we are too. After successfully rounding off the first quarter of 2022 with a big bang, we're ready for the next quarter. About that big bang earlier mentioned, this is what we mean. We just dropped a super dope first quarter issue and it is absolutely FREE! Simply click HERE to download it for free. Let's get to our best dressed stars.
Now, let's take a quick look at the best fashion moments of the past week and the best dressed stars! 
CeeC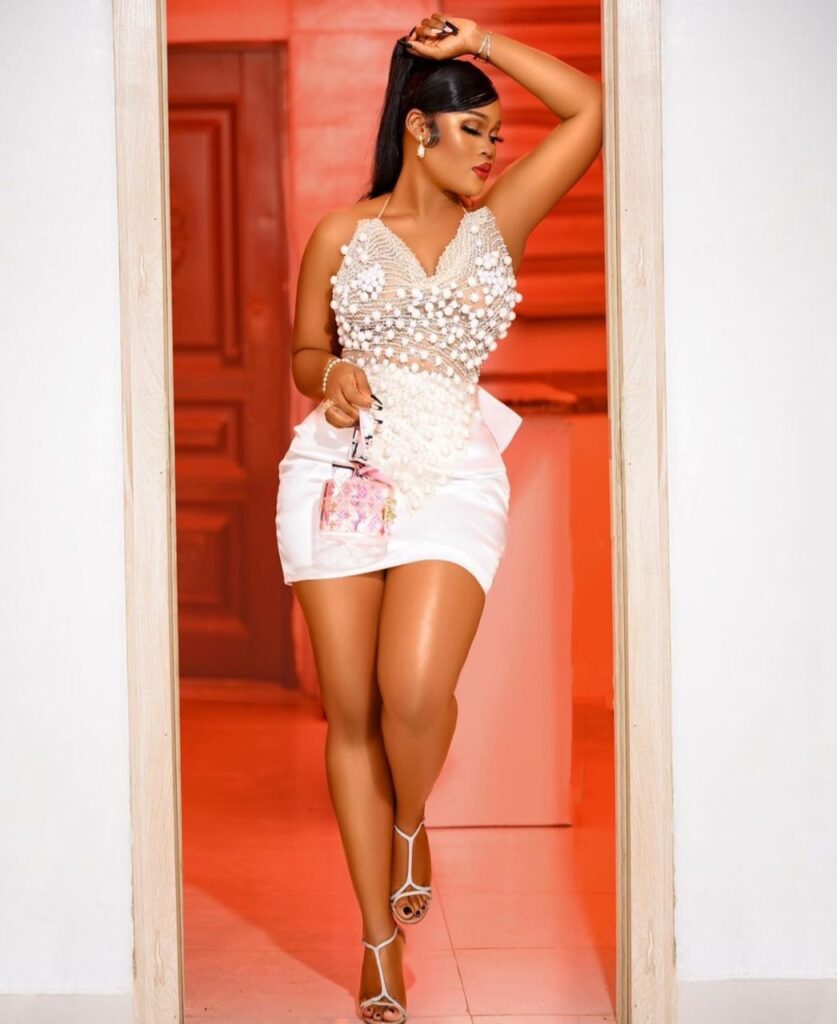 Long time no Cee. It's been a hot minute since we've had CeeC on our best dressed list, but she's back! CeeC, the media personality, actor and entrepreneur is back on our list in a little off white dress by Emagine by Bukola. She accessorised with a pair of strap high heeled sandals and an LV clutch.
Mabel Makun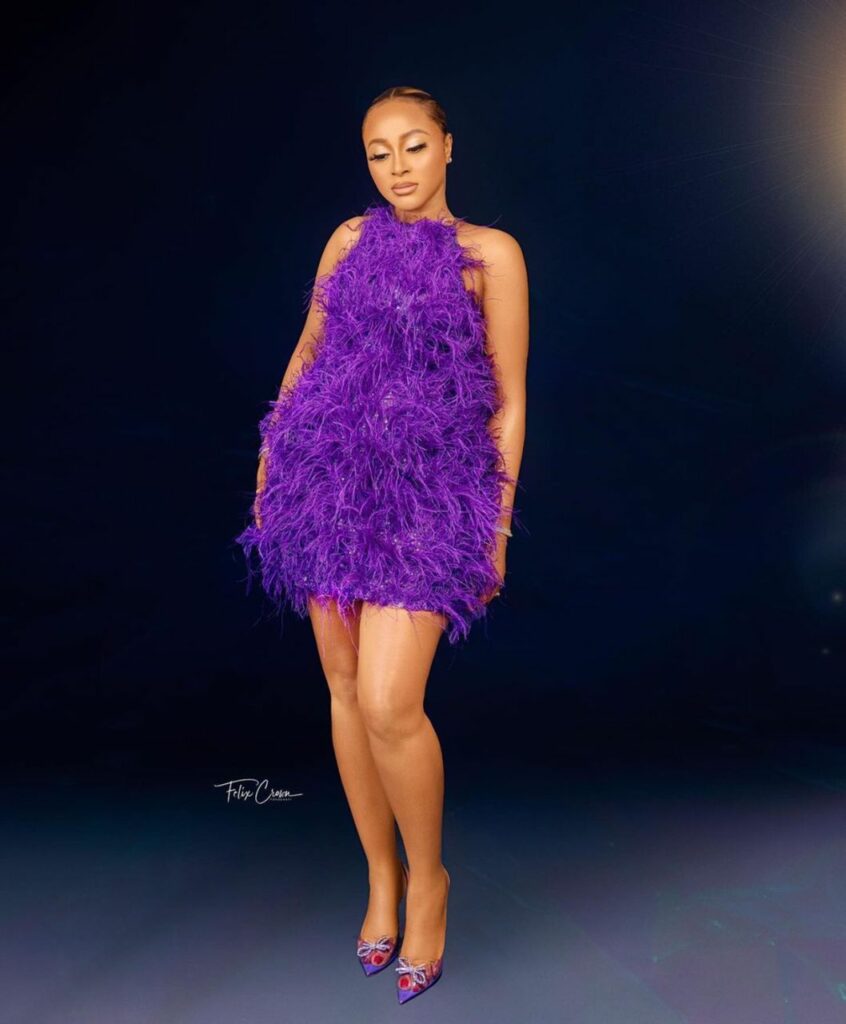 Interior decor boss lady Mabel rediates postpartum glow in a ruffled, halter neck, purple mini dress from Somo by Somo.
Simi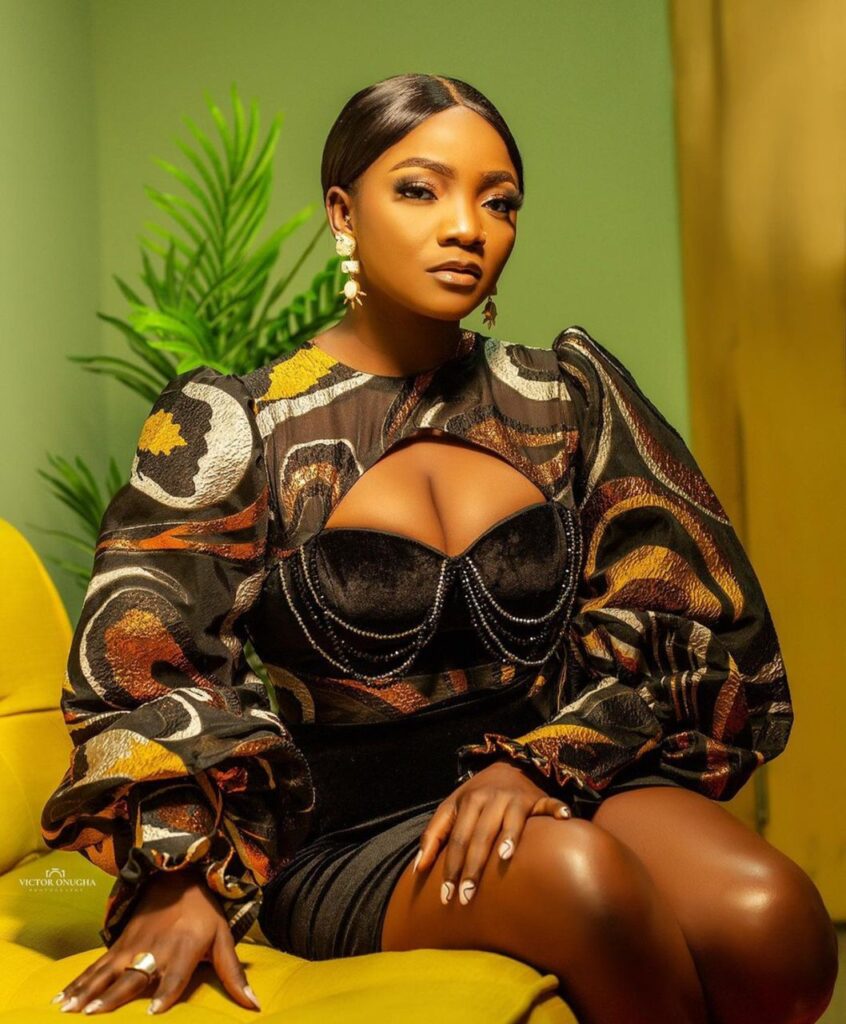 Sitting pretty on our BDL is singer and songwriter Simi in a black velvet mini dress with exaggerated print sleeves.
Simi Drey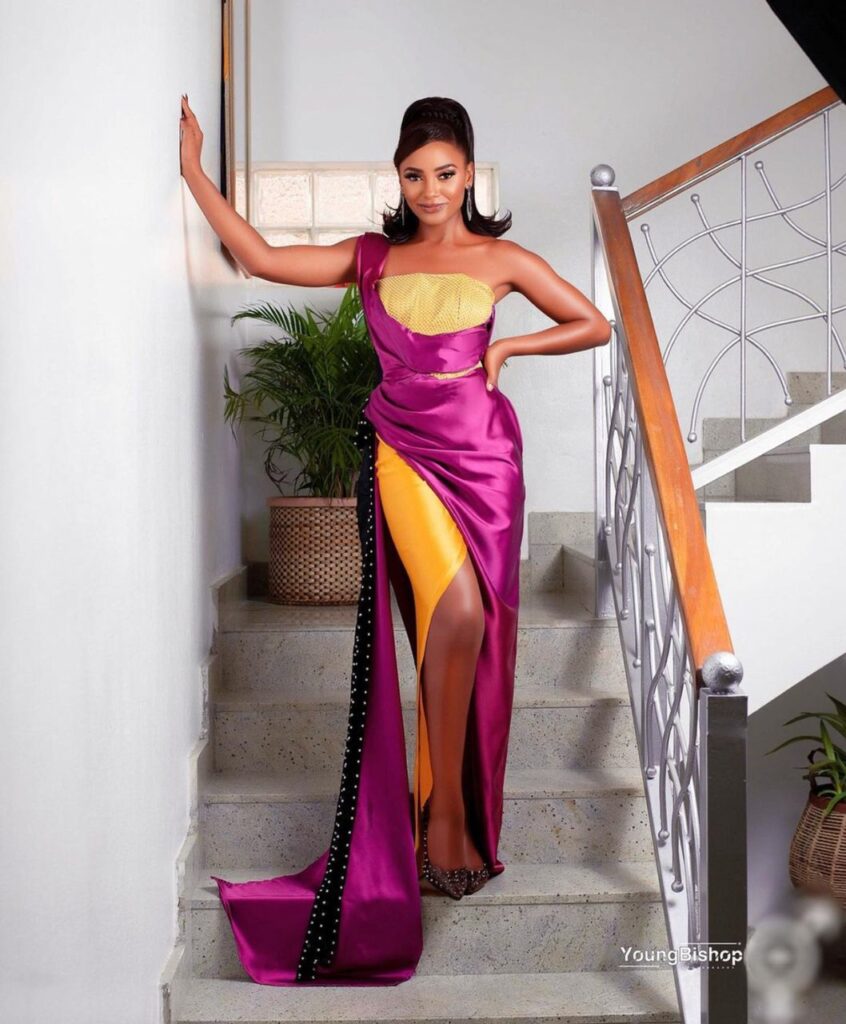 Ace radio and TV host Simi Drey is a beautiful burst of colours in a pink and yellow drape dress by Whitney Black. Simi accessorised with a pair of black high heeled pumps.
Powede Awujo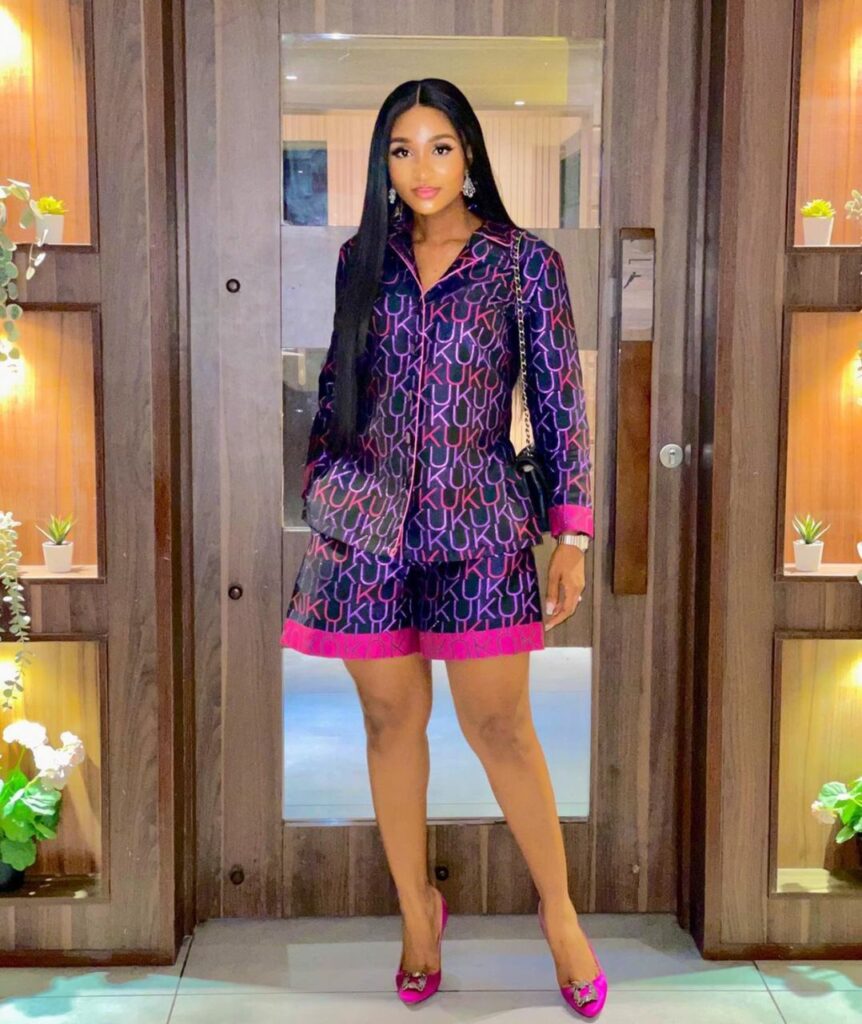 Multi-hyphenate lifestyle influencer, Powede gives off easy chic vibes in an elevated lounge wear two-piece by Banke Kuku. Powede accessorised with a pair of pink high heeled pumps and a black handbag.
Osas Ighodaro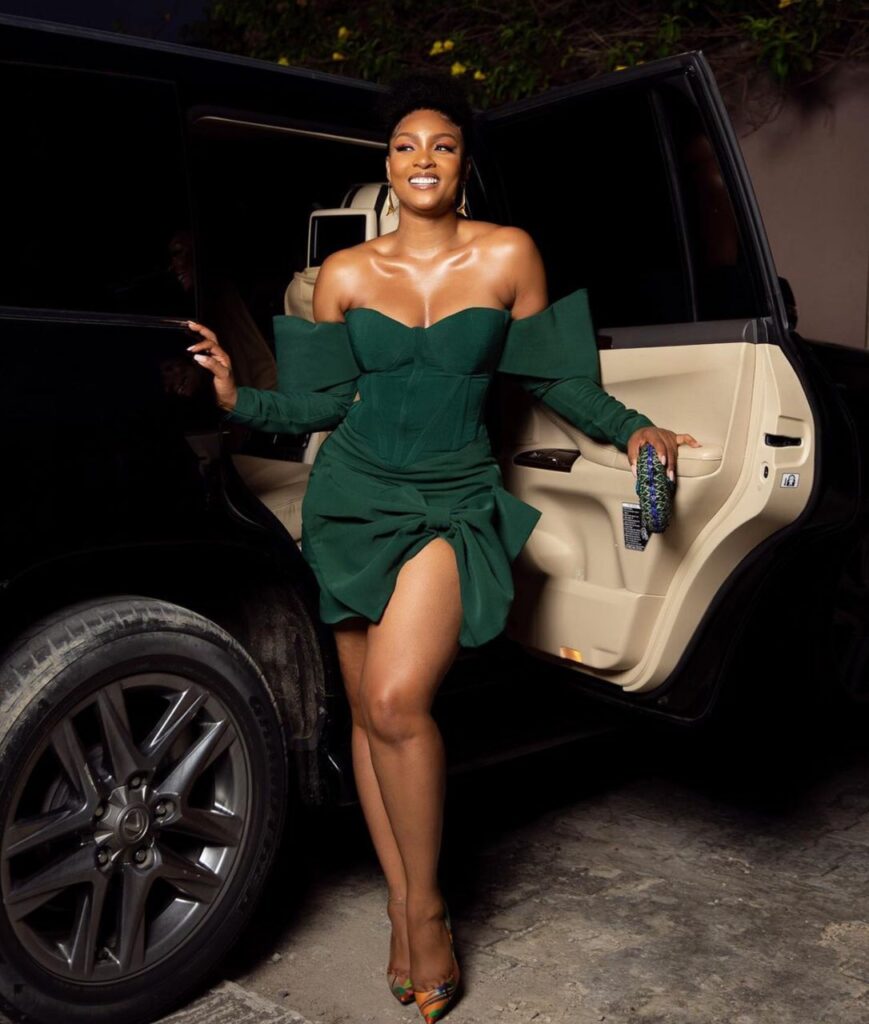 Actor, and media personality, Osas Ighodaro looks breathtaking in a forest green, off shoulder, corset dress from 2207 by Tbally. It's the semi detached sleeves and thigh high bos slit for us. Osas accessorised with a pair of multicoloured high heeled pumps and a dazzling jewelled clutch.
Fisayo Longe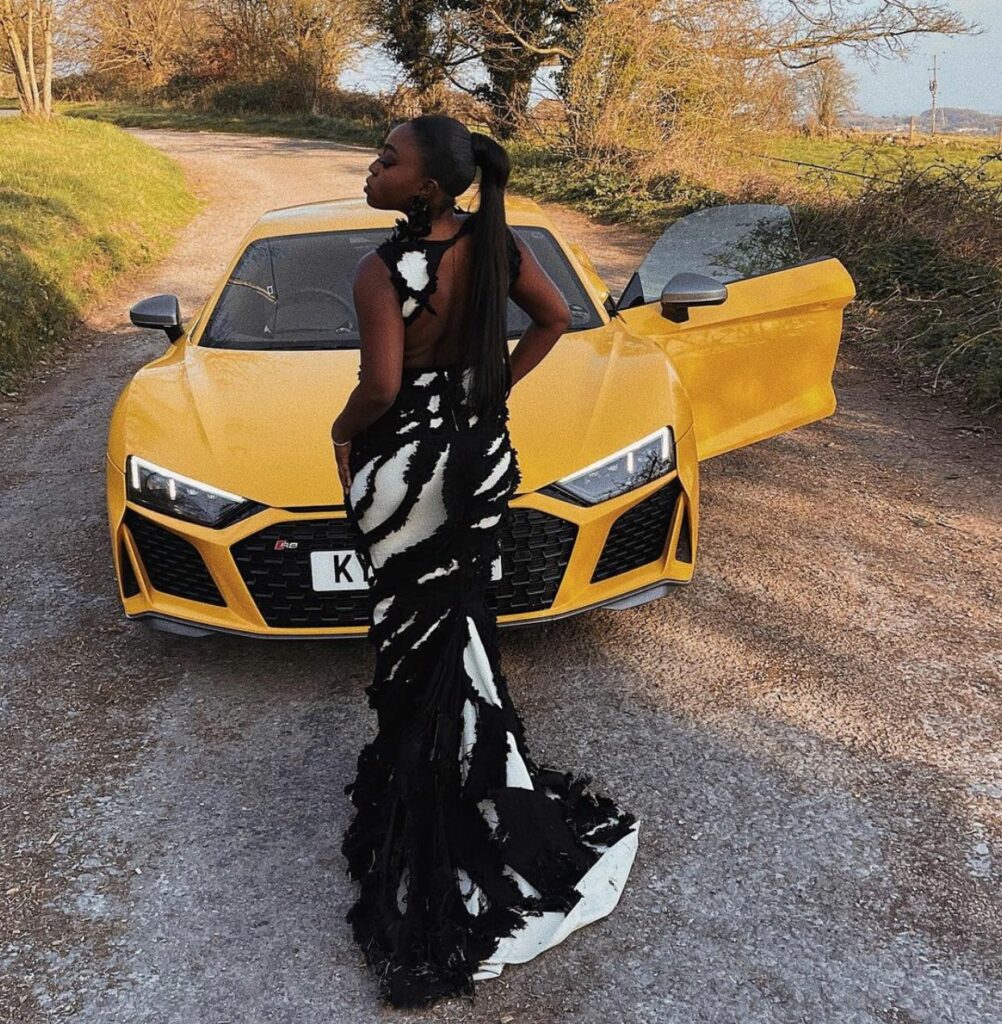 All hail Fifi! Fashion entrepreneur and the founder of clothing brand Kai Collective, Fisayo Longe makes a rather immediate return to our BDL in a show stopping, backless, black and white train dress by Rick Owens. She accessorised with a pair of black high heeled stilettos.
Melody Molale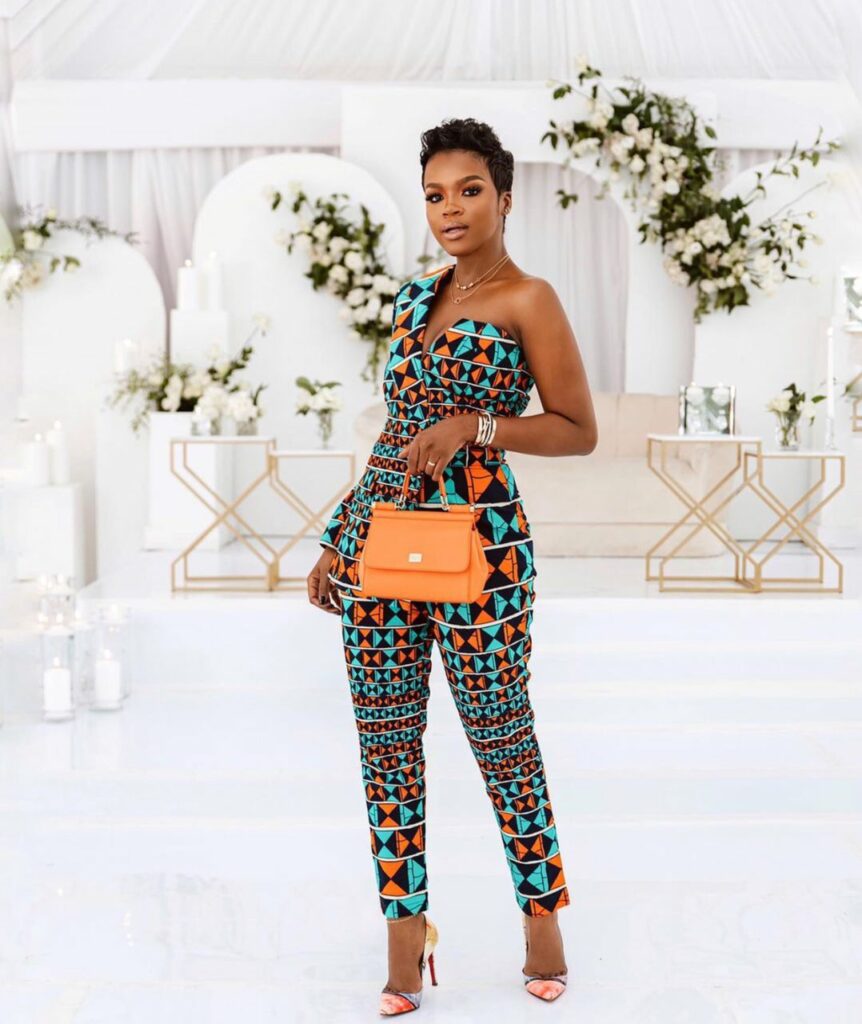 Also back on our BDL is actress and content creator Melody Molale, in what we would refer to as perfection. Melody stands tall in a print, mono sleeved blazer jumpsuit by House of Fabrosanz. She accessorised with a matching pair of high heeled pumps and an orange handbag.
Thembi Seete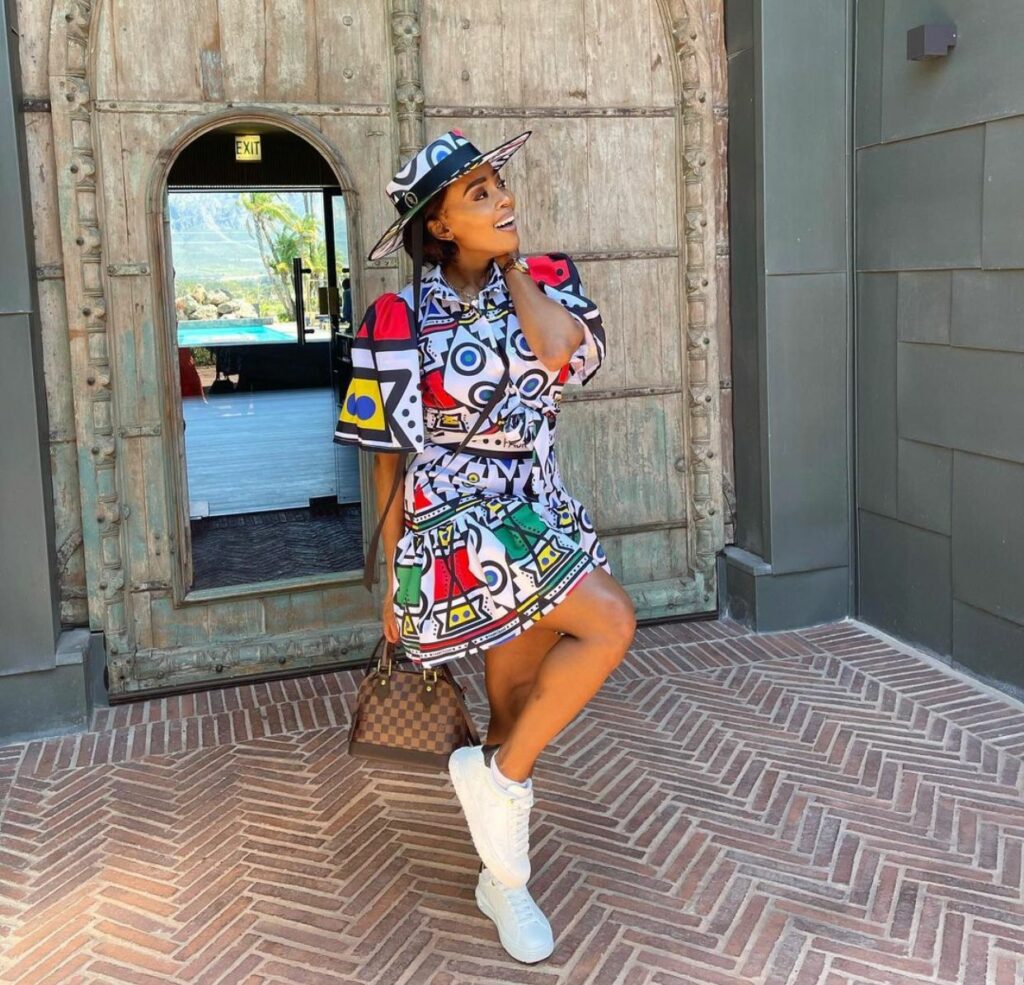 Speaker and award winning actor, Thembi Seete keeps it classy, simple and chic in a colourful print two-piece with a matching hat. She accessorised with a pair of white sneakers and a brown handbag. Her outfit makes for a very good weekend fashion inspiration.
Liquorose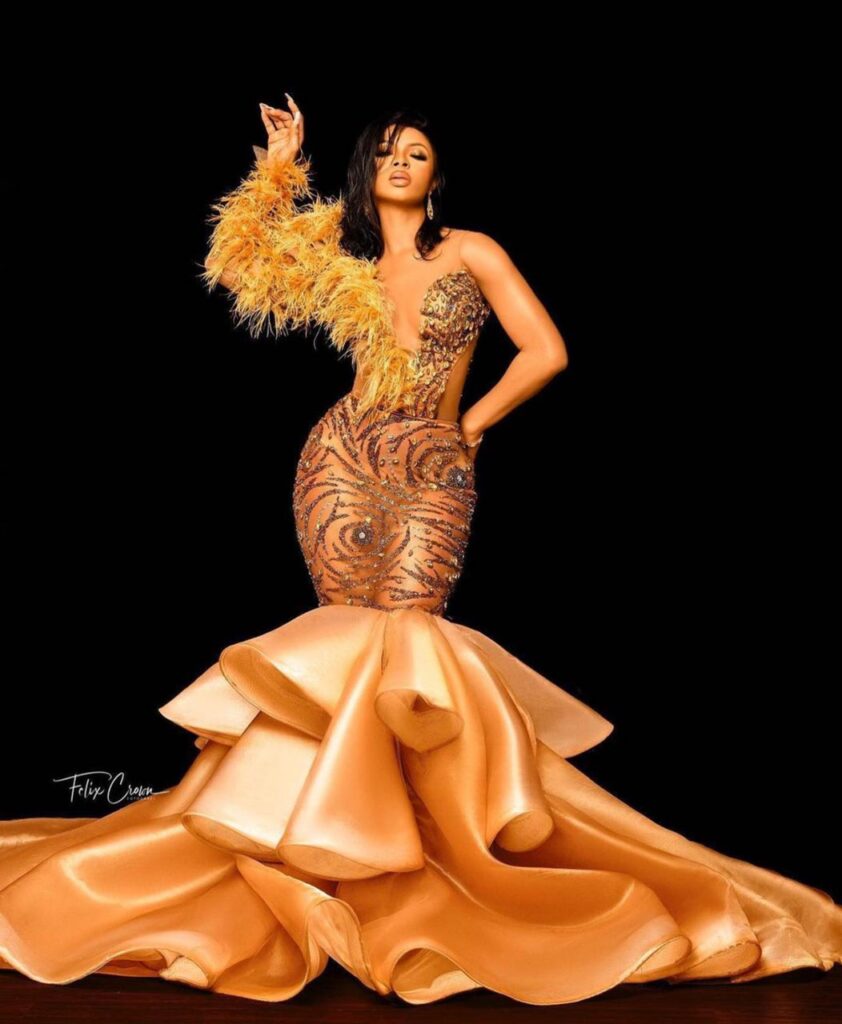 "A queen in all her glory" is a phrase that best describes Liquorose in this outfit. The pro dancer and media personality stuns beyond words in a floor length, mono sleeved, sheer dress with ruffle details. Her outfit is by Xtra Brides Lagos and is styled by Medlinboss.