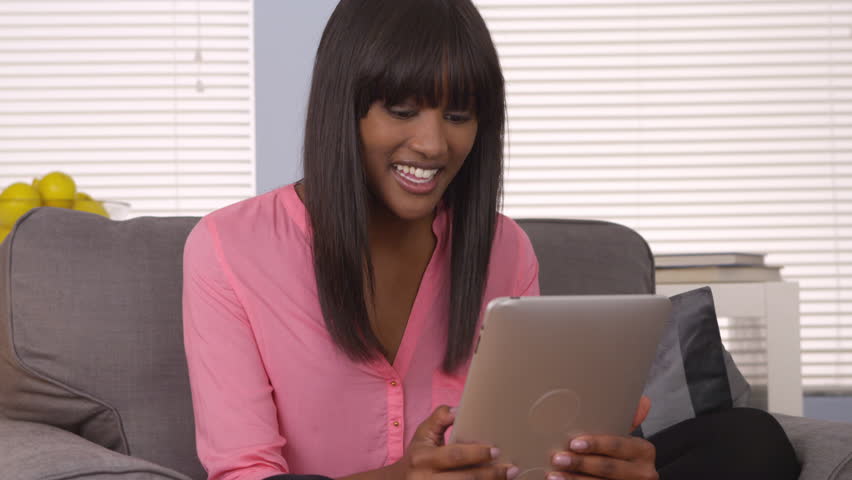 The Olusola Lanre Coaching Academy (OLCA) has announced a 15-month coaching scholarship program for aspiring Life Coaches and Therapists. Renowned as the first wholly coaching academy in West Africa, OLCA says the scholarship program worth over N1.5M per person, is in line with its desire to see the coaching profession thrive in Africa.
According to chief Catalyst at OLCA, Lanre Olusola, popularly known as The Catalyst, classes at OLCA are recommend for everyone who wants to do better in life and career but this scholarship program is only open to individuals who desire to work as professional Life Coaches.
PROGRAM DURATION
15 Months (3 months training showing commitment to learning and 12 months practical experience as a Life Coach on digital coaching platform, CoachME).
At the end of the 3 months training which will hold at the academy at Lekki, Lagos; students will be expected to deliver a project that is coaching related.
BENEFITS
Selected candidates will attend all of the Level 1 Academy Courses at OLCA. Some of these include:
– Life Coaching Certification Course
– Emotional Freedom Techniques – EFT (Level 1)
– Neuro- Linguistic Programming – NLP (Level 1)
– Emotional Intelligence (EQ) Masterclass
– Use of profiling Tools
These Level 1 Coach Training and Certification period will be spread over the first entire year
Selected candidates will also enjoy added benefits of:
– Membership with the Life Coaches Association of Nigeria (LCAN)
– Being supervised by practicing professional coaches
– Getting hands of knowledge on thriving in the coaching industry
CRITERIA FOR QUALIFYING FOR THE PROGRAM
To qualify for this program, Applicants should:
– Demonstrate passion for coaching and helping people to be better in every ramification of their lives. (Having proven records of community work and testimonials would be an added advantage).
– Have Good Oratory skills.
– Possess a minimum of OND or equivalent (a degree in Counselling or Psychology would be an added advantage to applicant)
– Provide 2 referees (referrals from coaches and people in notable people in business would lend an added advantage to applicant).
Qualification for this program is solely on merit and except in specifically mentioned cases; application is open to everyone who meets the qualification criteria.
To apply for this once in a life time opportunity, go to  www.olcang.com/scholarship . Applications close on the 9th of October and the new Life Coaching class is billed for the 15th-21st of October. Email info@olcang.com or follow the OLCA on social media for more details.