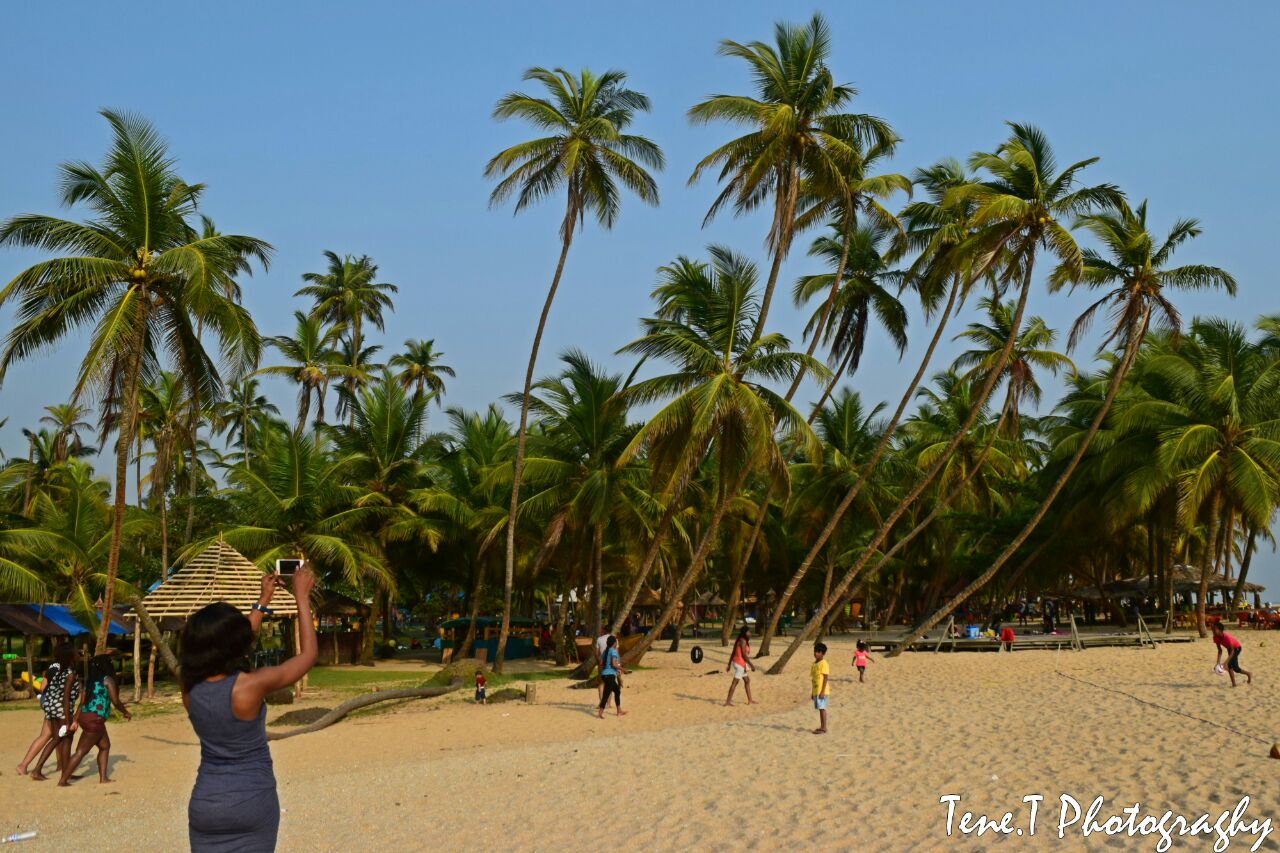 With the everyday hustle and bustle, working 9-5 or whatever your hours are, you find that you have no time for yourself, family or friends. How about some good ole lazying in the sun for a quick day trip or weekend getaway? Today, we profile La Campagne Tropicana Beach Resort, one of Nigeria's gems located at Ibeju-lekki, Lekki-Epe express way, Lagos.
La Campagne Tropicana is notable for its unique mix of the Nigerian culture and elegance. Regardless of its French name, the resort has proven to be a true reflection of African beauty and elegance . Situated at the coast of the Atlantic Ocean, the resort is bordered by the fresh waters of Ikegun Lake and entwined in the core freshness of nature which includes. It's a place to visit with friends or a quick getaway by yourself, soaking up in mother nature.
GO: You can go hiking, fishing, horse riding, hunting, swimming, ocean water fishing, aqua aerobics, beach volleyball, beach football, and canoeing. If you are sleeping over, you could go to the gym.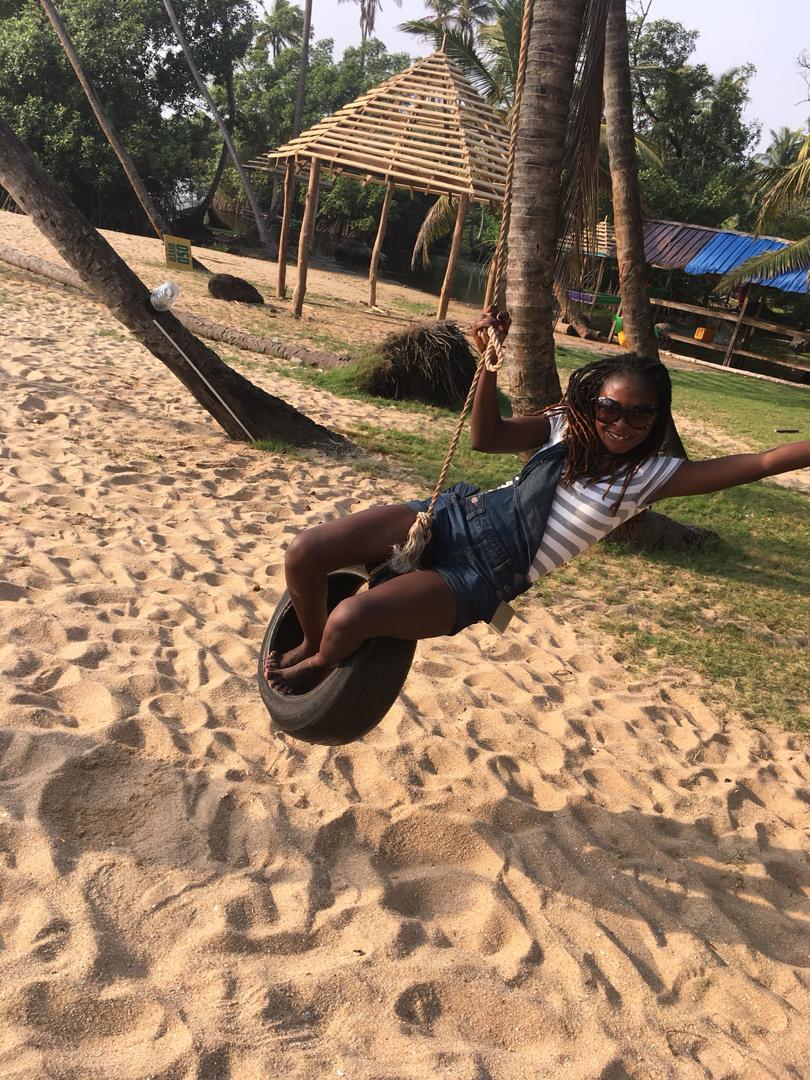 DO: Whilst you're there, be sure to visit their spa for some relaxing treatments and massage therapy. You could go for some work out at their fully equipped cardiovascular gym. If you're a lover of golf, then it might interest you to know that La Campagne Tropicana has a 27-hole golf course, where you can have fun by playing that golf game you've always wanted to play.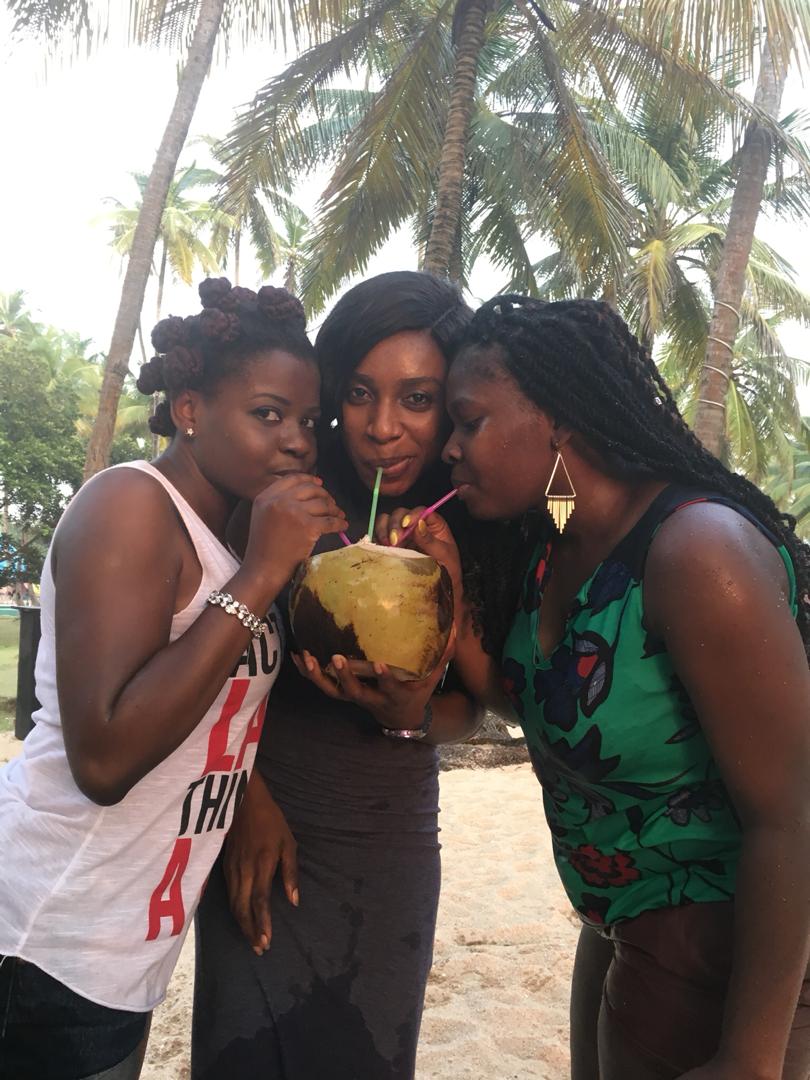 SEE: Enjoy the relaxing virgin trees and the iconic reflection of the setting sun upon the calm Atlantic Ocean whilst sipping on fresh coconut water.
WEAR: Its advisable to wear simple clothing like a top and shorts / capri pants as you want to be very comfortable while engaging in the several activities. You may also need other beach items like a hat/cap, sunglasses, swimwear, footwear (flip-flops preferably), swimming cap, and beach bags.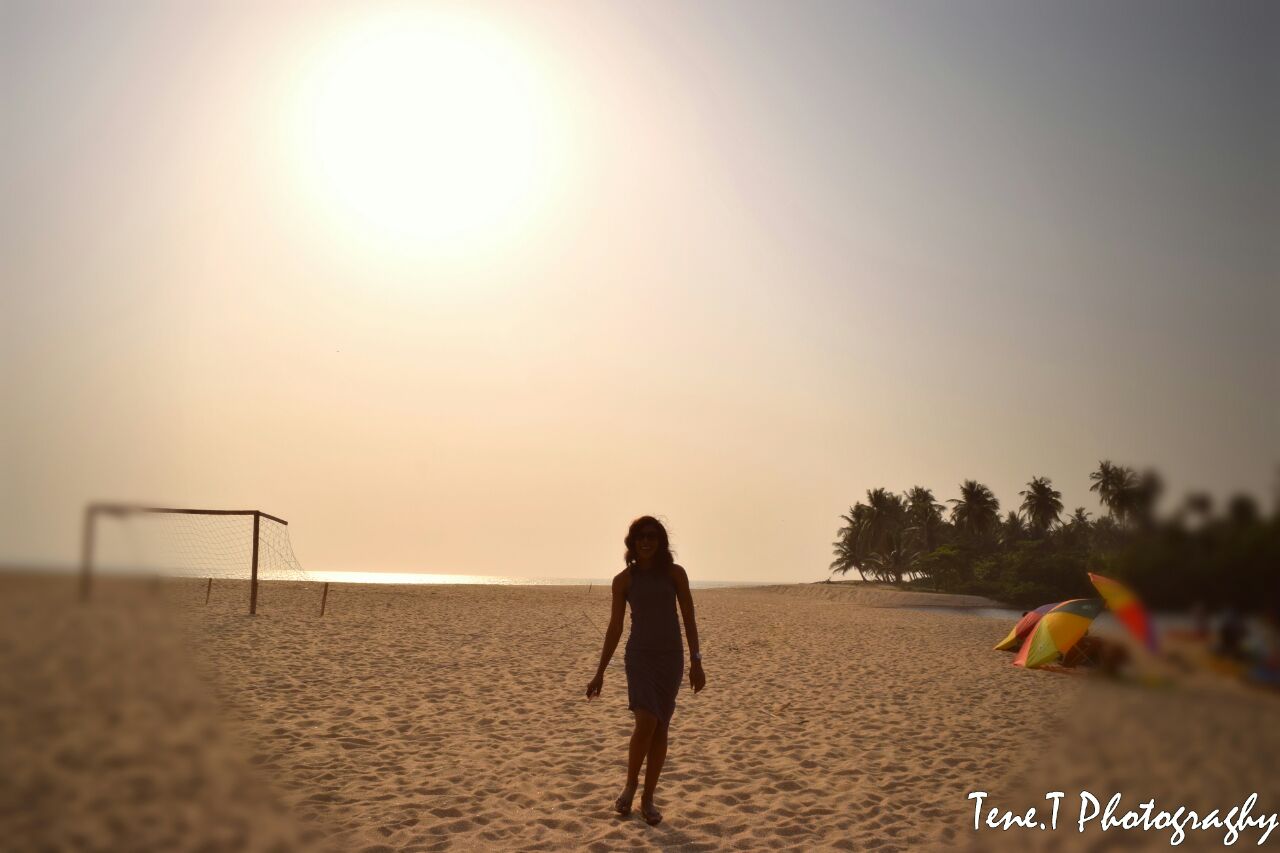 PROS: We can't all go to the Caribbeans but with planning and a minor damage to your wallet, you can afford the luxury of such a trip at La Campagne.
CONS:  It's quite a drive so if you are going for a day trip, it's best to set out early so you can maximize your time there before making the trip back.
COST: The gate fee covers the cost of engaging in most activities which is N5,000.