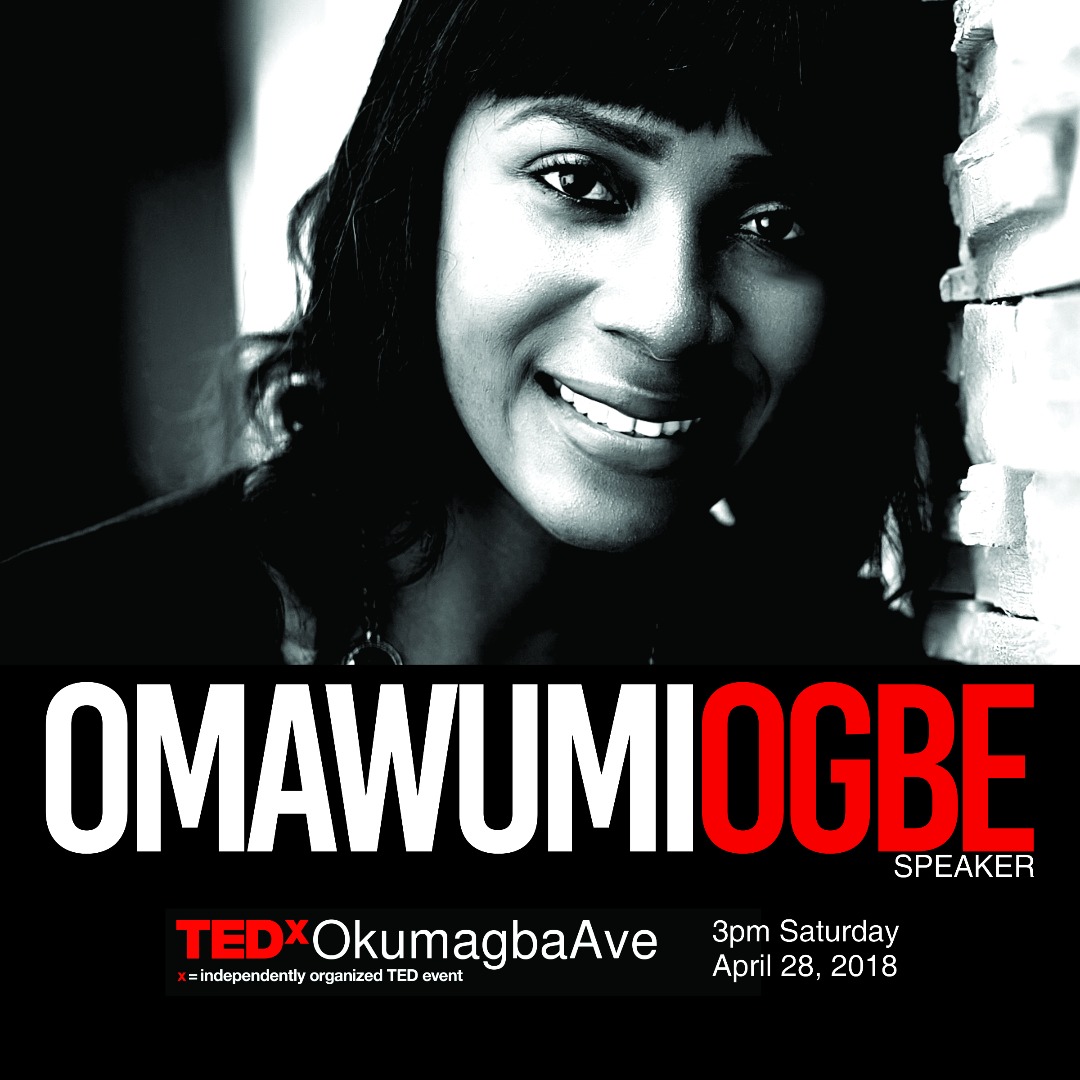 TEDxOkumagbaAve will be organizing the first ever TEDx event to be held in Delta State, on Saturday the 28th of April 2018, starting from 3pm in the Okumagba area of Warri, Delta State. This record breaking event will play host to a hundred thinkers drawn from various works of life who are registering to attend for free.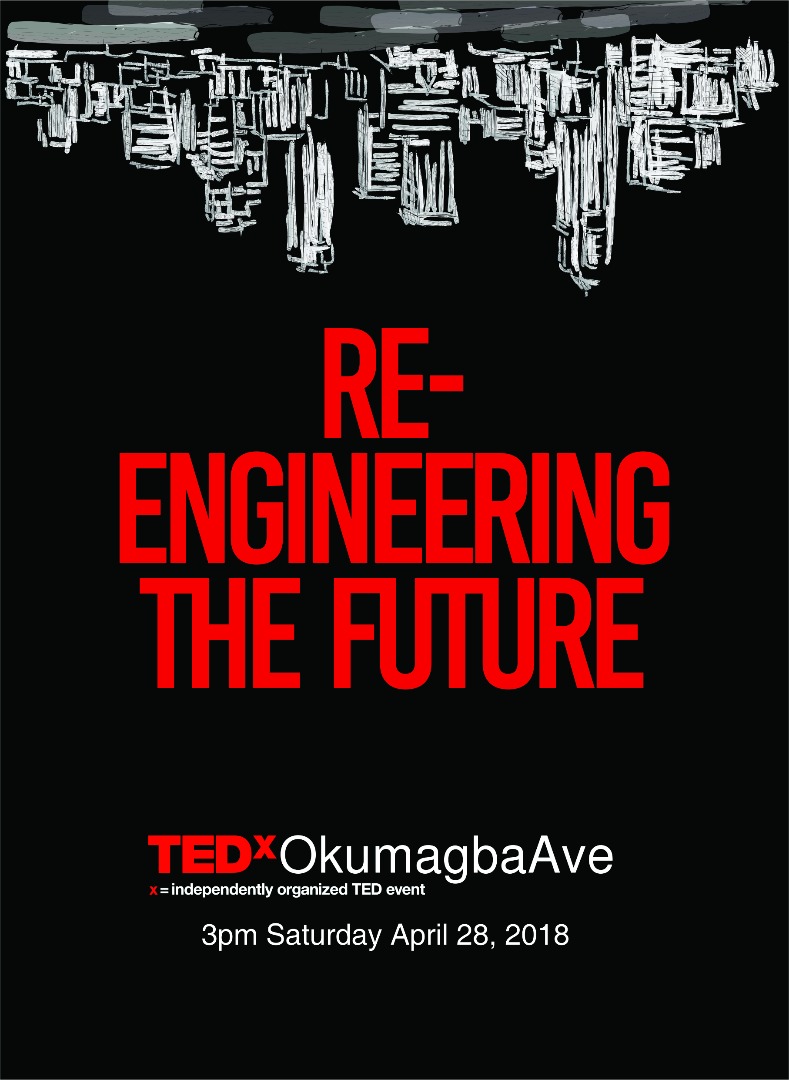 A TEDx event is a local gathering where live TED-like talks and videos previously recorded at TED conferences are shared with the community. TEDx events are fully planned and coordinated independently, on a community-by-community basis. The content and design of each TEDx event is unique and developed independently, but all of them have features in common.  In the spirit of TED's mission, "ideas worth spreading," the TEDx program helps communities, organizations and individuals produce TED-style events at the local level. TEDx events are planned and coordinated independently, on a community-by-community basis, under a free license from TED.
According to the organizers, Ruona Oghuvbu and Tobore Ejoma "considering the times that we are in, the new growth imperatives will require us to set new and entirely different routes to the future we desire. If we choose to stand aside and watch, we will wake up to a future that we least expect and everything we have worked hard for will stand on the verge of decay. This is why we are inviting a hundred thinkers to come listen, discuss and share ideas worth spreading focusing on the theme: RE-ENGINEERING THE FUTURE."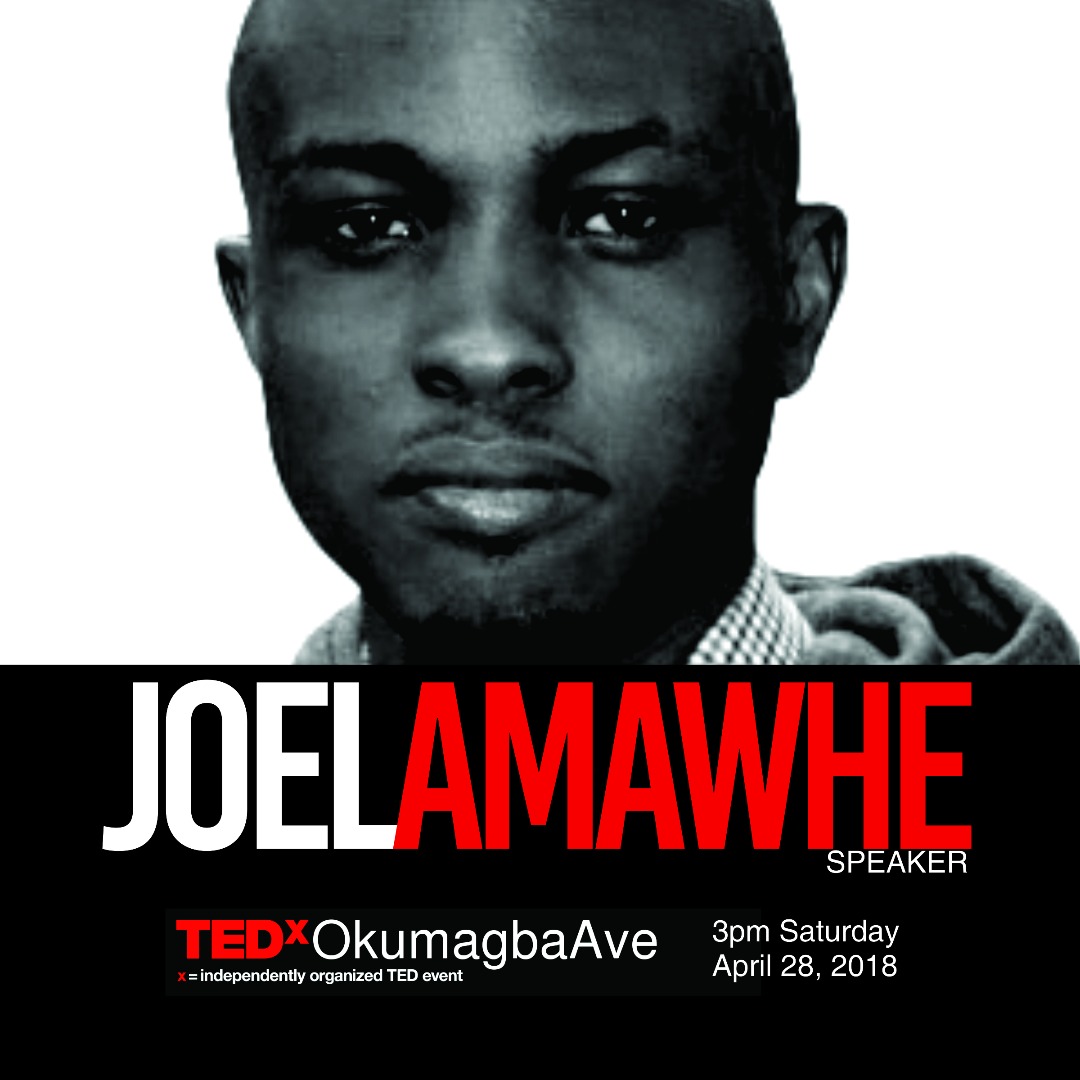 Our lineup of speakers include: Omawumi Ogbe the Editor-in-Chief at GLAZIA, a digital lifestyle magazine designed for the modern reader. Omawumi was listed as 2017's "Top 25 Brands to Watch Out For" in the acclaimed Charles' O'Tudor Brand Awards and was named Vanguard's top PR personality.
23 year old software engineer and developer, Joel Amawhe will also take the stage as speaker for the event. He enjoys assisting students and youth corp members by connecting them with vetted short and long term housing in Nigeria through his founded platform, Mypaddi.ng.
Also speaking is  Tobore Adakaraza, Senior Pastor of God's culture shaping movement in Warri, Saltcity Church, a Communication Strategy Expert with over 12 years' experience in the corporate branding and advertising field as a digital graphics artiste and 15 years as a copywriter. He is the Team Lead of Kalon Klan, an integrated group of creatives playing at the intersection of new media, technology and culture.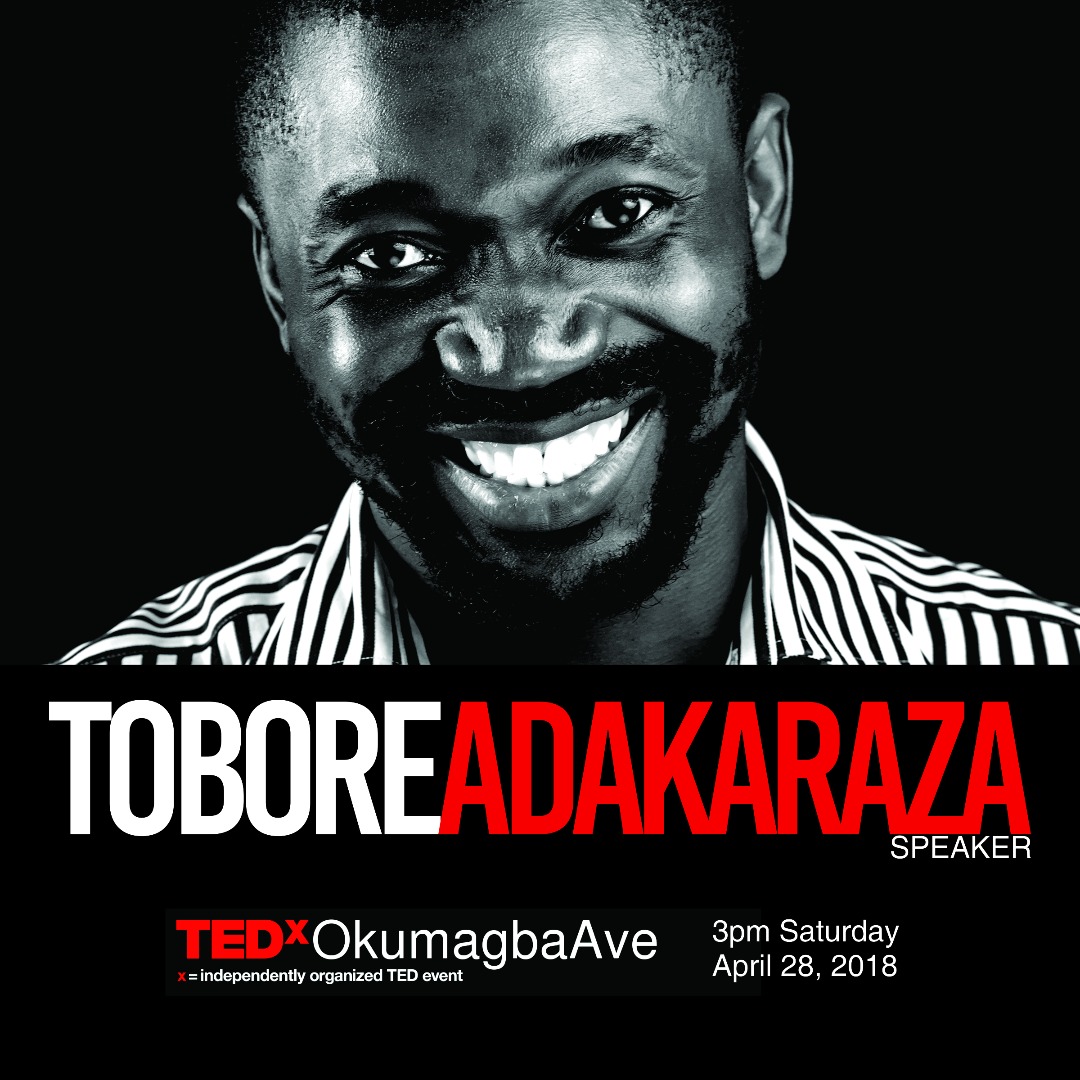 Performing at the event is fast rising poet and spoken artiste, CP Kings who will thrill attendees in what is expected to be a mind shift performance. CP kings is a Civil engineering graduate with an undying love for creative thinking, and a promoter of creative talent through his founded Group TALE Media.
The event will also witness a display of a collection of amazingly captured images portraying the community's beautiful essence as photographed and collected by ace street documentary photographer, Joshua Airende Newton who has actively committed to bringing the sense out of the streets through his unflinching efforts in documenting the streets through his founded initiative #StreetSense project which is now gaining grounds across the nation via social media.
The year's event will further feature live TED talk.
More information on this event is available at www.tedxokumagbaave.com
Email: info@tedxokumagbaave.com