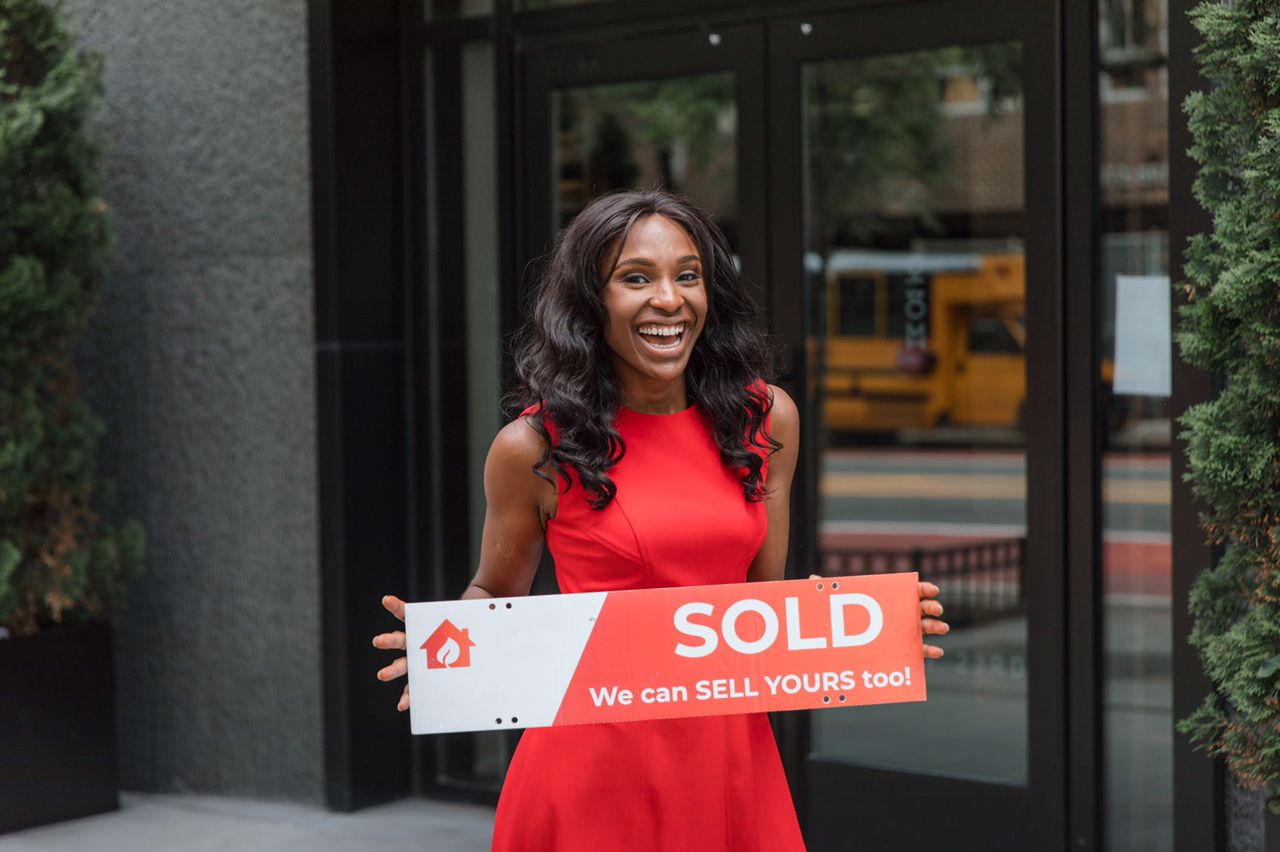 In the real estate market, the joy of a property owner is to experience significant jumps in the market value of their property. When we watch a before-and-after home reveal, it feels very satisfying and appealing and although many of these renovations include teams of big realtors, and huge budgets to boost the resale value of the properties, it doesn't set a standard for other renovations.
You don't need a lot of money or a budget of millions of dollars to increase the value of your real estate property. The small changes you make to the bathroom, balcony, or even kitchen sink make a big difference. Before you start, however, it is important to pay attention to the market and ask yourself some questions. We'll walk you through a few popular ways to increase the value of your property. This can however be tailored to fit your budget, market trends, and your local real estate market.
Real Estate Market – Why are you trying to increase your property value?
As discussed earlier, before embarking on home renovation and redesign projects, you could ask yourself the following questions:
After renovation, are you going to put your home on the housing market and attract as many interested buyers as possible at the highest price?
Are you looking to sell out the property as soon as possible and so require just cosmetic renovations?
Or are you trying to build up equity and then sell out your property in the next real estate boom?
These questions are very important to determine how much budget you should spend on the renovation to increase your property's value.
Ways to increase your property's value
While preparing your budget, you should also write down the list of areas that need renovations in the property. This will create a clear picture of how much money you need, and whether you can do it with your money or secure funding. Here are some popular ways to increase your property value:
New Painting
In a Forbes statistics, home buyers are now more interested in minimalistic designs as the pandemic has changed the way of design from aesthetics to functionality. A new coat of the right paints can change a lot about the look of your property and make it more attractive. Realtors like Roxy Owens, Founder, and Designer of Society Social pointed out that the society is gradually returning to cozy and warm interiors.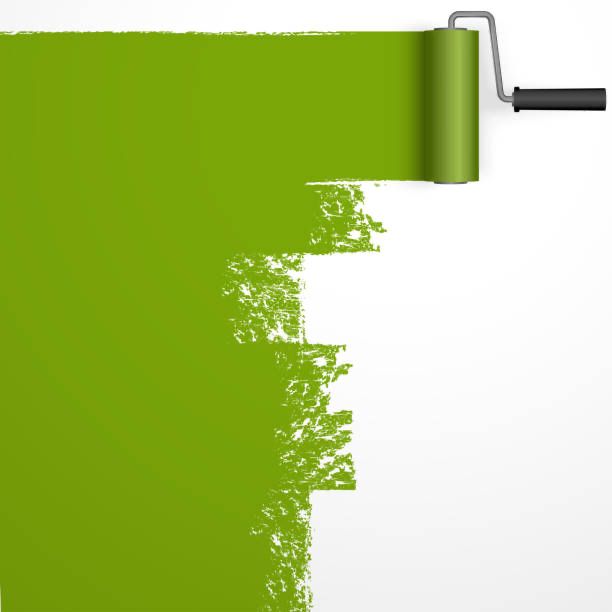 Along with a new painting of both the interior and exterior of your property, beautifully layered spaces, a mix of patterns, and colours, and delicious wallpapers are also a great way of updating the look of your property.
Boost your curb appeal
When prospective property buyers look up your property, the first thing they see is the exterior. Investing in your curb appeal will attract more buyers, and generate interest which could later help you increase the price of your property.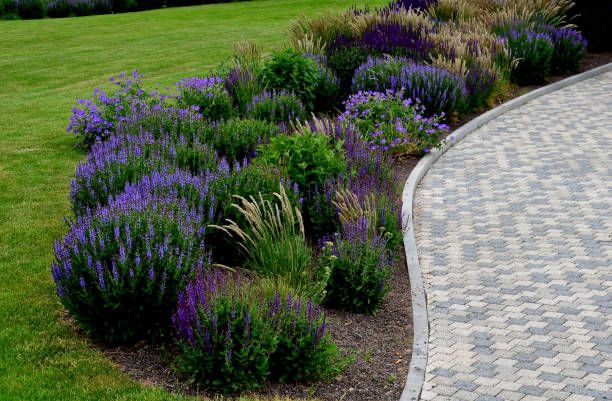 These investments can include new paintings, pathways illumination, adding curb appeal with a rug. Also adding container plants as recommended by Jessica Bennett of Better Homes and Gardens can add interest to the exterior of your property without a high budget.
Work on the bathrooms
The bathrooms are one of the most important parts of a home property. If your property is getting on the old side (10 years and above), renovating the bathroom is a very critical way of ensuring the property remains attractive to prospective buyers.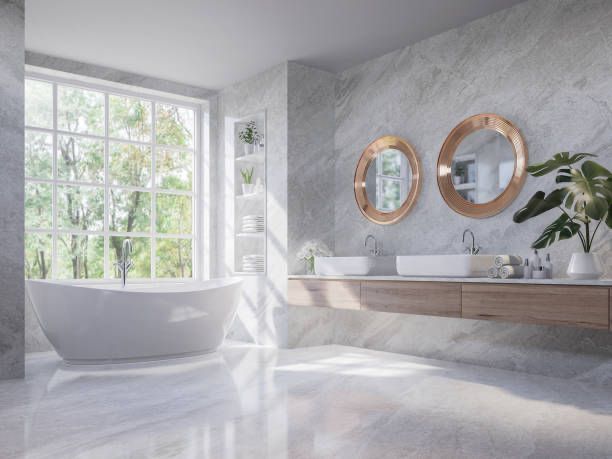 Key upgrades and facelifts like a fresh painting, replacing the tiles and installing a new shower or sink, and bathtub, can go a long way. If these are minor changes, you can do them yourself. However, if your bathroom needs a more extensive redesign, it is advisable to hire the services of a professional for a full remodel. 
Remodel your kitchen
Just like the bathroom, the kitchen is another key section of the home. It is another room that ranks high on the list of checks of a prospective property buyer. When your kitchen is attractive, the value of the home increases, and gives you better standing in the real estate market.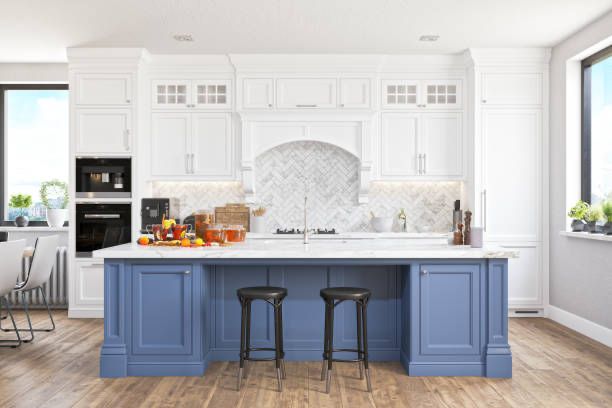 You could change the tiles, install modern kitchen equipment and gadgets, install a kitchen island, redesign with a center table, repaint or replace the cabinets and check for holes, or install granite cabinet tops. However, because of the nature of the kitchen, you should speak to an interior design or real estate professional to guide you through the remodeling process.
Introduce Energy Efficiency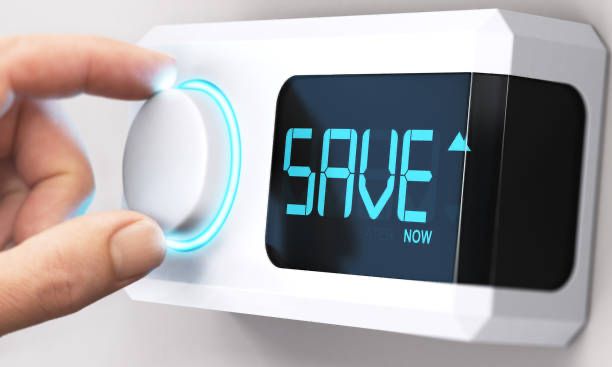 This is the 21st century and more families are looking for homes that are energy efficient. Installations like energy-efficient appliances, bulbs, windows, and solar panels go a long way to increasing the value of the property. When the property is energy efficient, it means more disposable income for homeowners to meet their monthly mortgage payments. Energy-efficient homes often have higher collateral value and add less financial stress on their owners.
Work With Your Budget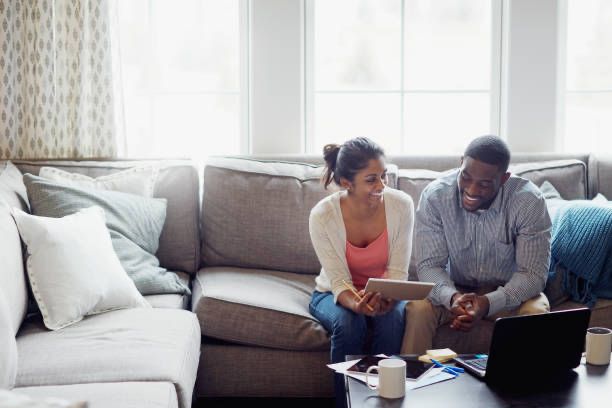 Your decision to increase the value of your home must be guided by your budget and how you decide to fund the renovations. If it's for a quick sale, you will be spending less on major upgrades in a short time. If you are looking to do a standard home sale, you might spend more time working on major upgrades.