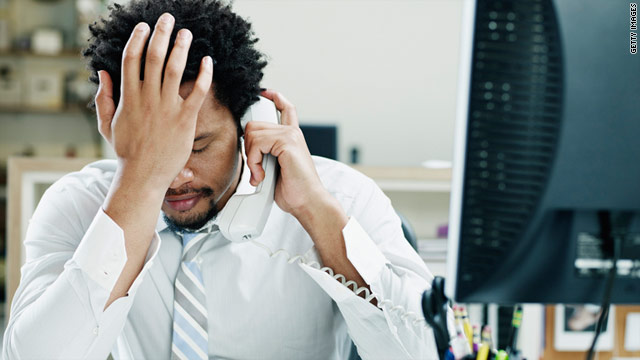 October 10th marks the annual World Mental Health Day and for 2017, the World Health Organization (WHO) is focusing on Mental Health in the Workplace. According to WHO, "during our adult lives, a large proportion of our time is spent at work. Our experience in the workplace is one of the factors determining our overall wellbeing. Employers and managers who put in place workplace initiatives to promote mental health and to support employees who have mental disorders see gains not only in the health of their employees but also in their productivity at work. A negative working environment, on the other hand, may lead to physical and mental health problems, harmful use of substances or alcohol, absenteeism and lost productivity"
With the objective of raising awareness of mental health issues, we spoke with some Nigerian professionals and mental health advocates to explain what mental health in general means to them and the message they would like to pass on to other Nigerians as we commemorate WMHD 2017.
See what Prof Owoidoho Udofia, Registrar, National Postgraduate Medical College of Nigeria; Renowned Life Coach & Psychotherapist; Lanre Olusola; EQ Coach & Former MBGN Universe, Tien Udejiofor; Founder of She Writes Woman, Hauwa Ojeifo, had to say.