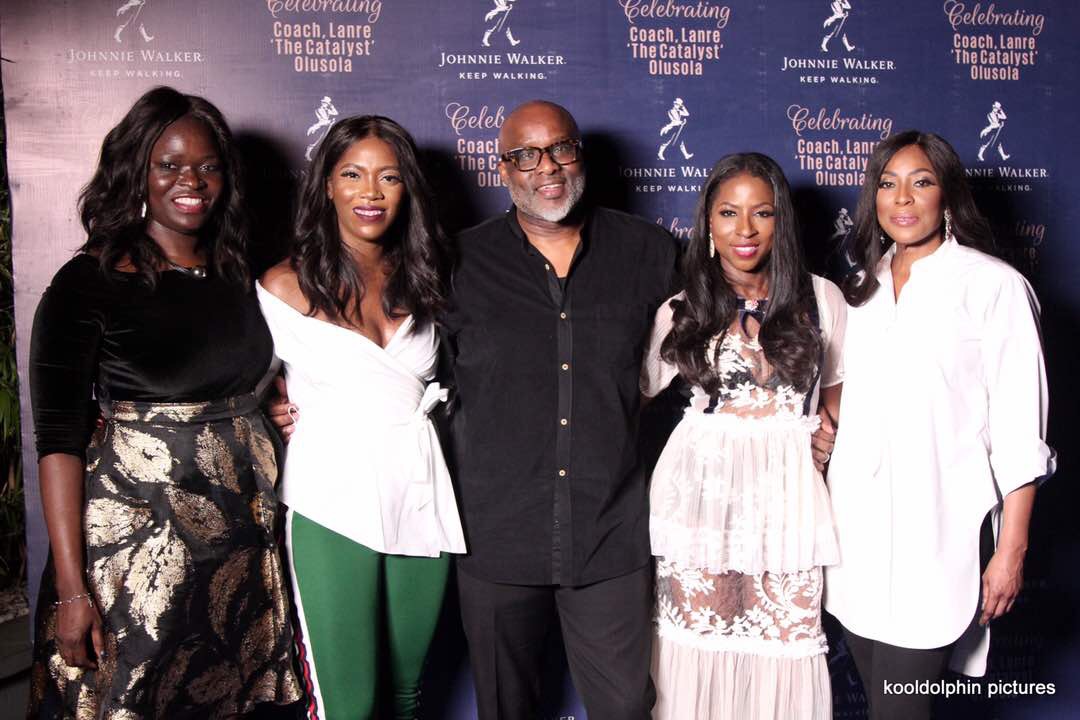 CEO at Ebony Life TV, Mo Abudu brought out the stars to celebrate her friend, business partner and Life Coach extraordinaire, Lanre Olusola for his 50th birthday at an intimate dinner with close friends and family on Sunday, the 29th of October in Lagos.
In a statement made on his Instagram page, Lanre Olusola popularly referred to as The Catalyst, shared a video from the night, thanking everyone. "God bless you Mo! Thanks to everyone who showed up, may God bless you all for this huge honor. Deeply grateful" he wrote.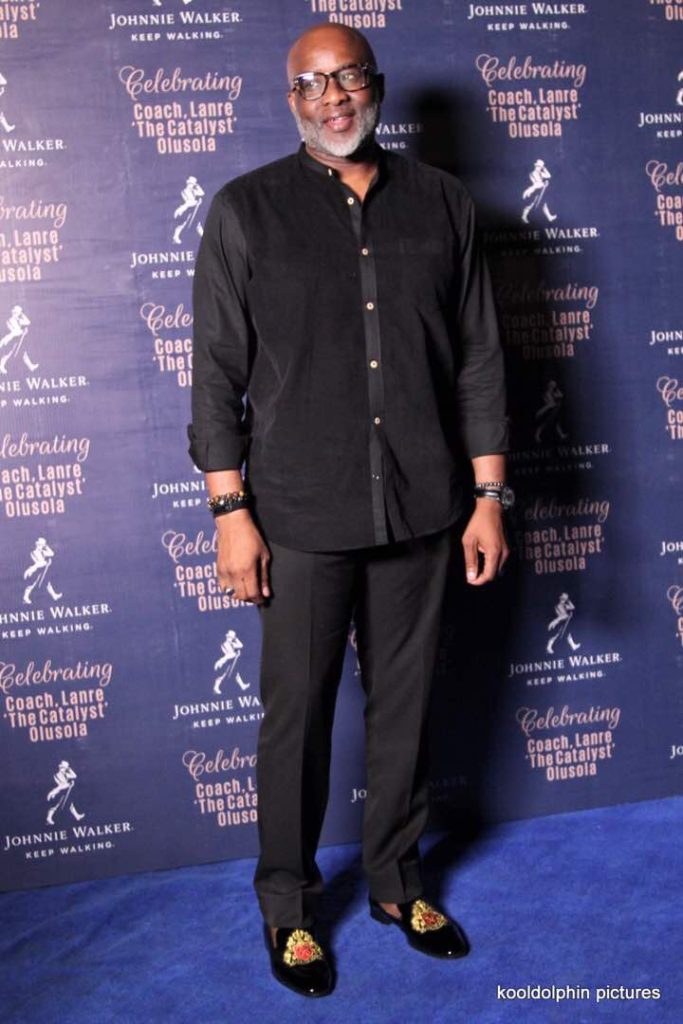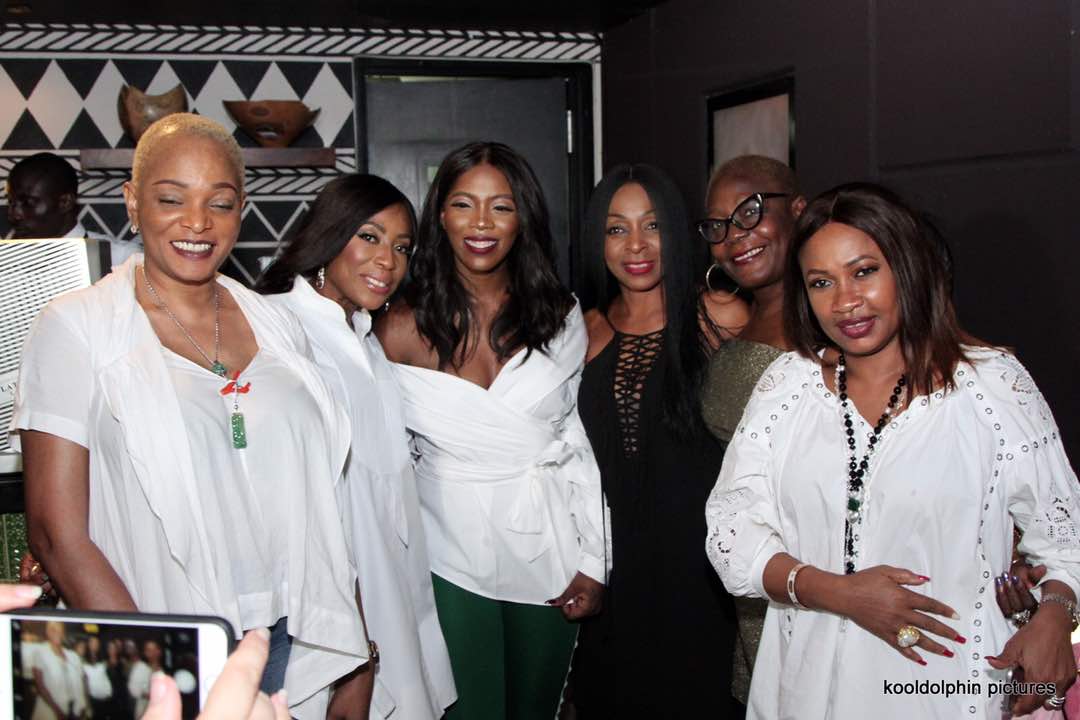 If you say not many people can gather an excellent crowd like Mo Abudu, you are right. The event was well attended by some of the city's most influential and glamorous people turning up in style to honor Lanre Olusola, who actually turned 50 a couple of months back.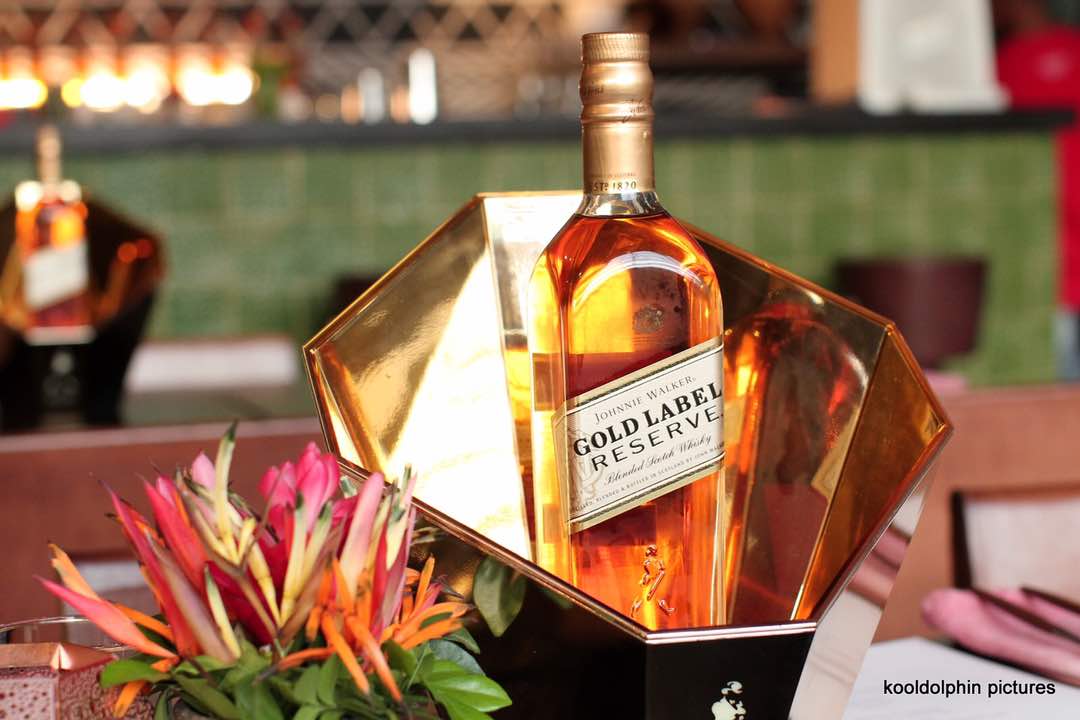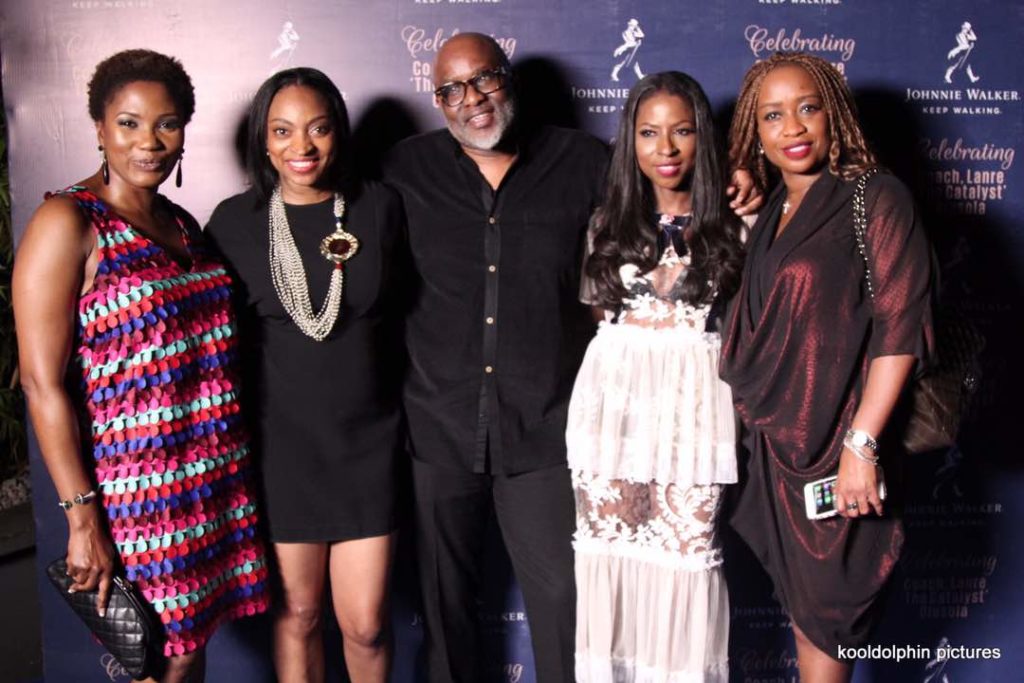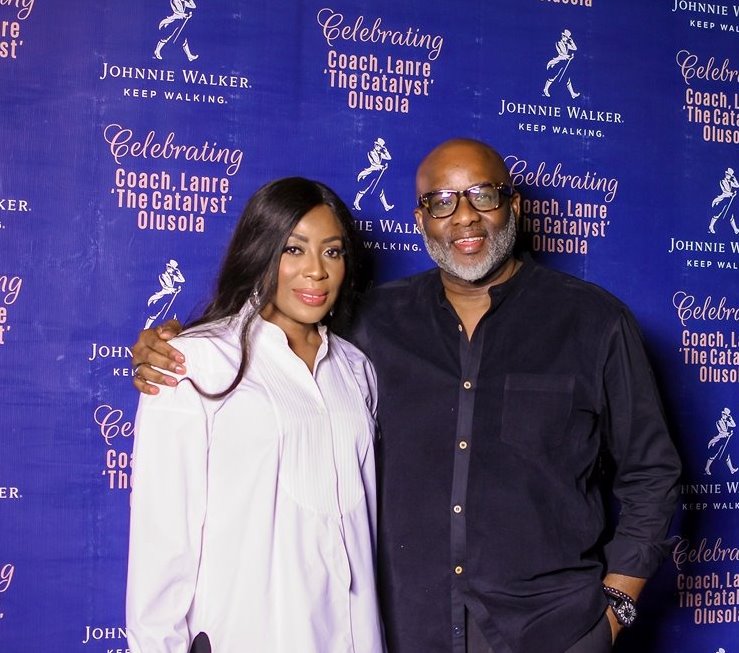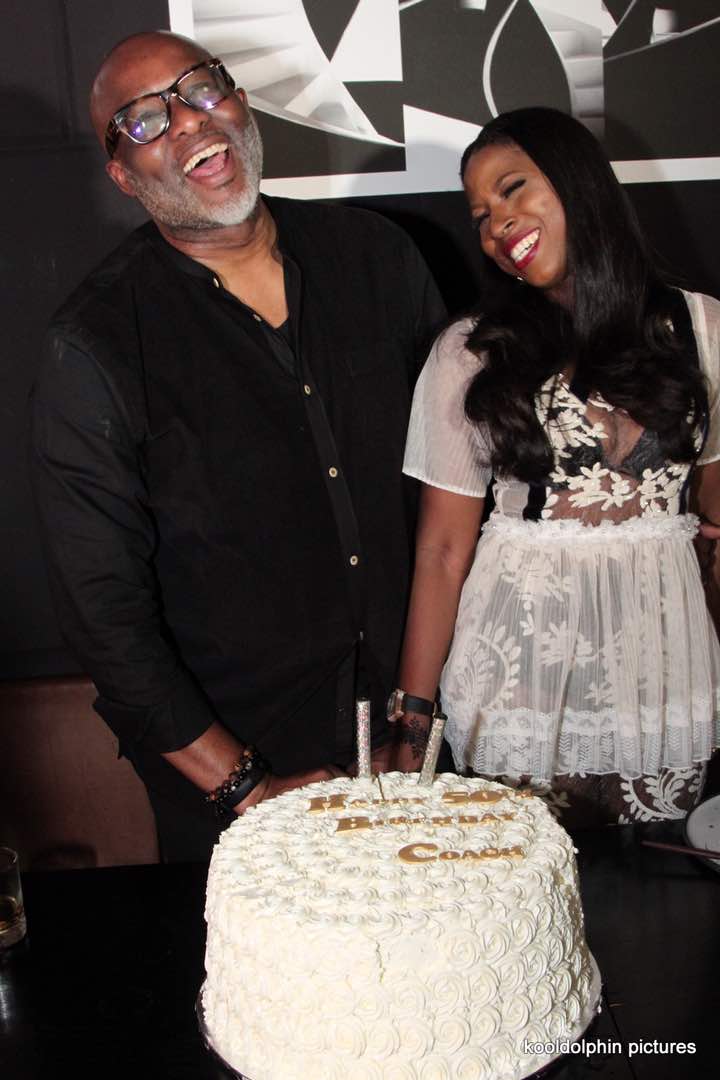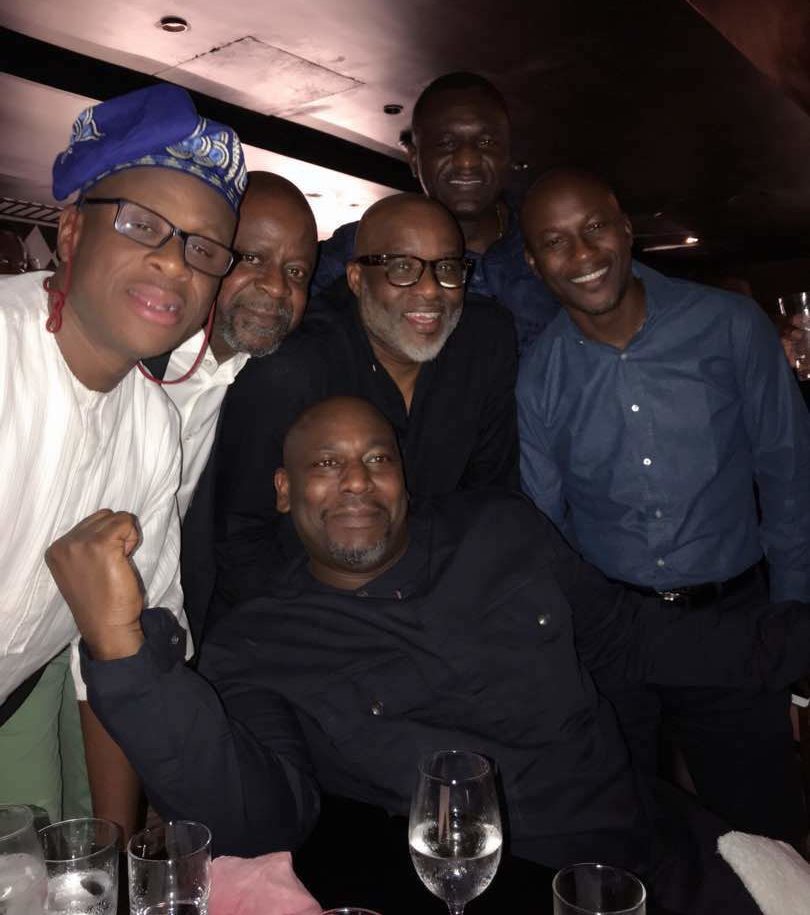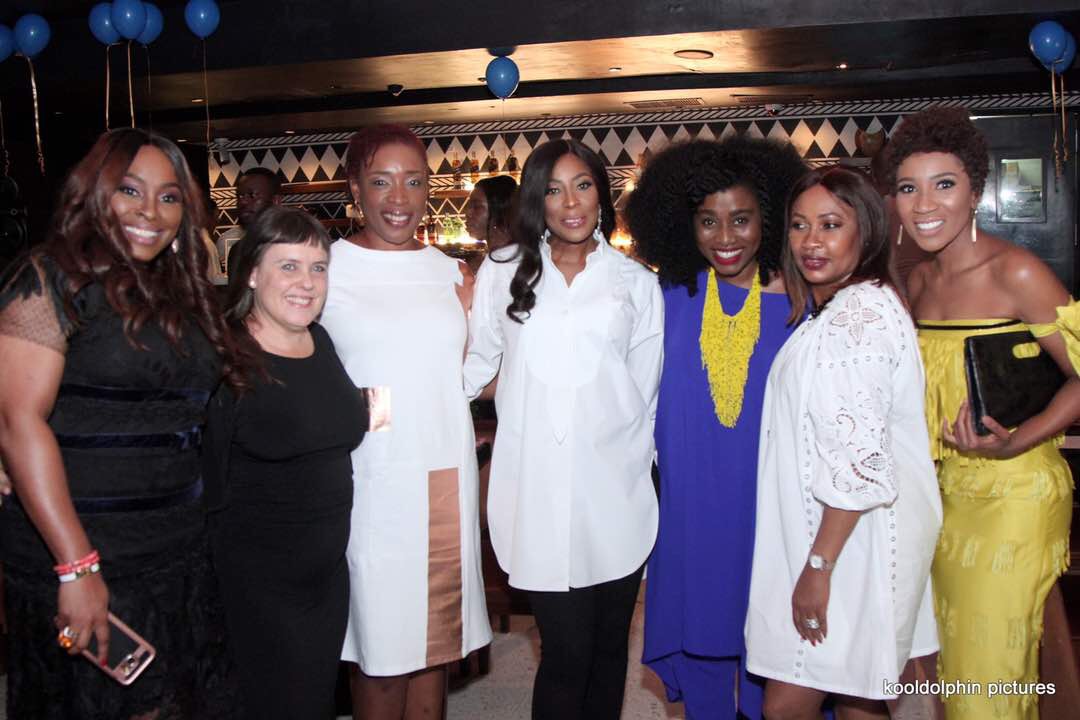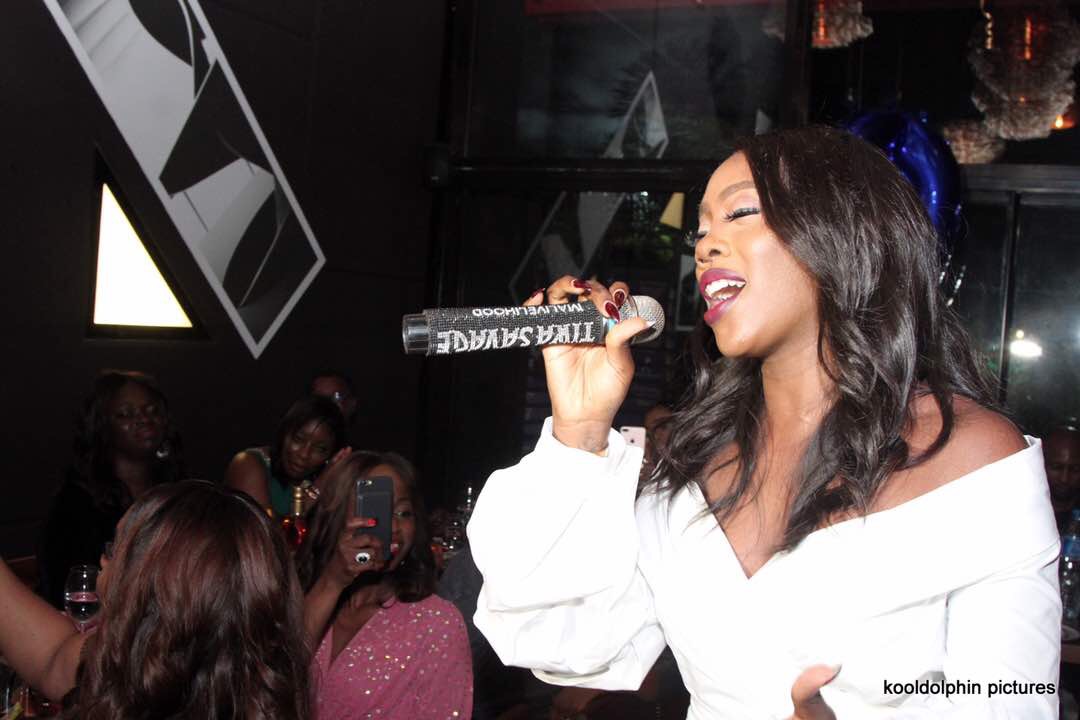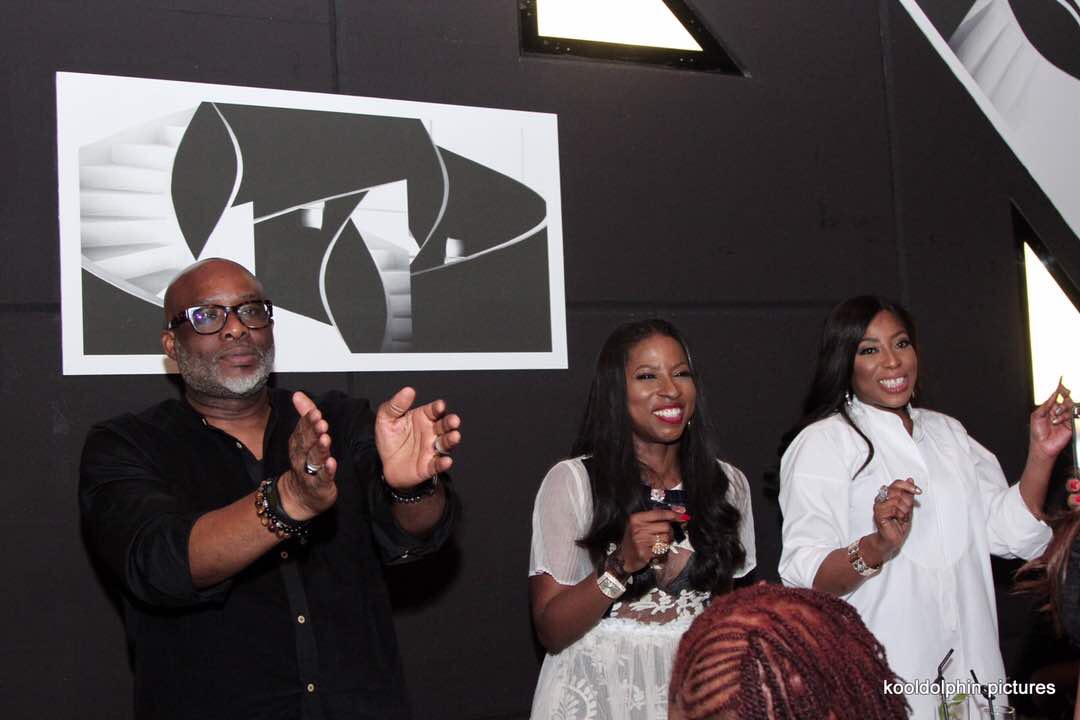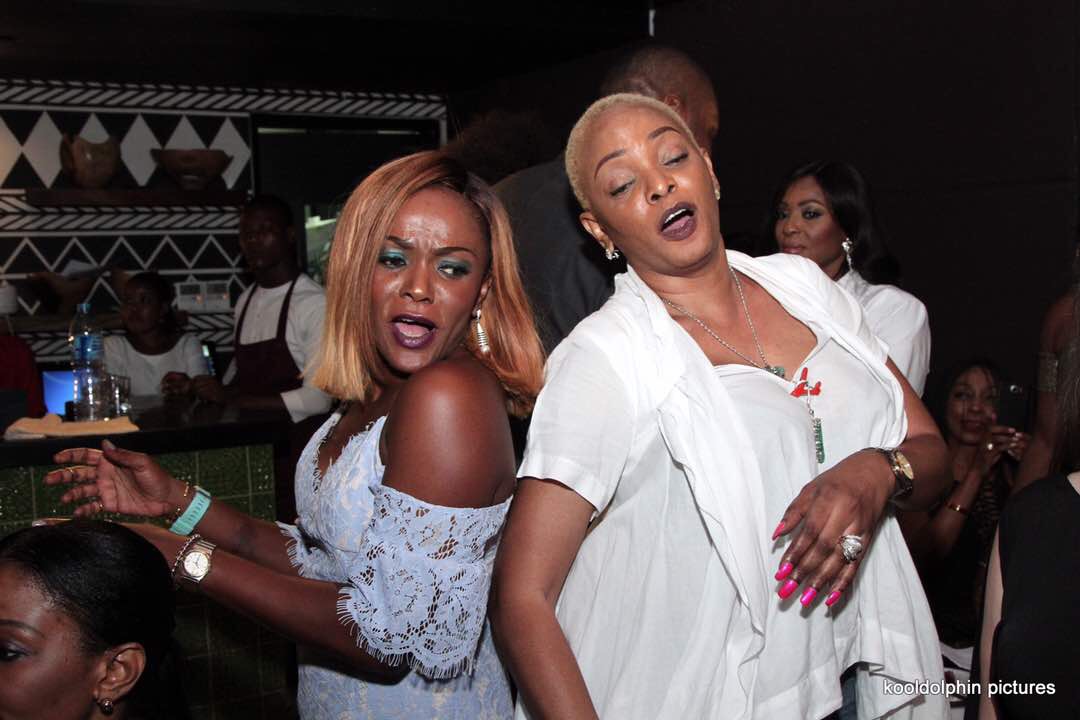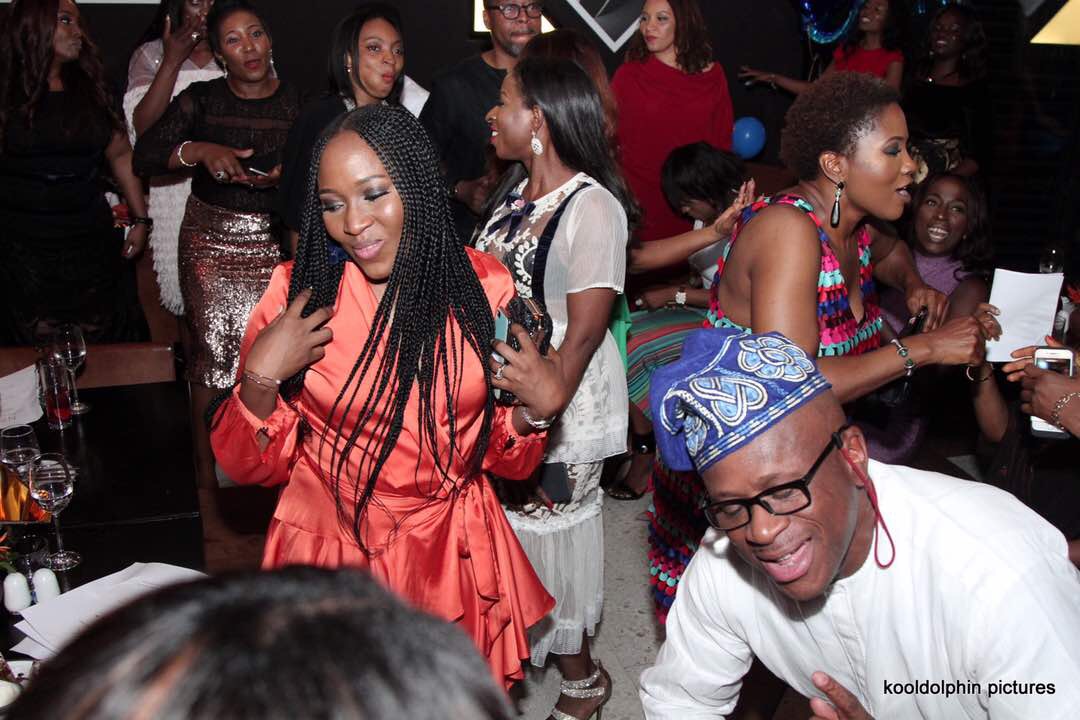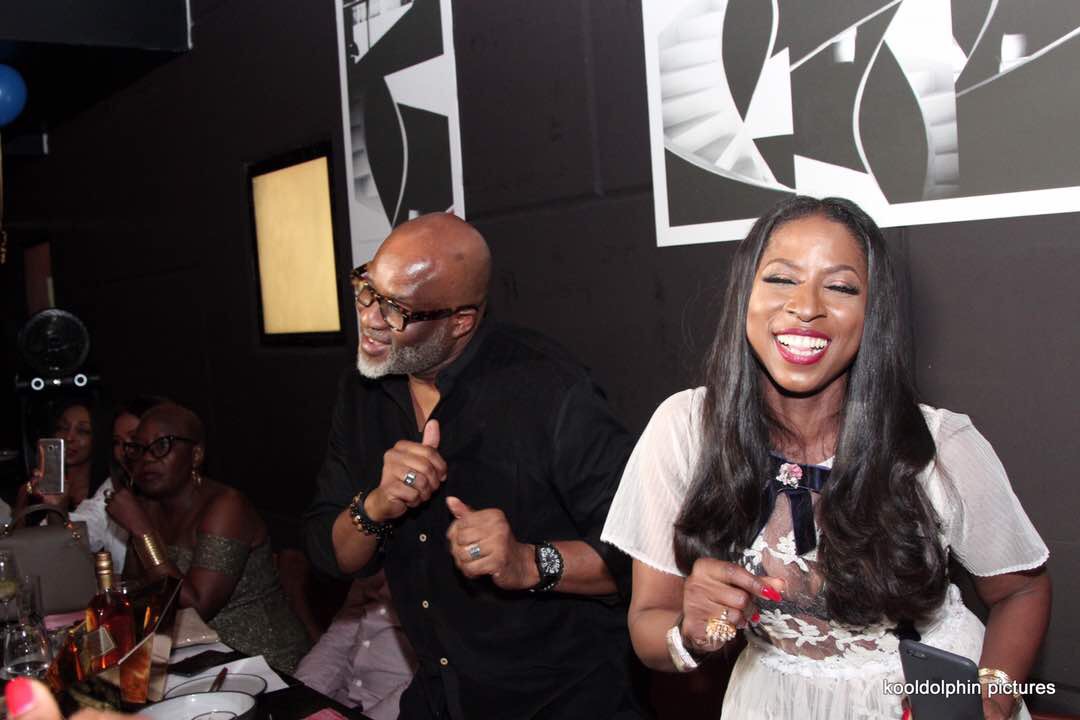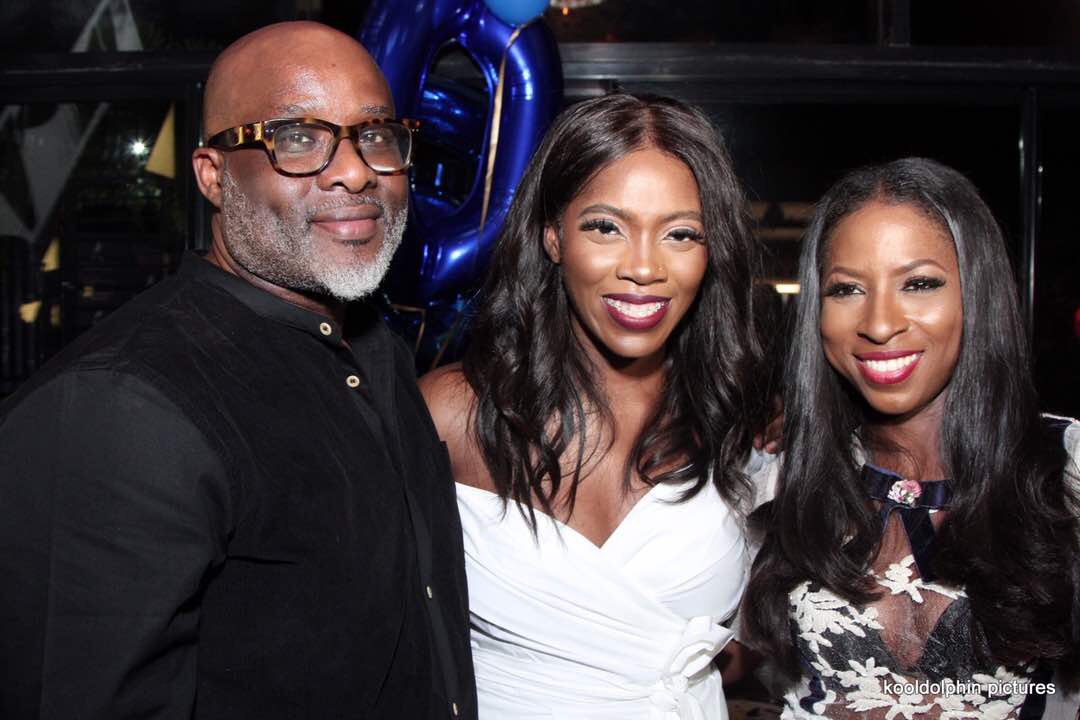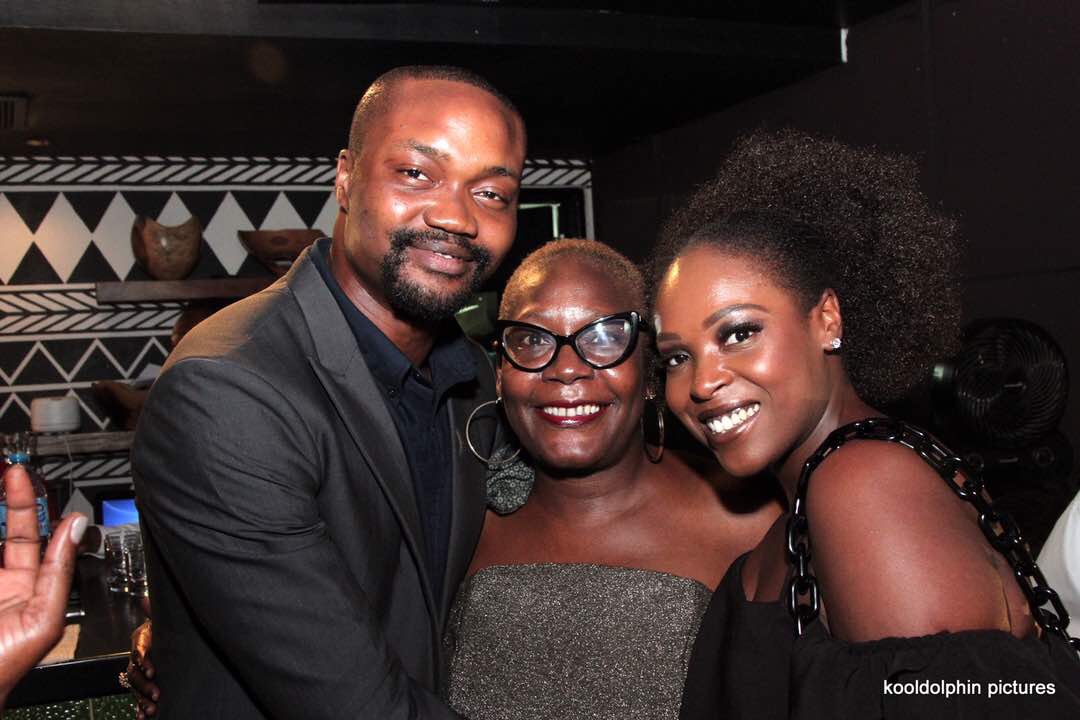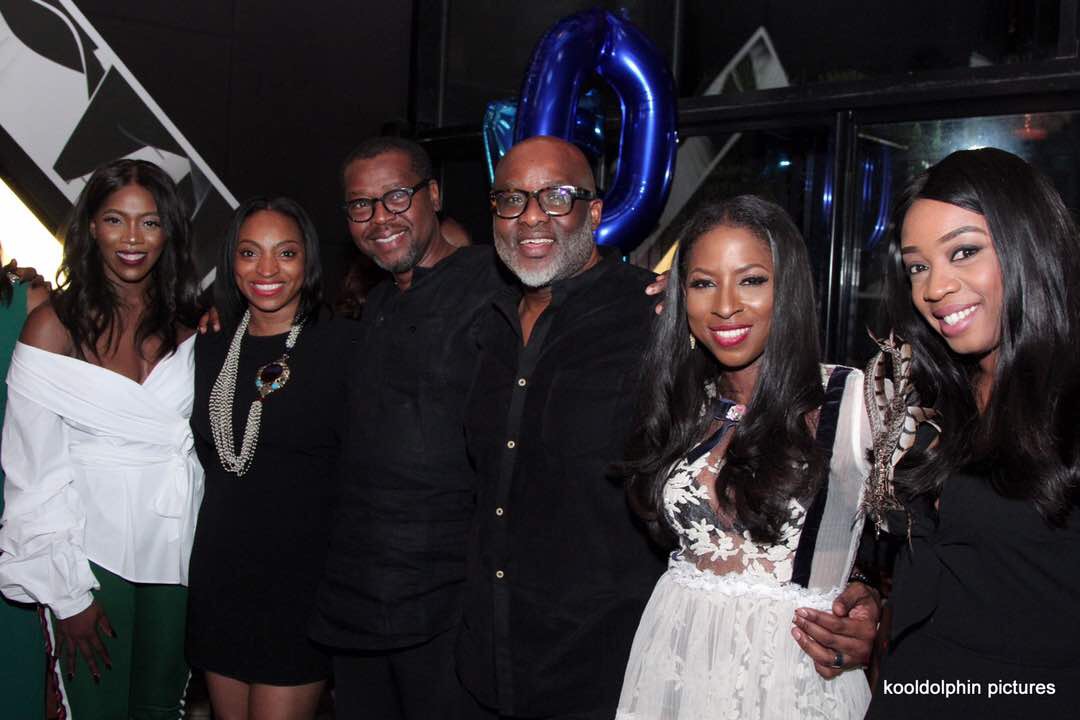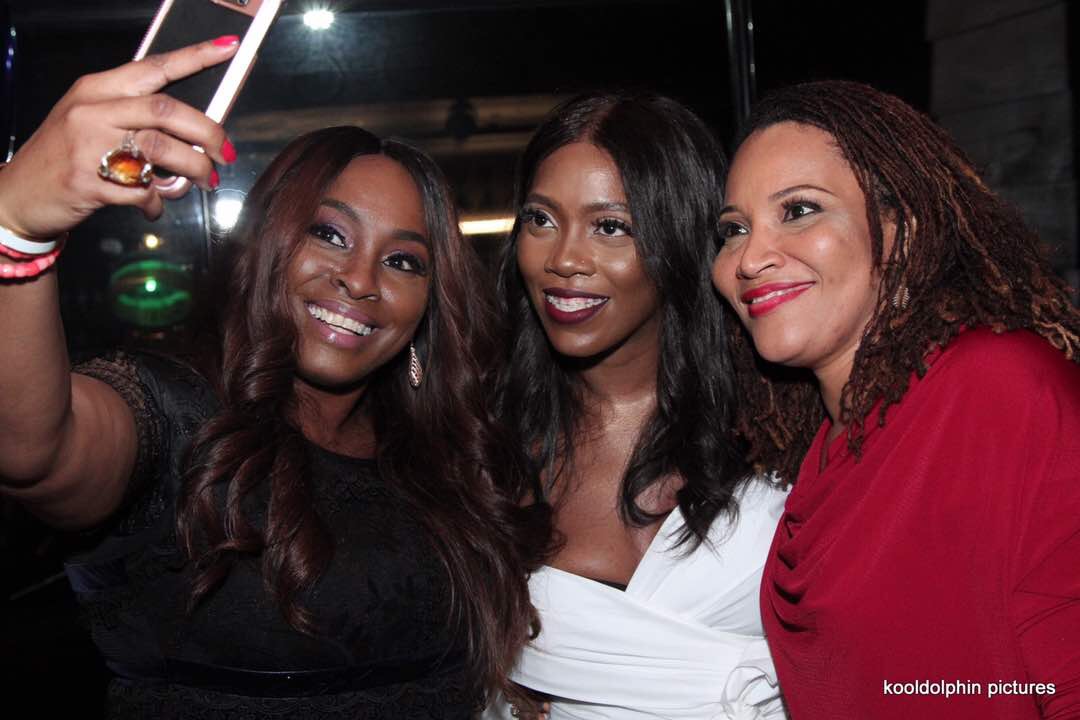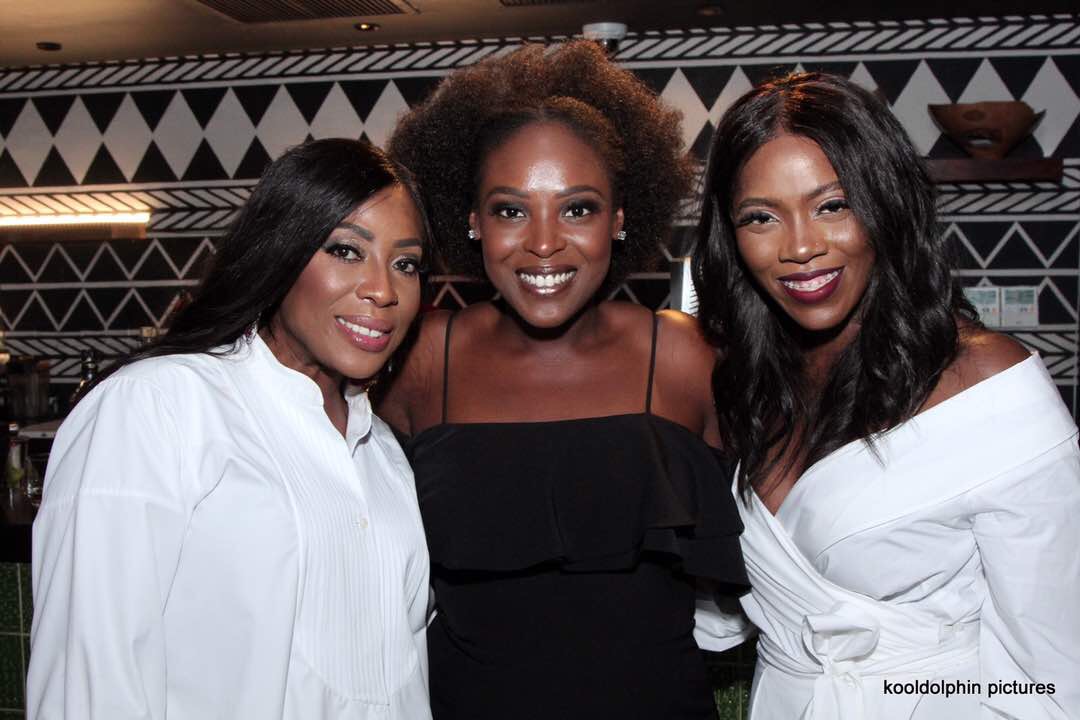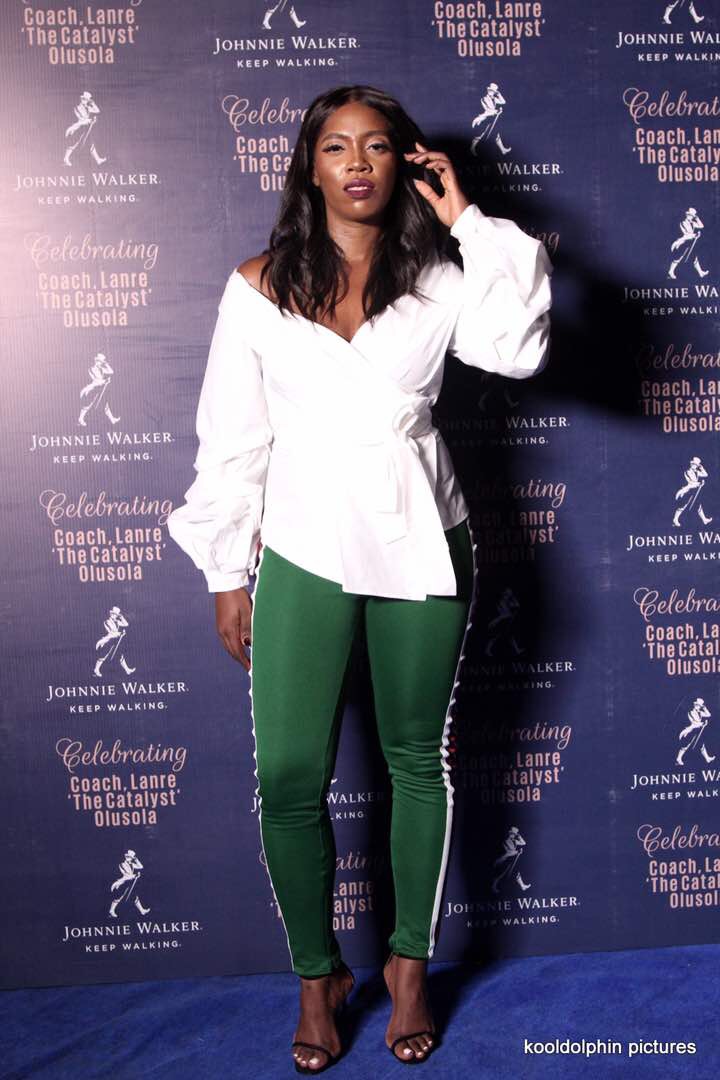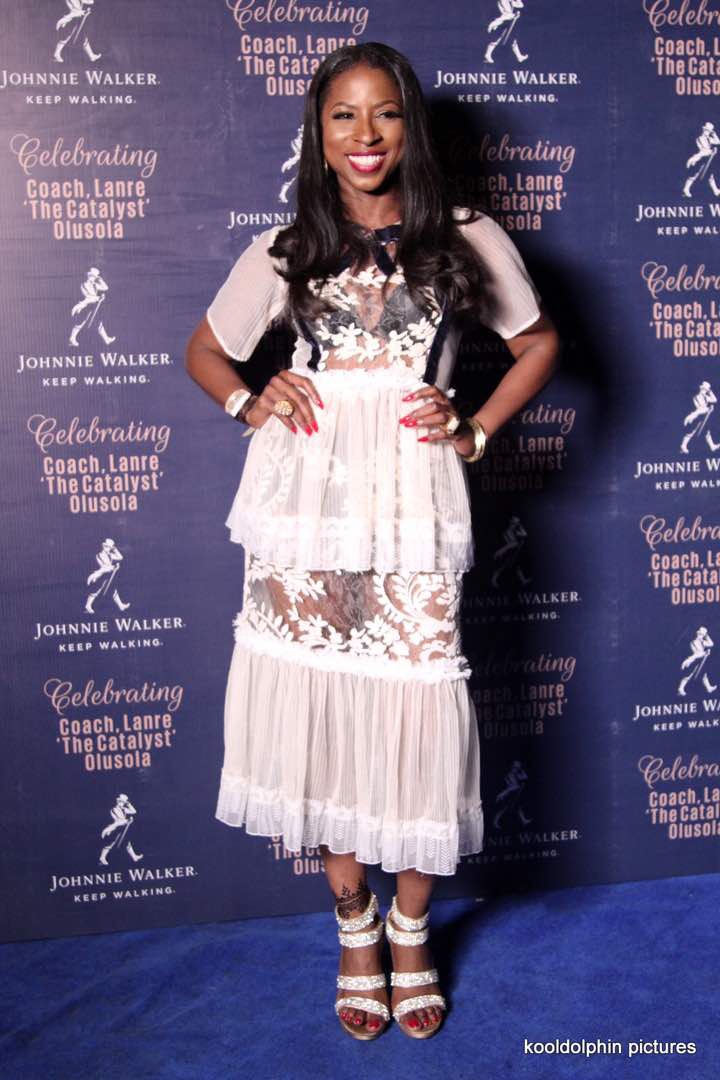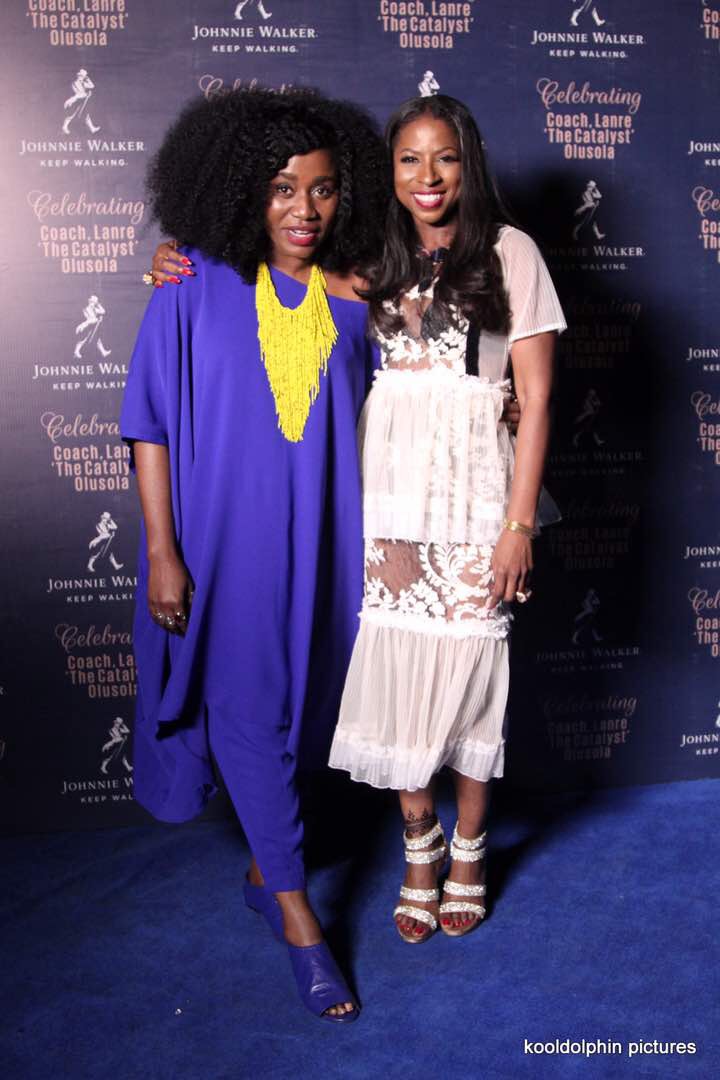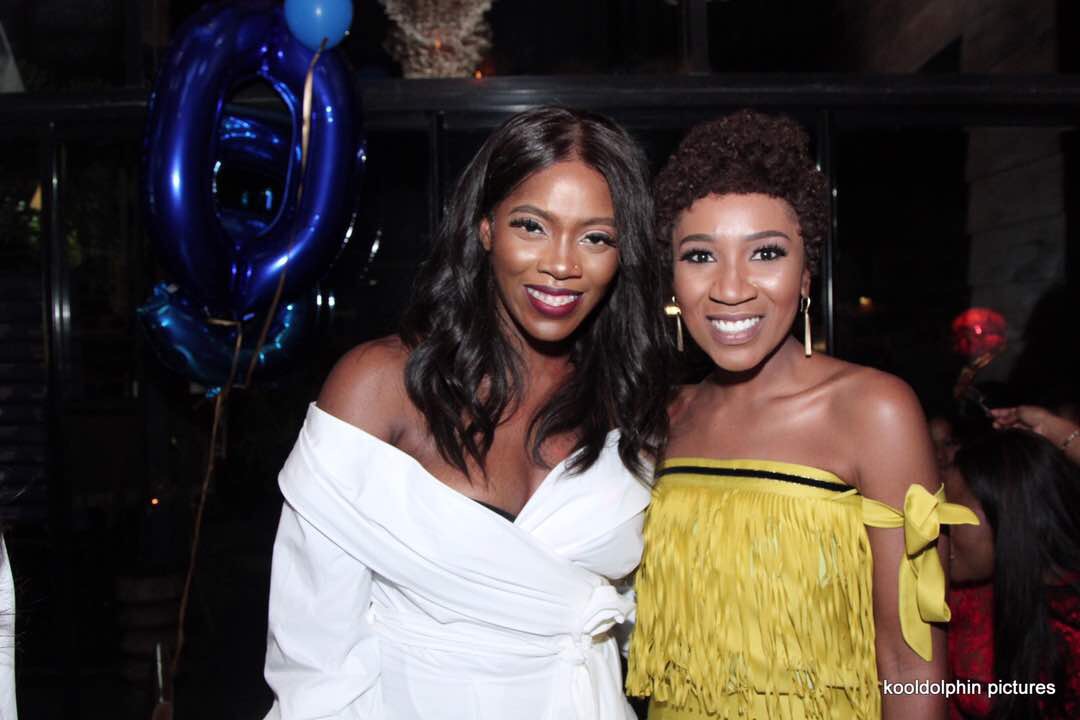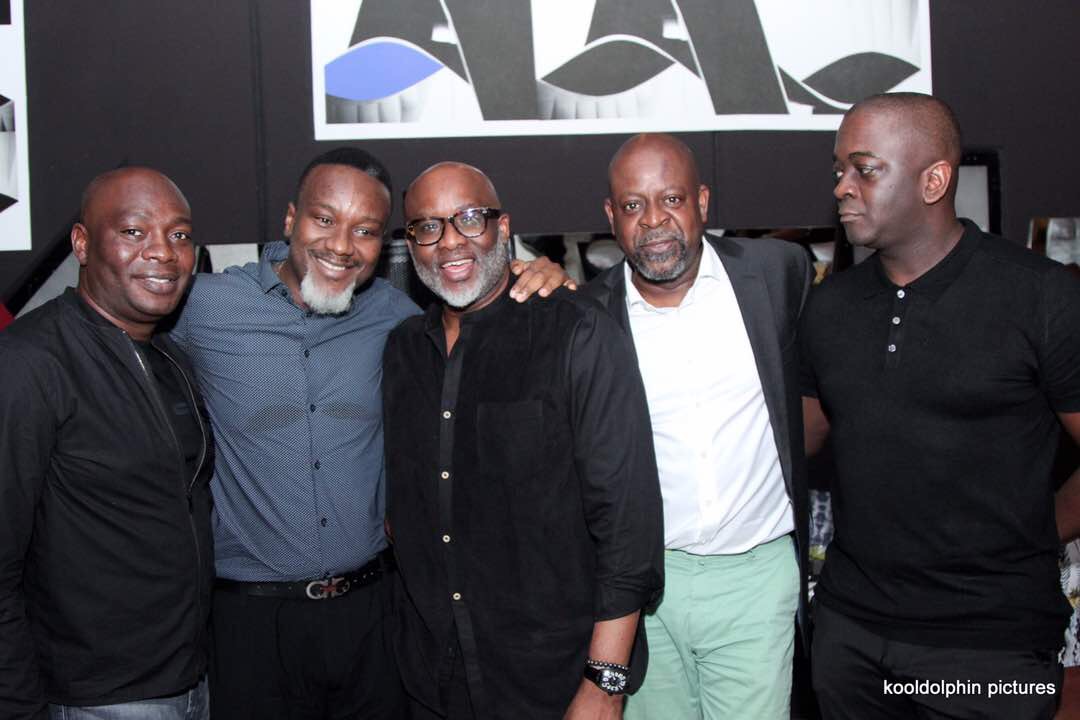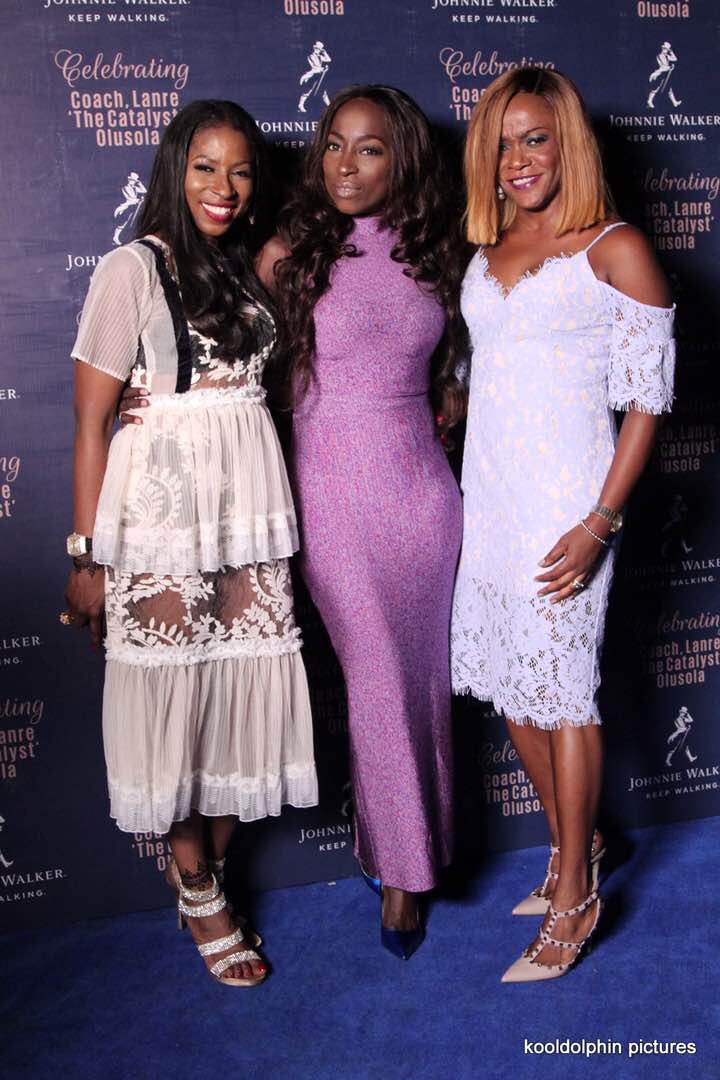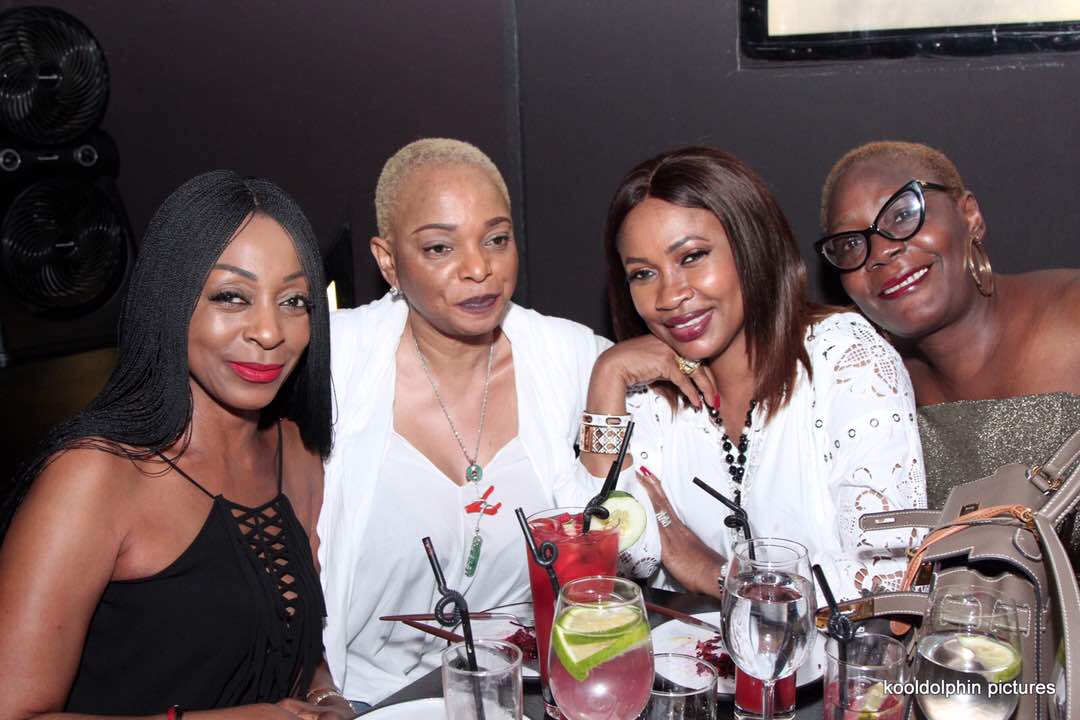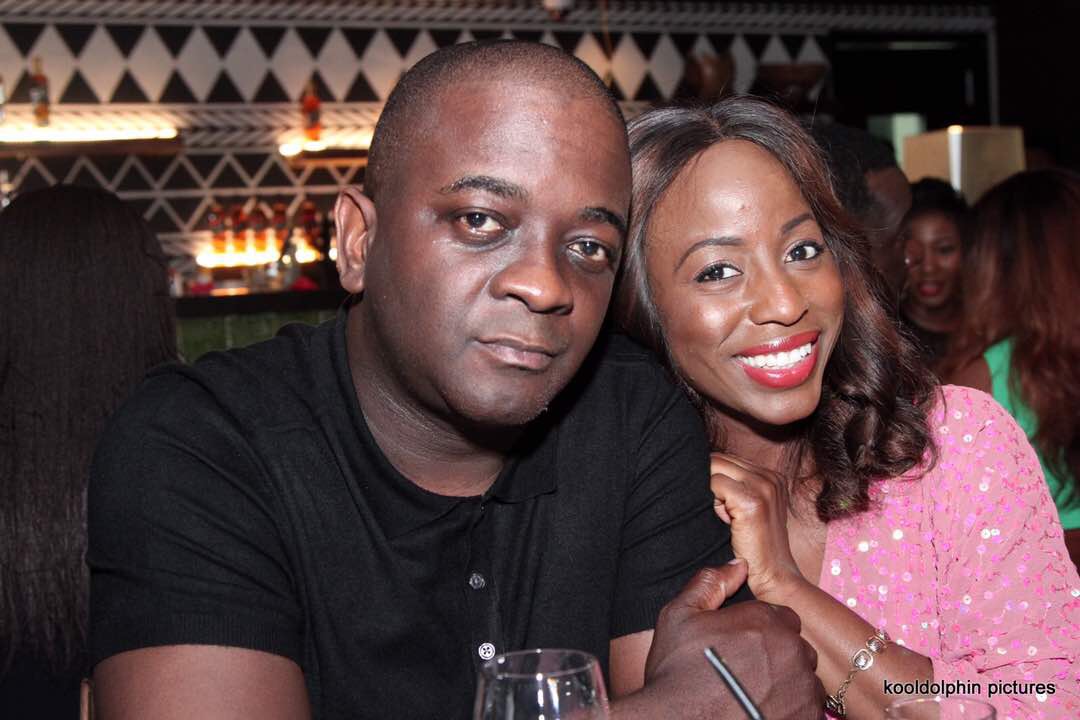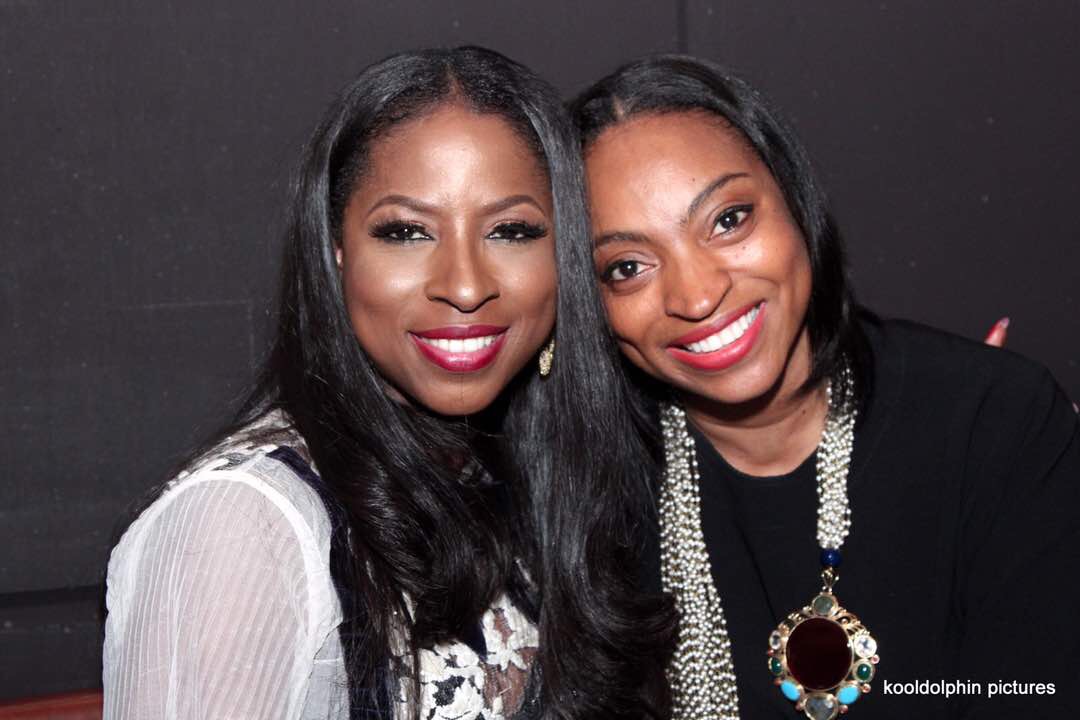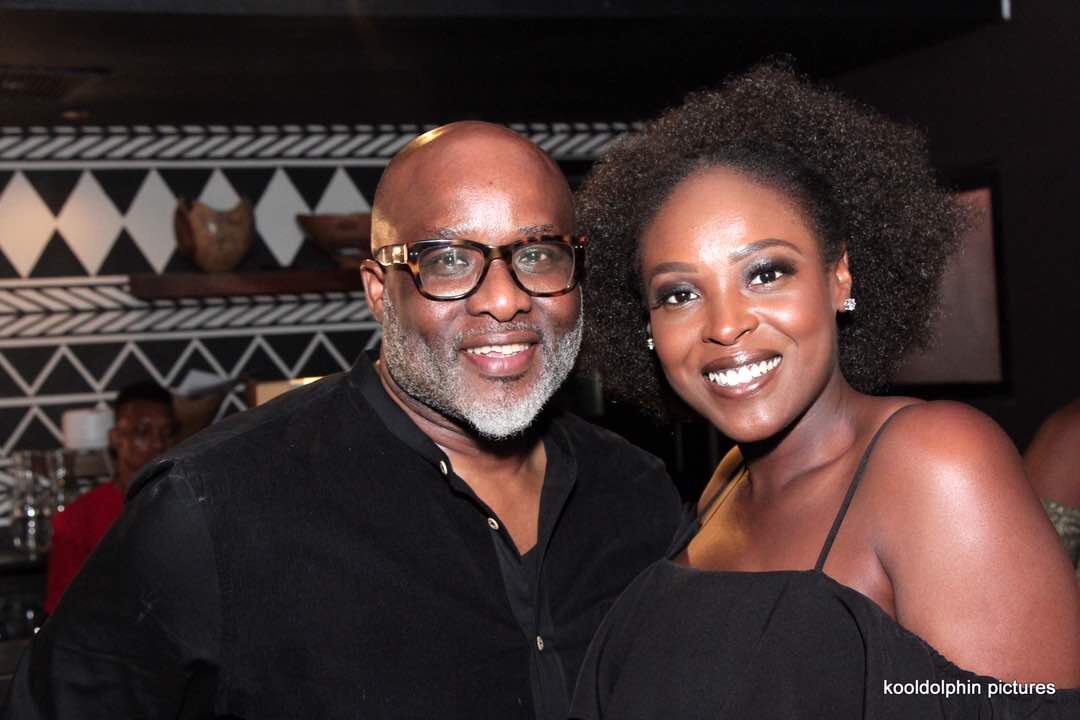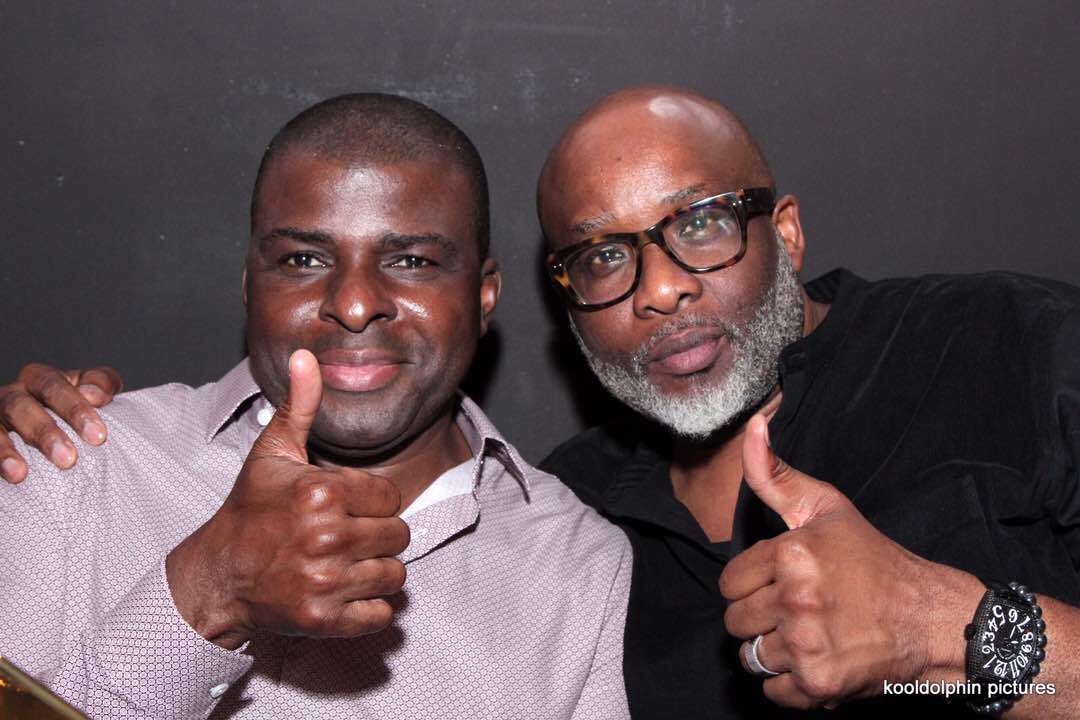 Photos by Kooldolphin Pictures