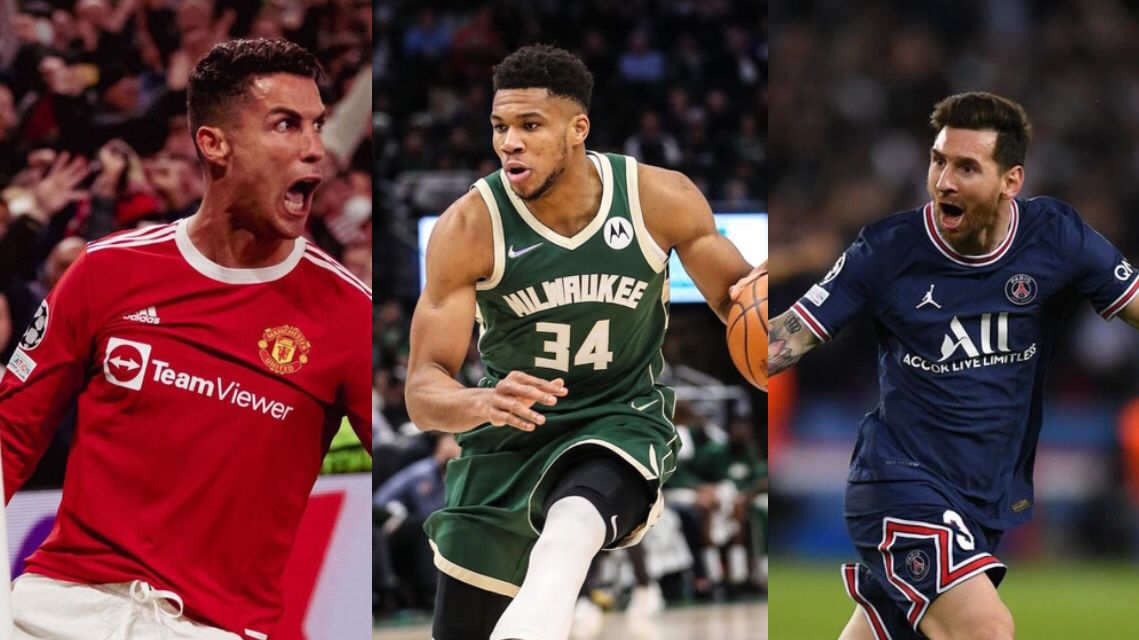 Despite all the doom and gloom in the news, this year in sports unified an ever-polarizing world. Sports is the gift that keeps on giving and in 2021, fans went through the usual ups and downs with their favorite squads.
Sport fans saw several champions get crowned, plenty of heartbreaking moments and a ton of controversies. Some teams won their first championships. Others played their first game after a heartbreaking tragedy, and athletes made a name for themselves on and off the field.
Here's a look back at some of most memorable sporting moments of 2021
10. Chelsea Bamboozle ManCity to win 2021 UEFA Champions League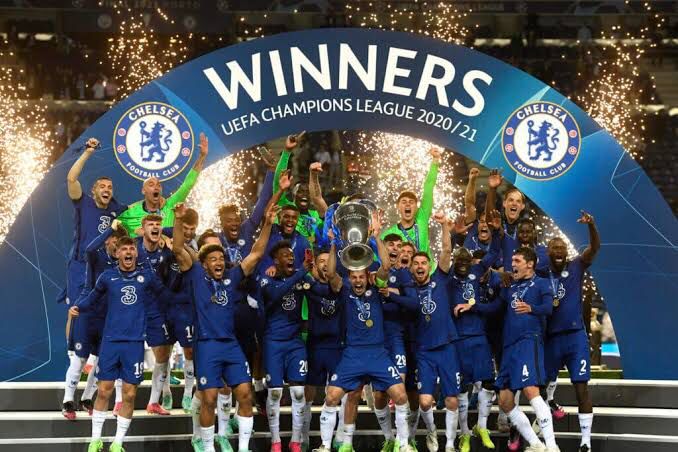 Chelsea beat Manchester City in May capturing European soccer's biggest prize only months after changing coaches. And, beating a City team that seemed built for the moment and looked every inch the favorite on paper. For the first time in nine years, Chelsea won the men's UEFA Champions League. Thanks to a 1-0 victory over Manchester City at Estadio do Dragao in Portugal.  Kai Havertz's first Champions League goal provided the difference. The 21-year-old got behind City's defense after receiving a perfect pass from Mason Mount.
9. Will it ever Come Home? Italy adds to England's football Agony. 
Football was almost home. With 23 minutes to go in normal time, it was almost home. It is 55 years of hurt without winning a major trophy which will roll over to 56 with next year's World Cup in Qatar where after a semi-final loss in 2018 and a defeat in the final here England must have the resolve to go that one step further.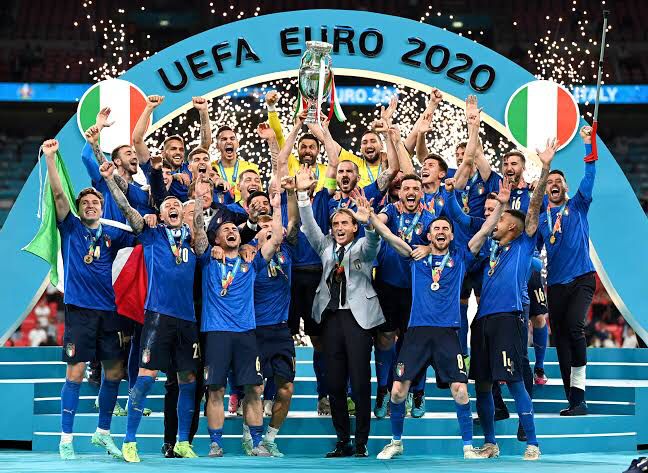 In July, Italy won the European Championship for the first time since 1968 as goalkeeper Gianluigi Donnarumma saved two England penalties en route to a 3-2 shoot-out win. It was the first final to be decided on penalties since Czechoslovakia beat West Germany in 1976 and was widely celebrated in Italy after they lost in the final in 2000 and 2012.
8. Brume, Oborodudu shine for Nigeria at Tokyo Olympics 
Team Nigeria won two medals – one silver and one bronze. With silver and a bronze medal at the 2020 Olympics in Tokyo, Nigeria improved on their 2016 performance in Rio where they won just a bronze medal (in football).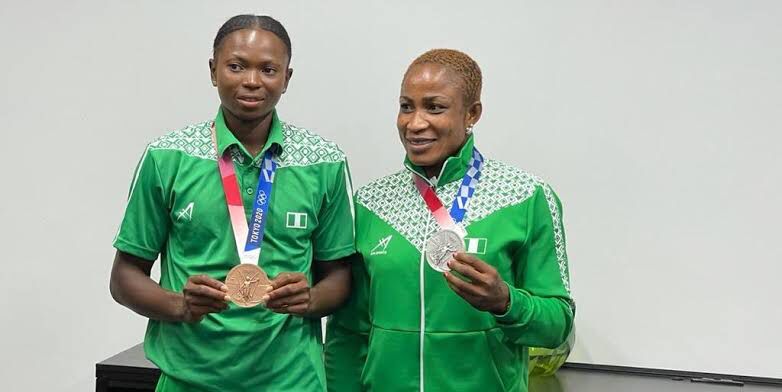 While Ese Brume won the bronze medal from the women's long jump event, Blessing Oborududu won the silver medal from the wrestling event's women's freestyle 68kg. Oborodudu made history as the first wrestler representing Nigeria to win a medal at the Olympics
7. Milwaukee Bucks win First NBA Championship in 50 years.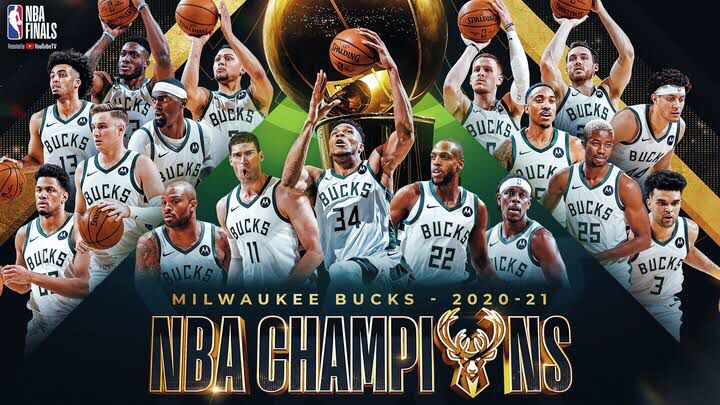 In July, a new NBA champion was crowned. In front of a deafening home crowd and as many as 65,000 fans watching outside, the Milwaukee Bucks led by Nigerian-Greek player Giannis Antetokounmpo defeated the Phoenix Suns 105-98 to the 2021 NBA Finals in six games. This win recorded the franchise's first NBA Championship in 50 years.
Continue reading the biggest moments in 2021 sports history in our Christmas Issue. Simply download for free at Glazia Magazine.
About the writer.
Uriri Onojake, is a Glazia contributor and media executive working in a communications firm in Lagos.