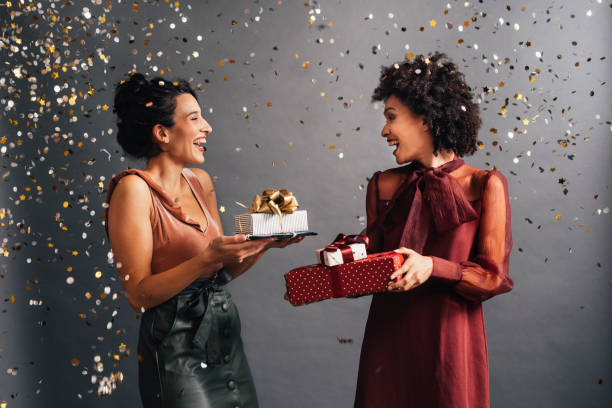 It's a few days after Christmas and the festive air is still remarkable. Families and friends are joyously hanging out in public, decorations are still being displayed beautifully, and people are still dressing according to season. More importantly, gift items are still being exchanged.
However, Christmas isn't complete without love and one of the ways to share love is to exchange gifts. Gift exchange is a voluntary act of giving and receiving gifts. Usually, it occurs between and among loved ones but on some occasions, it extends to coworkers, strangers and within interest groups.
Gift exchange, as fun and lovely as it may sound, could be quite tasking. First, finding an appropriate gift could be challenging. Also, there is a constant pressure to buy according to one's pocket and still satisfy the receiver.
If you fall in one of these two categories or even both, here are some gift ideas you should consider.
Tote Bag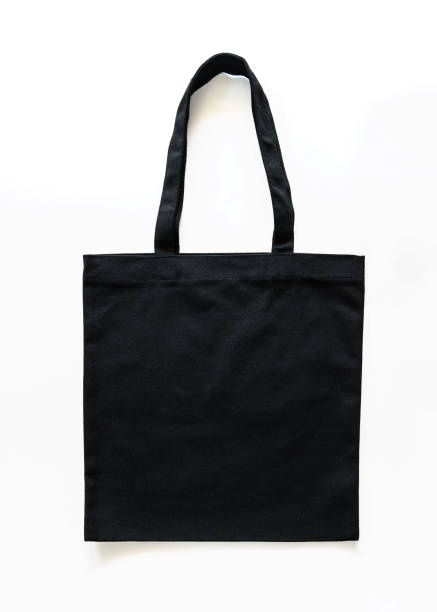 A totebag is an ideal unisex gift. Everyone needs a tote bag. Friends, family, coworkers, church members. Moreover, there are fashionable tote bags in trend. You could even customize for your receiver.
Customized mugs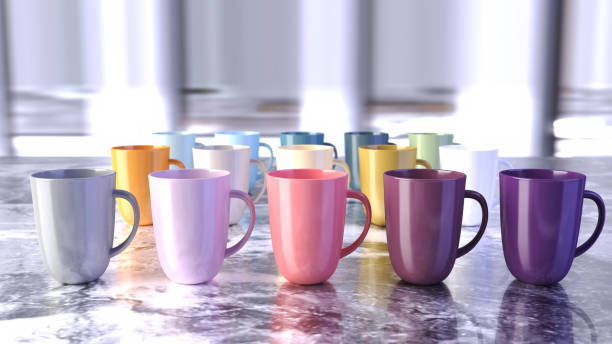 Although mugs may seem too common, customized mugs aren't. And this is where your creativity comes to play. You could write a beautiful quote or an inside joke between you and the receiver. Also, you could write the person's name in a stylish font or put a lyric of their favorite song.
Body Spray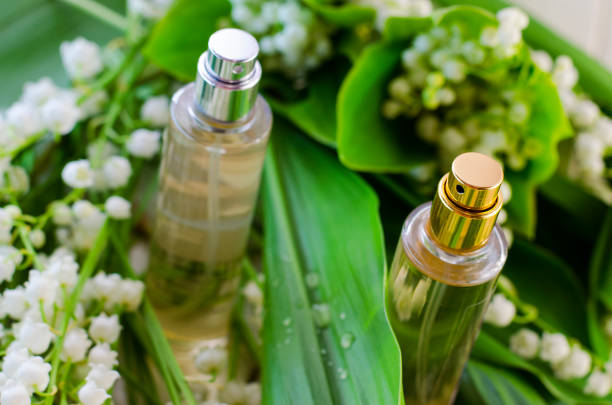 Everyone wants to smell nice and lovely. Some folks though are loyal to their perfume and body spray brands. In this case, it is advisable to ask their close friend or relative what brand they use. If it's affordable, you should buy it for them but if it isn't, go ahead and buy them another lovely brand.
Welcome to the Glazia Holiday Gift Hub!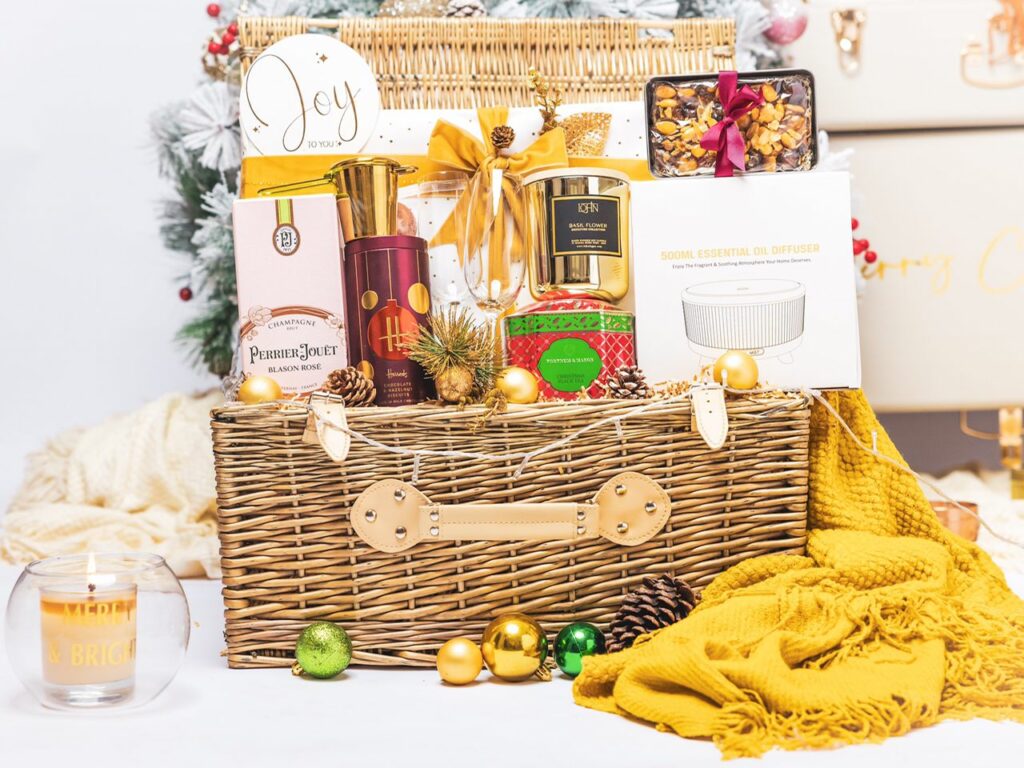 We curated a special gift hub for you, so you don't have to sweat. You can totally get amazing and customized items for your loved ones on our holiday gift hub. Click HERE to order now.
Scented Candles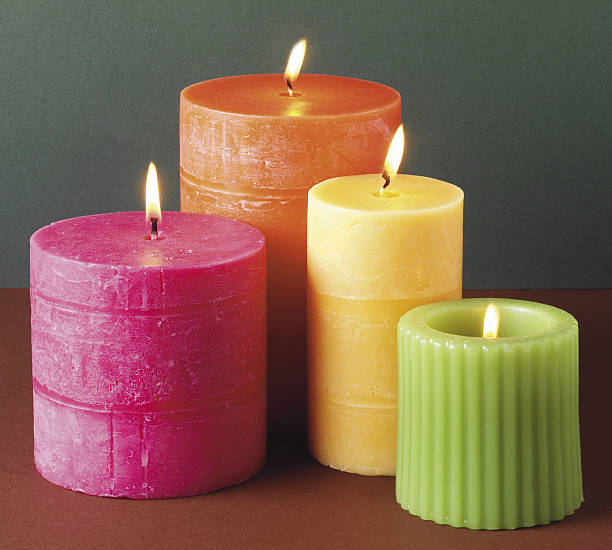 Although everyone loves to smell nice, it also extends to their houses and offices. Buy a beautiful set of scented candles for your receiver and watch them express glee.
Sunglasses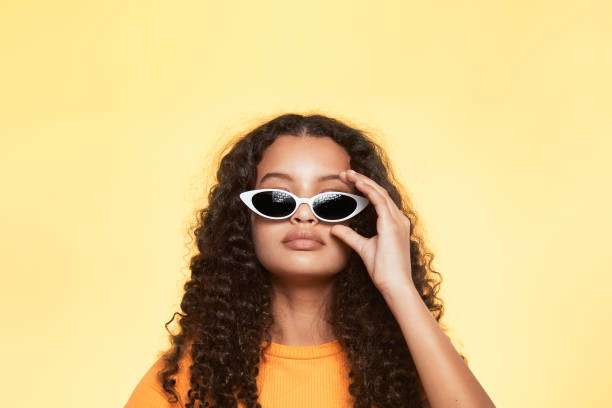 Everyone could use a pair of sunglasses too. Gift a pair of sunglasses to your receiver and they could slay them on their way out at noon. However, do not give sunglasses to someone who wears recommended glasses. It may not be too useful to them.
Ankara Items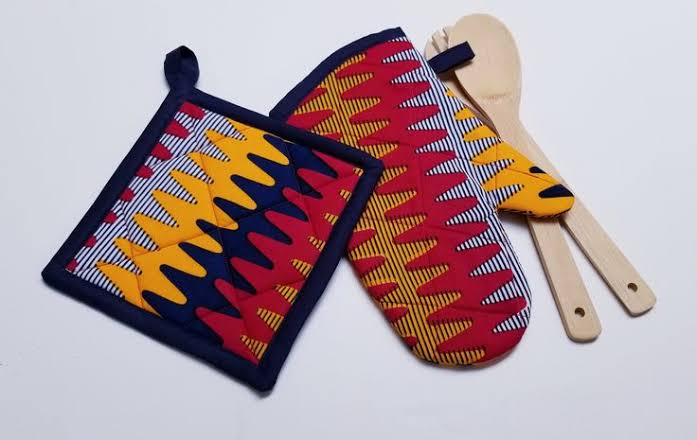 A notebook, bag or purse could be bland, but when they come in Ankara style, they're the opposite. Ankara makes them stand out. When gifting someone an Ankara item, be sure to add creatively styled ones.
In conclusion, we also have a gift for you, our Christmas Issue. Claim yours HERE. it's free!
Article written by Sola Tales.