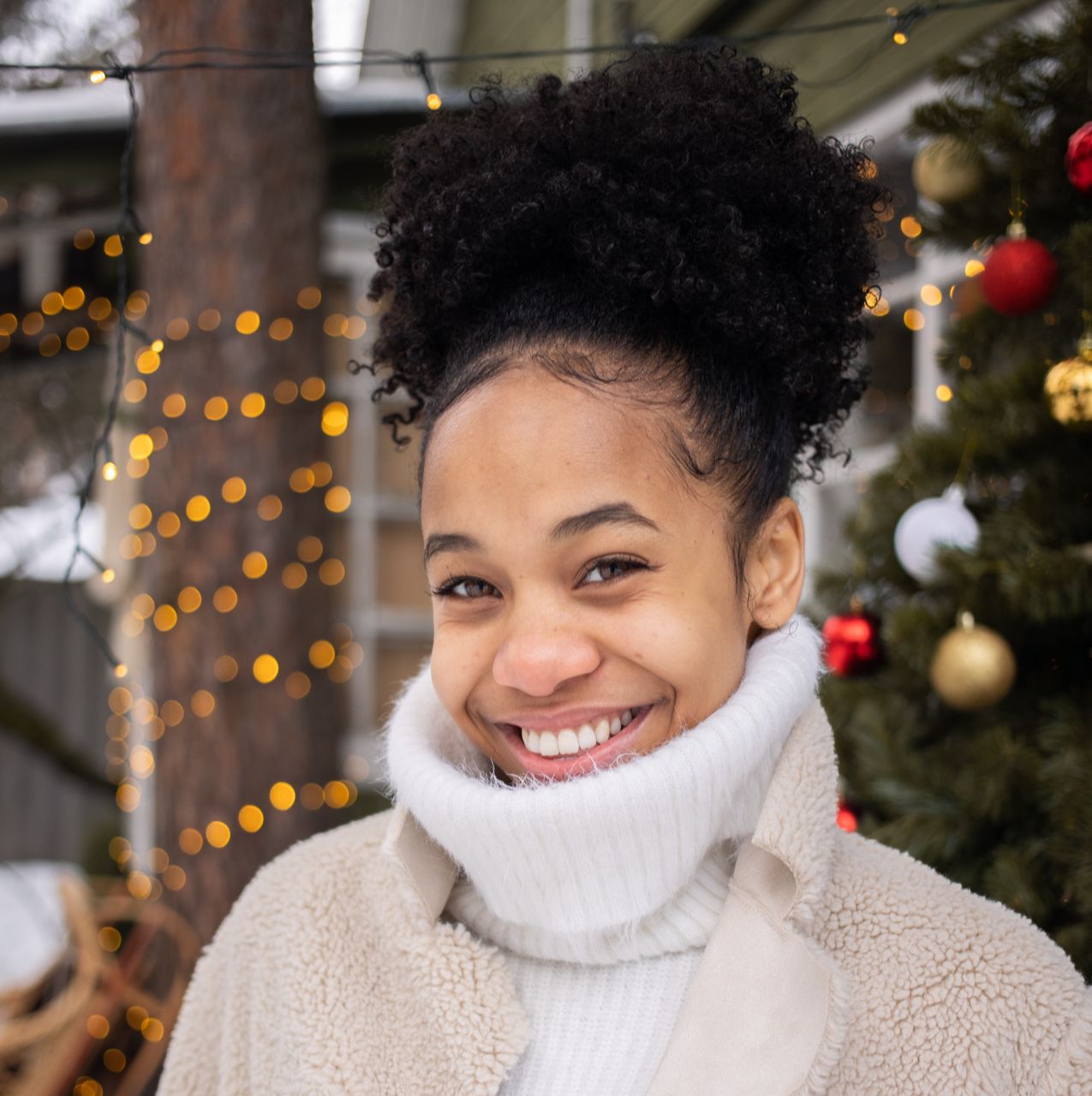 Queen Mariah Carey has given her blessings and we think it's time for the holiday celebrations. One of the most exciting times of the year, Christmas is fast approaching (it's here already) and people are beginning to feel the festive spirit. Like everyone else, we're considering a top list of destinations for Christmas holiday and vacations. Whether your choice is a holiday filled with traditions or one with glittering decorations and lots of festive events, we've made the perfect list.
From the home of cultural and nightlife festivities to majestic surroundings, these are 5 of the best places to go for your Christmas holiday this year.
Copenhagen, Denmark – Top Christmas holiday destination
Board a plane to Copenhagen this Christmas and what you get is the affordable and friendly capital city of Denmark, surrounded by glitters, twinkling tree lights, and the spicy scent of mulled wine. At every corner, you are greeted by winter wonderlands with huge doses of cheerfulness. For a fulfilling trip, book advance tickets for Tivoli Gardens, the third-oldest operating amusement park in the world. With pop and jazz music, adults and kiddies rides, luxury hotels, and a variety of attractions, you can experience limitless fun.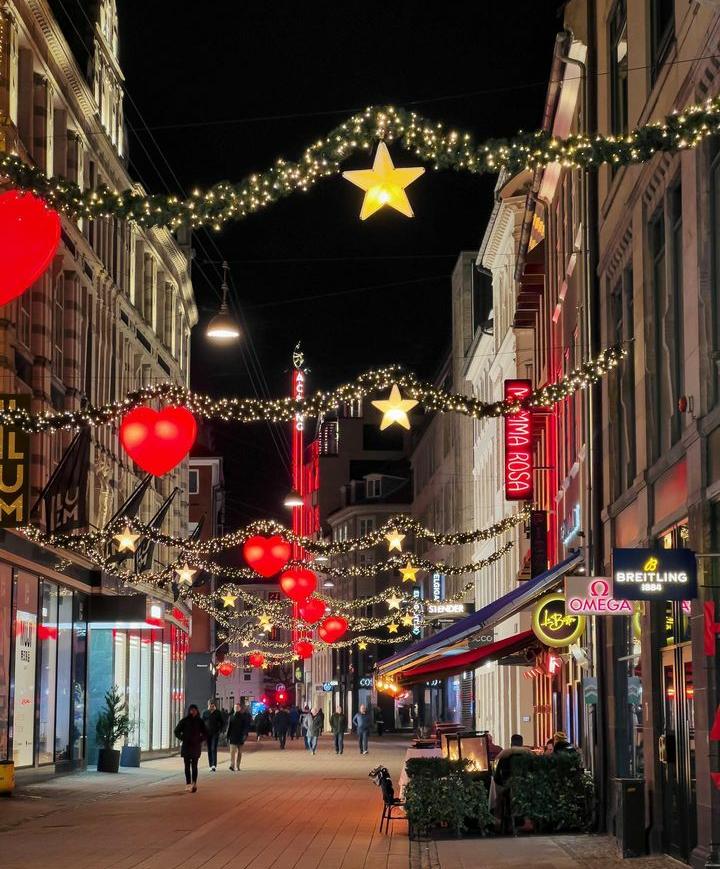 The castles in Copenhagen are some of the highlights which take on a unique magical charm at Christmas time. Kronborg Castle, Christianborg Palace, and Rosenborg Castle are the most famous. The Copenhagen Marriott Hotel and Hotel Skt Petri offer exquisite accommodation during your Christmas trip. The rooms in both hotels are spacious and stylish, with free Wi-Fi and proximity to some of the city's top locations with a view of the city or Sydhaven Harbour.
Dublin, Ireland – Christmas pub experience at its peak
Ever heard of the 12 pubs of Christmas? They are one of the things that makes Dublin a top Christmas destination. It's a world-famous competition challenging groups of friends to visit 12 pubs by the end of the night. With the festive feel of Dublin's streets, the ice rinks, and the carol singers at St. Patrick's Cathedral, you get to experience an amusing Christmas. If that sounds too relaxing, you can check out the lights on Grafton street, grab a snack in the Powerscourt Shopping Centre, and drink in the Christmas spirit at the Temple Bar.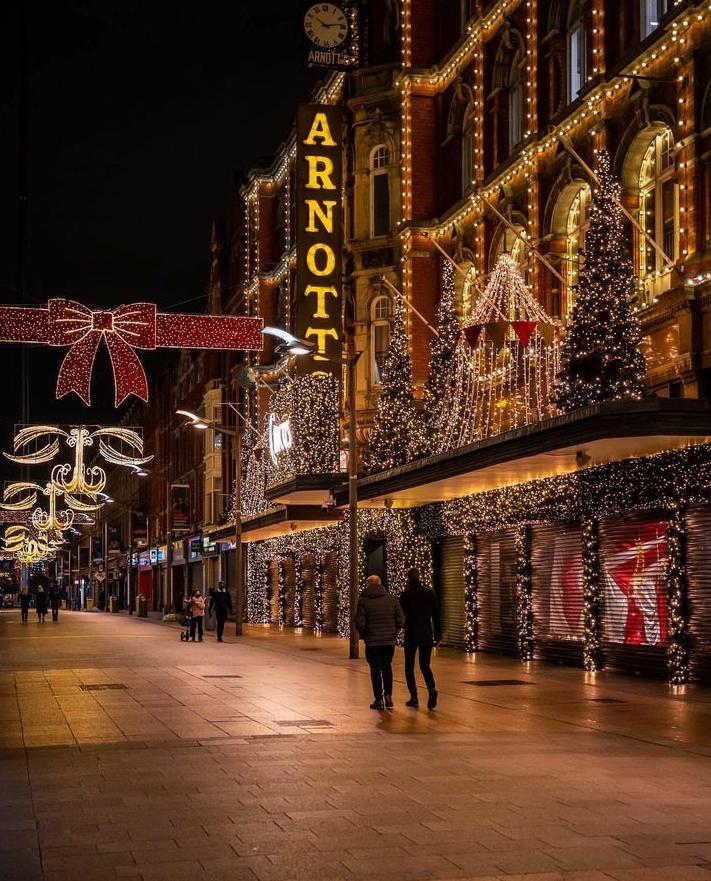 After your activities, stay at Castle Hotel near Temple Bar. Egans House located just 5 minutes drive to Dublin City Centre and 15 minutes drive from Dublin Airport is another affordable accommodation option for you.
New York – True City Christmas Celebration
The insanely famous Christmas tree at Rockefeller Center with glittering store windows and ice rinks makes New York a top Christmas destination. With a recent addition of the New York Botanical Garden Glow, you can casually stroll along the route after dark decorated with light installations. You might also want to prepare yourself for skating as the best ice skating rinks in NYC will be waiting for you. The iconic rink at Rockefeller Center or the lower-key rinks in NYC are places where you can glide. The Dyker Heights Christmas Lights display is one of the best New York attractions. What's not to love about all that razzle-dazzle to get you in the Christmas spirit?
The Renaissance New York Times Square Hotel located in Theatre District with 312 soundproofed guest rooms spread over 26 floors is the perfect choice of accommodation when you visit NYC. Hotel St. James is also a recommended option. Located in the centre of the Theatre District, you have access to free Wi-Fi and Broadway tickets.
Salzburg, Austria – Original Charming Christmas Heritage
Experience advent and silent nights in the Austrian city of Salzburg. The Christmas markets, Advent concerts, and folk customs charm and mesmerize visitors to the magical City of Mozart. Advent folk traditions and music with captivating events, and exhibitions with a promise of unforgettable memories and impressions. The city's famous Baroque architecture looks even lovelier with a snowy mountain backdrop. And it's the birthplace of Mozart so expect a lot of music wherever you go.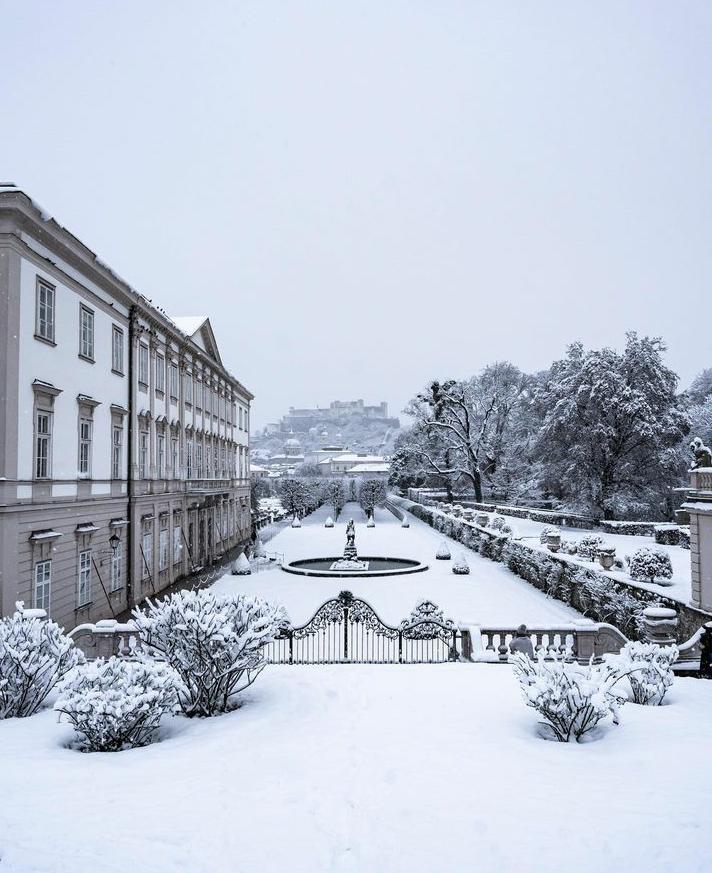 The Hotel Hohenstaufen, a family-run hotel for 100 years located in a quiet location, and a 15-minute walk from Salzburg's old town provides a decent accommodation option. You can also stay at Hotel Wolf-Dietrich, a small and exclusive hotel of two buildings also in a quiet location is a perfect choice.
Rome, Italy – Christmas Surrounded by Elegance
Rome, the capital city of Italy combines its festive heritage across the entire city. The art collections, monuments, and historic sites with the Italian Christmas food, and culture makes Rome a top Christmas holiday destination. The Christmas tree in the Colosseum in Rome is also a sight to behold.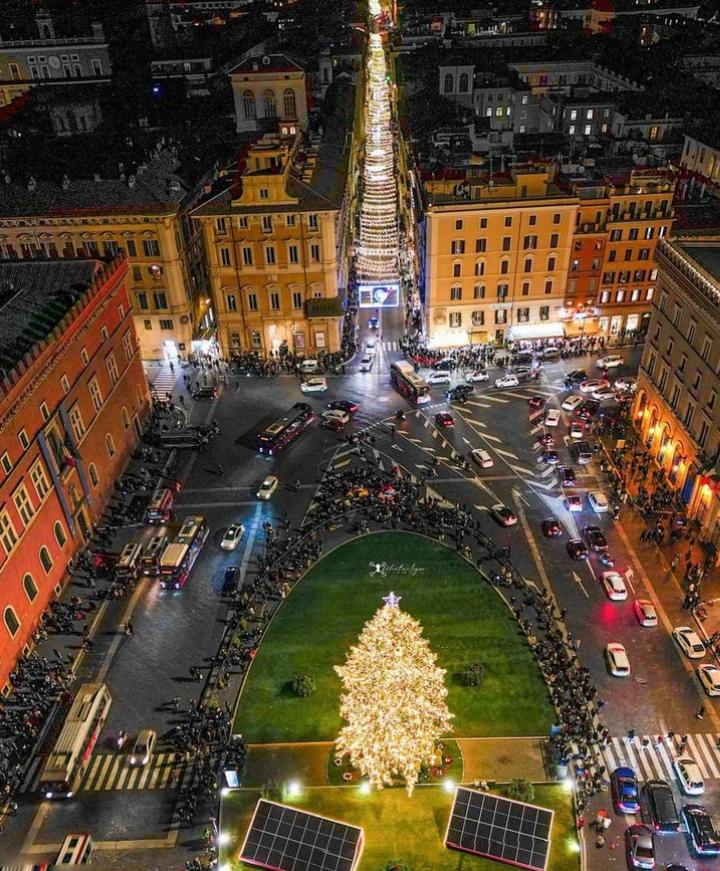 It may be a couple of meters shorter than the one in New York's Rockefeller Centre, but it is a truly spectacular sight. There are also local guides to help you navigate your private Christmas tour. The Hotel Area Roma, located 800m from Roma Tre University offers free parking, spacious and stylish rooms, and free Wi-Fi during your stay.