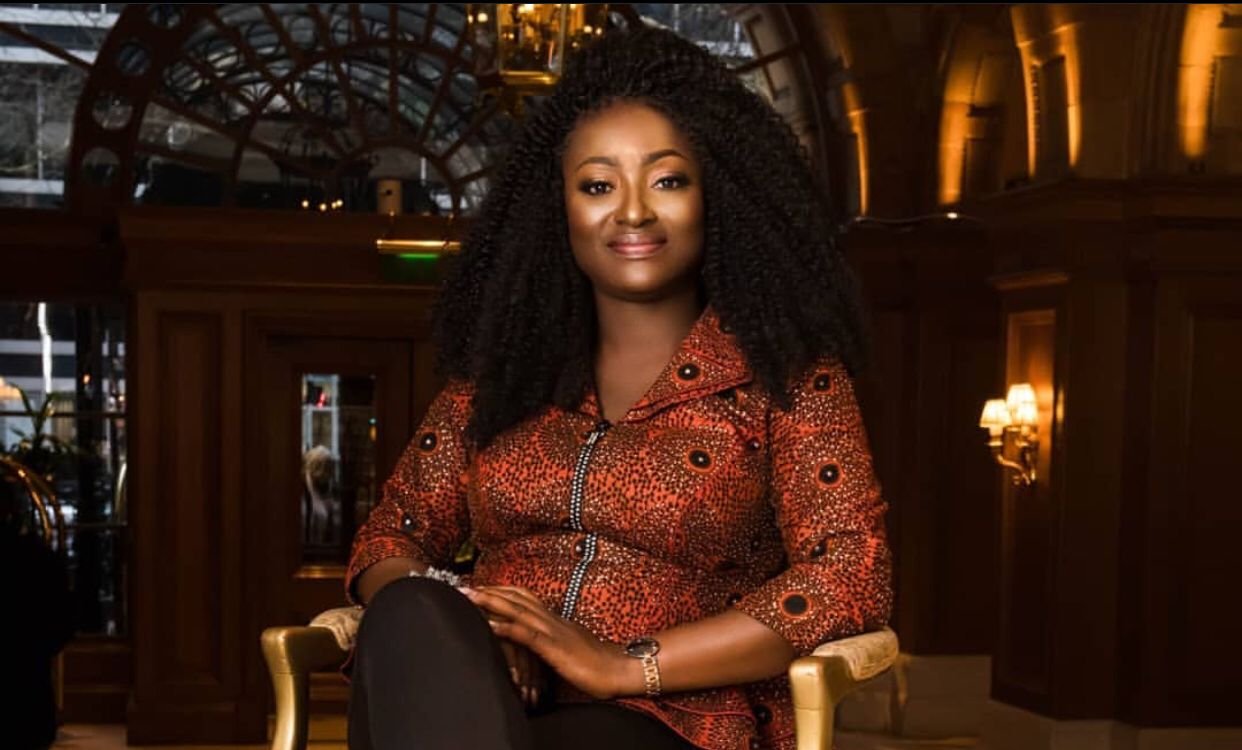 Our woman of the week is Funmi Adewara, founder and CEO of Mobihealth International, a fully integrated telehealth platform that delivers healthcare to underserved and vulnerable communities.
Dr. Funmi Adewara
Trained in Bioscience at Cambridge University, Adewara is a British-Nigerian Physician with a multi-disciplinary background in Clinical Medicine, Pharmaceutical and Business Development across the healthcare and energy sector.
As a young girl, she was forced to face the reality of the Nigerian healthcare system when she experienced a severe hand injury that required her to visit the hospital frequently. This led her to vow to solve the issue of inaccessibility in the sector. Hence, she started Mobihealth; a fully integrated telehealth platform which connects doctors from all over the world to patients in Nigeria.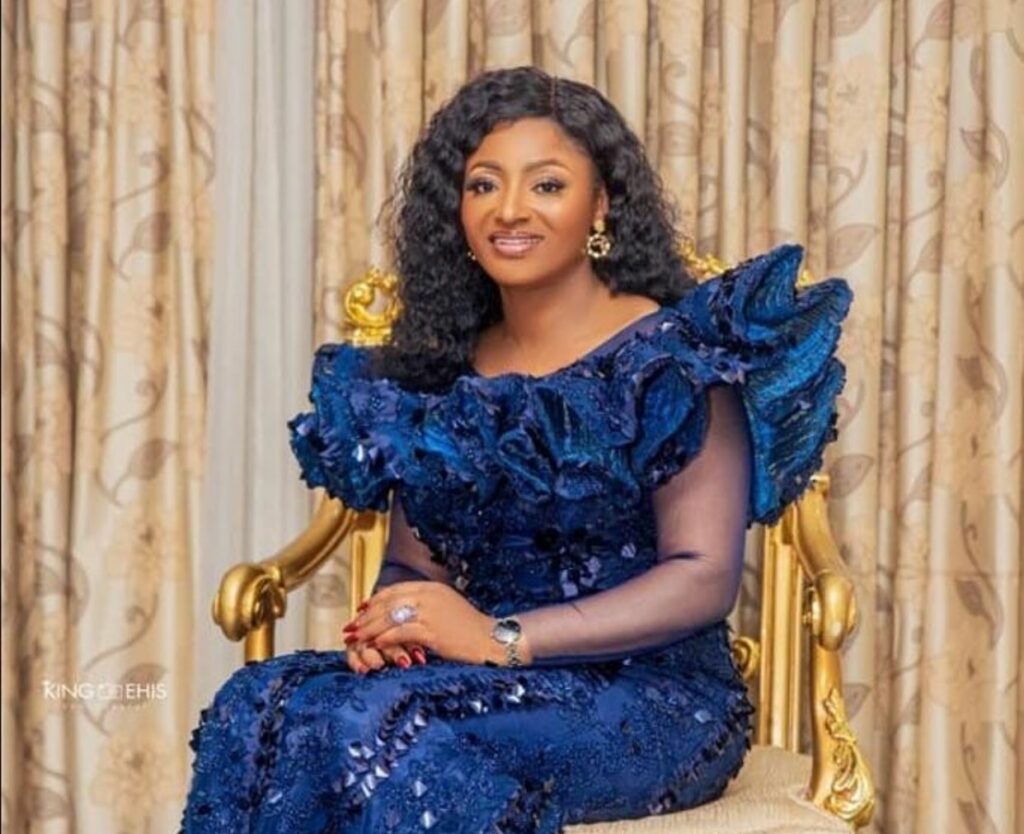 Adewara's tenacity and passion for underserved communities have earned her various awards and recognitions. Some of which include the World Bank SDGs Global Award 2020 and the Sanofi AfricaTech Challenge, Africa vs Virus Challenge by AfDB/EU; The Female Tech Founders Award 2020, and more.
Although UK-based, MobiHealth currently has nine clinics in six states including Abuja, Benue, Kaduna, Kano, Kogi, and Lagos. In 2020, Mobihealth provided teleguided DIY COVID tests, eliminating the need for PPE and test centres. In October 2022, the U.S. Trade and Development Agency (USTDA) announced that it had awarded a $1M grant to Mobihealth International; for a feasibility study to support the expansion of its telehealth services from Nigeria to Côte d'Ivoire, Ghana, Kenya, and Egypt.
All of these and more are the reasons she's our woman of the week