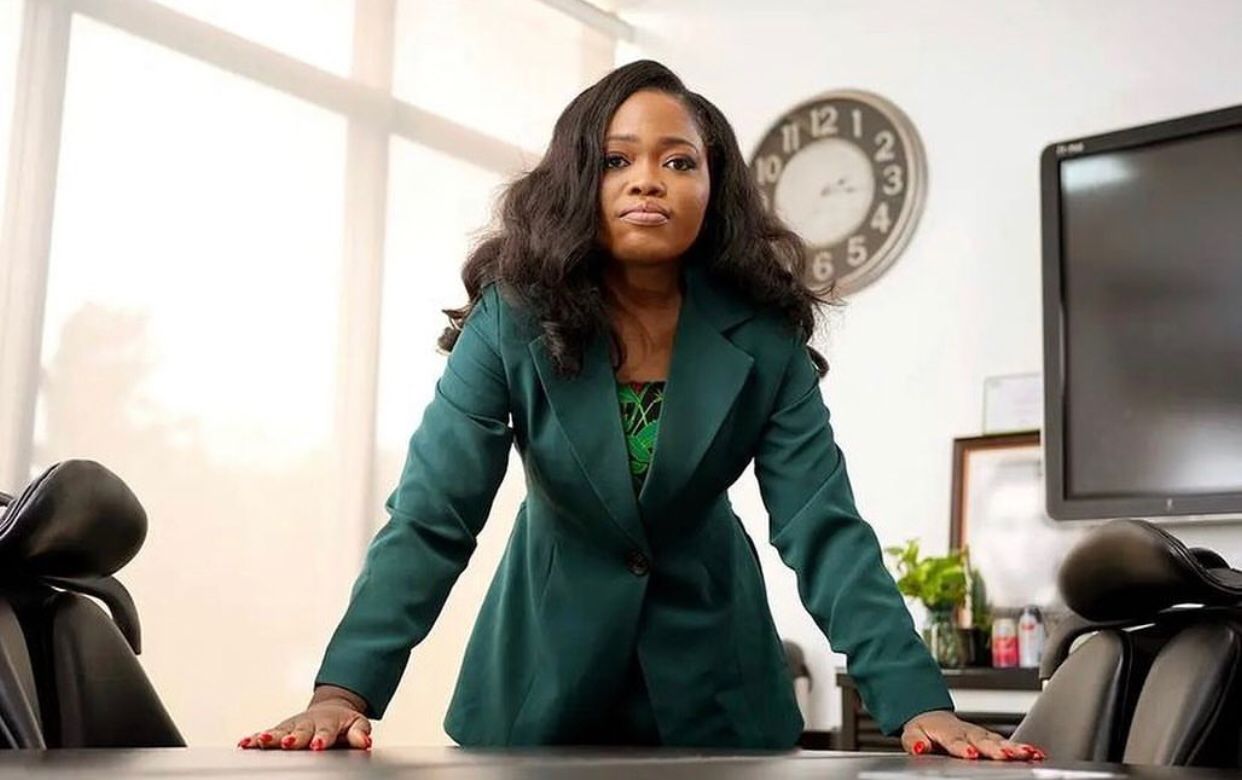 Our woman of the week is Tosin Olaseinde, the Founder of Money Africa. Interestingly, she is a two-time feature on Glazia. Earlier this year, she was featured in our article about women who are challenging norms and making society better. See it HERE. 
Tosin Olaseinde
As an evolving entrepreneur, Tosin has taken her company to the next level, earning her a second feature with GLAZIA. Tosin Olaseinde is a financial enthusiast who started her career in a top finance firm in South Africa. She however mismanaged her income so when rock bottom hit, Olaseinde knew she had to make wise decisions. This intentional act eventually led to her founding of Money Africa, a financial literacy platform and its subsidiaries — Money Africa Kids and Ladda.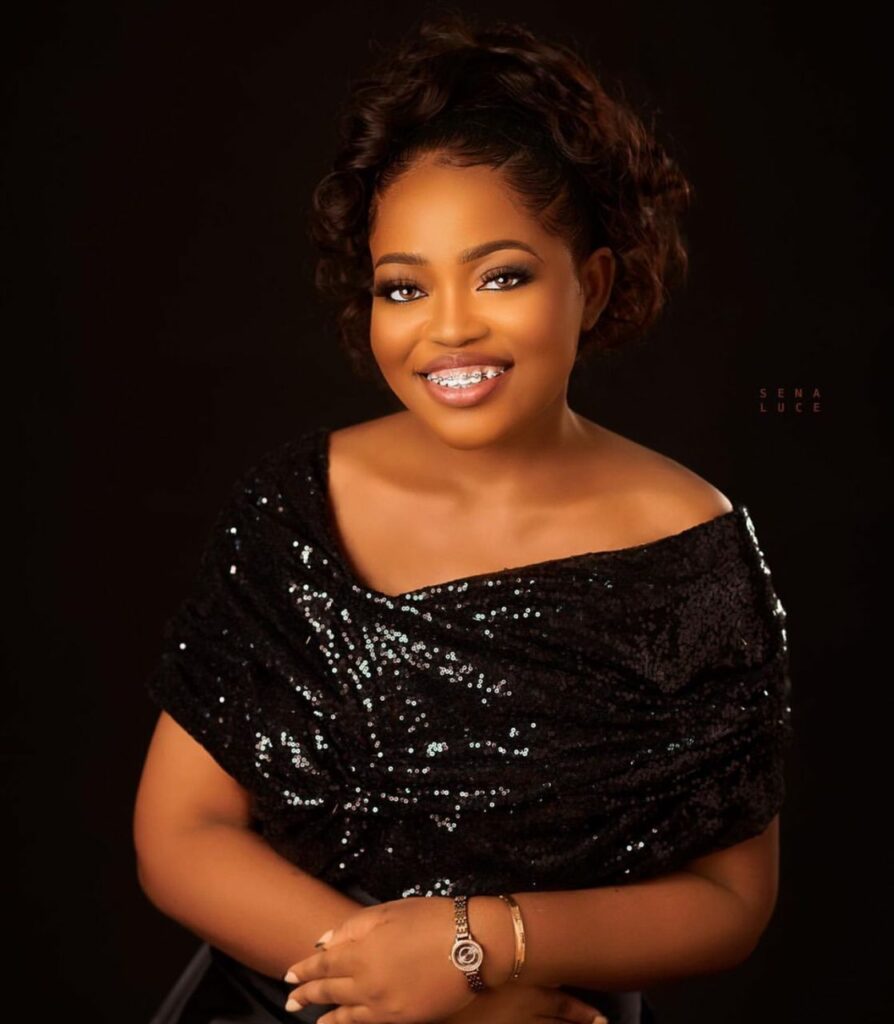 A Mandela Washington Fellow and a chartered accountant with over ten years of experience; Olaseinde was one of the LinkedIn Top Voices in Finance and Economy in 2020.
Olaseinde believes in the mantra "it isn't how much you earn but instead what you do with what you earn". Since the founding of Money Africa in 2018; Tosin has grown the company to become the most sought financial literacy platform in Nigeria. And recently, the company was admitted into Stanford Seed, a fund that partners with entrepreneurs from across Africa and South Asia to help them build thriving enterprises that transform lives.
In addition, Olaseinde is known for her optimistic and enthusiastic spirit. She is also a travel enthusiast. Only this year, the finance coach shared her travel experiences from cities such as; New York, Abu Dhabi, London, Dubai and Washington DC. This and many more are the reasons she is our woman of the week.