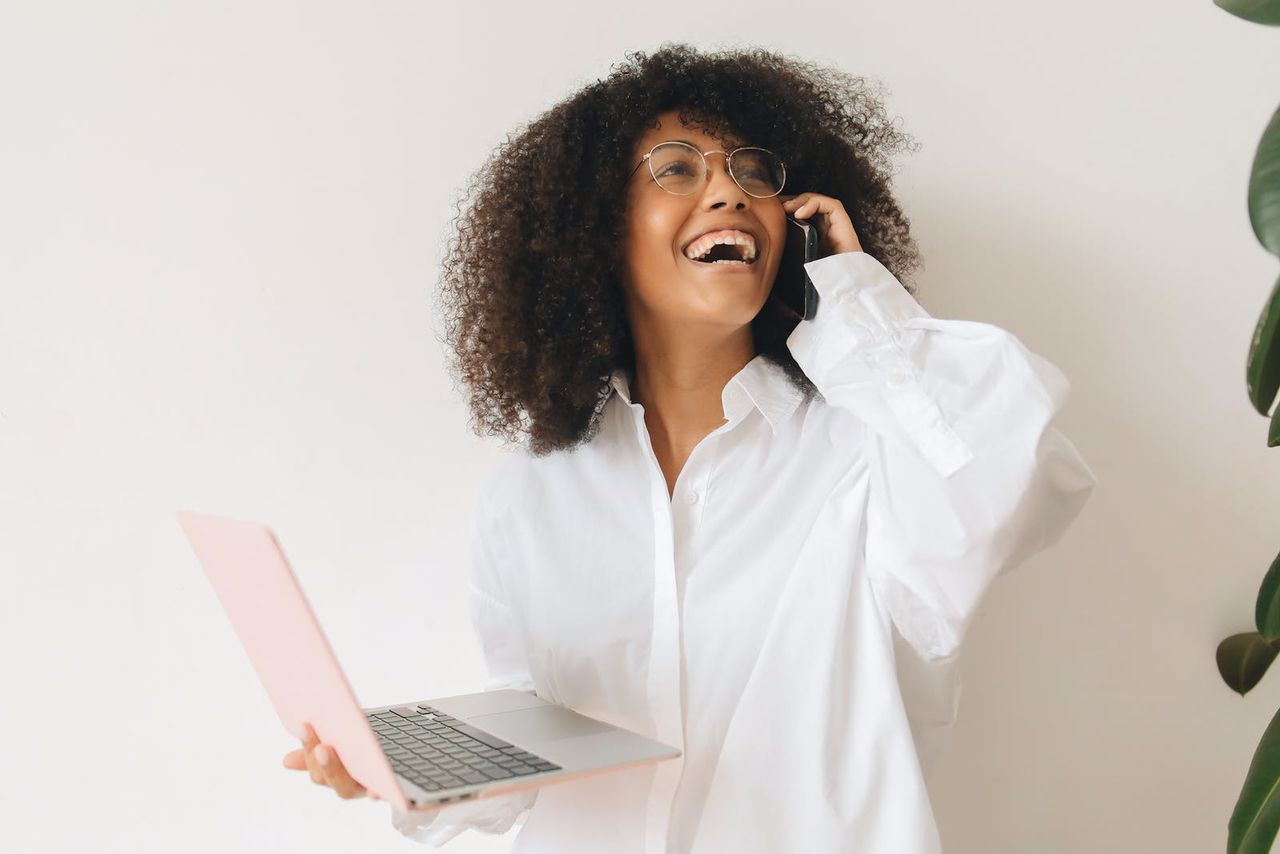 Across the globe, inflation is dealing with economies of countries, at a record-high figure. In the United States, data from the U.S Department of Labour says, the Consumer Price Index, a key inflation metric, increased by 8.3% in April from a year ago. The figure is the largest jump since the summer of 1982. With a slight reduction from the 8.5% rate in March, consumers are losing buying power at a faster-than-usual rate.
In Nigeria, rising inflation has severely impacted the purchasing power of consumers, according to a report by Fitch Solutions. The data explained by Business Insider reveals that household spending will only grow by 3.5% to $72.3 billion (N30.0 trillion) in 2022. The annual inflation rate in Nigeria accelerated to 20.52 percent in August 2022 from 19.64 percent in the previous month. What this means is that consumers will only spend on what they find necessary to tighten their belts in response to inflation and the risk of recession.
With the decline in buying power, what does this mean for brands?
With the increasing global inflation, rising mortgage rates, and steady loss of buying power, consumers are more cautious in their discretionary spending. One of the ready methods of response is cutting down on fashion expenses including new fashion pieces, plus the normal discount shopping. In response, brands are looking for how to market themselves better as necessary investments or a good value to convince consumers.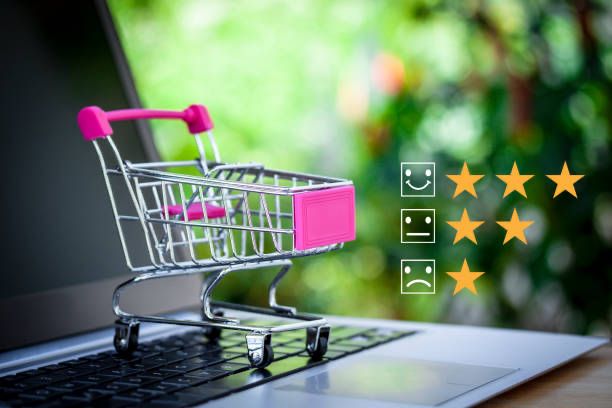 Jumia
Jumia, one of the leading e-commerce platforms in Nigeria, introduced its "back-to-school" campaign in August where customers can purchase their school needs up to 75 percent off from top brands such as Adidas, DeFacto, Nestle, and HP. In August, the e-commerce brand through its Head of Branding, Lere Awokoya said the back-to-school campaign is an opportunity to appreciate its customers. "This season is critical in many homes, so we have carefully selected the right brands to offer items at the best prices", he said.
Maka, Salt and Suncreen
Earlier, Maka, a shopping and retail brand entered the Nigerian fashion market by introducing its range of very affordable fashion pieces. To ensure its audience gets to know of these pieces and how much of a value they can be, the brand is using fashion influencers, YouTube vloggers, and content creators to drive home this message. Nigerian swimwear brand; Salt and Sunscreen also added a 40% discount on its swimwear and resort range in the previous month, as part of efforts to convince customers.
Email marketing
In normal times, retailers and fashion brands are not likely to cut down on prices, unless it's to advertise their latest sale. But with inflation hitting major economies at record-high, and reducing buying power, these periods are far from normal times. Email marketing efforts from Nigerian brands now contain keywords, like "get 20% off", "we miss you", and "you have been away for so long".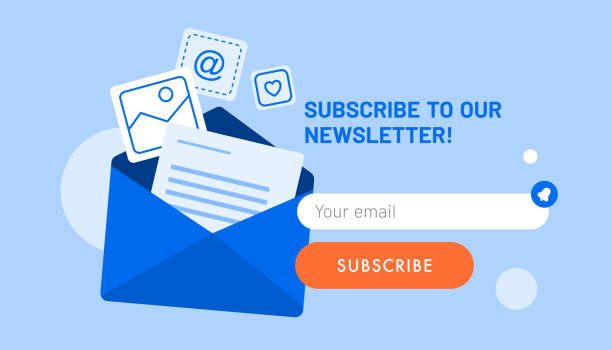 According to the retail intelligence platform Edited, email marketing content containing descriptors like "core" increased by 79 percent, and "timeless" by 24 percent. To keep customers interested in this period, and drive sales, fashion brands need to do more than introduce some new buzzwords to their marketing and advertising efforts. This can include strengthening your brand's narrative, plus being honest in your marketing, making a bulk of it about what shoppers stand to gain. 
Change Your Positioning
For fashion brands, sometimes making shoppers see beyond the aesthetics is sometimes the only option. Some shoppers are less interested in aesthetics during this period, rather they need to know if it's easy wardrobe staples, and clever investments. According to Ana Andjelic, a consultant and former chief marketing officer for the likes of the Banana Republic and Mansur Gavriel, fast-fashion brands won't reduce their price because they will always have a ready audience for their products, and this automatically means you can't edge them with a price.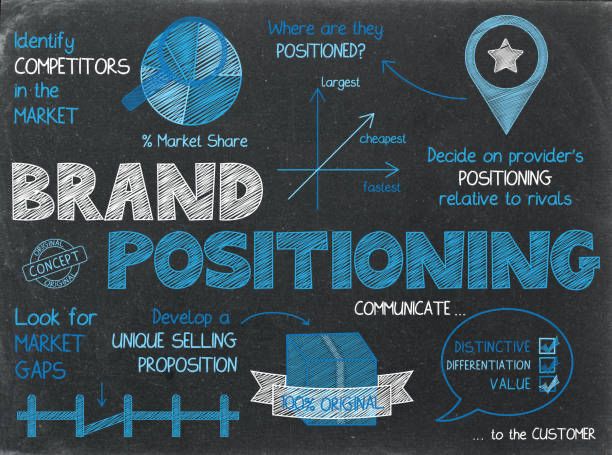 That means the most realistic form of convincing shoppers is to focus on the benefits rather than trying to sell the idea of investing in a label. African fashion brands have hacked this part of marketing even before the rising inflation. Nigerian fashion brand, Nitemi Label's tagline is stylish, statement pieces for your happiest moments. Although fashion pieces from these brands are beautiful, the brand also sells the versatility of these fashion pieces. These fashion pieces are relatively expensive, but instead of positioning them as relatively expensive, Nitemi is instead showing how these fashion pieces are wardrobe staples for different occasions.
Retaining Loyalty
The best bet for brands including fashion is placing more priority on retaining existing customers, rather than spending more on courting new ones. Existing customers already know the value your brand presents, rather than from a perspective of pricing.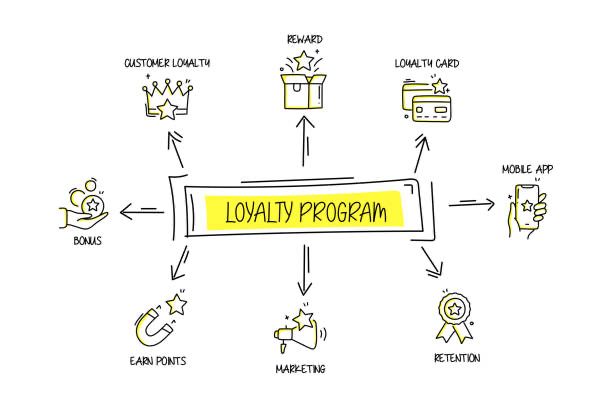 To do this, Andjelic recommends that instead of pulling back on marketing efforts, it should be more focused on creating awareness rather than investing in performance marketing. Investing in community efforts, like loyalty programs, that encourage repeat purchases or placing higher-value orders is recommended.