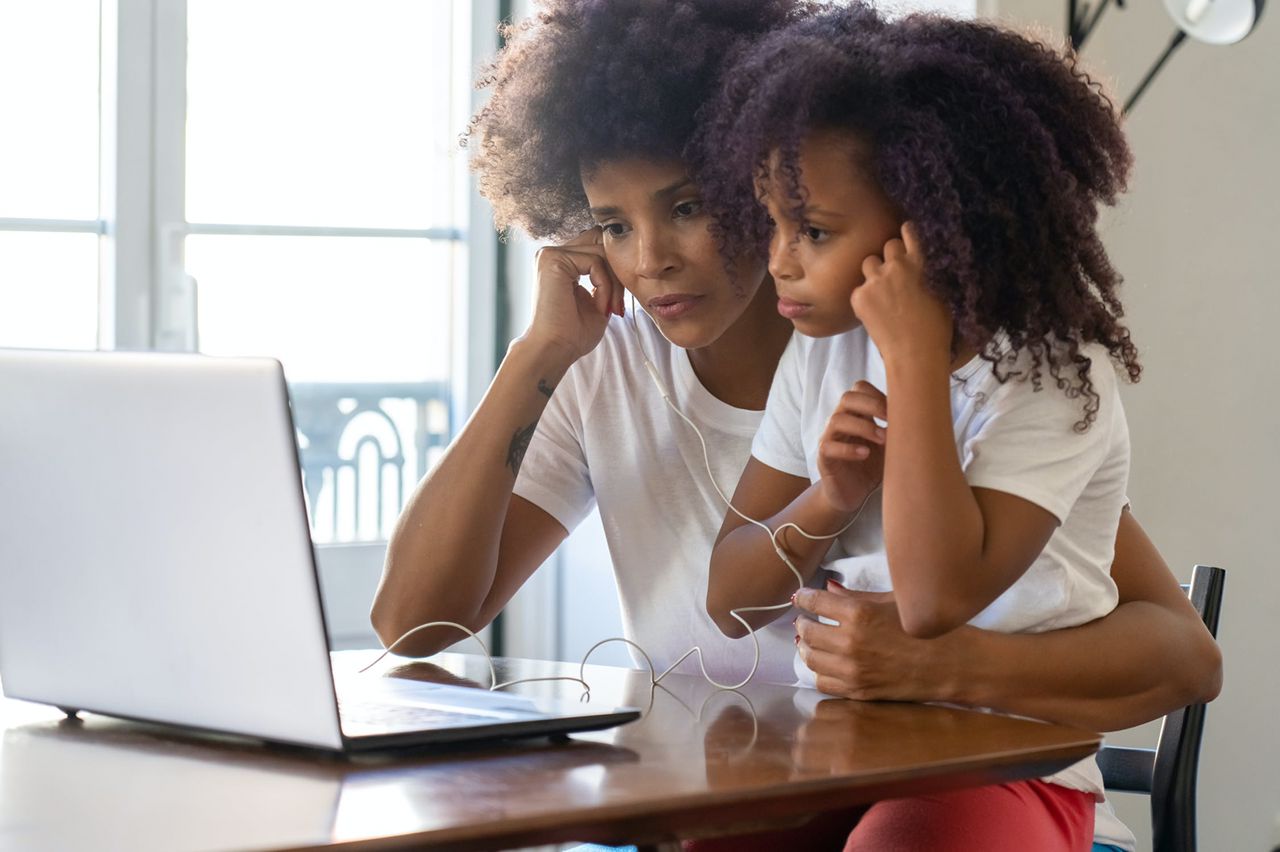 It may seem as though, Netflix is about to have us in a chokehold from now till December. Nope, we are not complaining! In fact, we are just saying we'll have to get our coins ready to purchase data and get set to binge-watch with all our favourite snacks. Hence, the Glazia watch-list! We want you to join our movie party!
While new series are dropping, new seasons of some of your favourite series are also coming to Netflix. Most of them are coming between November and December. Let's take you through everything according to the country because that's the only way we'll get through this.
Whatever country you reside, the Glazia watch-list has got you covered.
Nigeria.
We are still watching Becoming Abi which we will talk about soon, but Netflix is set to release an original series titled Far From Home on the 16th of December. Truth is, we watched the official trailer and spotted a couple of new faces, old faces and Nollywood legends as members of the cast. We kid you not when we say we are already seated waiting for all the drama that the series promises to bring just from watching the trailer.
A series about a prestigious high school for the wealthy, sign us up! The 5-part series was written by Dami Elebe and directed by the co-founder of Inkblot Productions Chinaza Onuzo, and features; Funke Akindele, Richard Mofe-Damijo, Adesua Etomi-Wellington, Bolanle Ninalowo, Bucci Franklin, Bimbo Akintola, Linda Ejiofor, Chioma Akpotha, Femi Branch, Carol King, and Ufuoma Mcdermott. Mike Afolarin, Elma Mbadiwe, Genoveva Umeh, Gbubemi Ejeye, Olumide Oworu and Natse Jemide.
The 5 part series was produced in collaboration with Inkblot Productions and was commissioned in 2020.
South Africa
At this point, we just have to scream Puleng wetin be your problem you nor fit stay one place! From season 1 to season 2 Puleng has had us screaming stop! Don't go there! Don't date him! But Puleng doesn't listen. The Blood and Water cast are back for its 3rd season! And yes, we know Puleng is up to something and we can't wait to find out.
We saw an accident in the trailer, a kidnapping, and a kiss between Puleng and Wade. While we don't know how to feel about that yet, we are still team "Puleng and KB" and many more twists. We just hope that this time when we shout Puleng she'll at least listen to us. The 3rd season is set to drop on Netflix on the 25th of November; and we are already seated with our snacks and drinks.
South Korea
If you haven't watched Alchemy of Souls, now would be a great time to do so! However, if you are like us and don't mind a rewatch, you are also welcome to watch season 1 before season 2 drops on the 10th of December.
The trailer has been released and the bulk of us have been asking what happened to Mu-deok and Nak-su. We don't really care how the Hong sisters are going to do it! But, they better give Jang Uk the love of his life back.
We are also on the edge of our seats waiting to see the faces of all the mages when Jang Uk steps out of the fire alive, and when they find out he is the true King. There are so many "what next" and "what if" questions to ask but we are choosing to wait for when it hits Netflix. And even though we can't even deal with the wait anymore, we will try.
Our popcorn, drinks, and any snack that we might find are ready, we are just waiting for Netflix and our calendars to get with the program. Catch up on archives of the Glazia watch-list HERE.
Welcome to the holiday season!