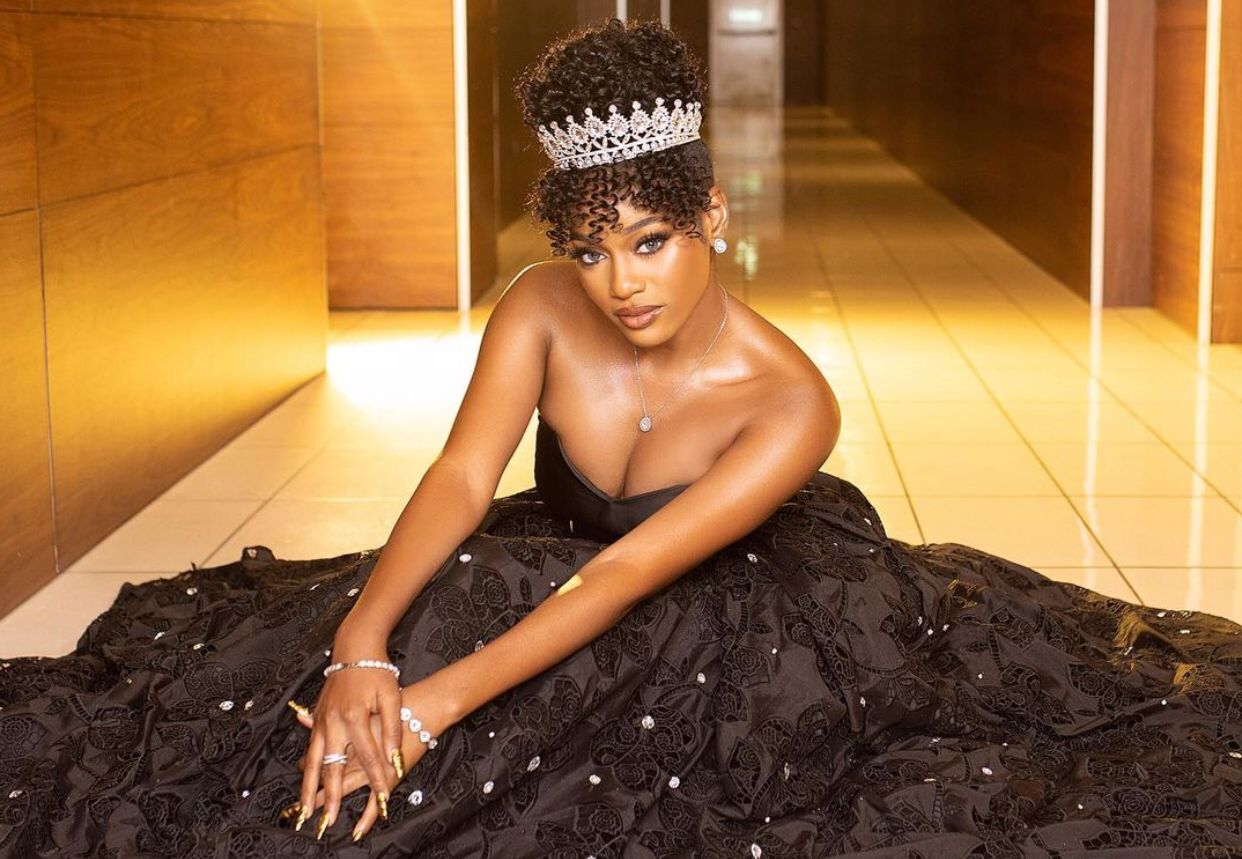 From winning the 43rd edition of the Miss Nigeria beauty pageant to making it into the Big Brother Naija reality TV show, Beauty Tukura is very visibly in the public eye. Although her stay in the BBNaija house was disappointingly short lived; Beauty was able to garner a fiercely loyal fan base, who go by the name, BeeNavy. Beauty is not just a pretty face, she is also a lawyer, entrepreneur, philanthropist and brand ambassador.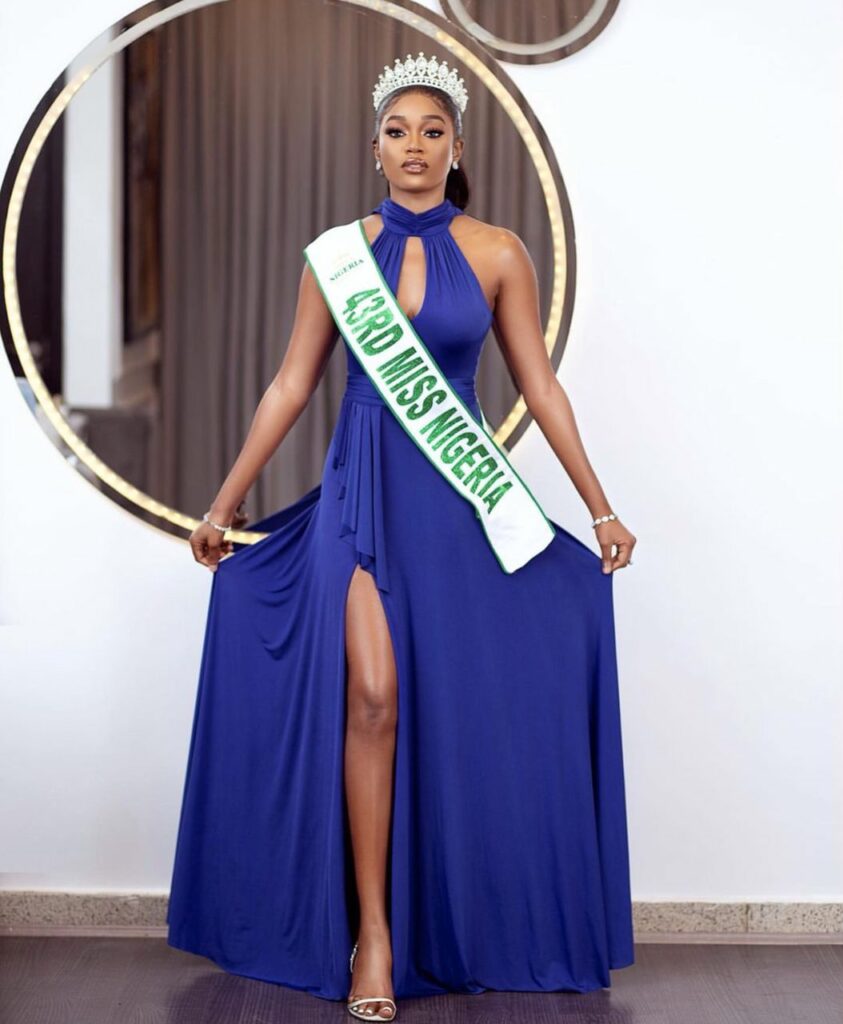 Glazia Fashion Focus – Beauty Tukura
It is true that her behavior in the Big Brother house was disappointing to many, Beauty included, but she is hellbent on redeeming her image, one fashion hit after another.
Since her abrupt exist from the BBNaija house, we have seen Beauty Tukura shine so brightly in her fashion game. The ex-beauty Queen has a style that no one can fault and we are here for it; which is why we are so delighted to present our November fashion focus, Beauty Tukura. To know more about our previous fashion focus stars, click HERE.
Having said how much we've been thrilled by Beauty's fashion and style, we get down to it.
Here are 10 times ex-beauty queen and reality TV star, Beauty had us in a choke-hold with her style.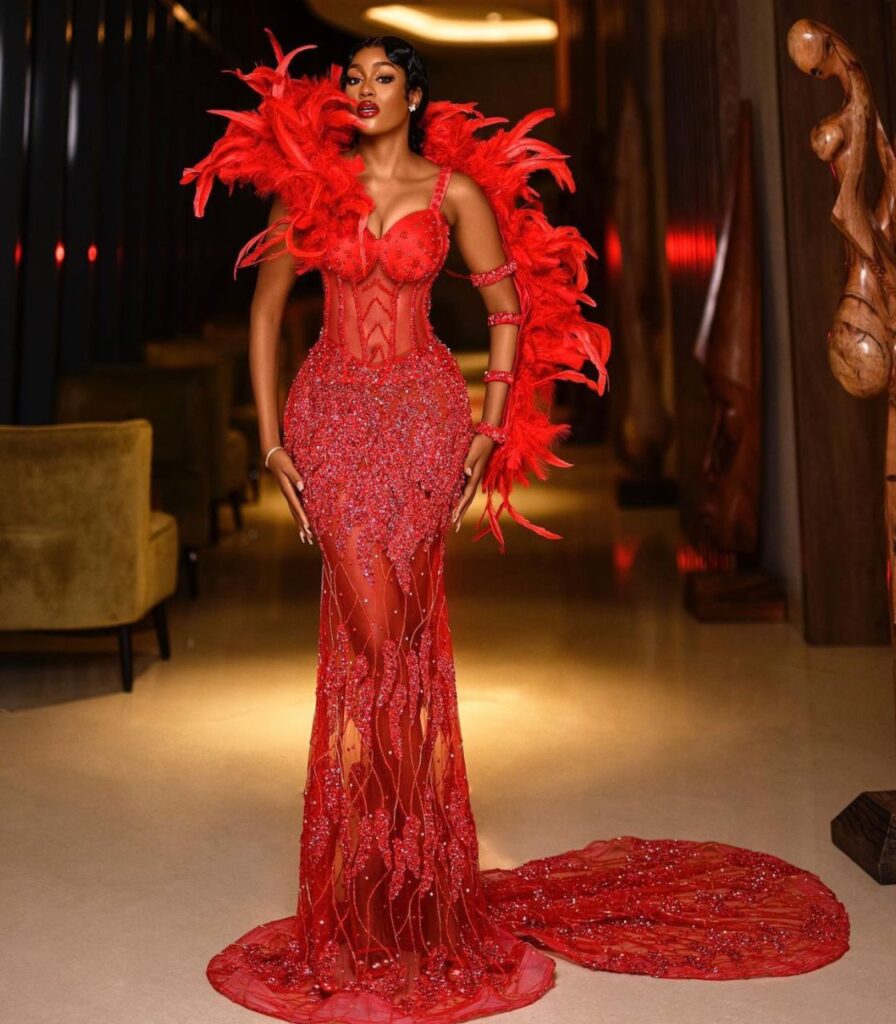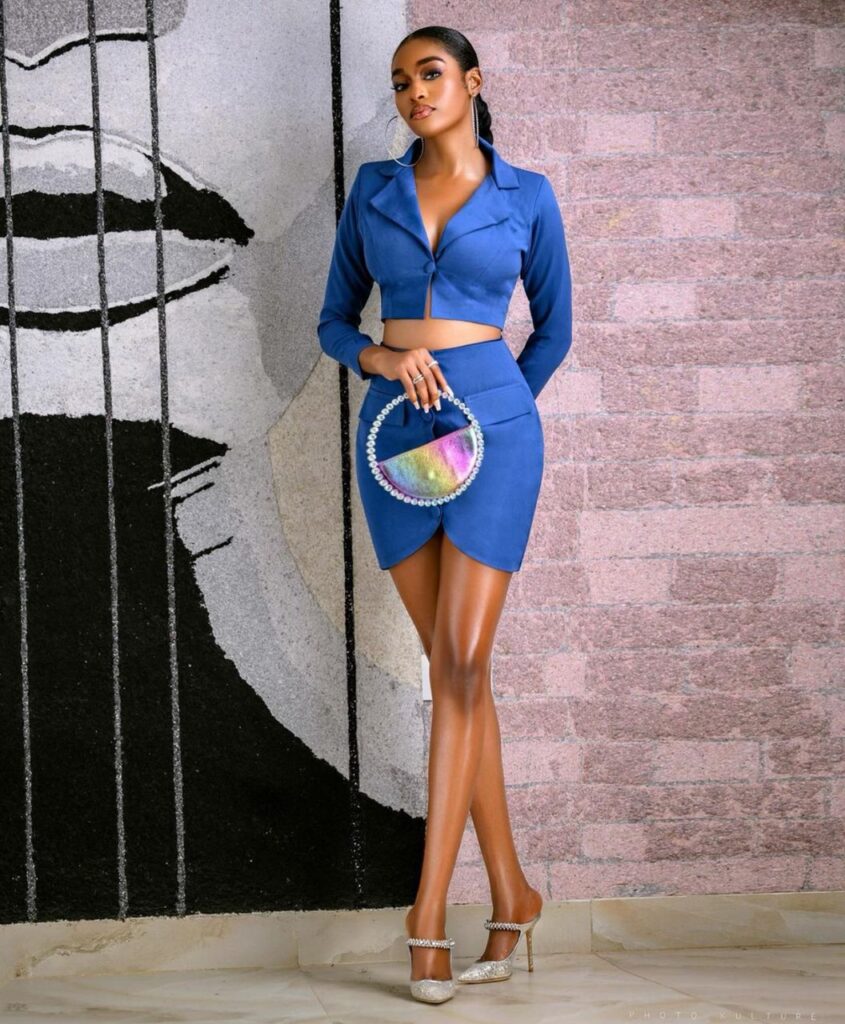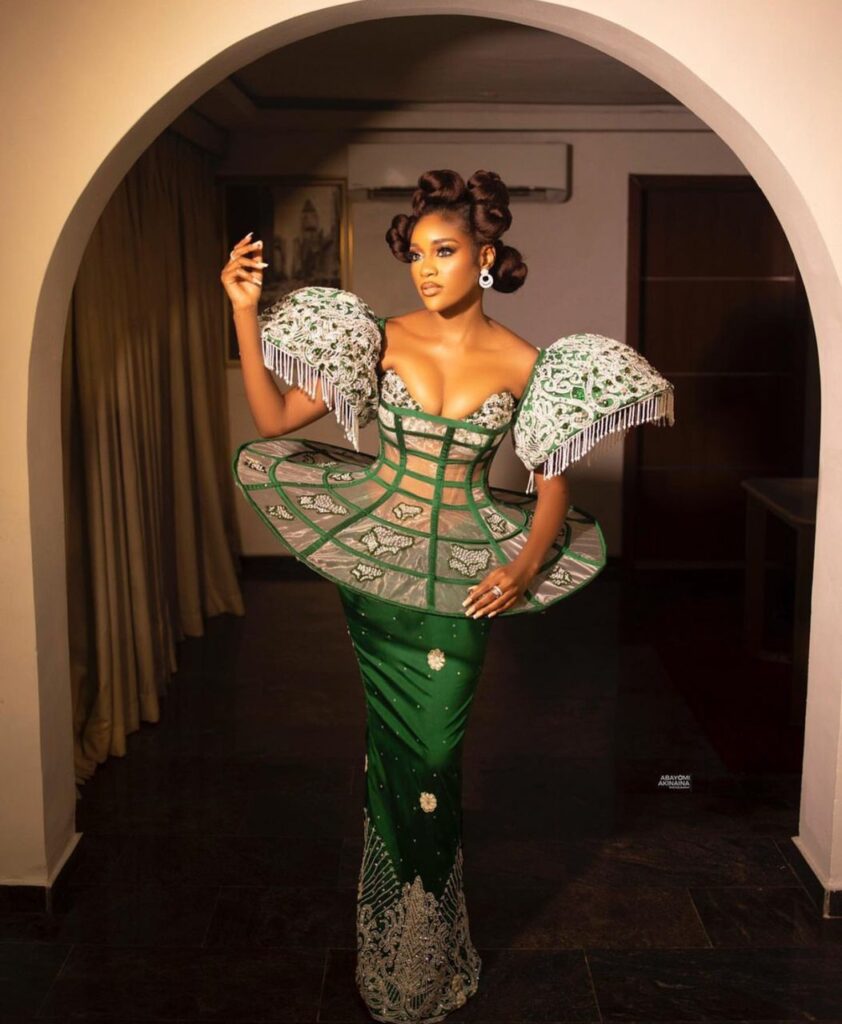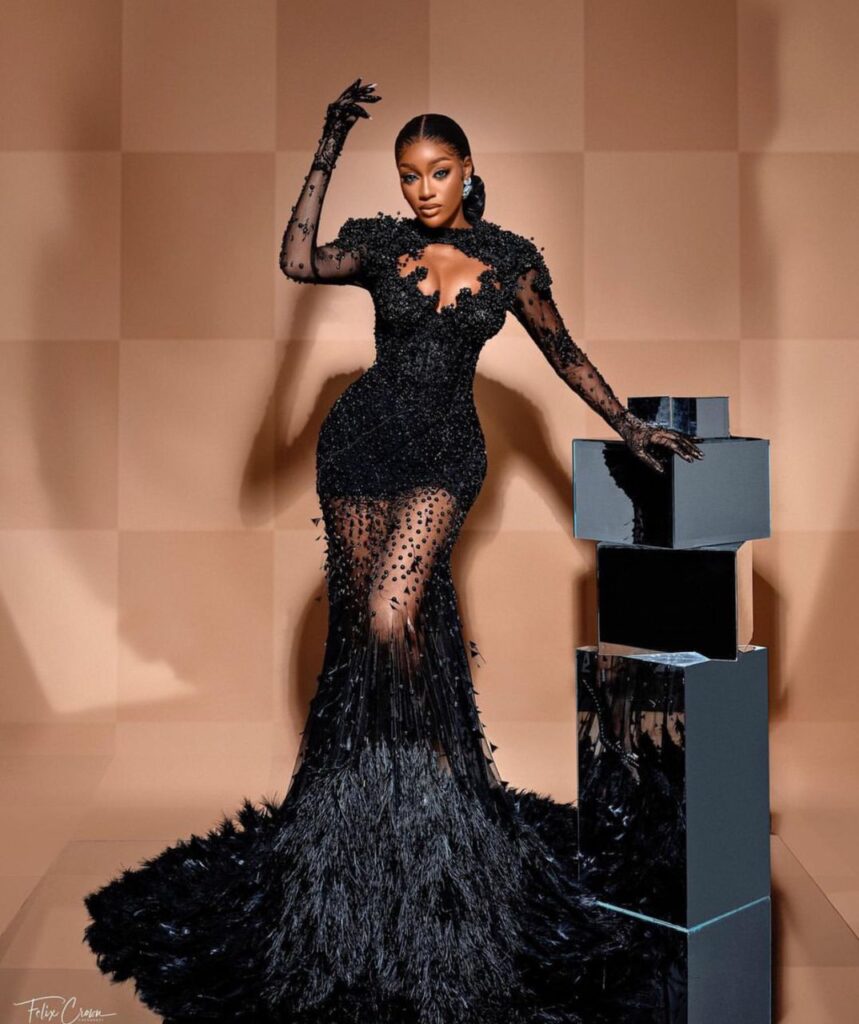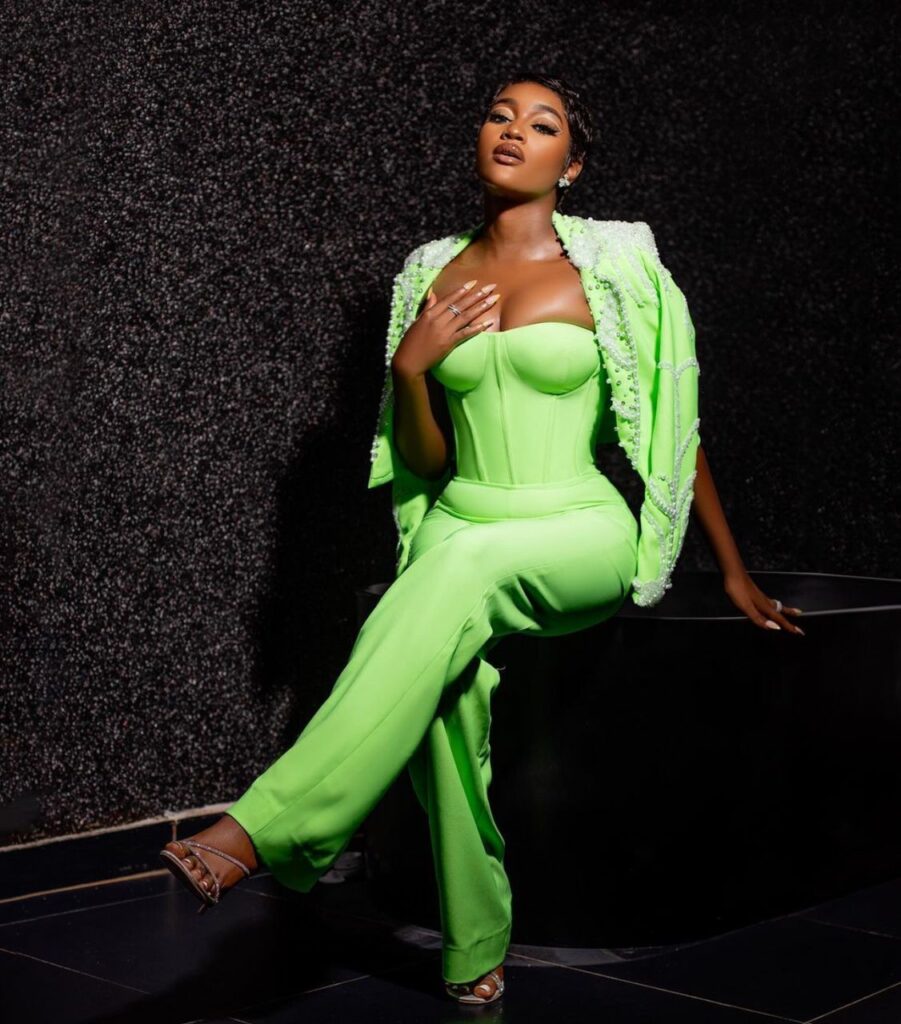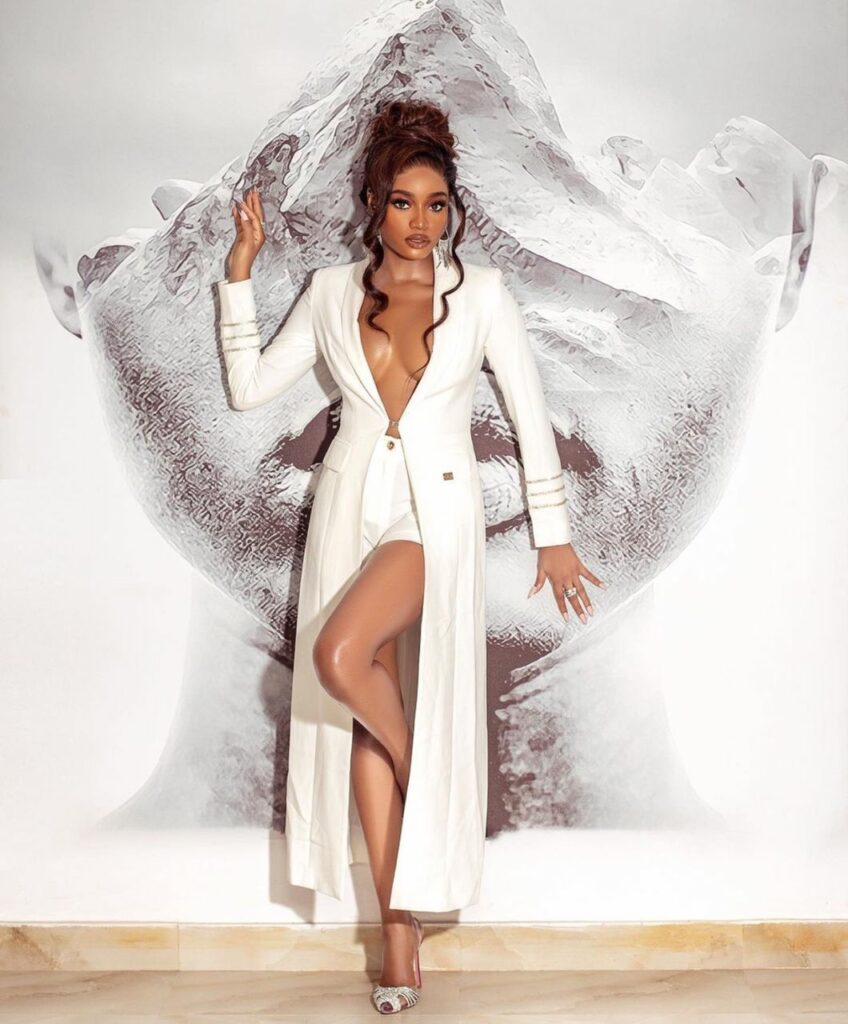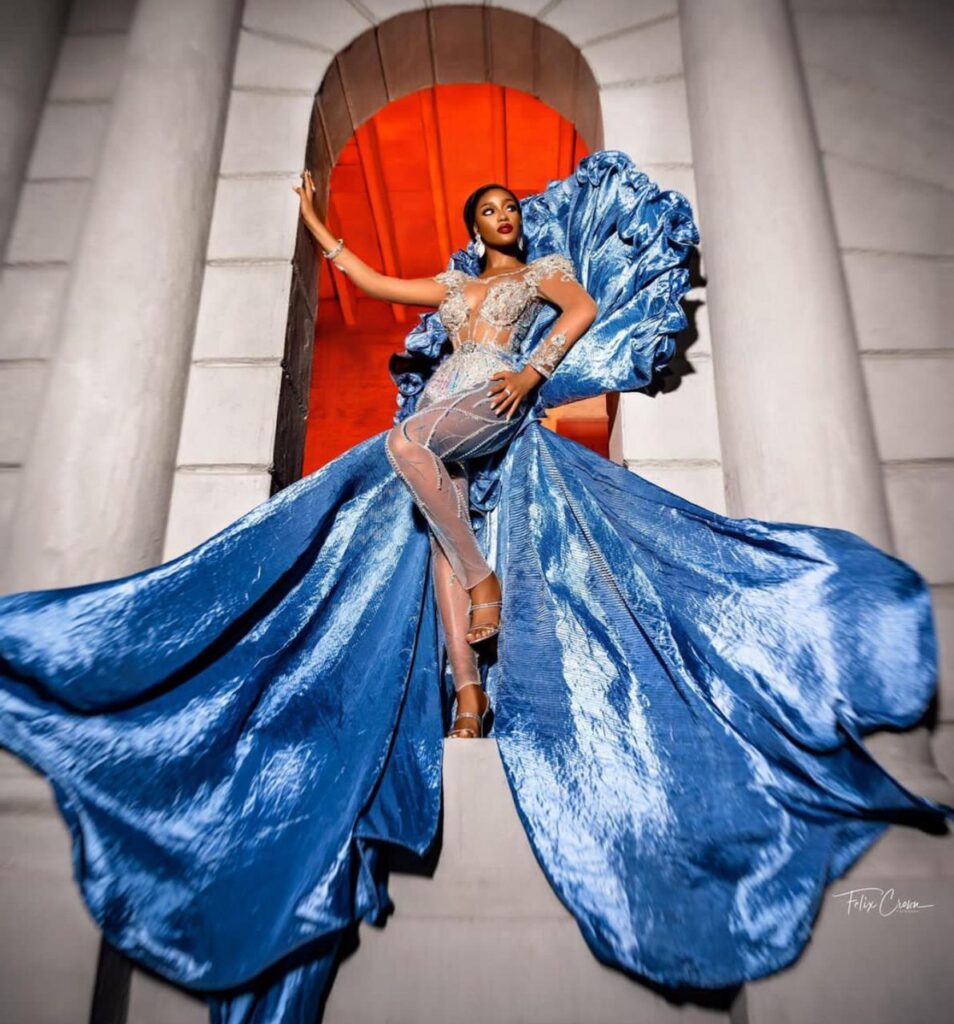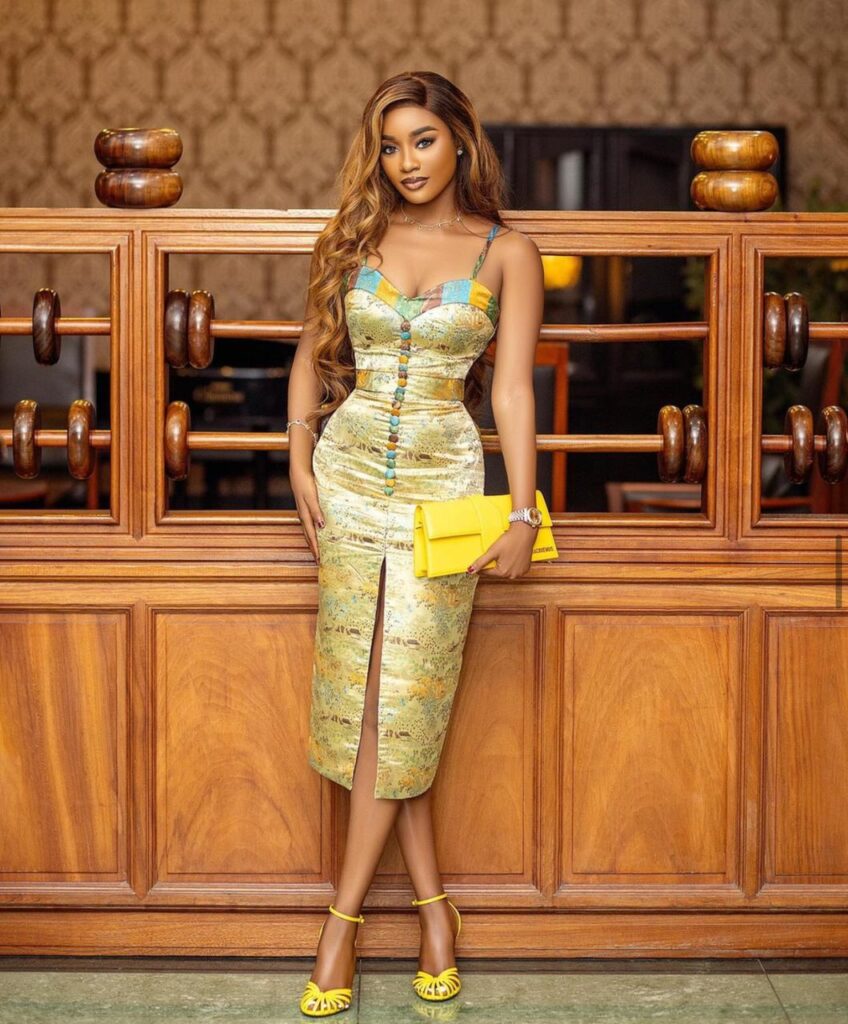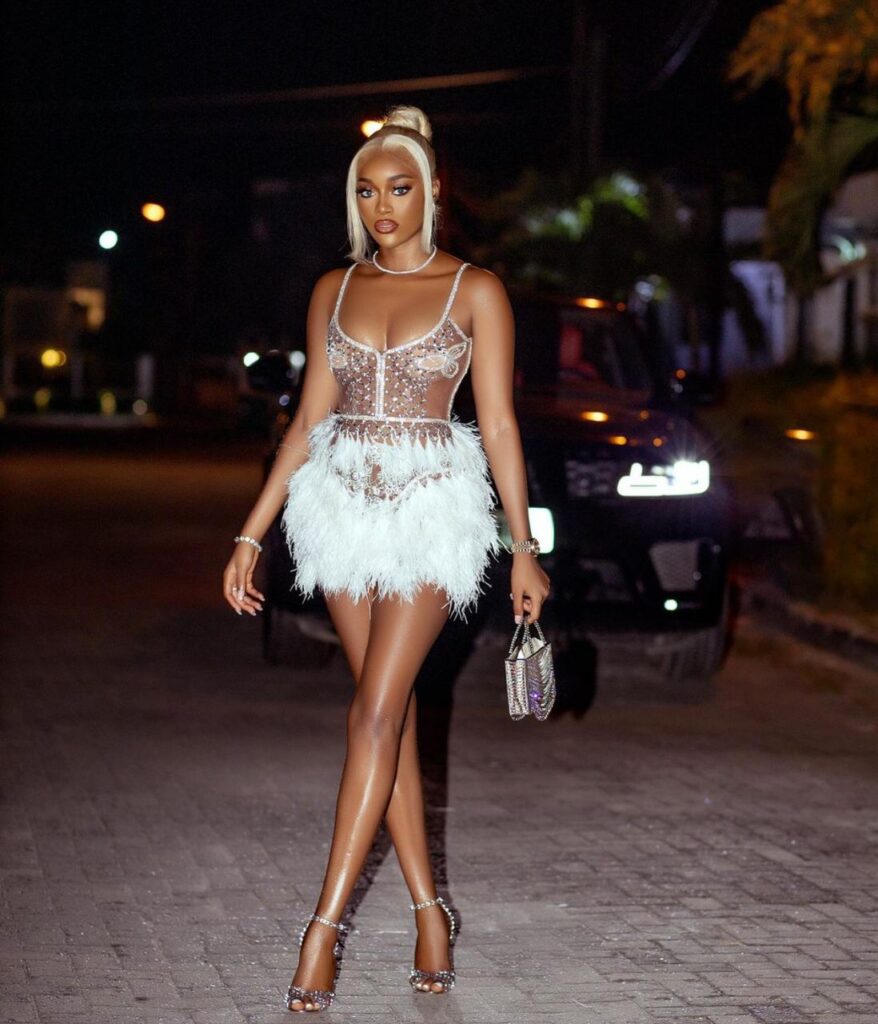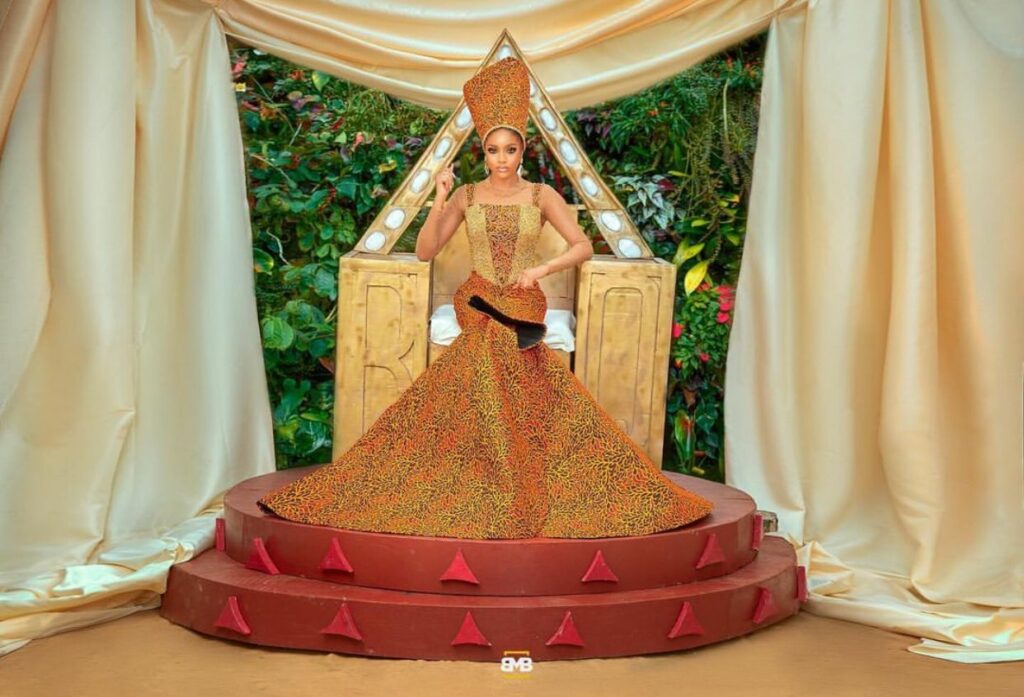 Photo credit: Mofe Bamuyiwa, Felix Crown, Photo Kulture, Oluwatobbie, and Abayomi Akinaina, via Instagram.