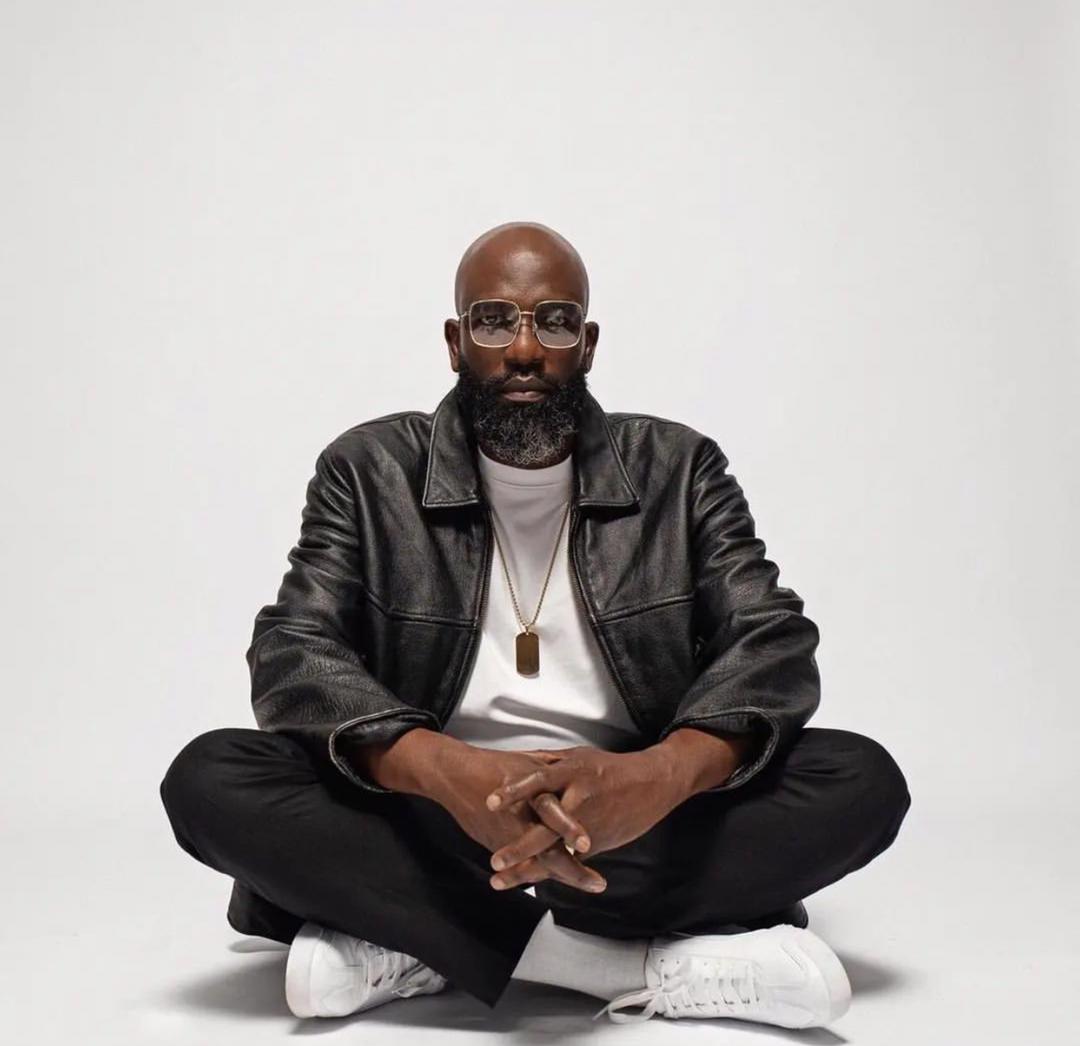 Being at the very last month of the year, it's just the right time to present the last Talent in Focus for the year 2022. He is none other than Mai Atafo, a leading man in the Nigerian fashion scene.
Mai Atafo
…With more understanding of your brand's business and market, you now know exactly how to place yourself and the brand. In trying to leave a long-lasting legacy, people need to know the brand is a human being; not something that is pushed by a human being alone…

Mai Atafo, founder and Creative Director, ATAFO.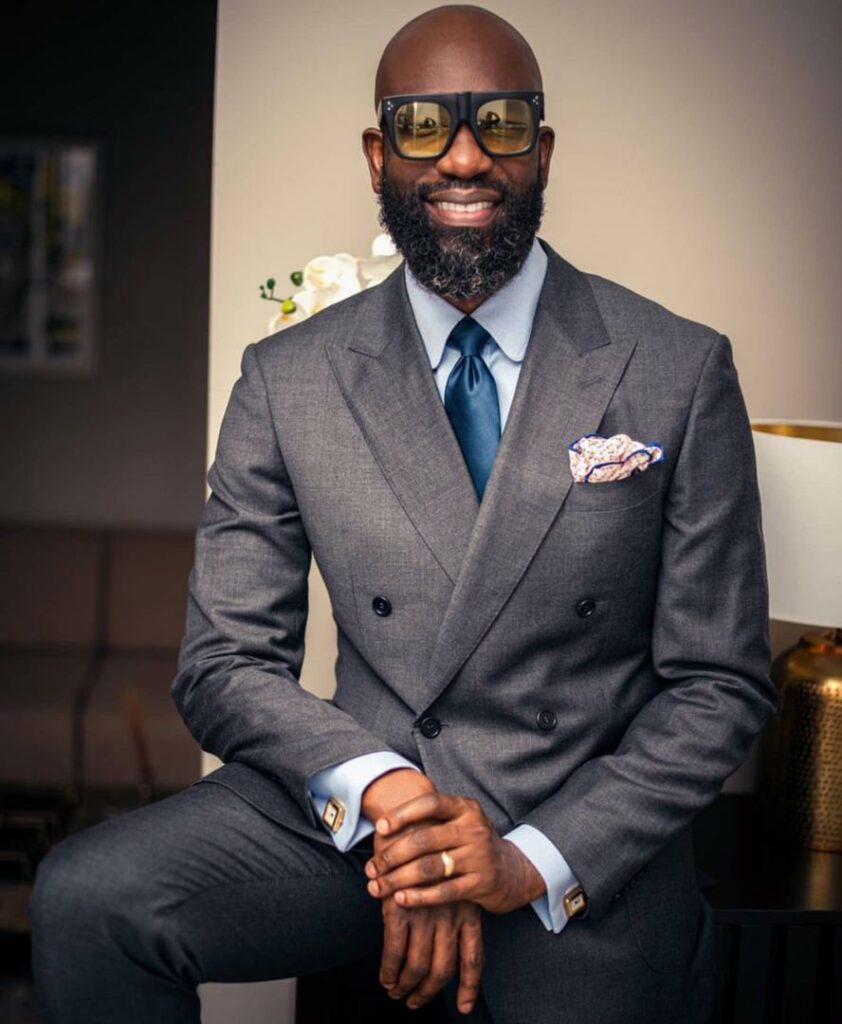 If you are a fashion lover familiar with the Nigerian fashion scene, the name Mai Atafo and the brand ATAFO should be not be new to you. However, if you're not, let's get you caught up, as we will be talking about the man and his brand.
Ohimai Atafo more popularly called Mai Atafo is an elite fashion designer and the Chief Creative Officer of the ATAFO. The ATAFO brand initially started out as Mai Atafo Inspired, and then it became self-named Mai Atafo, and now simply ATAFO. If there is one thing Mai knows how to do as a fashion designer, it is to evolve. The evolution of his brand is very visible as he also launched "Weddings by Mai"; an arm of his brand that caters to weddings and bridals.
Over the past 12 years since its inception, Mai Atafo has dressed and styled some of the most prominent personalities and celebrities in Nollywood and beyond, some of whom include; Banky W, IK Osakioduwa, Ebuka Obi-Uchendu, Denola Grey, Eki Ogunbor, Olori Sekinat Elegushi, Waje and more.
Like many other successful individuals, Mai Atafo didn't start out in fashion design. Upon his return from the UK, he worked at British American Tobacco Nigeria and Guinness Nigeria, in both marketing and managerial positions. Legend has it that he was still at Guinness when he started Mai Atafo Inspired. He also was a fashion editor at Genevieve Magazine. A man of many talents if you ask G.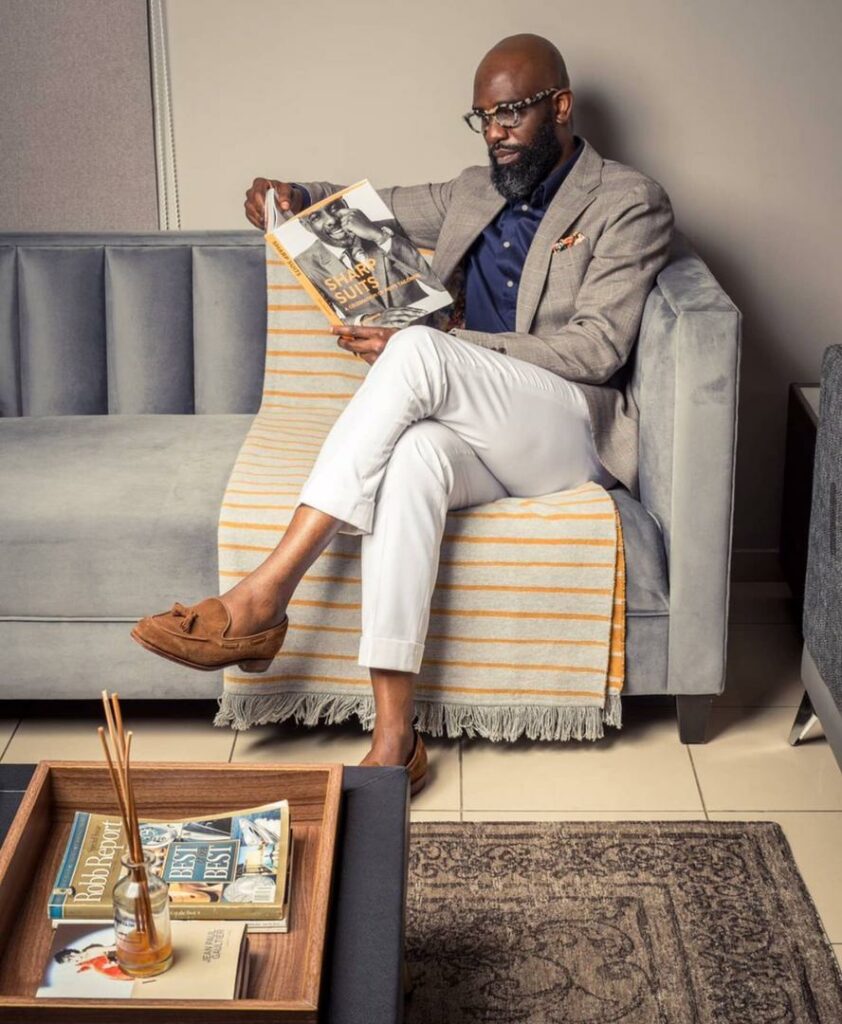 Features, covers, awards and recognitions.
In September 2020, Mai Atafo was featured on Fashion Bomb Daily. In May 2022, he covered ThisDay Style magazine (in 2011, he was named Thisday Style, Best Dressed Man) and more recently, he covered The Will Downtown Magazine.
Older recognitions include; City People Fashion and Style, Hottest New Male Designer (2009); Mode Men Fashion Designer of the Year and Best Dressed Man of the Year (2010); FAB Magazine, Fashion Brand of the Year (2010); Allure, Most Stylish Man of the Year (2011); GLITZ, Designer of the year (2013) and Heineken Lagos Fashion and Design Week, Menswear Designer of the Year (2015)
Atelier ATAFO
It was galore of glamour, designs and silhouettes at the first-ever standalone show hosted by ATAFO! An event proudly supported by The Macallan. The Spring/Summer '23 runway fashion show was tagged "ATELIER"; =[[pl band it saw lots of fashion lovers and friends of the brand show up to support the show. Prominent faces like Ric Hassani, Groovy and others walked the runway. GLAZIA was in the front role at the event and has all the exclusive details. See it all HERE.
Also catch up on the entire 2022 catalogue of our Talent in Focus segment.
Photo credit: Jolaoso Wasiu Adebayo