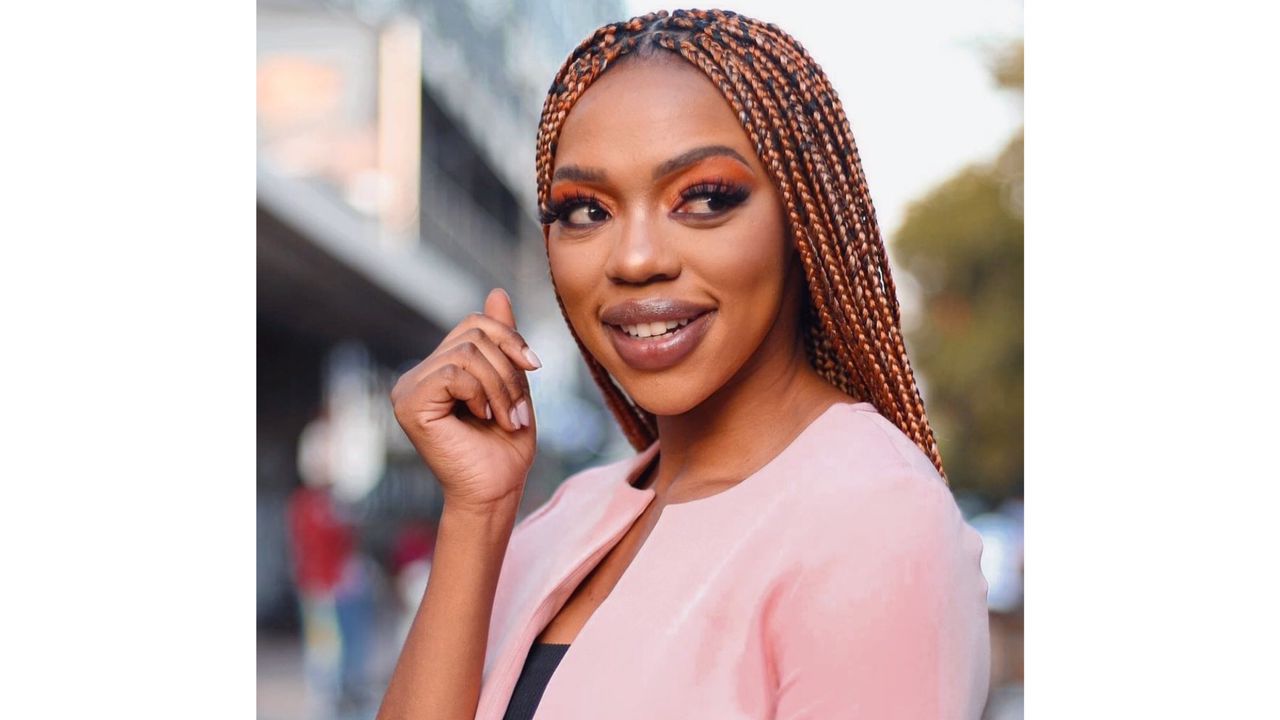 The 25-year-old journalist from South Africa, and the winner of the maiden reality show, Big Brother Titans, Khosi Twala, is our Woman of the Week. Twala defeated twenty-three other housemates from South Africa and Nigeria to claim the coveted title and a grand prize worth $100,000.
About Khosi Twala
Born on August 10, 1997, as Makhosazane "Khosi" Twala, and originally from Newcastle, KwaZulu-Natal, South Africa, she is known for her open-mindedness, adventurous spirit, and self-awareness. These attributes endeared her to the audience and ultimately led to her victory in the Big Brother Titans show. The show aired for 72 days and was organized by Multichoice.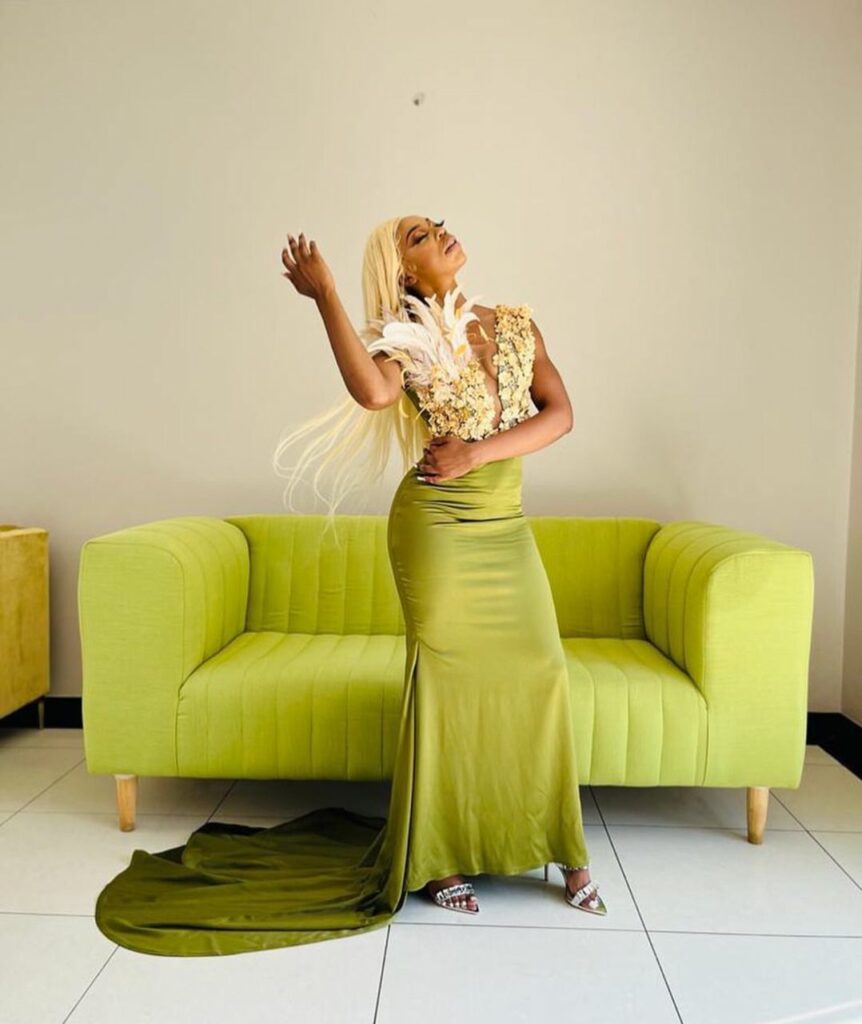 Education
Twala's journey to success began with her secondary education at Lincoln Heights secondary school, where she completed her studies in 2015. She then went on to pursue her tertiary education at the University of the Free State and later graduated from Oakfield College. In 2021, she completed her postgraduate degree at the University of Johannesburg, showcasing her commitment to education and personal development.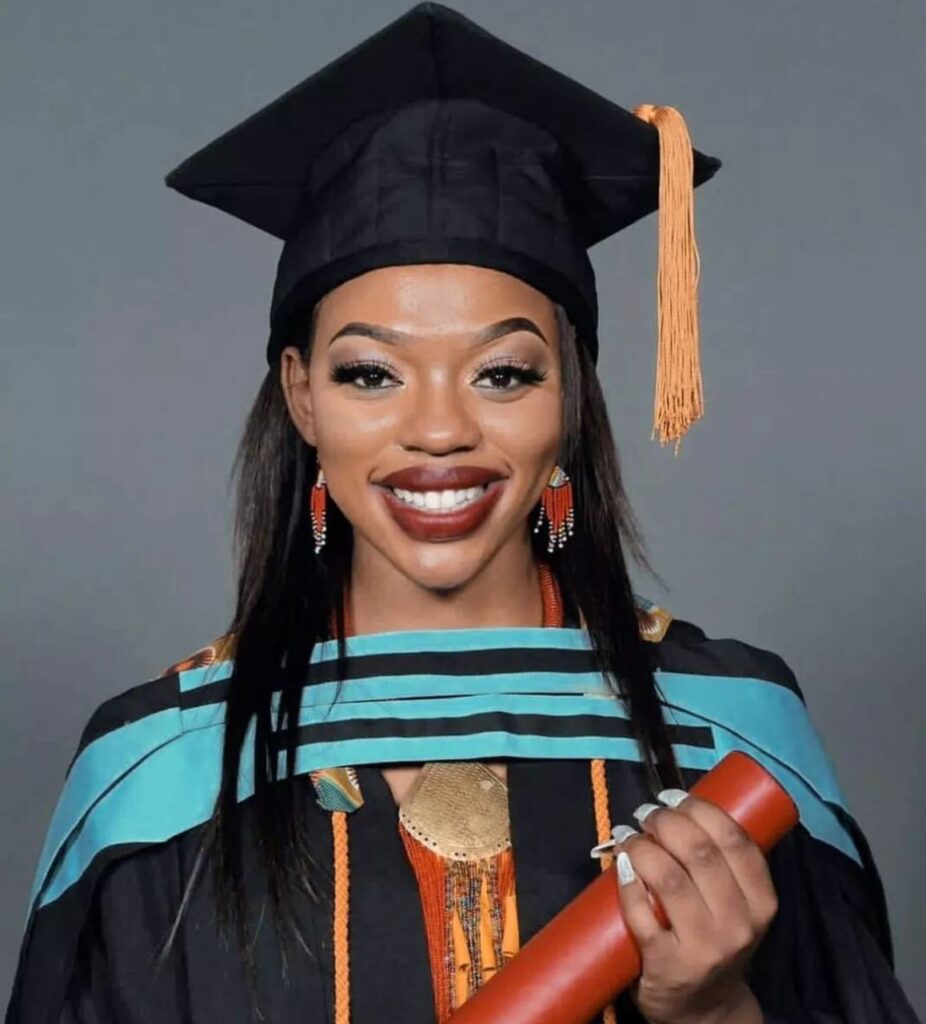 Career path
Twala's victory in the show is particularly noteworthy as she was also the first housemate to be announced on the show's first day of airing.
Beyond her achievements in the Big Brother Titans show, Twala has a passion for journalism and has worked as a journalist, model, and reality TV star. Her win in the reality show has further propelled her into the limelight, making her a role model for young women aspiring to make their mark in the media industry.
These and many more are the reasons she's our woman of the week.