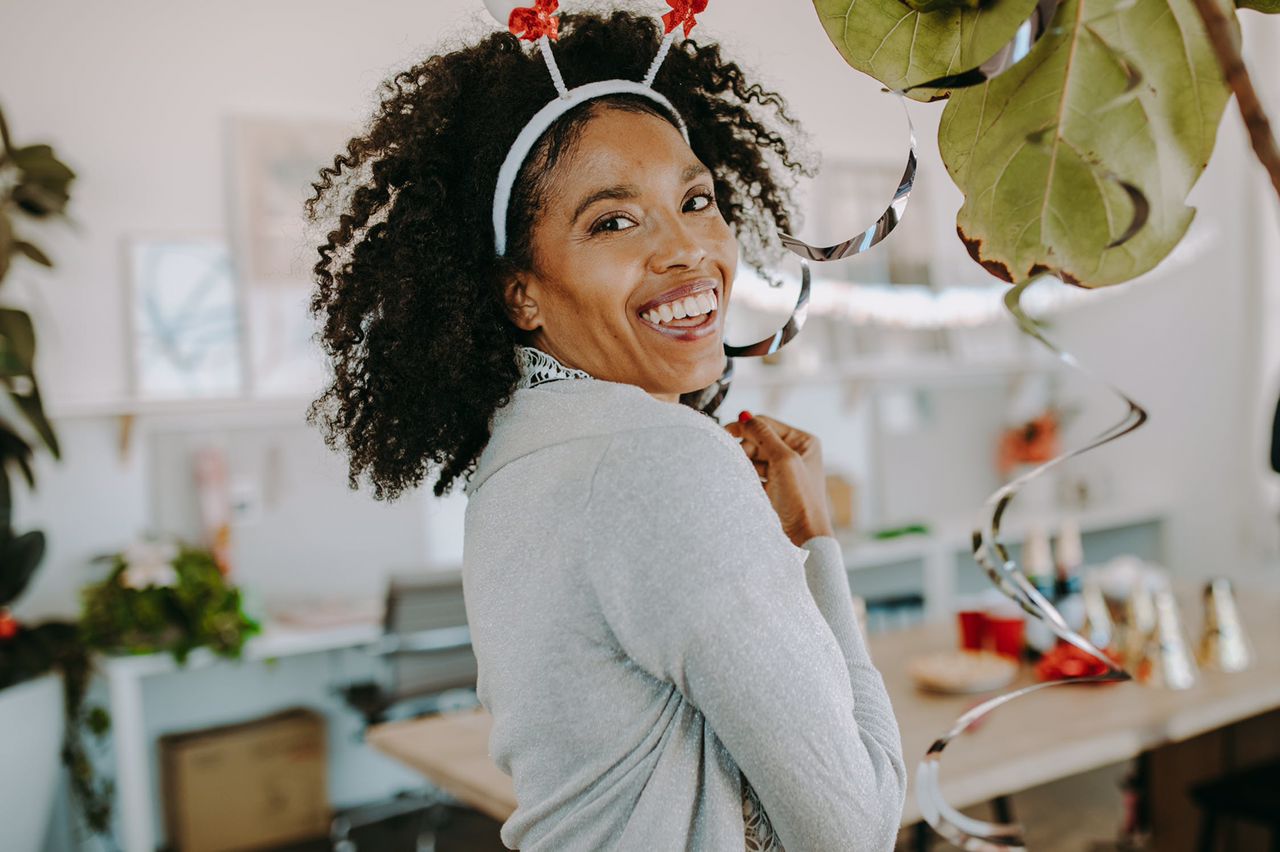 With every festive season, there is the urge to splurge! Spending cash on certain items, celebrations, and even things you don't need. TV adverts and influencer marketers are helping brands cajole us into tapping into the normal "Black Friday Sales". Or even "Shopping Till We Drop" experience. It is during this period, we scroll through online shopping sites till our index fingers get tired of tapping. We also think of expensive gifts to give our loved ones, family, and friends. In Nigerian slang, it's called Detty December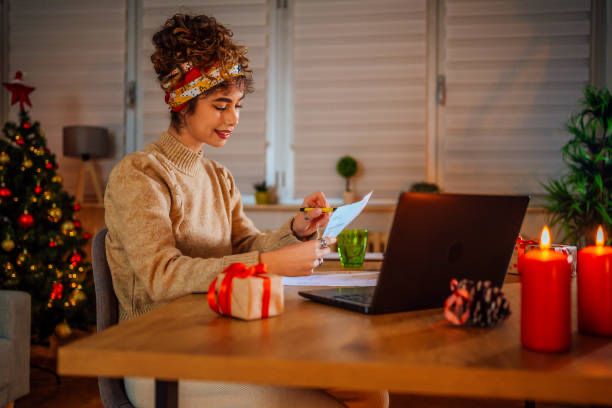 In some cases, this goes on till the new year when the normal financial shock hit everyone with debit alerts hitting our email inboxes. At that point, we start to rethink our financial decisions during the holidays. Overindulging in shopping, parties, concerts, gifts, food, and drinks is always matched by taking our finances overboard; where the first part of the New Year turns into a damage repair exercise for our budgets.
However, with some financial tips, and budgeting, you don't have to empty your accounts on holiday celebrations and vacations.
These five practical financial tips will help you stay on budget for the new year, rather than being caught up in holiday spending (detty december)
Create a budget and stick to it
Creating and sticking to a budget during festive seasons (detty december) is always very difficult. Especially when there are loved ones to give gifts to.  Also, you will get several invitations to parties, concerts, dinners, and other forms of celebrations. All of these tend to add to your normal daily expenses. However, that is difficult doesn't mean it is not possible.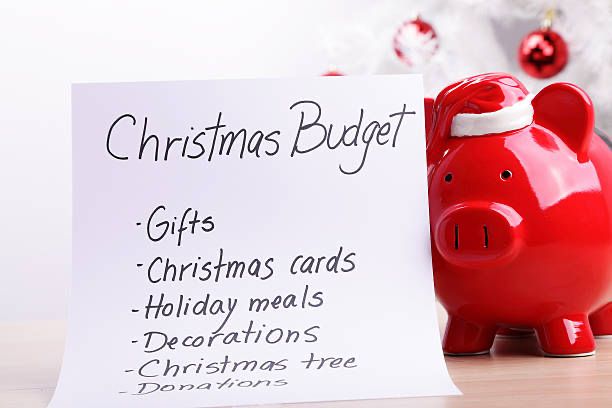 There are several ways you can do this, and one of them is shopping early. When you start to buy things on your list early before the Christmas rush, you save some money. Also, there are lots of discounts available during the festive seasons, and taking advantage of them can also help you cut costs in some areas. 
Leverage Christmas deals
The festive period is one of the few times in the year that brands want to record massive sales and to achieve this, they introduce some deals. Although it can be overwhelming at first, because there are going to be a lot of these deals, even on things you don't need, do well to check out your favourite stores and take advantage of the great prices they'd be offering.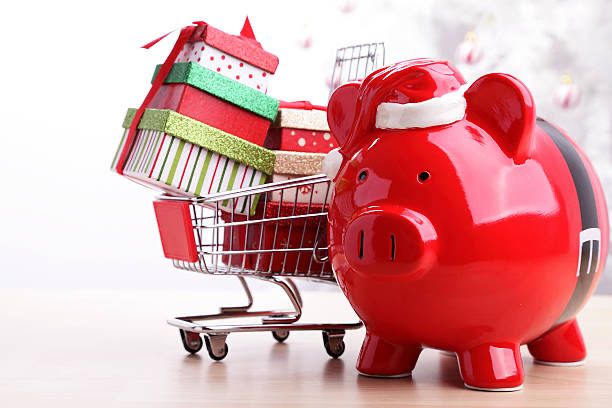 Have alternative gift ideas
It's Christmas, and that means the season of gifts. The best tip in this situation is to have alternative gift ideas. Suppose all year, you have a particular gift idea to give, but because of your budget and other financial commitments, it's going to affect your finances; In that case, an alternative gift idea might work. Many gift shops are also discounting their prices even as the festive season gets underway and there are a lot of good deals. Fashion retailers have had a difficult few months, and many are discounting prices to get customers through the door. These and many more present opportunities to get less expensive gift items.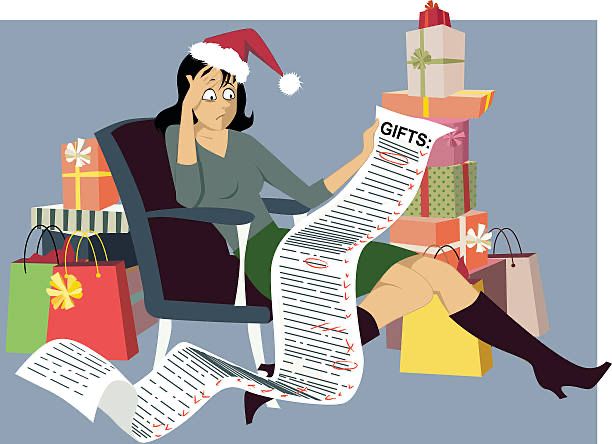 Resist retail marketing
Reports show that Americans spent $886.7 billion on holidays last year. A report by Guardian also discloses that Nigerians spend 196% of their monthly income on Christmas. From black Friday deals, discounts, and other advertising methods to get you to part with your funds, companies are always doubling their marketing efforts during this period. Stick to your budget, go to your favourite shops and take advantage of these discounts to get only the things you need.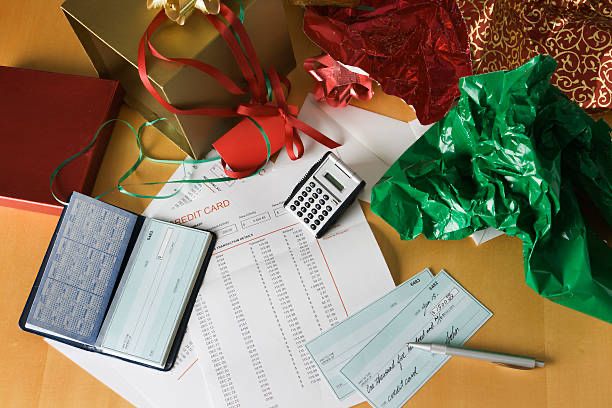 Spend less on festivals, concerts, and parties
From parties, festivals, music concerts, dinners, and other end-of-the-year celebrations, the festive season is always a busy one. You get invitations to these parties and you need to spend money. However, keeping a tab on your expenses during this period is important.