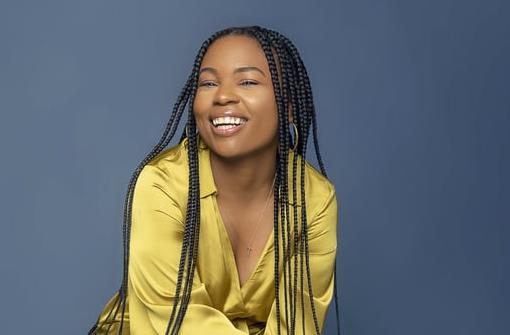 Detty December is still here and almost everyone is turning up at events and hangouts. While it may seem fun and much hyped about, the stress that follows it cannot be overemphasized. This stress is caused by many factors that you can easily control.
While detty december is still ongoing, these 5 ways will help you conserve your energy.
Avoid partying all day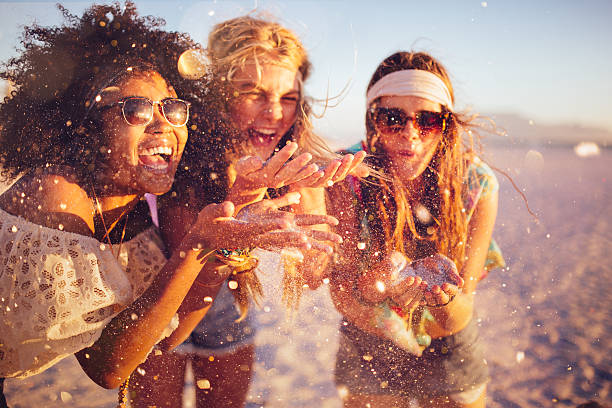 The hype around detty December can be quite so much that you feel a certain pressure to live up to expectations. For example, going to about three or more parties and hangouts on the same day can be a lot. And certainly not too good for your energy..
Do proper planning
Although impromptu parties can be quite tempting, it can easily weigh you down. This is largely due to the fact that impromptu calls translate to impromptu readiness. For example, running about for a proper dress and items , multi tasking to free up your schedule etc. On the other hand, here are some ways to avoid stress while having fun this season.
Set a curfew for yourself
Set a mental curfew for yourself when you attend hangouts, especially the ones you are free to leave any time. This measure would enable you to manage your time and leave you enough to get some rest.
Avoid back to back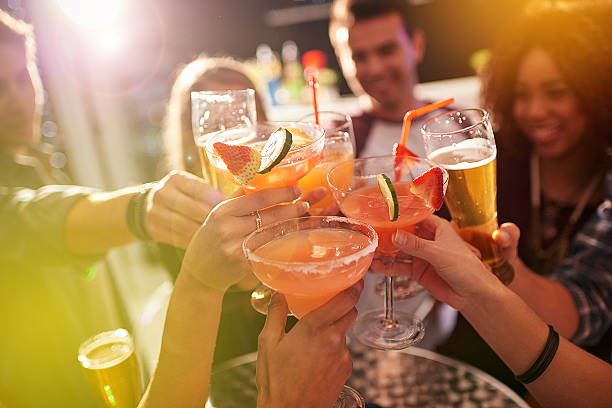 A 'back to back' is a series of hangouts following each other closely. In other words, when you have several hangouts to attend, without as much as a day break between them, it's advisable to attend only the really important ones and take rests in between.
Wear comfortable clothing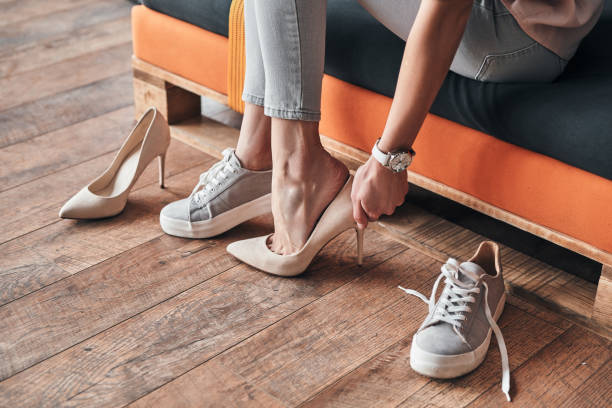 Stress can stem from wearing uncomfortable clothes and shoes. For instance, if you wear high heeled shoes and parade in Lagos traffic all day, party hard afterwards and end up in traffic again, you are most likely going to be stressed out. 
In conclusion, remember that there is a life after all the partying. Find out how you can stay clean after detty december. For more tips on finance, living, career and more, our Holiday Issue is your one stop for all. Click HERE to download for free.
Article written by Sola Tales