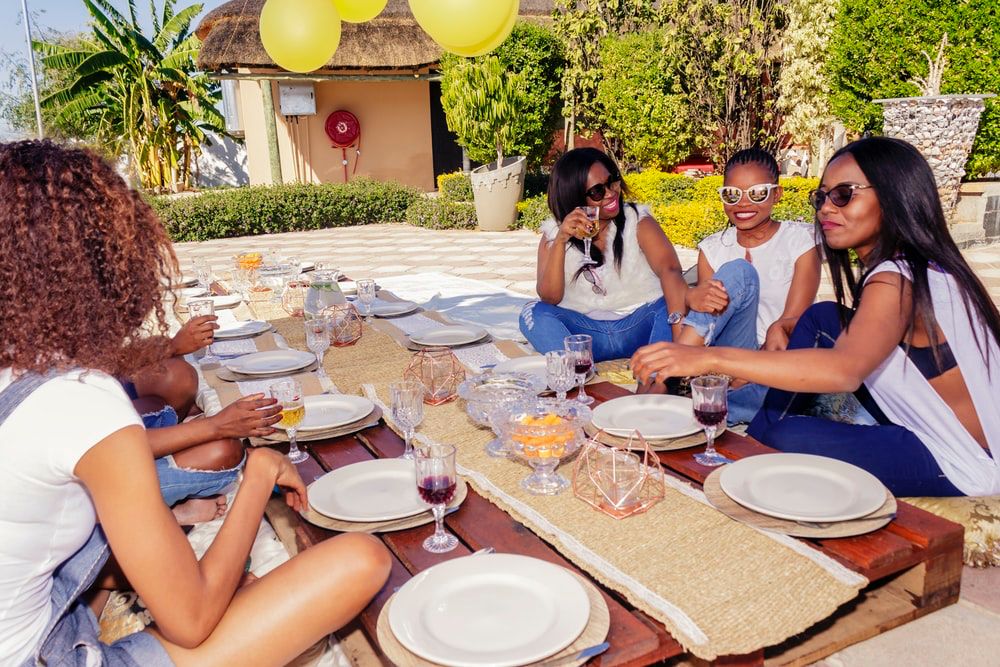 Ok, just so we're clear, we know that almighty COVID is already dirtying our #DettyDecember plans, but as it is said in common parlance, "We Meeeuve!"
On a more serious note, the end of the year generally comes with a mix of YOLO and Blues. YOLO because, well, you only do live once, and no one is promised tomorrow. And Blues because you're probably thinking of unachieved goals and unmet targets.
While both feelings are valid, the key to achieving and surviving a clean and healthy (pun intended because Corona is still outside) #DettyDecember is Balance. Oh, no! No no no! Of course, I'm not stopping there. There's more:
How to infuse balance into your #DettyDecember
Whatever you do, DO NOT OVERSPEND (yes I'm shouting)
For salary earners, December salary comes early, therefore January feels really long. In fact, put your December salary away if possible, so you're not tempted to touch it because YOLO.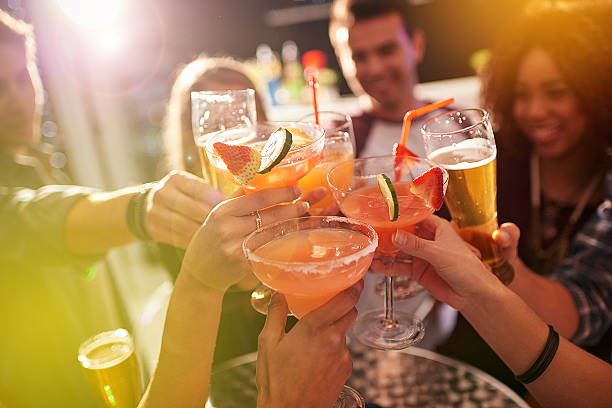 Stay safe
You're probably tired of hearing this, but please stay safe and take precautions. Just a few weeks ago after we all joined our brothers and sisters in the Queen's land to enjoy 3 days of 'Pakurumo' at the history-making series of concerts, stories abound about people testing positive for COVID. Na person wey dey alive dey chop life!

To thyself be true
dreams are nice, but you have to be awake to your realities when creating your goals for the next year. The pressure might be heightened when you're creating your vision board in a group, or you're sharing your goals with someone you want to impress, but don't fall for it. I promise you, the reality is only yours, and you're the only one who would live it. Goals have to be SMART, with R standing for Realistic.
Again, there is more. Continue reading in our latest magazine; Christmas Issue. To download for free, click HERE.
About the writer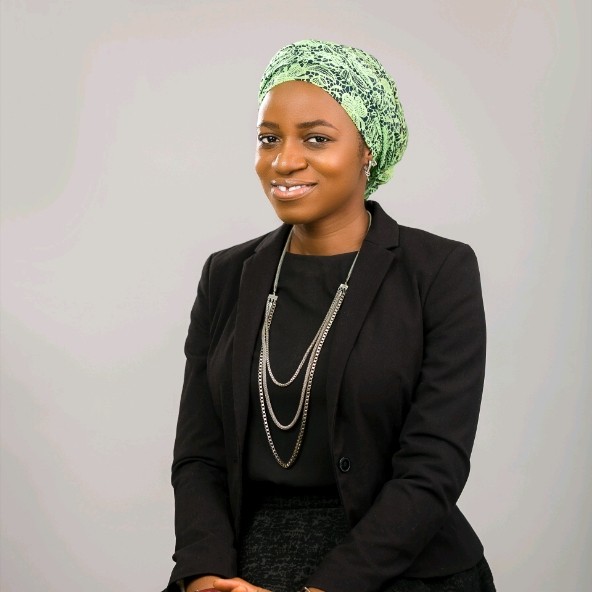 Rafiat Gawat is currently the Head of Corporate Communication at TGI Group. She is a seasoned corporate communications expert with more than 10-years' experience in diverse and multicultural industries. She is a certified associate of the Institute of Strategic Management, Nigeria; a member of the Nigerian Institute of Public Relations, and a member of the Chartered Institute of Public Relations in the United Kingdom. Connect with her on Twitter and LinkedIn