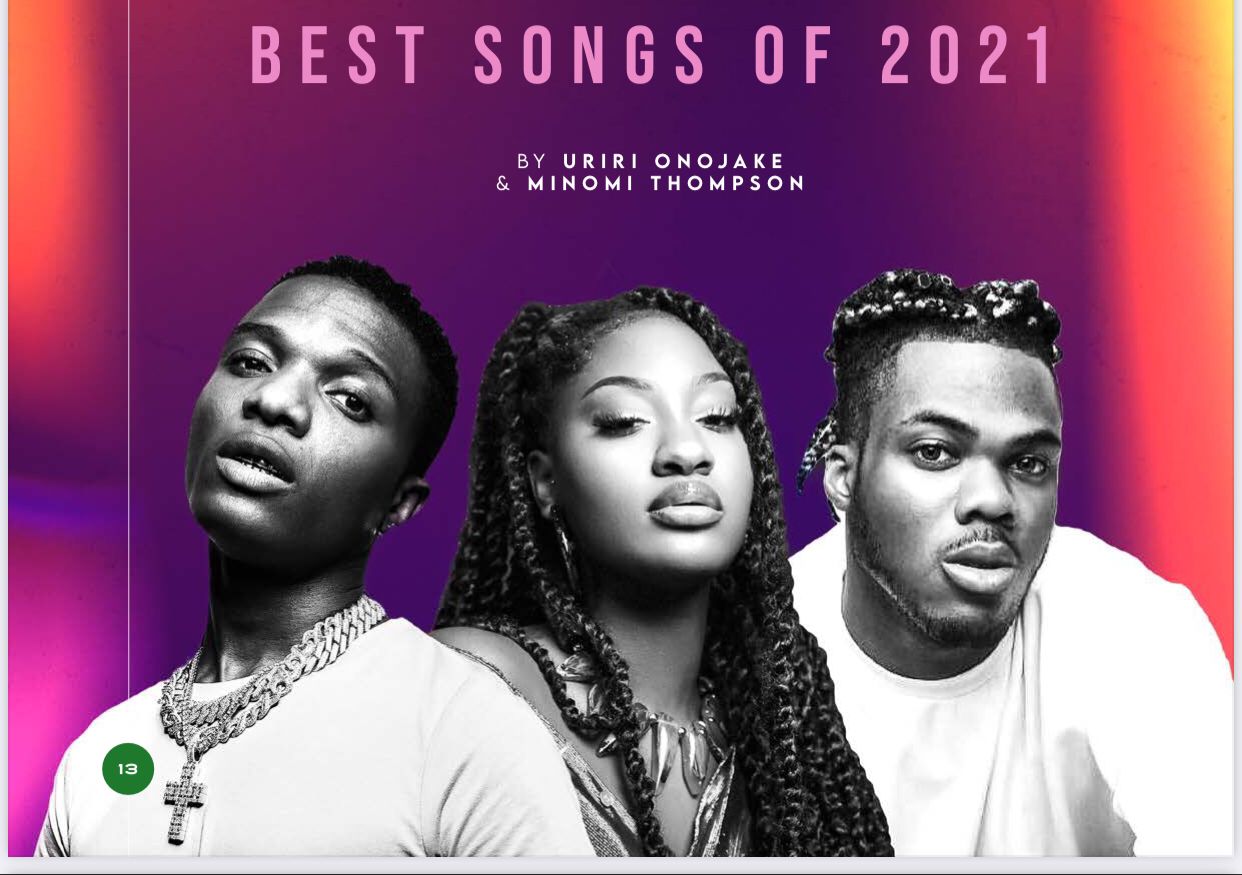 2021 was a year of both comebacks and meteoric rises in music, and new artists. As well as old favorites showed up in Glazia's year-end review. in other words, our best songs of 2021
The amount of amazing music released by Nigerian artists in 2021 is almost impossible to fully recap. The year was amazing in terms of the quality of music released, recognition, global penetration and streaming numbers.
From "Essence" to "Love Nwantiti" to the highest of "High," Nigerian music was captivating at all levels in 2021.
The Glazia list of top songs for the year puts together the best-performing acts within the year based on impact, hit songs, feats and mainstream success.
Here are Glazia's best songs of 2021
Wizkid ft Tems – Essence
Essence, which is the fourth song from his album 'Made in Lagos' became fans' favourite and summer hit song for celebrities in America and most parts of the world.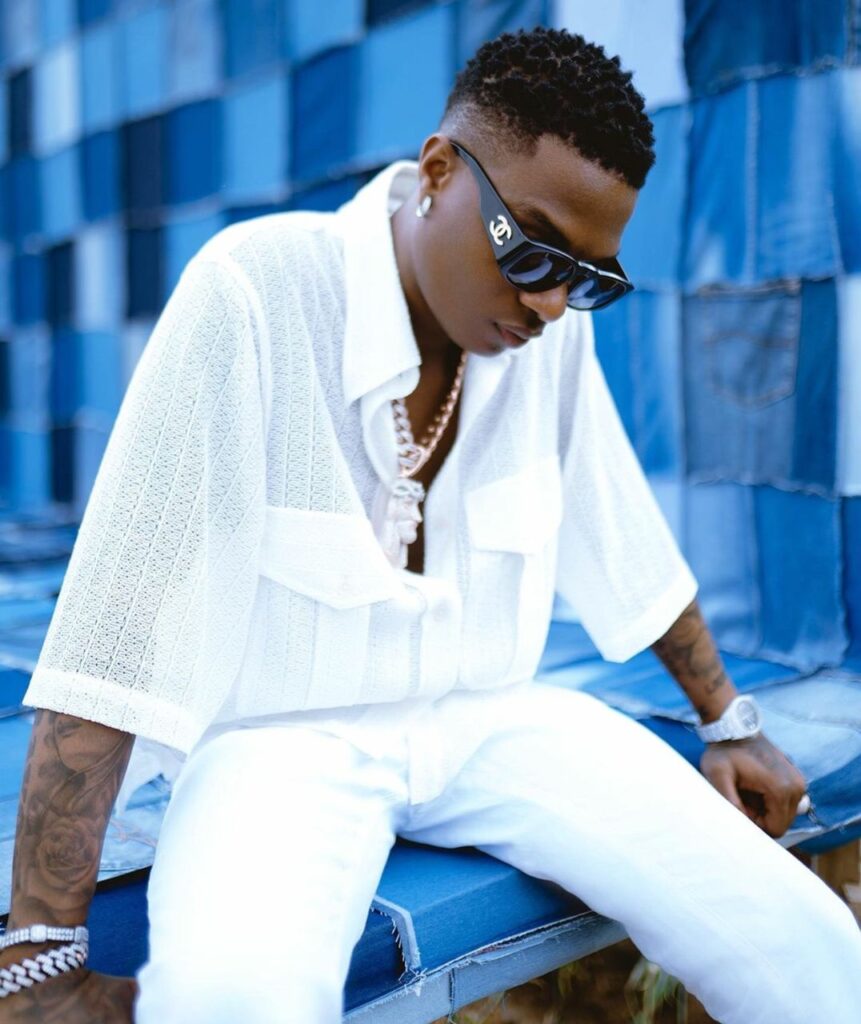 Essence debuted in June 2021 at number 91 on the UK Singles Chart after another single 'Ginger' peaked at No. 67. This, making 'Made in Lagos' the only Nigerian album to have more than one song debut in the UK Singles Chart. Essence also went platinum in October, pushed in large part by featured artist Tems' soulful chorus. The song has been steadily climbing the charts since the early part of 2021. It was the first African song to hit this sales milestone as well.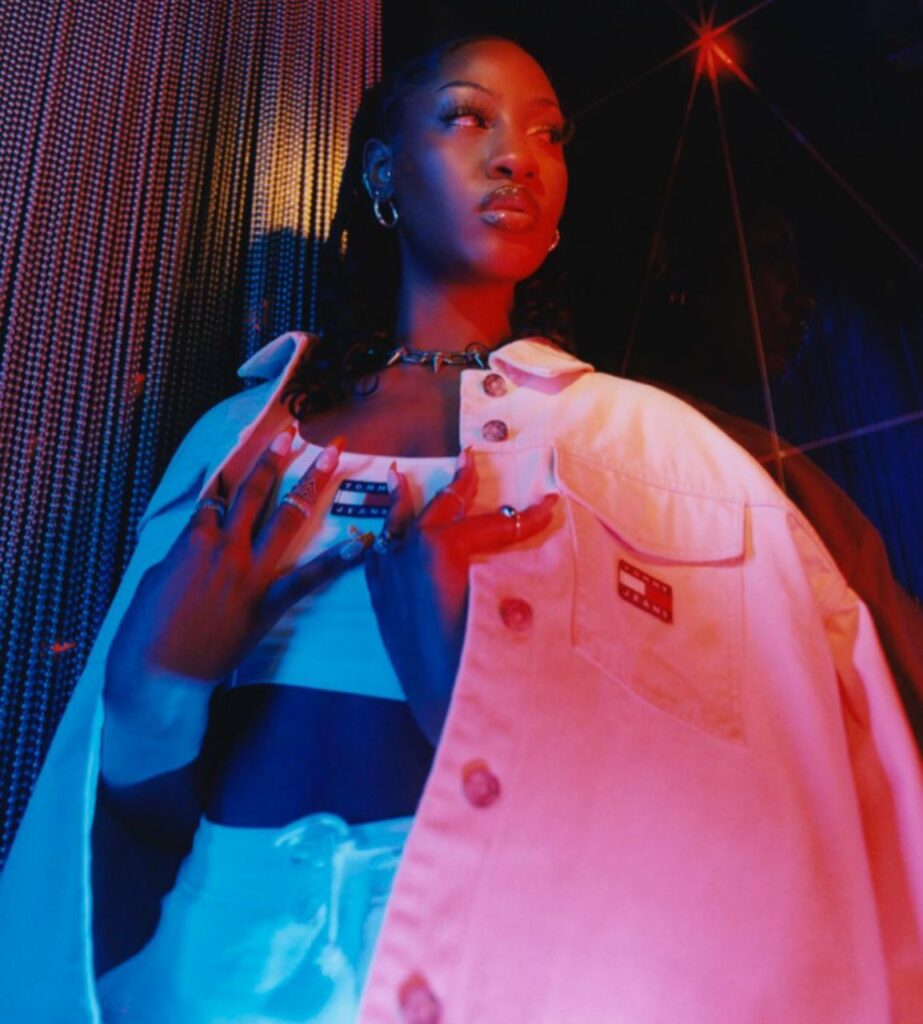 "Essence" broke onto elusive American charts, debuting at Number 82 on the Hot 100 and Number 84 on the RS 100. Thanks to a recent remix featuring Justin Bieber, the song has now reached New heights. It scored two Grammy nominations, won at the Soul Train Awards, MOBO Awards and was named #1 "Song of the Year" 2021 by Rolling Stone Magazine.
In our latest magazine issue, we enumerate several other hit songs on our best songs of 2021 list. Click HERE to see the full list and download the magazine for free.