We are at that time of the year when our skin demands for more moisture because the atmosphere has taken it all. The 'white walker' ashy scales leave our once flourishing skin begging to be revived. This is as a result of the famous Harmattan season that we experience during this period.
The good news is, Glazia has got you covered with these 5 tips to maintain your skin in spite of the harshness of the Harmattan season.
Bath with lukewarm water
Hot water dries the skin quickly and sometimes scalds. Taking your bath with cold water will leave you shivering due to the cold that comes with the weather. It's best to balance the temperature of your water by making it lukewarm. This will leave your pores in a neutral state, just enough for your skin to breathe.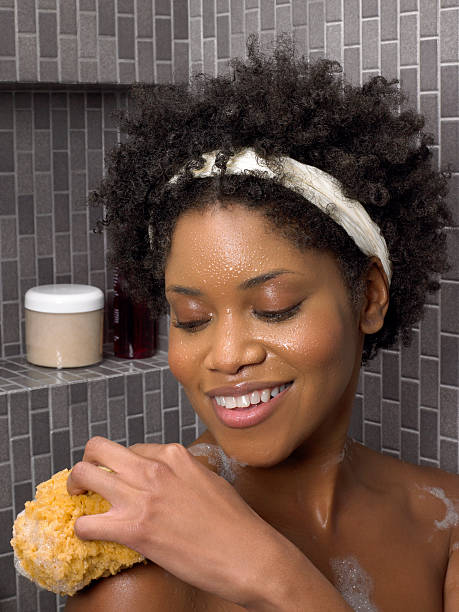 Also, alternate the days you use an exfoliating sponge to bathe. Use it less often than you do during a humid season. This is to avoid stripping your skin of its natural oils.
Stay hydrated
Water is the primary source of moisture and you will need it more during this period. The importance of drinking water for your skin may not be completely obvious to you but it will always be obvious once a dermatologist checks your skin. Water helps the body get rid of toxins and enhances its functioning – this goes for the skin too.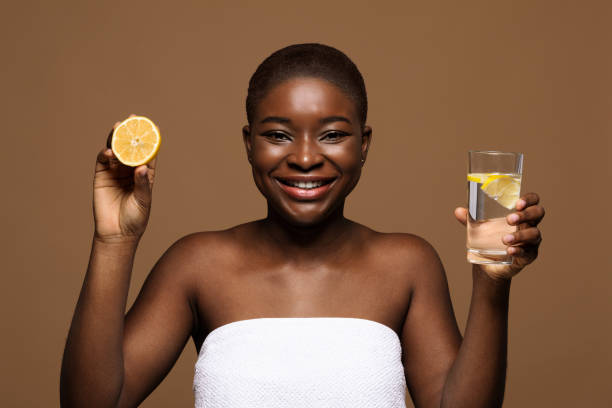 If you don't fancy the bland taste of water, spice it up with pineapple, cucumber, lemon, apple or strawberries to give it a healthy flavour. Store your water in cute bottles that you can take on the go and drink from once in a while. Another great alternative is to consume fruits and vegetables that contain high quantities of water such as watermelon, orange, peach, celery, apple, cucumber and many more.
Moisturize
While you are taking water to moisturize your skin from the inside, you need to moisturize from the outside as well. Nourishing moisturizers, especially ones that contain cucumber and avocado should be a staple. Also, the moisturizer must have water / aqua listed as the first ingredients; this means that water makes up the majority of the product.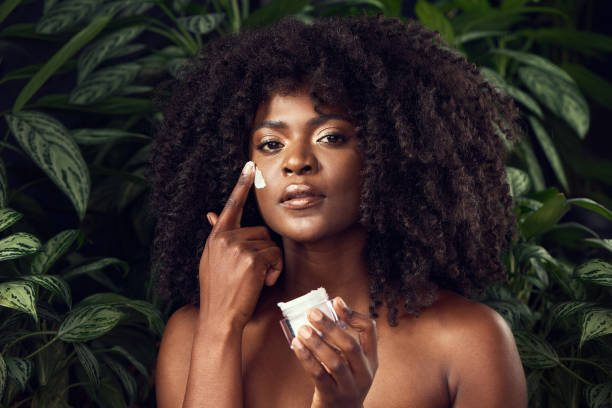 Apply your lotions to your body when it is damp. For instance, after taking a bath, don't pat your body dry – let it still be damp. Then apply your moisturizer. Increase the quantity of lotion when attending to drier skin areas like the elbows, knuckles, in between fingers and toes, knees, sole of your feet and bum cheeks.
Never leave home without a mini sized moisturizer and hand cream.
Get the remaining hacks when you download our Christmas Issue for free. Click HERE to download.