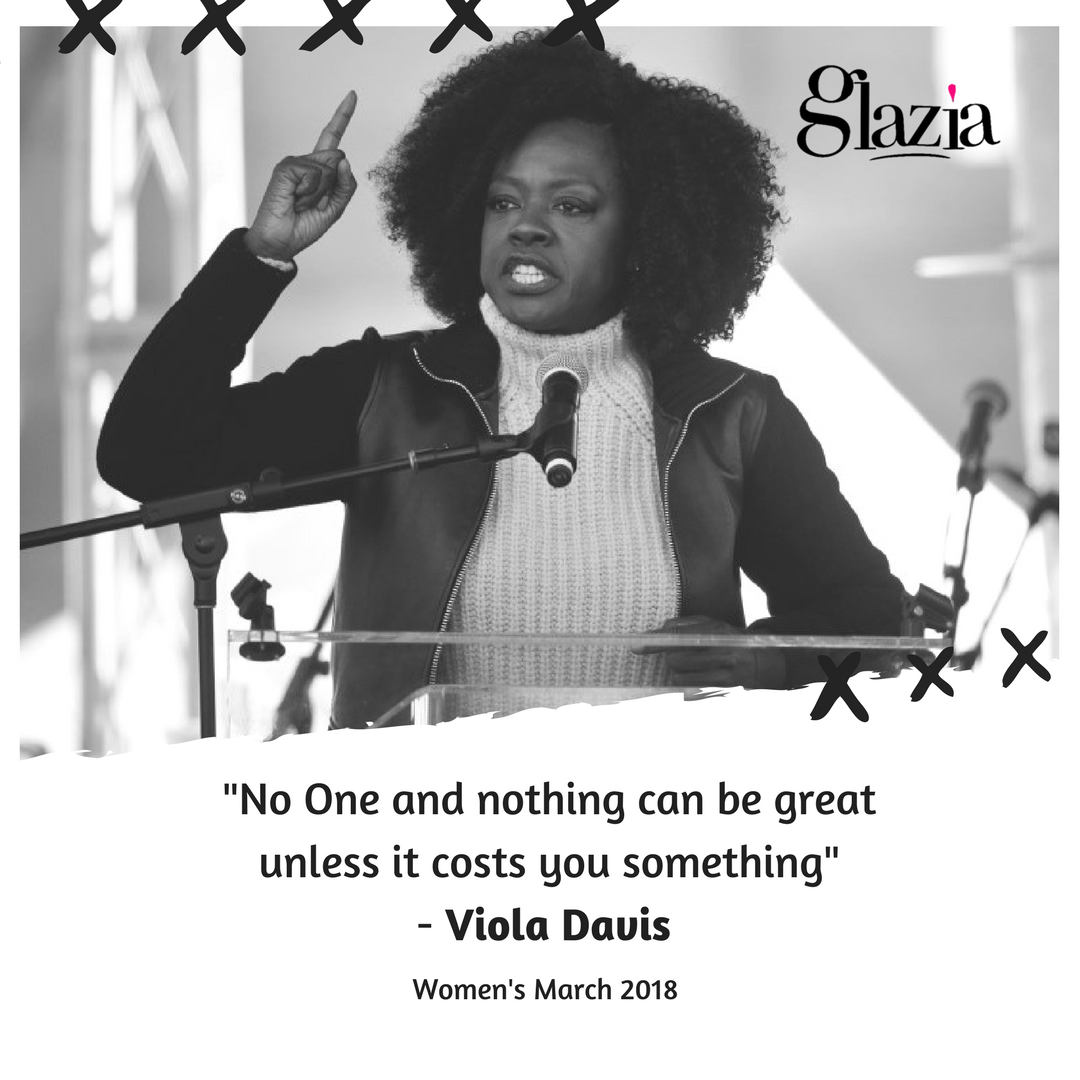 Viola Davis was one of the women who spoke at the Time's Up + Women's March protests held on the 20th of January and also to continue on the 21st of January.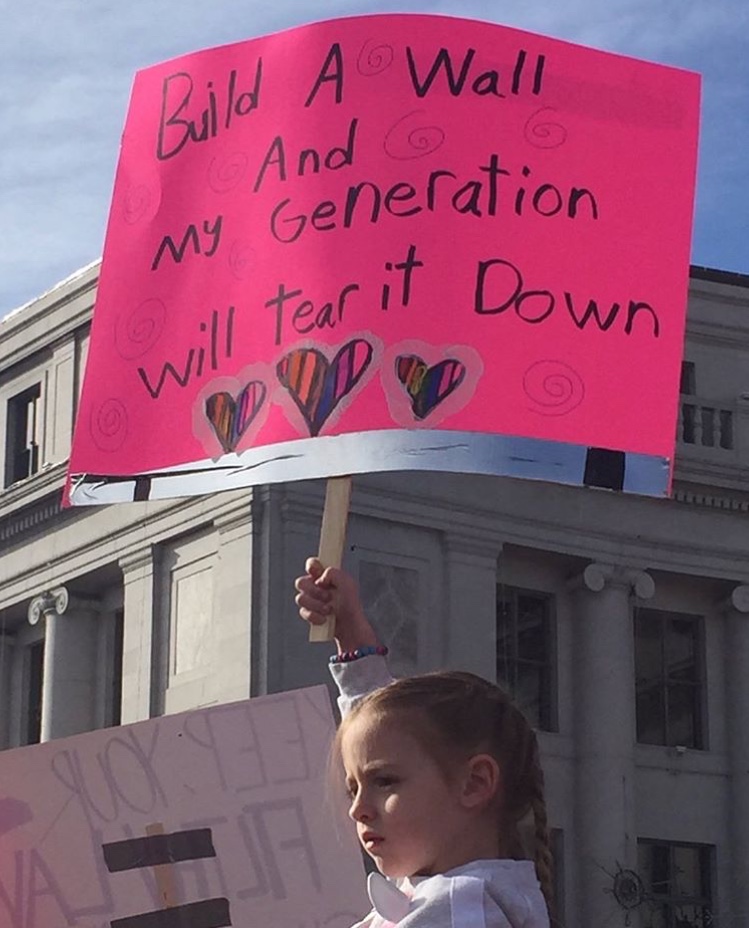 The award winning actress gave a powerful and very emotional speech in Los Angeles. "I am speaking today not just for the 'Me Toos, because I was a 'Me Too,' but when I raise my hand, I am aware of all the women who are still in silence," she said.
"The women who are faceless. The women who don't have the money and don't have the constitution and who don't have the confidence and who don't have the images in our media that gives them a sense of self-worth enough to break their silence that is rooted in the shame of assault and rooted in the stigma of assault." Davis added.
Watch video below courtesy, CNN
The Women's March 2018 comes a year after millions of women around the world took to the streets to protest President Donald Trump's inauguration. With more purpose and drive this time, the movement seeks to gather momentum leading into the 2018 midterm elections
It is estimated by the Mayor's office that over 200,000 people came out to protest in New York. Other cities where marches held include Chicago, Philadelphia, Michigan, Washington and more.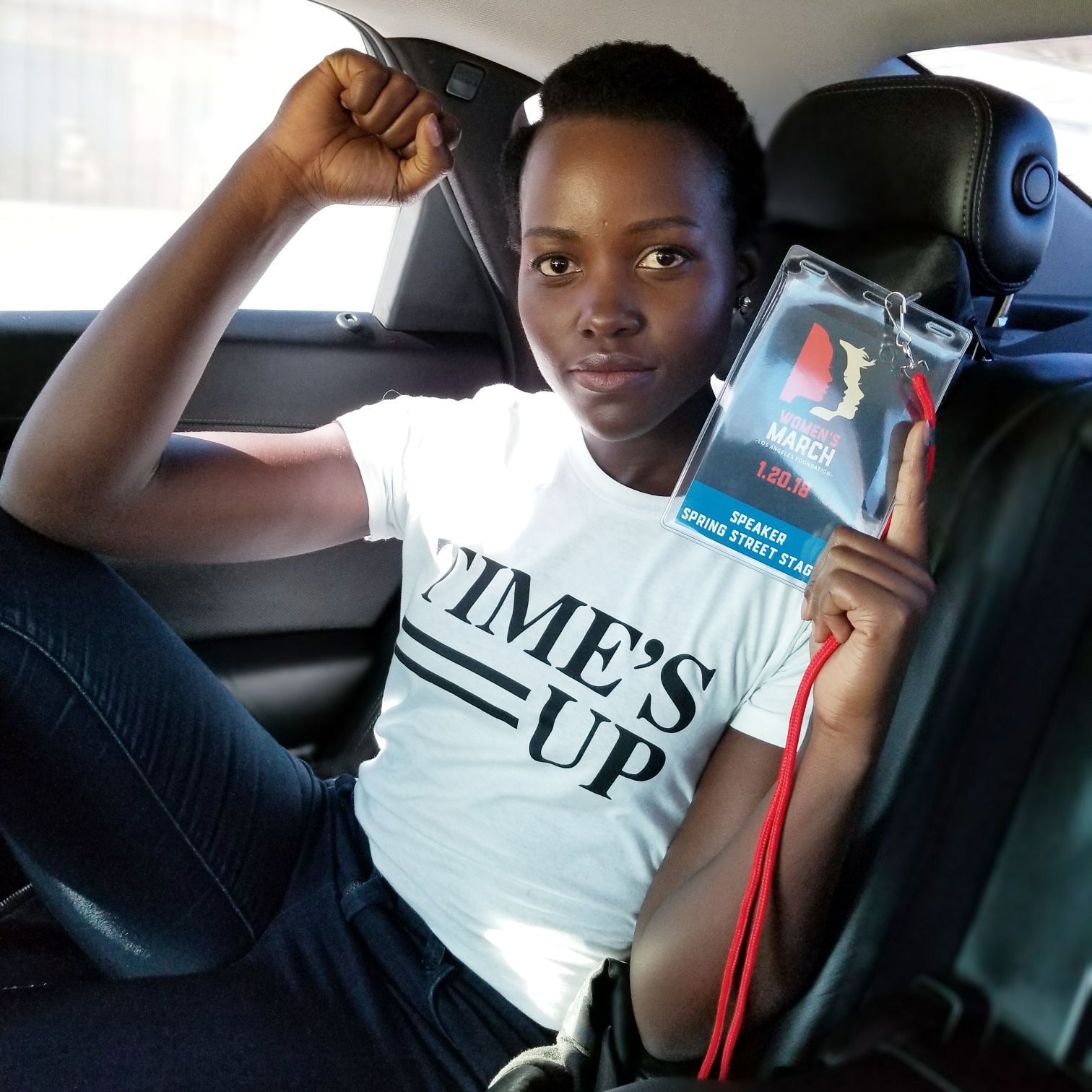 Pockets of protests also held around the world including Frankfurt, Germany; Kampala, Uganda; and Osaka, Japan, Ottawa Canada and Rome, Italy.
Others who spoke at the various Marches include – Natalie Portman, Halsley, Jane Fonda, Lupita Nyong'o, Eva Longoria, Scarlett Johansson and Adam Scott, to mention but a few.
Time's Up is a movement that should reflect all around the world, standing in solidarity  and unity with the oppressed everywhere as we join our voices to protest and win against harassment, abuse, unequal pay and more.