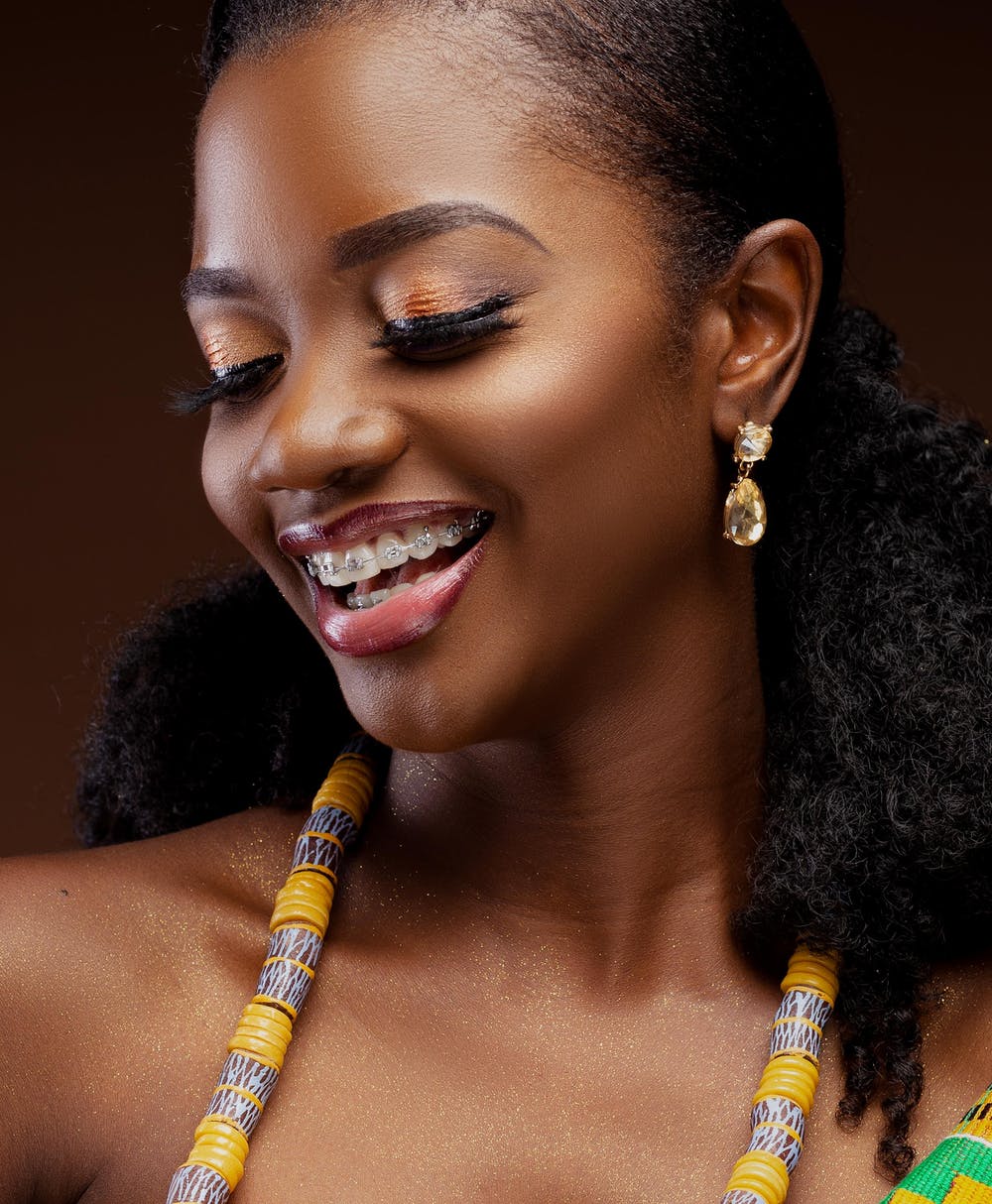 Just when we thought we were kicking COVID-19 in the butt, we're hit with a second and even deadlier wave. Definitely not how we'd have loved to start our new year. That notwithstanding, beauty never sleep even when we're stuck behind our workstations at home. Like most things, beauty has been in a weird place these past months, but we here know that there are some new beauty trends to look forward to in the New Year.
"Skinimalism"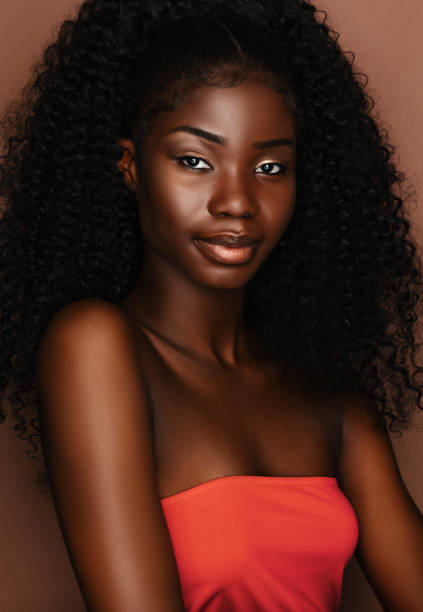 Skinimalism is a term coined by Pinterest, and it is all about embracing your natural skin and super-minimal makeup. It makes sense, since many people are wearing less makeup and spending more time on skin care than ever before. According to the social media platform, Pinners are focusing on upping their skin-care game.
The '80s Vibes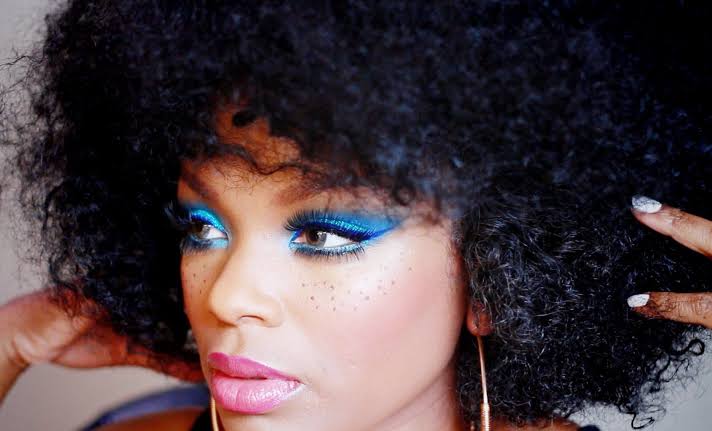 While the past few years have been all about the '90s, expect to see a return to the '80s for 2021. The 'gram' has been full of inspiration that looks better suited for the girls of GLOW than a day of Zoom meetings. Think blush drapings and bright blue eyeliner. While the decade has a bad rap for being too over-the-top, it's surprisingly easy to make these trends feel modern. Just keep the focus on one feature and everything else toned down.
Fun Liner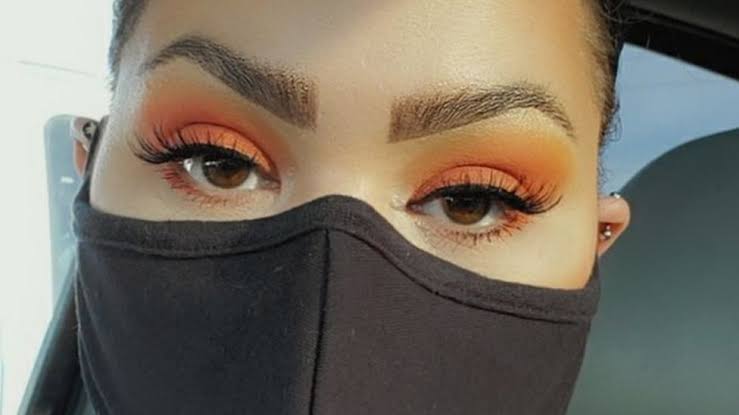 Thanks to masks, it has also been projected that fun, unexpected takes on classic eyeliner will dominate in 2021. If you want to ease into the trend, stick with a classic cat eye, but instead of black, you can swap with a brighter colour for extra effect.  
Monochrome Moment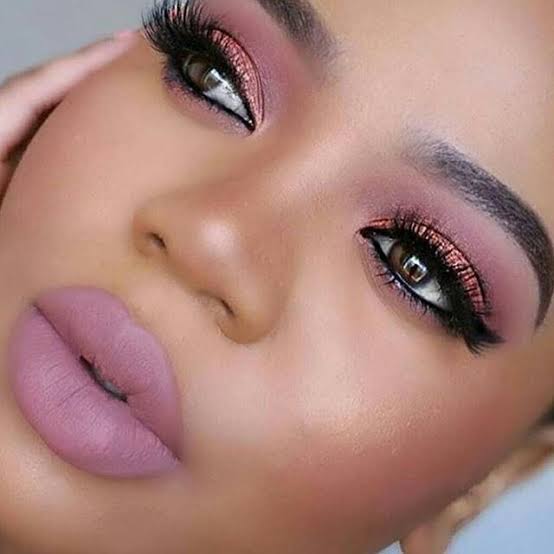 No-makeup makeup certainly isn't going anywhere in 2021, but a minimal vibe can start to feel a little repetitive. Monochrome makeup is a great way to elevate a natural vibe while still keeping your overall look subtle. Try a multiuse product across eyes, lips, and cheeks in shades of pink and berry to tie your whole face together.
Curtain Bangs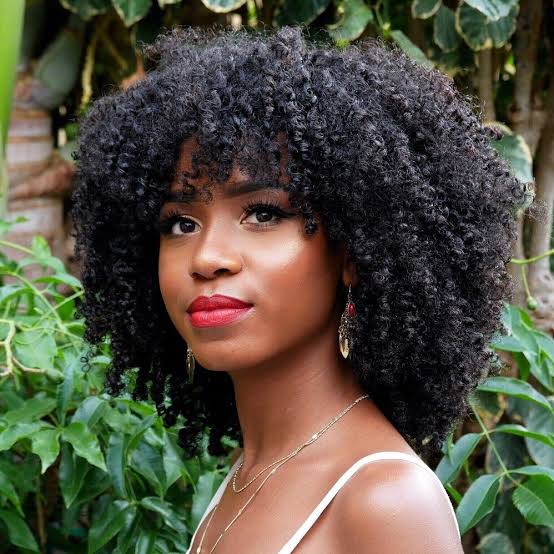 If the recent flock of celebs showing off this look is any indication, curtain bangs are shaping up to be the It cut of 2021. They're super low-maintenance and are flattering on pretty much everyone, making them a fail-safe way to amp up your look.