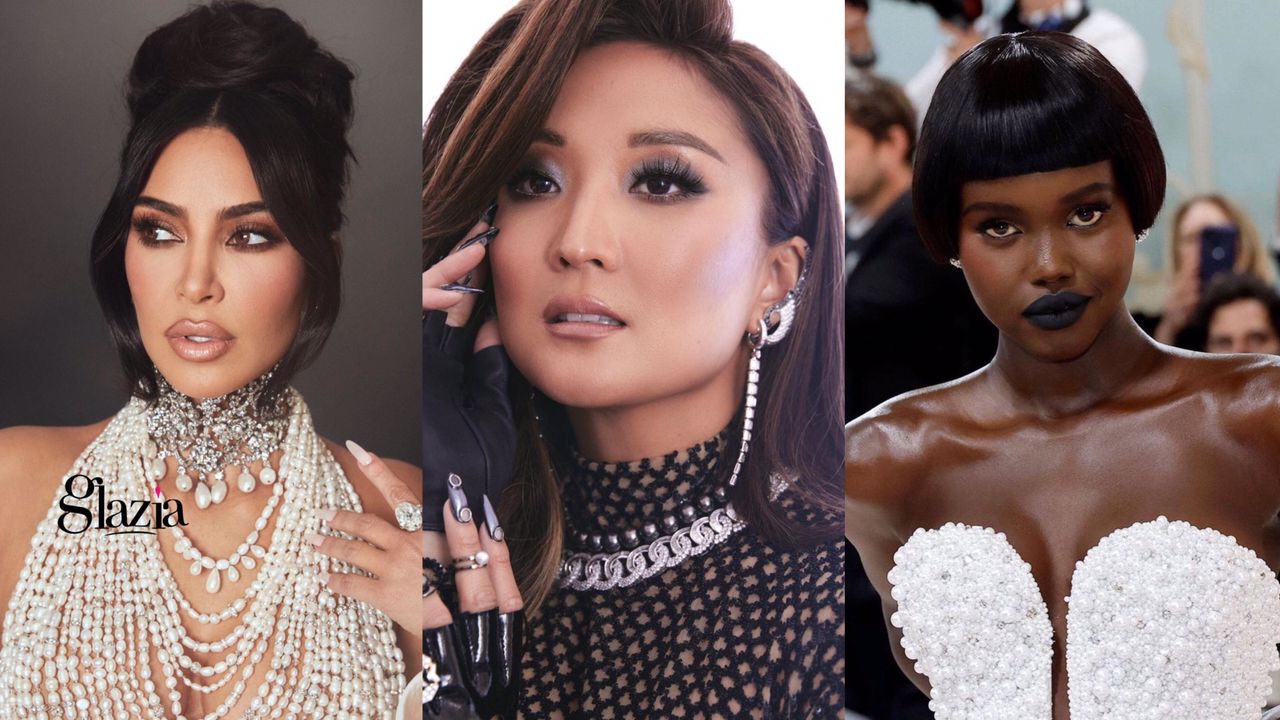 You have to know by now that this entire week will be about the 2023 Met Gala because there is much to unpack. We have shown you the best of fashion from both men and women, now it's time to pay attention to the finer details. Yes, we are talking about hair and makeup. In other words, the best of beauty.
Met Gala 2023 Best of Beauty Looks (women)
Kim Kardashian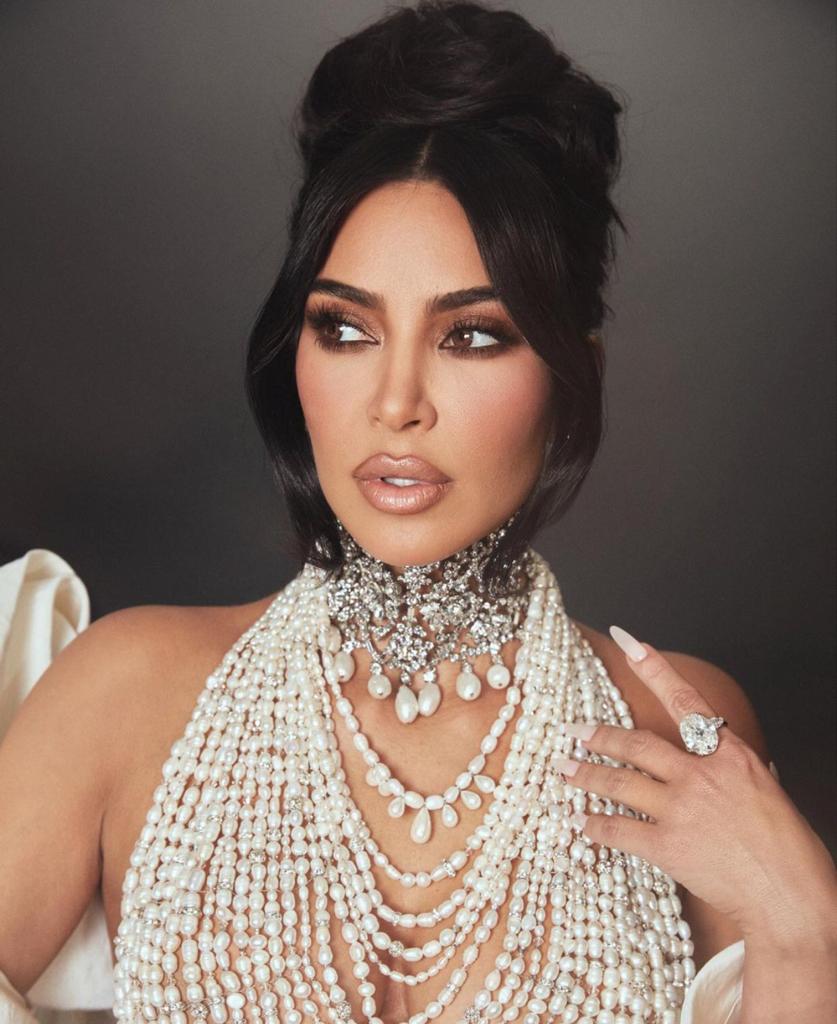 Make-up by: Mario Dedivanovic
Hair styling: Chris Appleton
Halle Bailey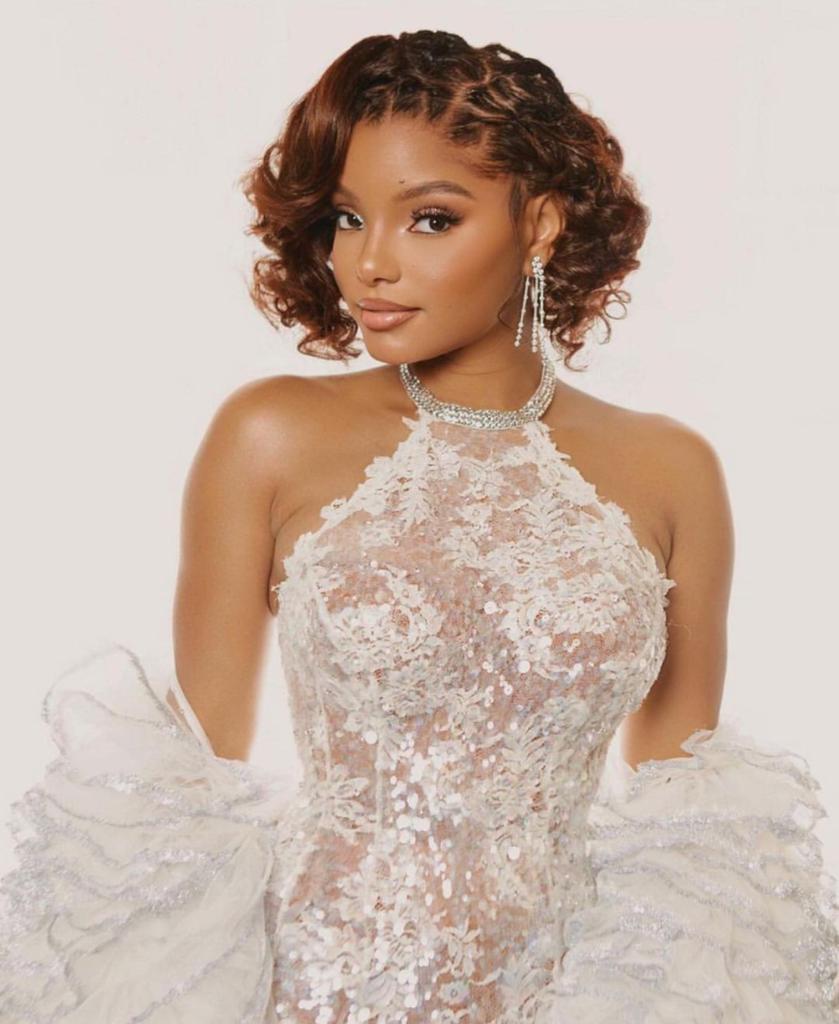 Make-up by: Christiana Cassell
Hair styling: Tinisha Meeks
Ashley Graham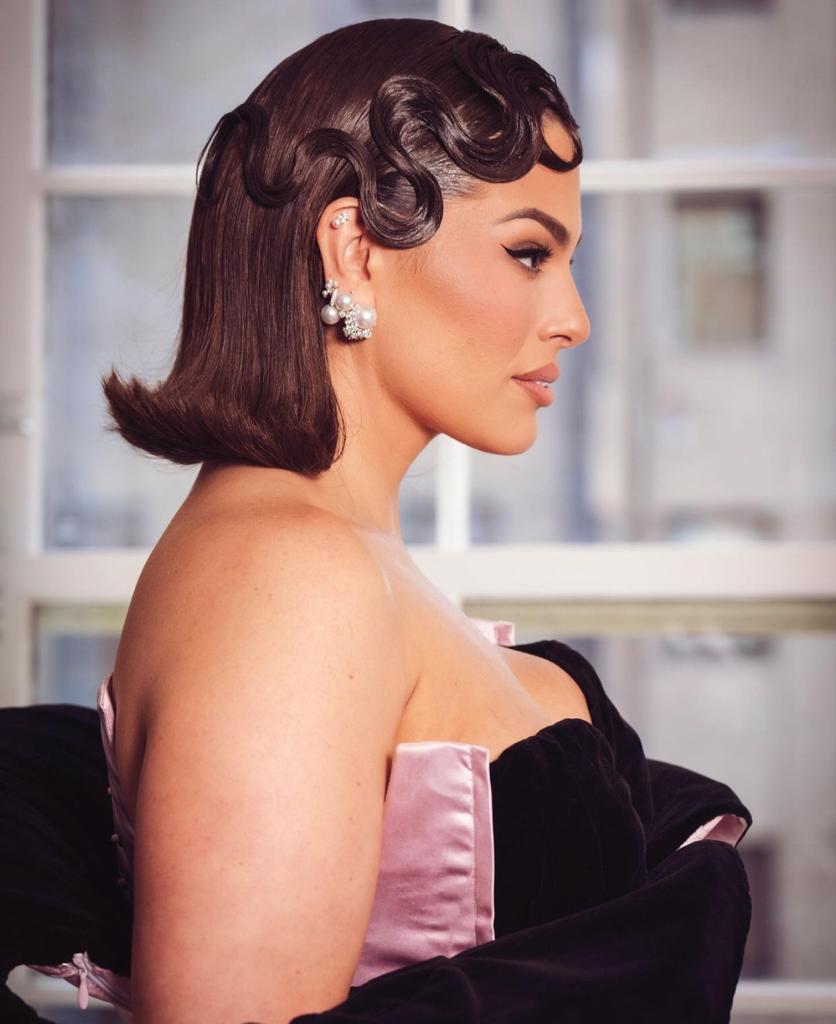 Make-up by: Ivan Nunez
Hair styling: Justine Marjan
Cardi B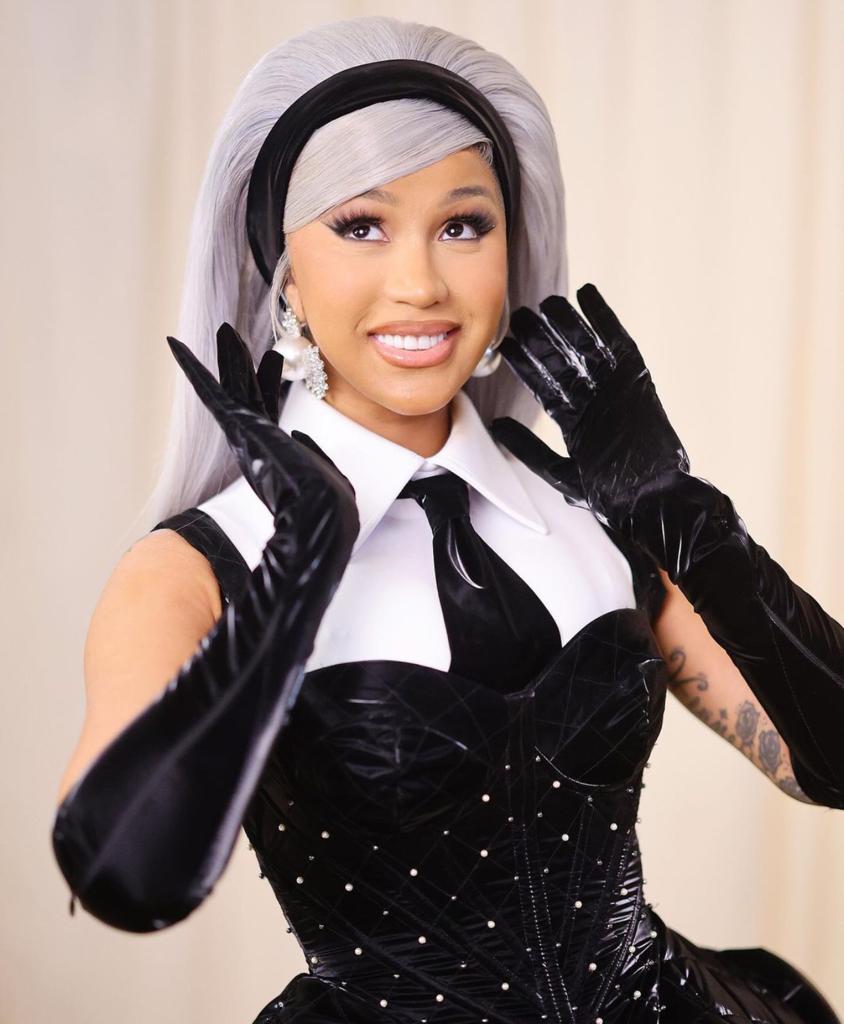 Make-up by: Erika La' Pearl
Hair styling: True Indian Hair
Florence Pugh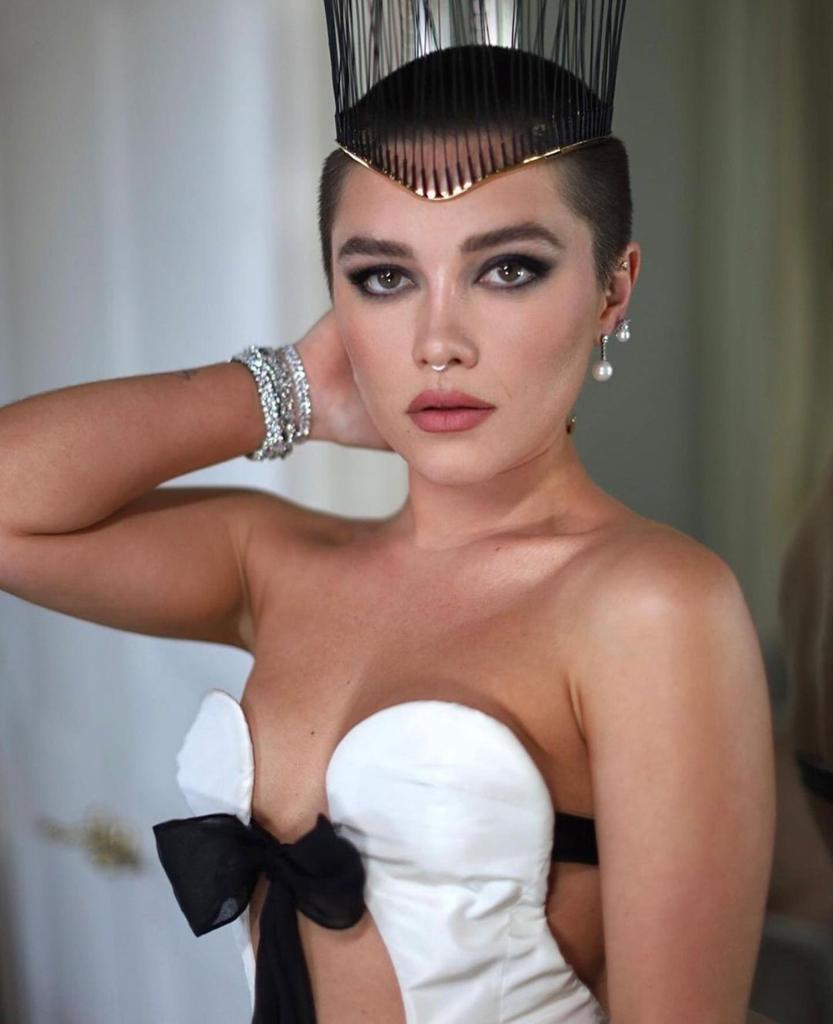 Make-up by: Alex Babsky
Hair styling: Peter Lux
Read also MET GALA 2023! Top 20 Best Dressed Women.
Priyanka Chopra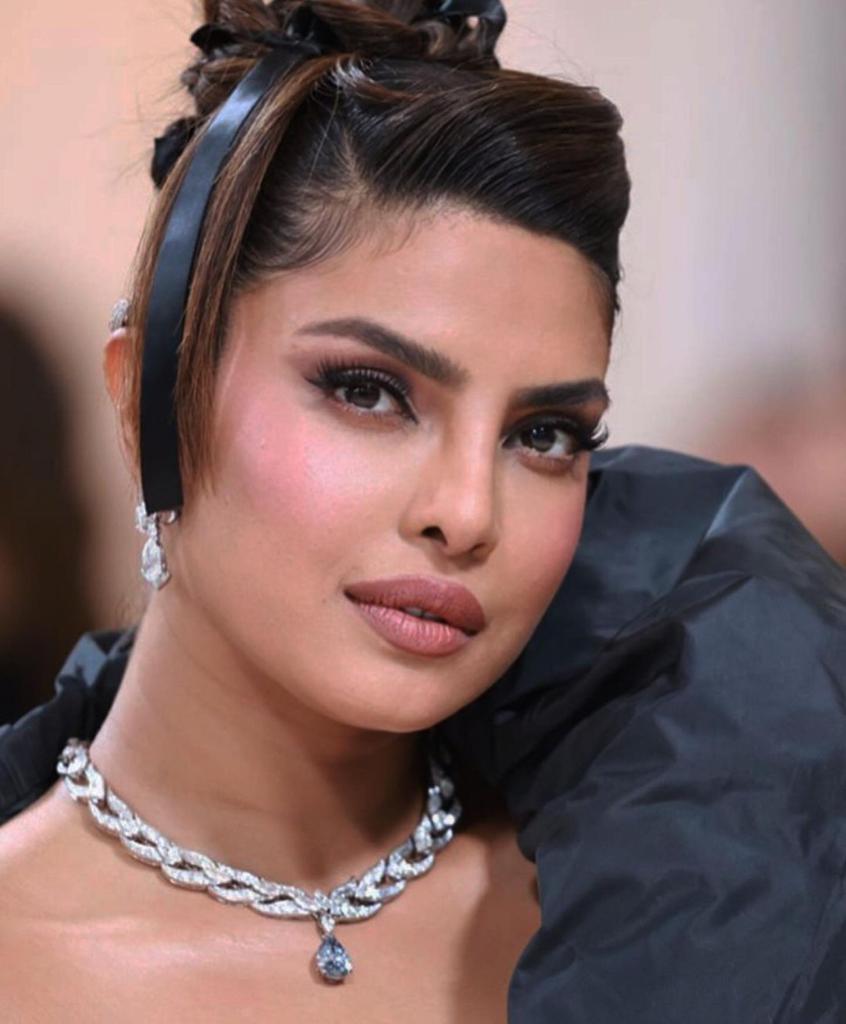 Make-up by: Sarah Tanno
Hair styling: Bridget Brager
Ashley Park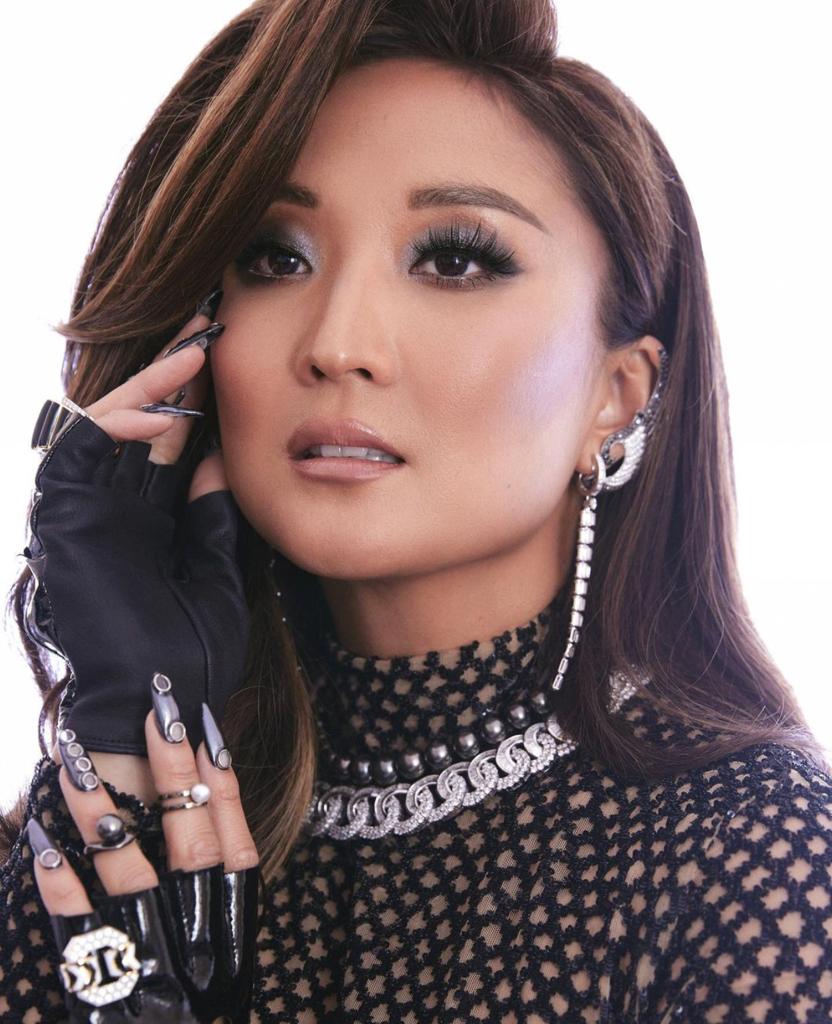 Make-up by: Carolina Gonzalez
Hair styling: Sunnie Brook
Mary J. Blige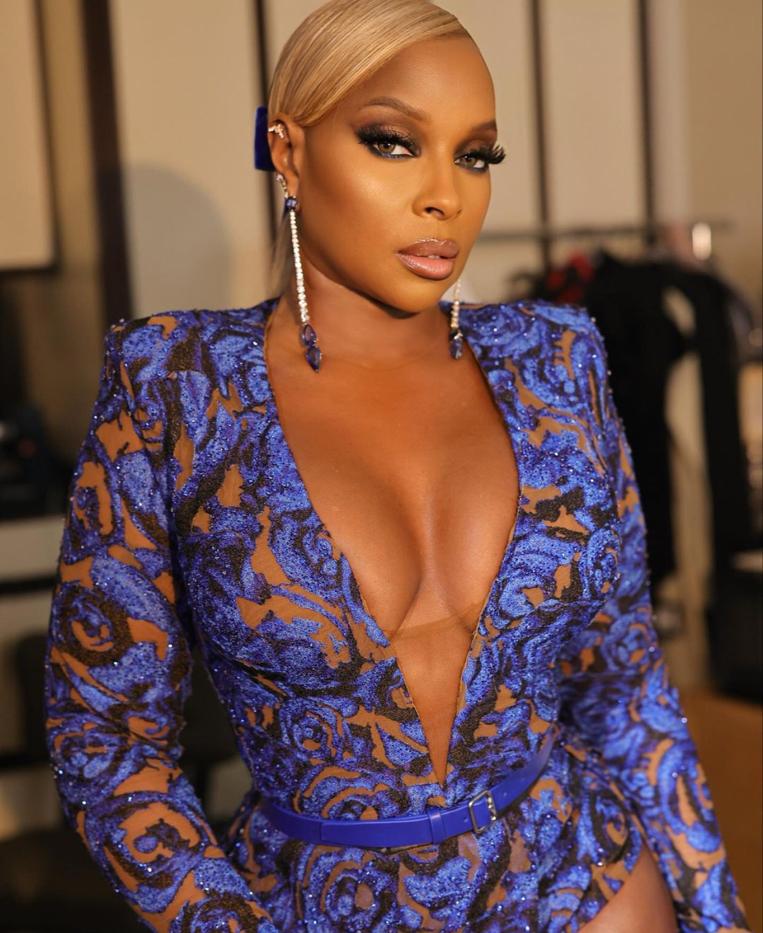 Make-up by: Merrell Hollis
Hair styling: TYM Wallace
Teyana Taylor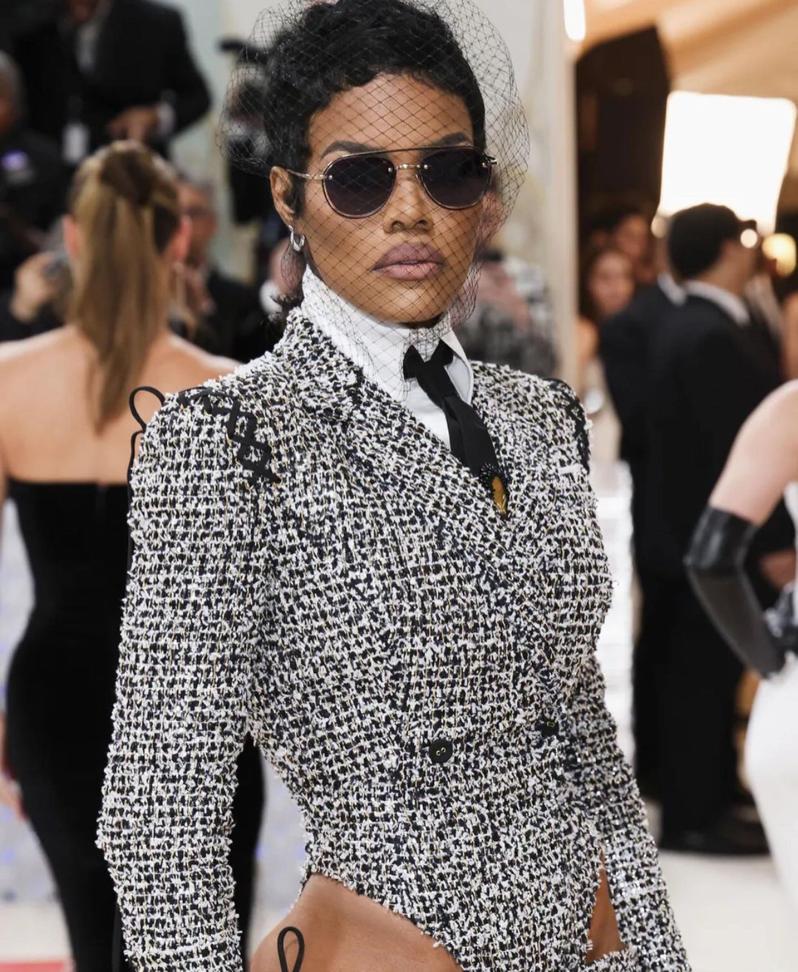 Make-up by: Yeika Glow
Hair styling: Ray Christopher
Yara Shahidi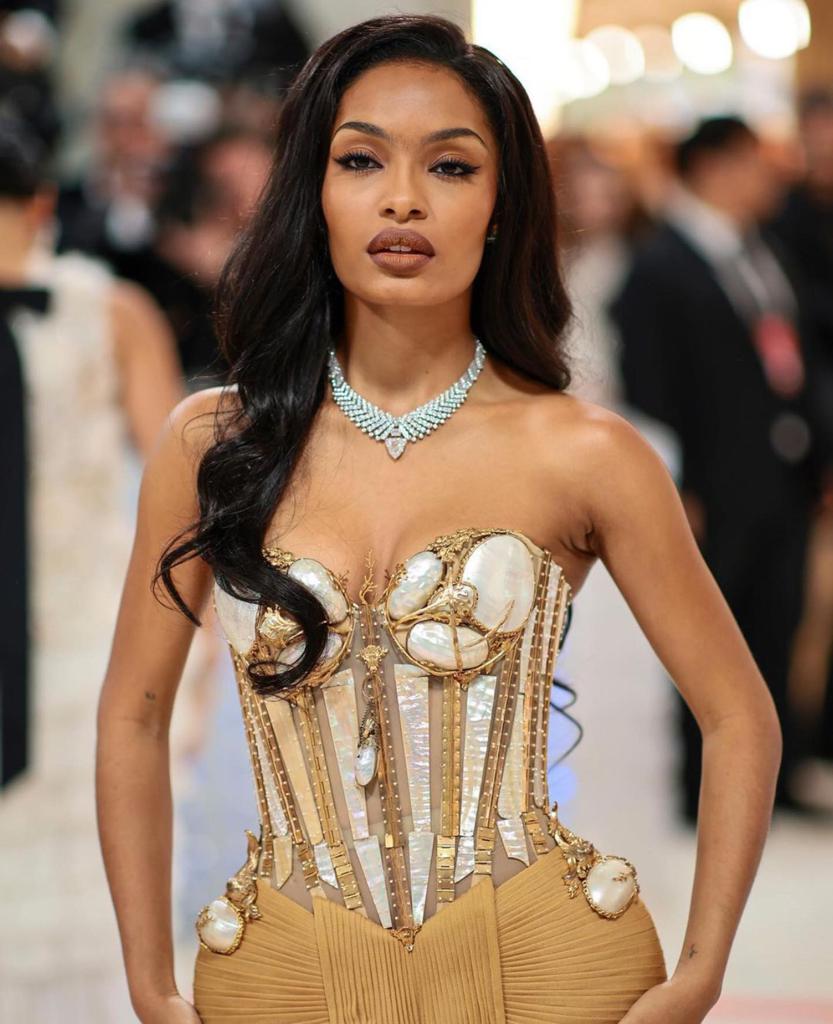 Make-up by: Nikki Makeup
Hair styling: Sherri Ann Cole
Adut Akech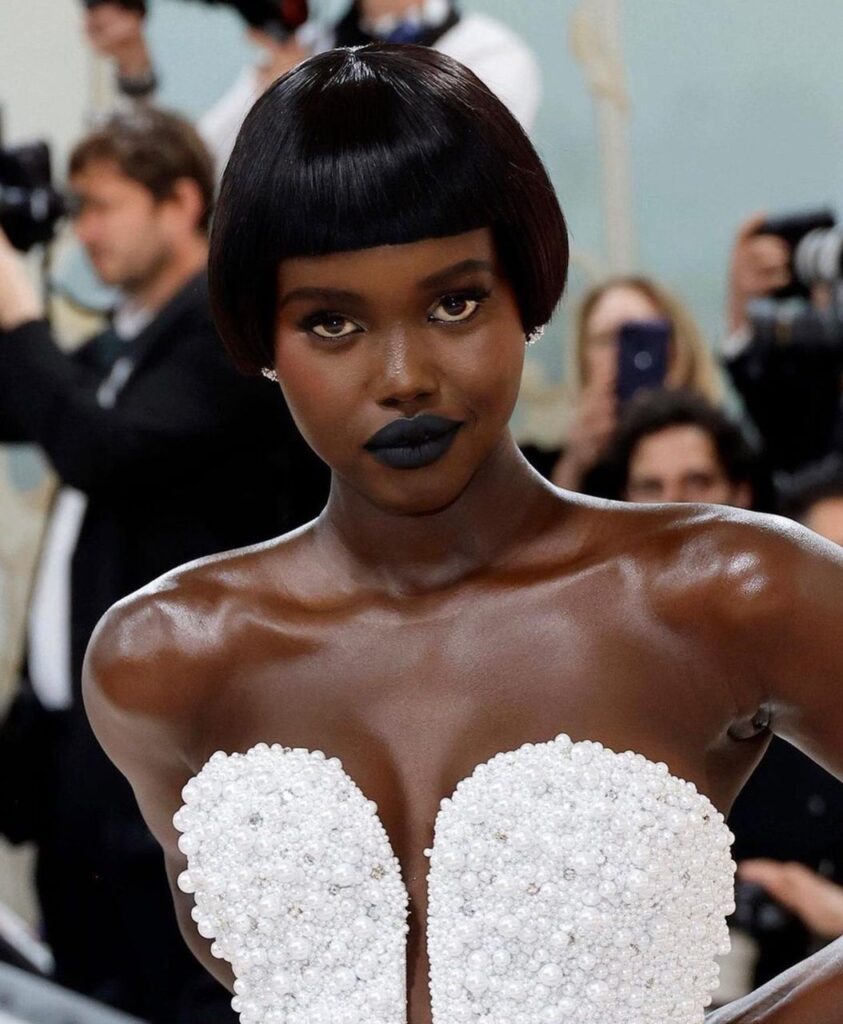 Make-up by: Keith Moore
Hair styling: Lacy Redway
Tems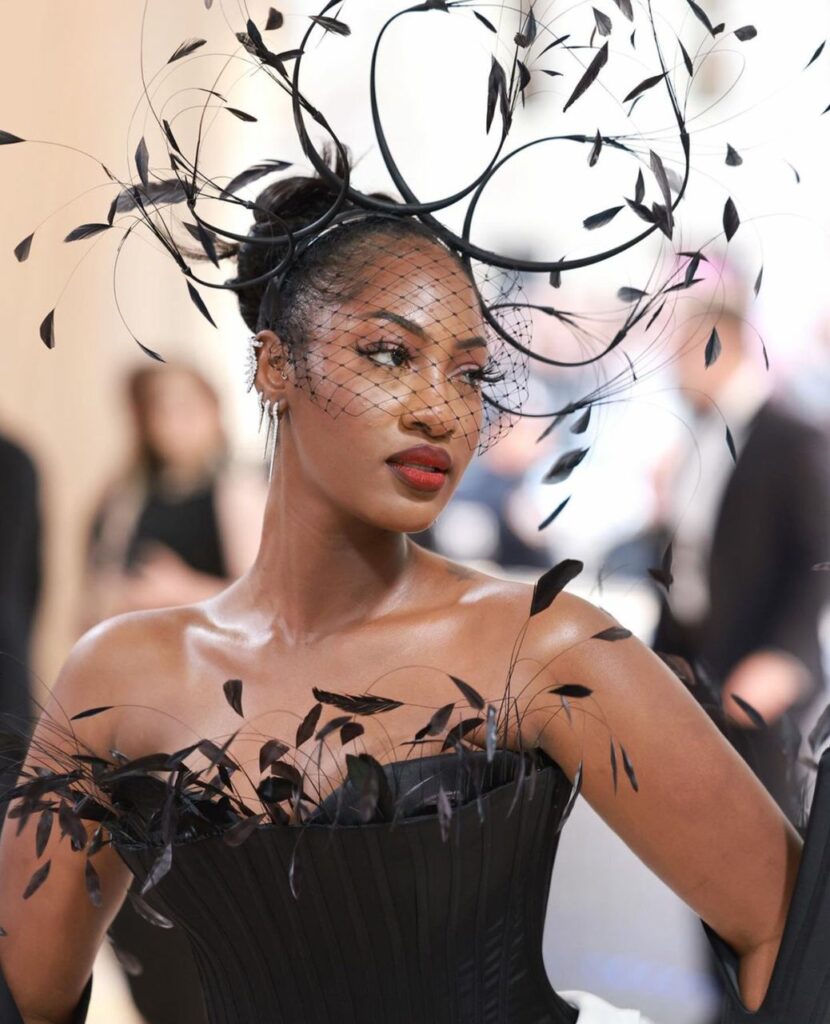 Make-up: Dee
Hair styling: Ashanti Lation
Michaela Coel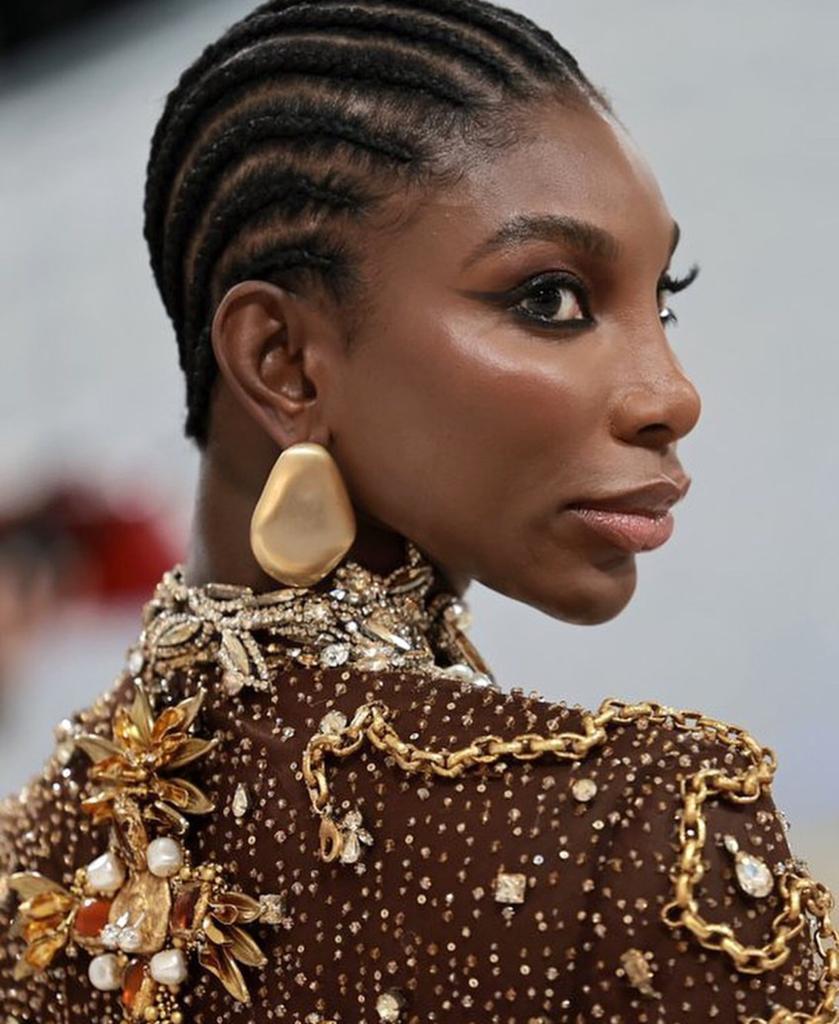 Make-up: Bernicia Boateng
Hair styling: Antoinette Hill
When it comes to beauty, there is an instant stereotype assumption that it's all about women. Contrary to that, we are giving kudos who the men also for their grooming and showing out look dapper and fabulous.
Met Gala 2023 Best of Beauty Looks (men)
From Burna Boy to Manu Rios, Pusha T, Simu Liu, and more, these men ably represent the best of beauty looks for men.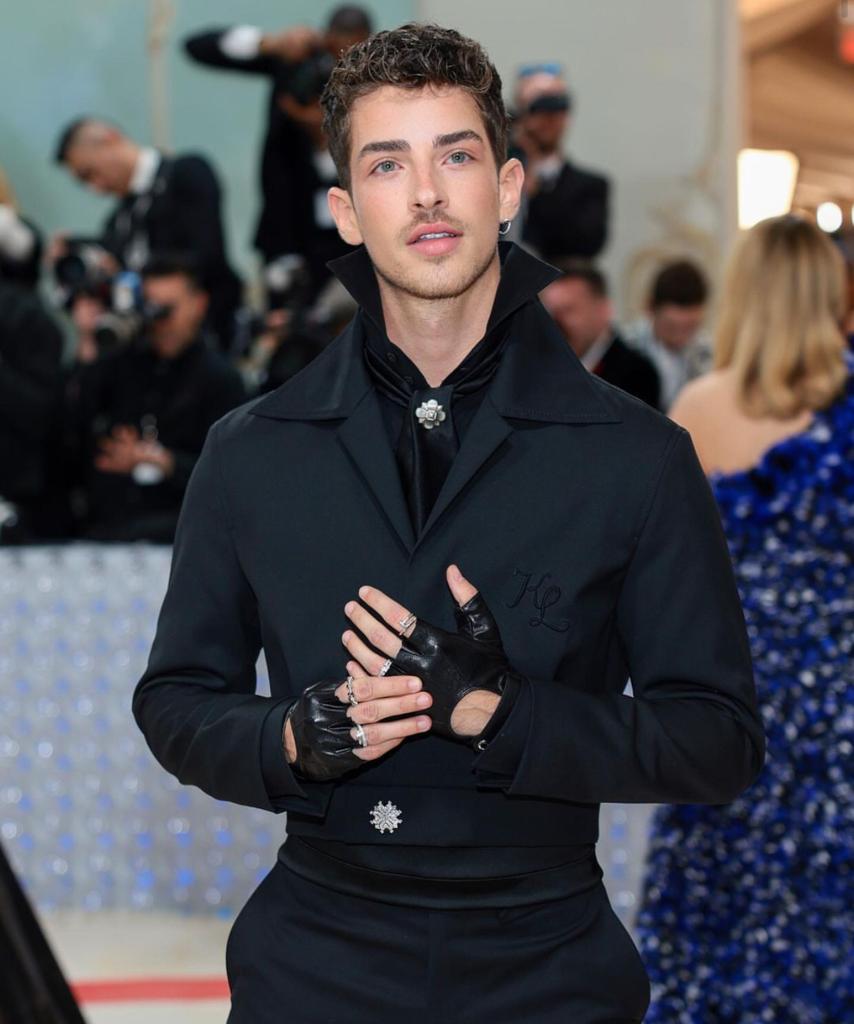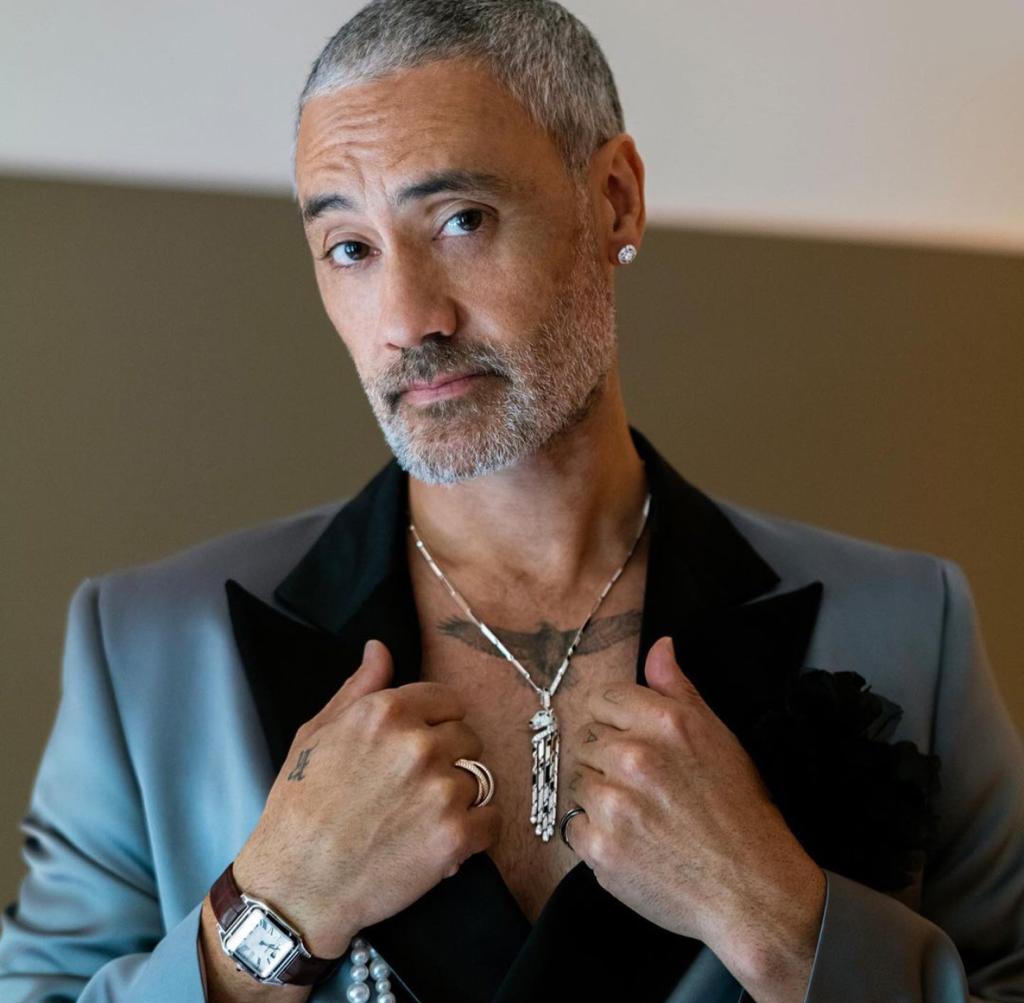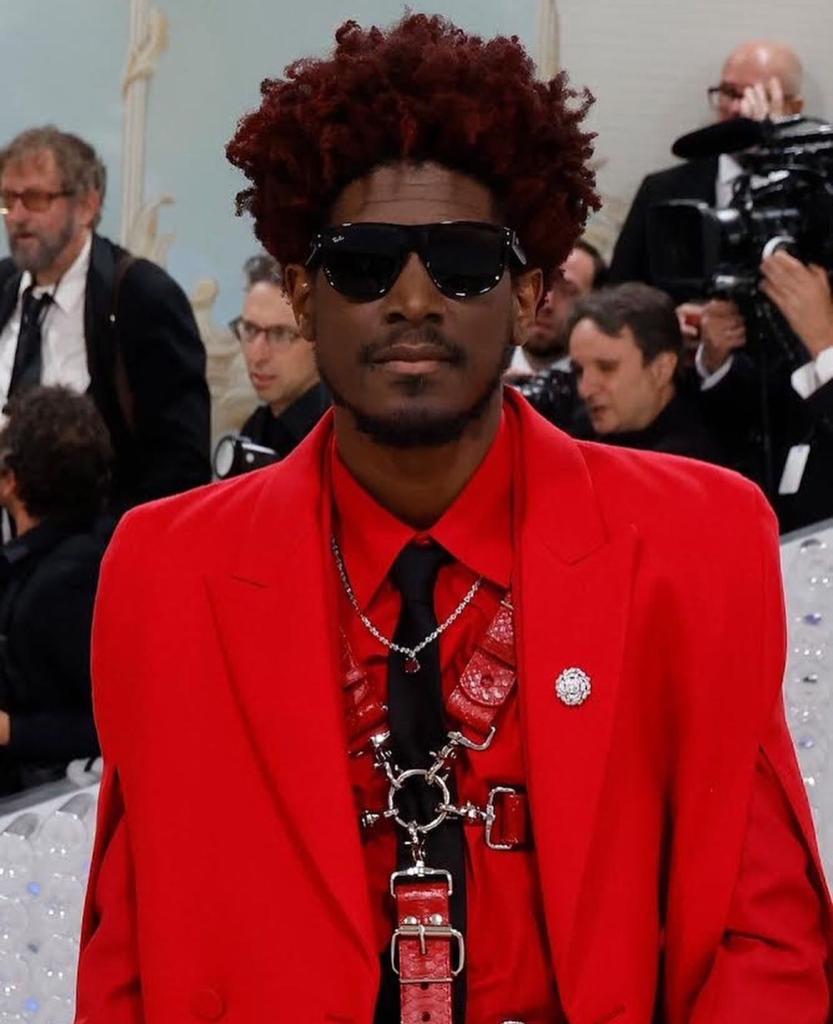 Photo credit: All photos were sourced from Instagram. Getty Images.