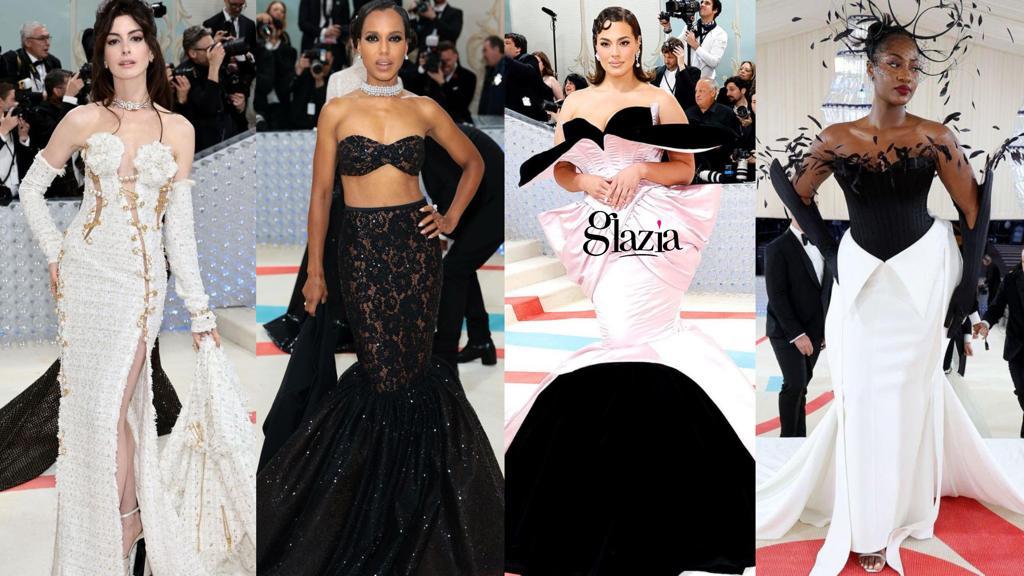 The first Monday in May means one thing in Hollywood, the MET GALA, synonymous to fashion's biggest night! The Met Gala 2023 was hosted at the Metropolitan Museum of Art as it does every other year.
"This year, the museum's Costume Institute is honoring the career of Karl Lagerfeld for its annual fundraiser, celebrating his impact on the industry through his work at Balmain, Patou, Chloé, Fendi, Chanel, and his own eponymous label. Fittingly, the dress code is "In honor of Karl."
Some attendees took a literal approach to their homage, and opted for a black and white suit with a white ponytail wig and fingerless gloves. Others, however, interpreted this in a more abstract sense, by wearing original creations inspired by Lagerfeld and his designs. Lagerfeld worked for 65 years, designing for multiple shows each season, so there are enough looks in his oeuvre to dress the guest list three times over.
This year's event was hosted by Michaela Coel, Penélope Cruz, Roger Federer, and Dua Lipa.
Glazia top 20 best dressed women at the Met Gala 2023.
Slaying in White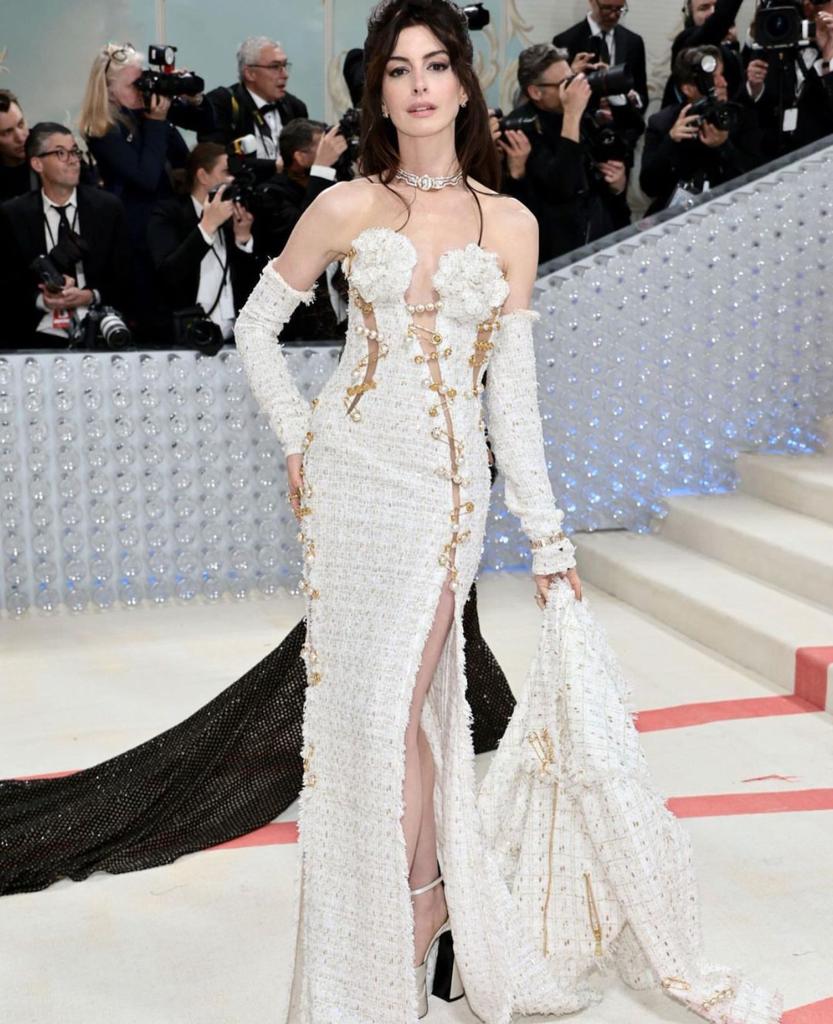 To see other female celebs who slayed in white, click HERE.
Slaying in Black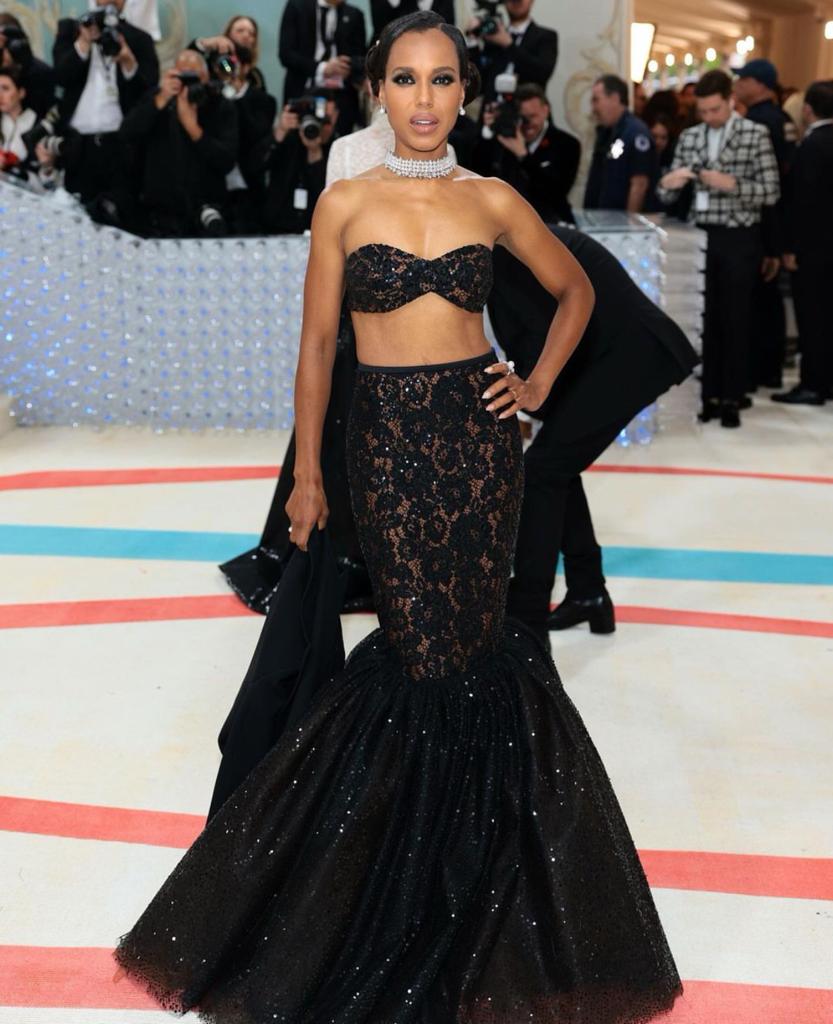 To see other female celebs who slayed in black, click HERE.
Slaying in the Karl Lagerfeld signature black and white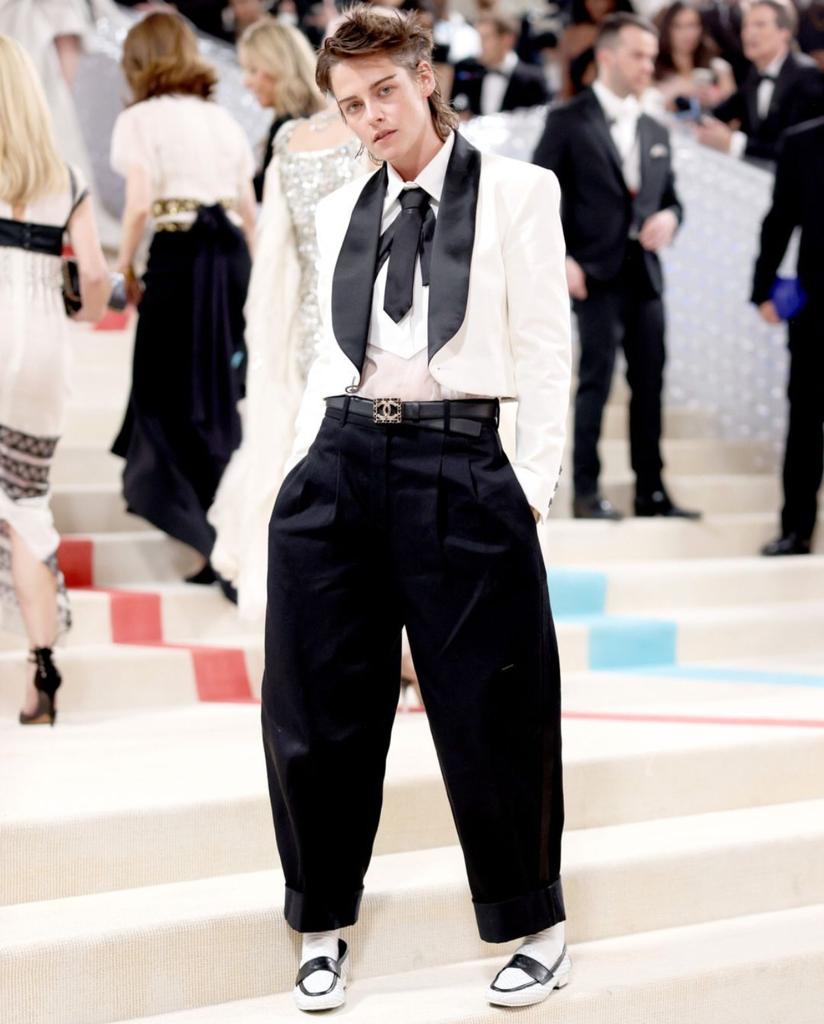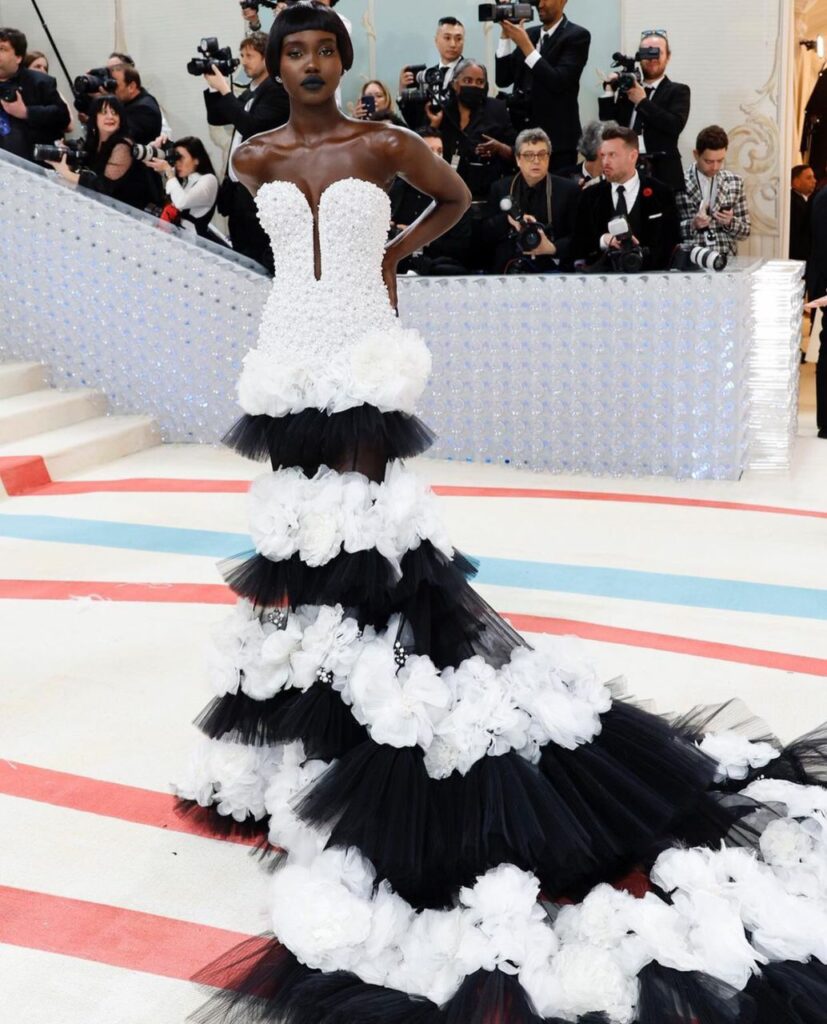 To see more celebs who opted for the black and white combo, click HERE.
Pretty in Pink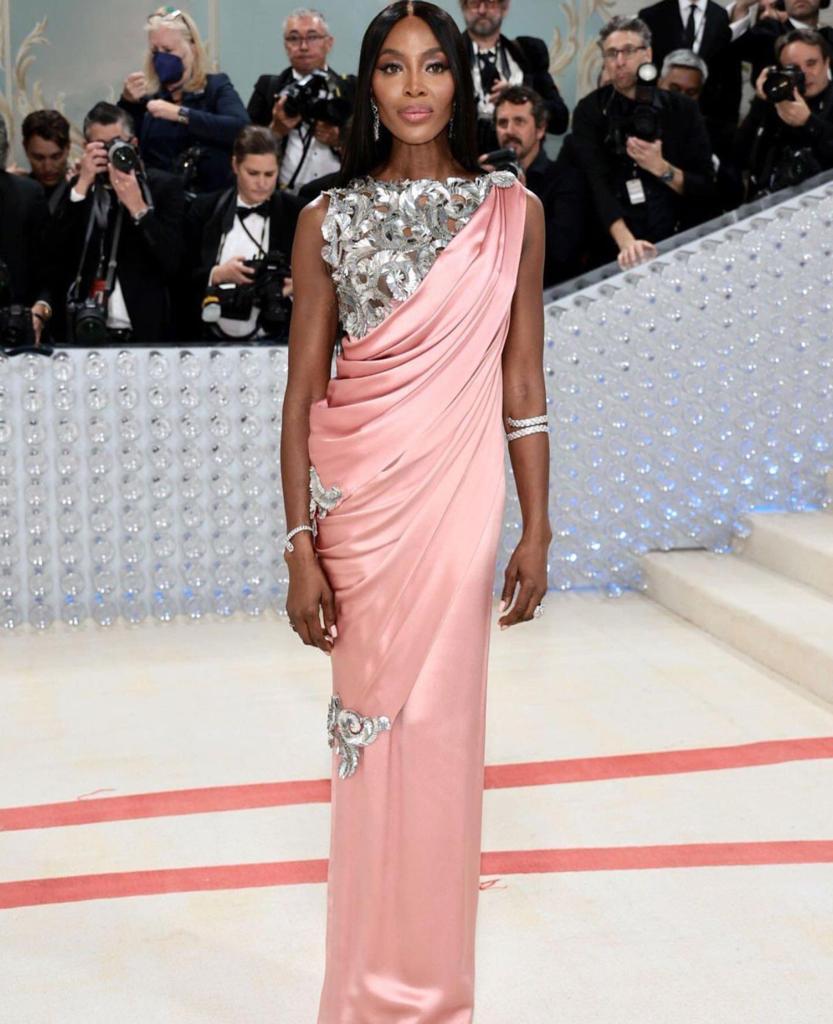 Many others slayed beautifully in pink. See all HERE.
Slaying in rich melanin and fine gold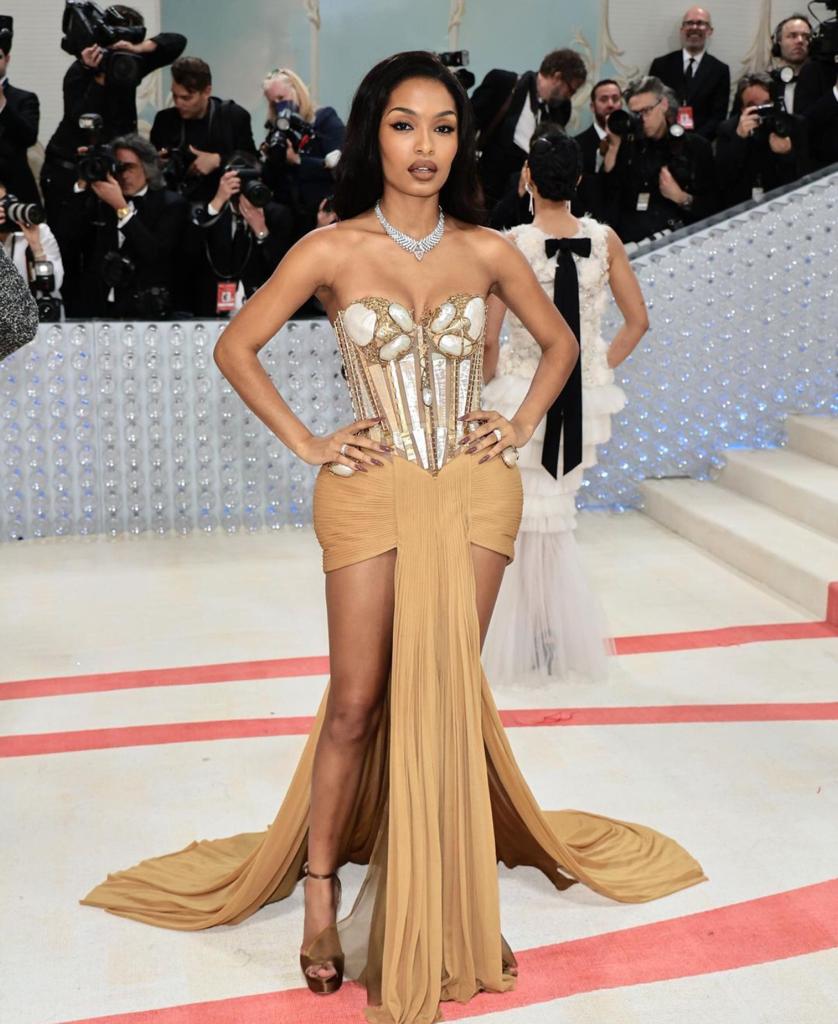 The lady in red!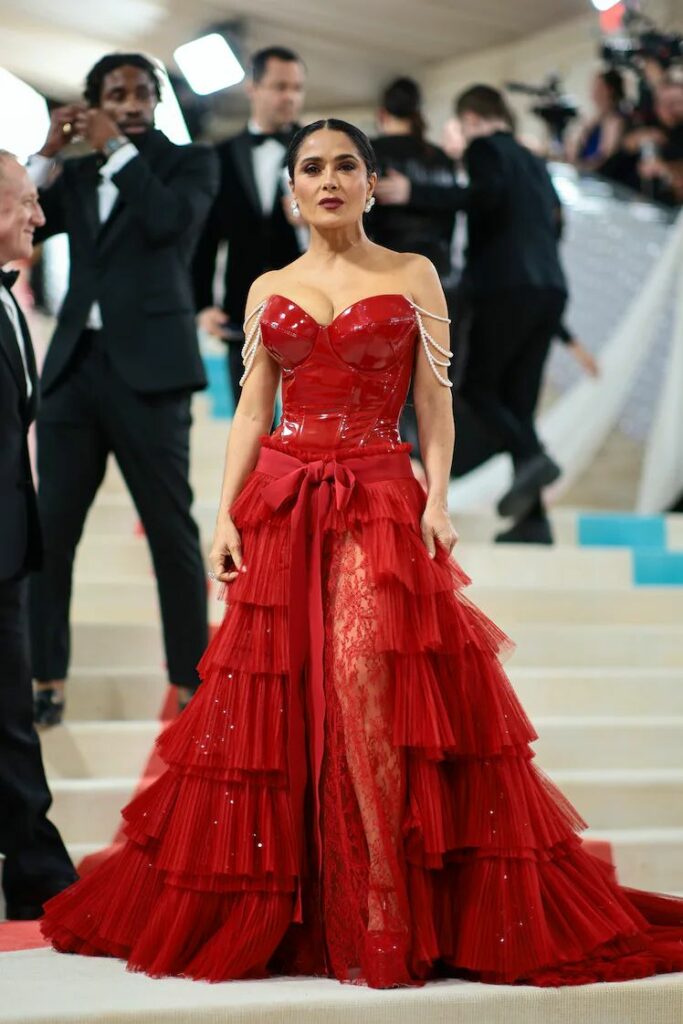 Photo credit: Getty Images, AP.