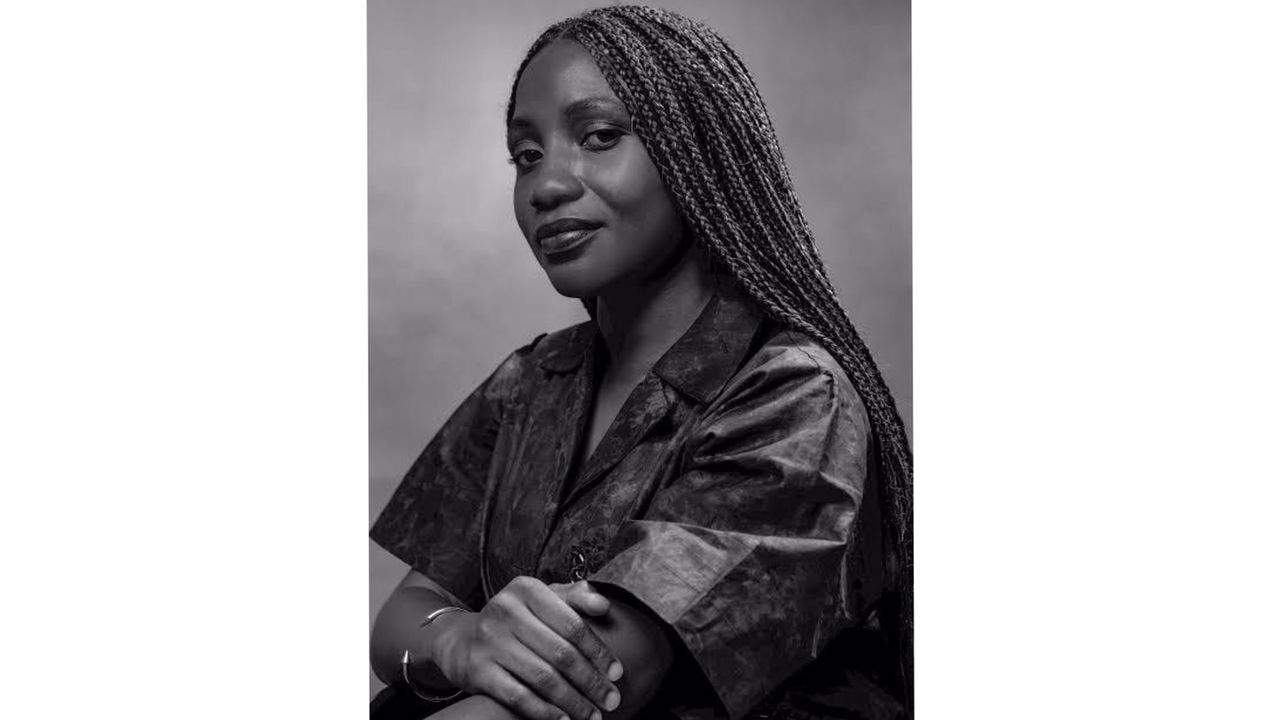 An interview with Abiola Olusola, fashion designer, founder and Creative Director, of Abiola Olusola.
A 2021 Nigeria Sustainability Outlook report reveals that the world has witnessed improved air quality in different cities, better access to cleaner water, and an overall reduction in GHGs emissions. The report further presented that even with this improved general quality, Nigeria is still experiencing a shift back to the previous state of things. To proffer solutions, the report recommended that there is a need to take urgent actions on climate change. Mostly by protecting the planet from degradation, and other climate issues, waste management, and pollution control initiatives.
Fashion Sustainability and waste generation statistics
A major contributor to the global level of waste generation and pollution is the manufacturing arm of the fashion industry. The industry overproduces by about 30 – 40% each season. This contributes roughly 10% of all global carbon emissions. Which makes it the world's second-worst offender in terms of water and plastic pollution. A 2021 report on global warming solutions by Calpirg highlights the significant contribution of the fashion industry to climate change. A lot of the clothing waste comes from manufacturers. 13 million tons of textiles each year, and from clothing retailers. 
Creating sustainable fashion in Nigeria
As part of efforts to locally tackle this persistent issue locally, and by extension globally, the yearly editions of the Lagos Fashion Week or the GT Fashion Weekend have presented new innovations or a touch-up on Nigerian fashion brands and their genuine efforts towards sustainable fashion. Often, these efforts are seen in their designs, collaborations, and pattern of model or product shoots.
For example, Maliko is a Nigerian footwear brand that prioritizes traditional artisanship in its production and advocates for the development of sustainable business practices. Their new collection is inspired by the rich, beautiful, and brilliant colours of fruit created by techniques such as woodwork and embroidery, exclusive to the brand.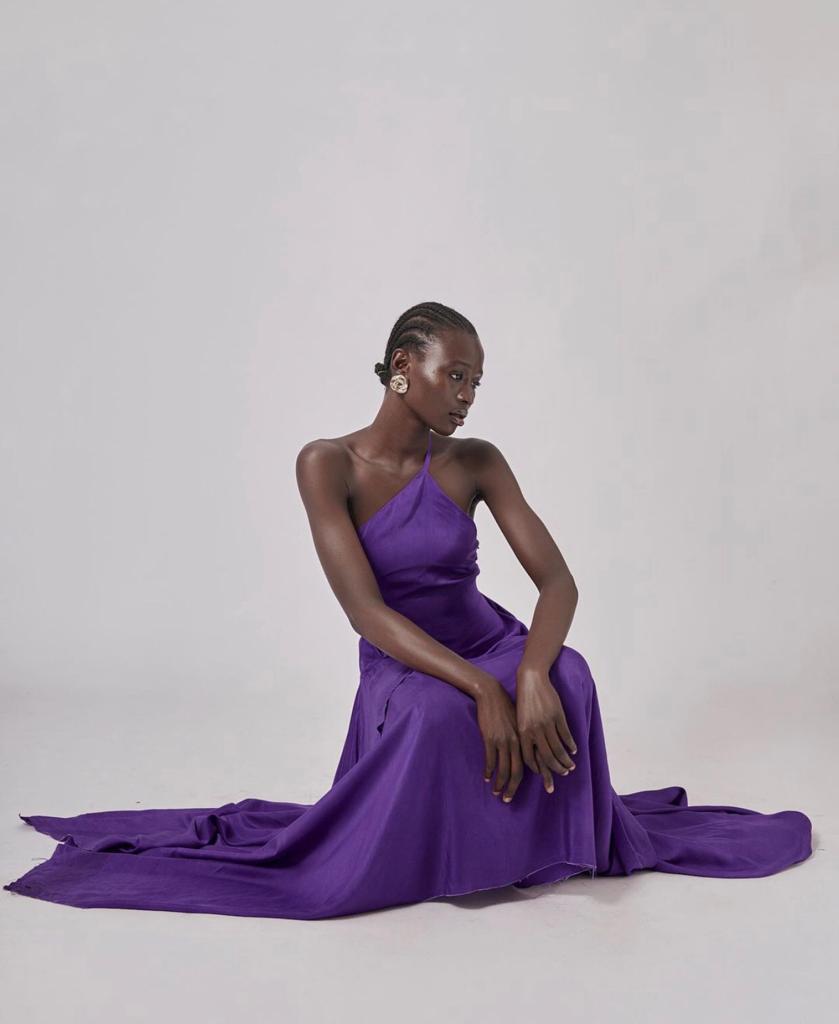 Also, Woven Threads, an innovation of the Lagos Fashion Week always exhibit the work of designers trying to close the product life-cycle. With an emphasis on traditional design processes. Over its four-year history, it has featured sustainable fashion brands including Pepper Row. And this year's edition will give prominence to African design principles and their intrinsic circularity.
In addition, Nigerian fashion brands have over the last few years made sincere concerted efforts to ensure the growth of sustainability in the Nigerian fashion ecosystem.  
Abiola Olusola
For Abiola Olusola, the theme is slow fashion; an approach a Forbes article by Christopher Marquis describes as producing clothing that takes into consideration all aspects of the supply chain and in doing so aims to respect people, the environment, and animals. The eponymous brand named after the founder is a contemporary women's ready-to-wear and bespoke line with a distinct juxtaposition of minimalist cuts, sleek architecture, and African subcultures and craftsmanship.
The brand is one of the many that has created several touchpoints between fashion and sustainability. A Vogue 2020 article on the topic of dressing for a hotter planet, using Lagos, Nigeria as a case study described Abiola Olusola as one of the top four fashion brands pivoting to a zero-waste production model to embracing local textiles like adire, a resist-dyed cloth mostly worn by Yoruba people, their answers are wide-ranging, but fueled by a common ethos. 
Founded in 2017, the brand, through the desire of the founder towards creating a minimalist, aesthetic, femininity, functionality, ease, and undercurrents of innate sensuality is now working with local African craftsmen and women to create and highlight ways in which traditional fabrics and ethos can be part of contemporary living.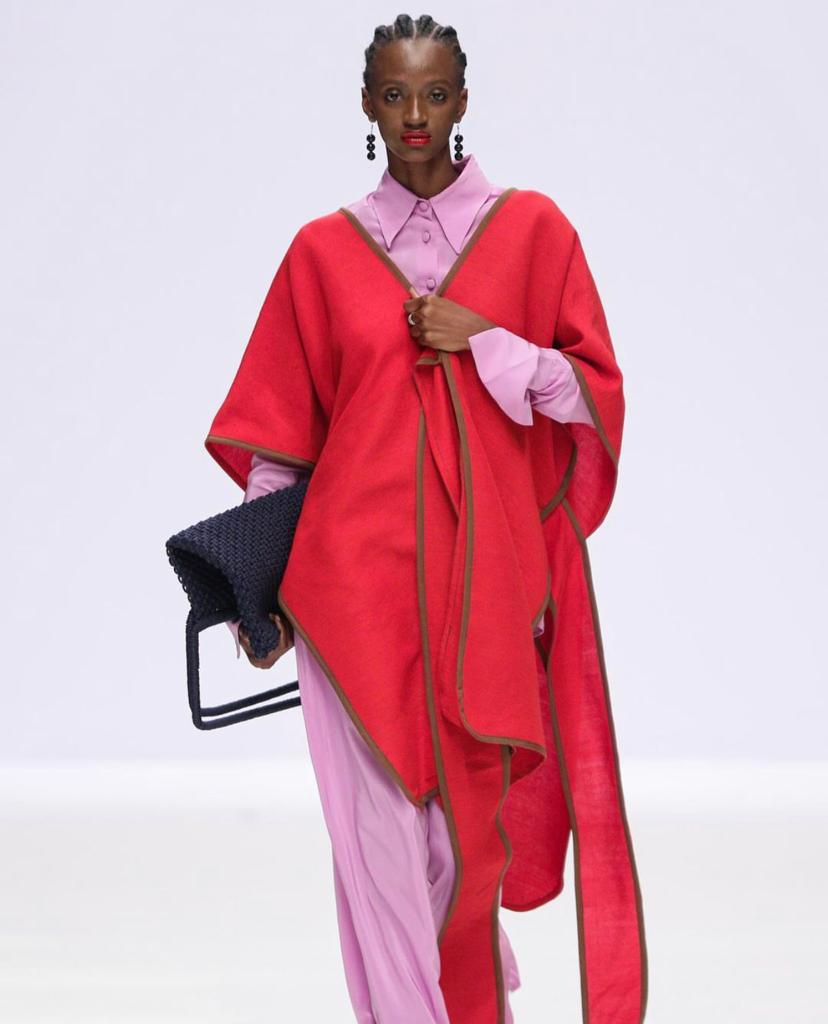 As part of our research on sustainable fashion brands in Nigeria, Glazia fashion reporter, Adekunle Olugbenga spoke with Abiola Olusola on their efforts at incorporating sustainability in their fashion brand. Read the insightful interview below.
Adekunle: What inspired the introduction of sustainability into the brand's product offerings?
Abiola Olusola: It just made sense to me to want to use great quality fabrics, design beautiful clothes that wouldn't go out of style, and produce what was needed. I couldn't imagine operating any other way. It also came by as a way of sustaining my business by operating small, the cost of mass production is tremendous and it's an unattractive model for me. Beautiful things take time and we like to take our time to make our clothes.
Adekunle: In recent times, fashion consumers are getting interested in sustainability and minimalism. What do you think is the future of this trend?
Abiola Olusola: I don't think sustainability is a trend. I think it's a way of life and I believe we should all strive the keep sustainability in our consciousness. To help guide the way we shop and the way we approach to fashion as a consumer and as a producer of fashion.
More about Abiola Olusola
For Abiola Olusola, sustainability is not a foreign trend in fashion. Rather, it should be an integral and foundational part of any fashion brand. Abiola Olusola is dedicated to showcasing and working with local African craftsmen and women to create and highlight ways in which traditional fabrics and ethos can be part of contemporary living.
She is motivated by empowering artisans, producing with sustainability and waste management in mind, carefully crafting each item of clothing from fabric to finished product, and pushing the African narrative forward through fashion.
A regular visitor at the Lagos Fashion Week, the 2022 edition of the show witnessed the release of the brand's new collection. The Spring Summer 23 Part 1 & 2. From Ribayi, Sese, and Seri, to Murexa, all prints and designs from the collection represent a reflection of the brand's mission. All brought to life with hand dye, hand woven, pure silk.