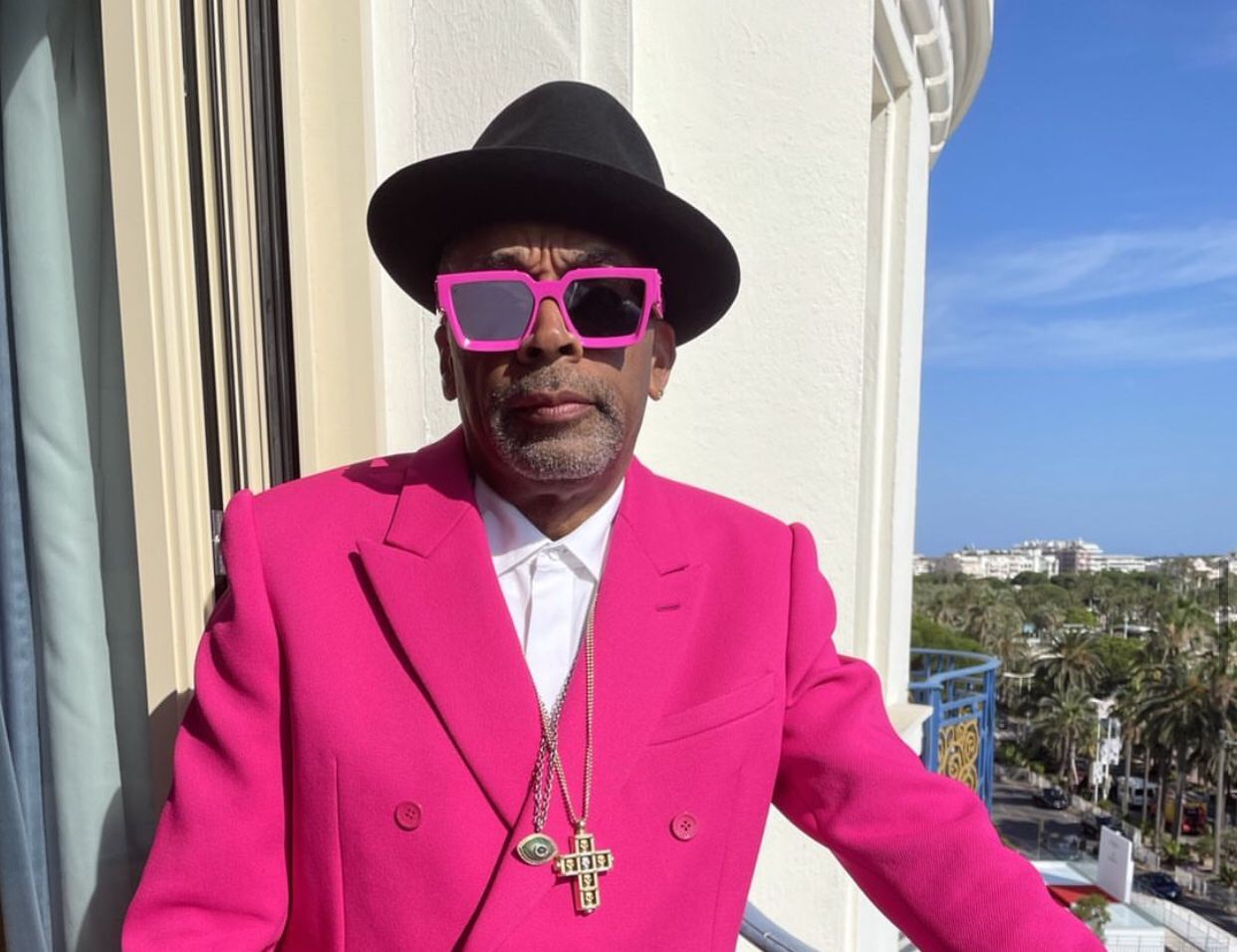 The Cannes Lions Festival is introducing a new award called the Creative Maker of the Year, and it's going to be presented at the 70th edition of the International Festival of Creativity.
Spike Lee – Maker of the Year Award Recipient
This award celebrates creative makers from any discipline who bring their ideas to life and recognises world-class creativity. The first-ever recipient of this prestigious award is none other than the legendary Spike Lee! As a filmmaker, screenwriter, actor and producer, Spike has made a tremendous impact on the creative industry and this award is a well-deserved recognition of his exceptional talent.
From Simon Cook, CEO, Cannes Lions
"We know that world-class creative work takes so much to deliver. Since its inception, Cannes Lions has always been about the makers and the creatives who walk through walls to realise their vision" said CEO of LIONS, Simon Cook. According to him, this award will honour creative makers, from any discipline who are inspirational beacons for our whole community going forward.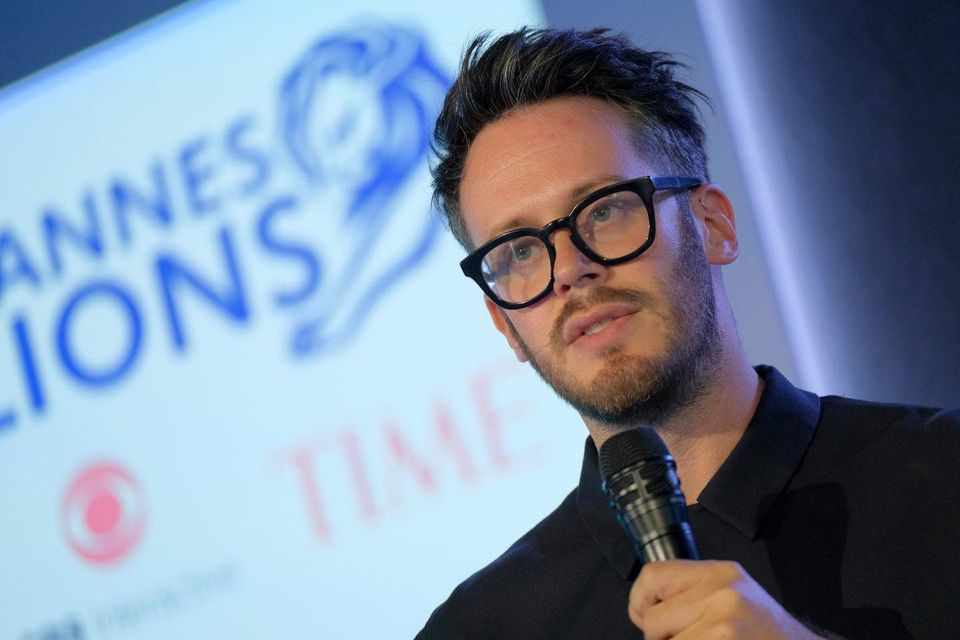 'In our 70th year, it seems appropriate that the inaugural Creative Maker award should go to a director. It's a huge honour to present Spike Lee, one of the most influential figures in contemporary cinema and culture, with this accolade live at the Festival. Spike embodies the spirit of this award as a maker that strives to make creative stories and show the world what they can only see in their imaginations." Cook added.
Black At Cannes
The award is supported by Black At Cannes, an initiative focused on amplifying Black creatives at Cannes and in the global creative industry. For Founder of Black At Cannes Peter O Ukhurebor, "Spike Lee is a creative role model who has paved the way for so many black creatives. The Creative Maker of the Year award inspires us to continue spearheading the creation of pathways for diverse voices and promoting inclusion and equity across the global creative industry. We applaud the partnership."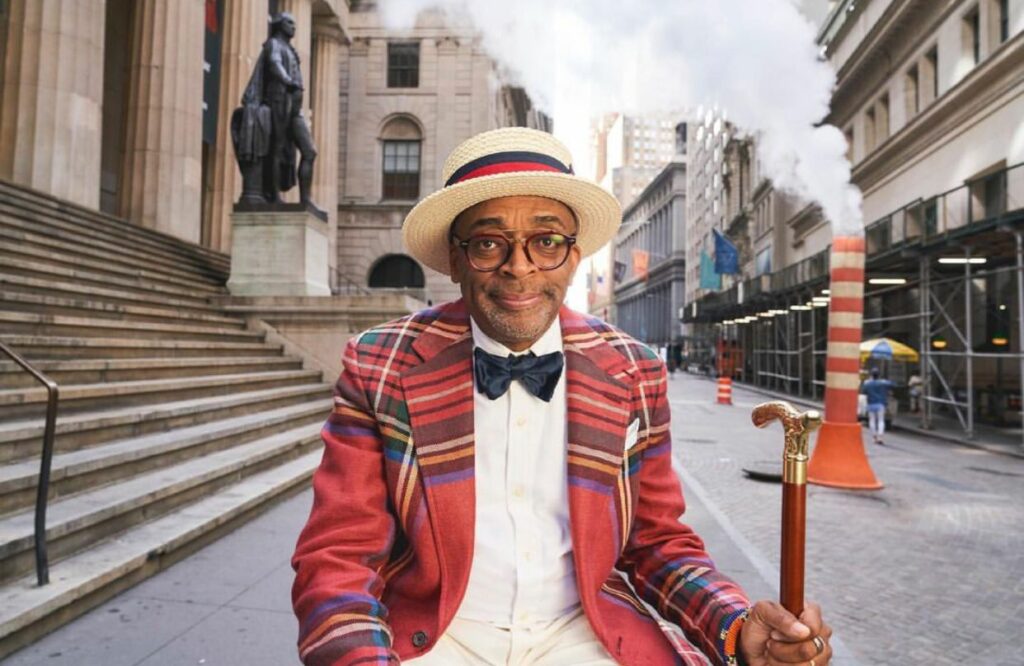 Commenting on receiving the award, Spike Lee, filmmaker, screenwriter, actor, and producer, said: "I'm honoured to accept the inaugural Cannes Lions Creative Maker of the Year award for my contributions to the advertising industry, but a reminder: "We keep having these obstacles, these hurdles, we have to face and we have to keep knocking them down". I said this in 1997 and still say it today."
On the 23rd of June, 2023, Spike Lee will appear in a keynote conversation with filmmaker and director, Barry Alexander Brown during the Cannes Lions Festival. Lee's career spans over 30 years, receiving five Oscar nominations for: Do The Right Thing, 4 Little Girls, and the critically acclaimed hit feature BlacKkKlansman that he co-wrote and directed, going on to win the Oscar for Best Adapted Screenplay in 2018. He was also awarded an Honorary Oscar in 2015 for his lifetime achievement and contributions to the state of motion picture arts and sciences. Glazia will be live at Cannes in June to bring all the updates.