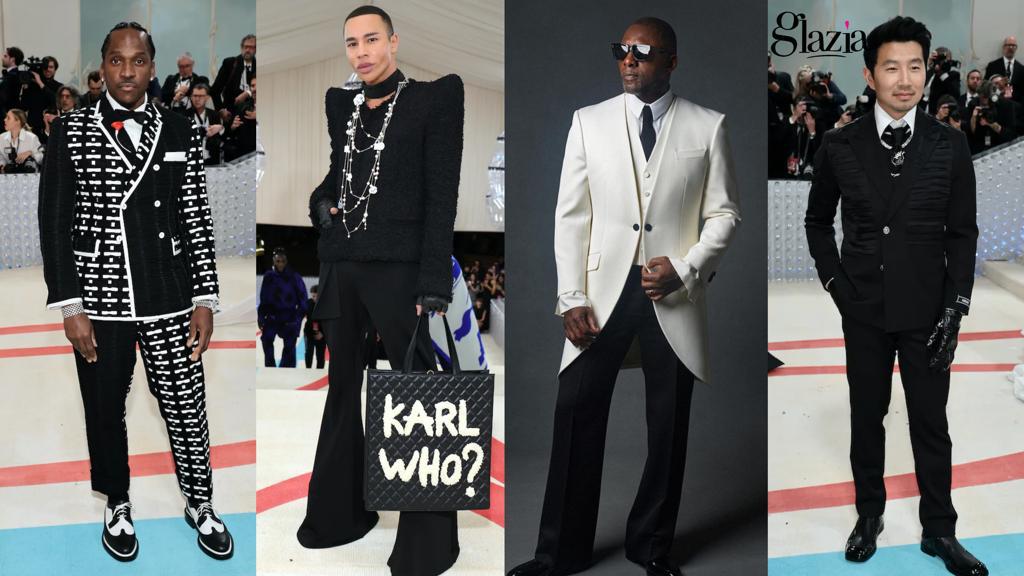 This year's Met Gala, also known as the Costume Institute Benefit or according to GQ, "the Super Bowl for celebrity red-carpet fashion" is a tribute to the late Karl Lagerfeld.
Hollywood A-listers and other guests were officially instructed to dress "In Honour of Karl," as a tribute to the legendary fashion designer Karl Lagerfeld.
For some of the guests, this meant donning one of Lagerfeld's iconic designs for the likes of Fendi, Chanel, and Chloé. For others still, it meant something closer to cosplay, borrowing Karl's trademark high collars, fingerless gloves, and beloved Chrome Hearts jewelry.
Whicchever path they took, the steps outside the Metropolitan Museum of Art was abuzz with galactic-level fits from the biggest names in Hollywood, professional athletes and beyond. We gave you a comprehensive list of our best dressed women, now let's take you through the men who walked the steps of the 2023 Met Gala and how they delivered.
2023 Met Gala, best of Men's Fashion.
The Good Ol' Tux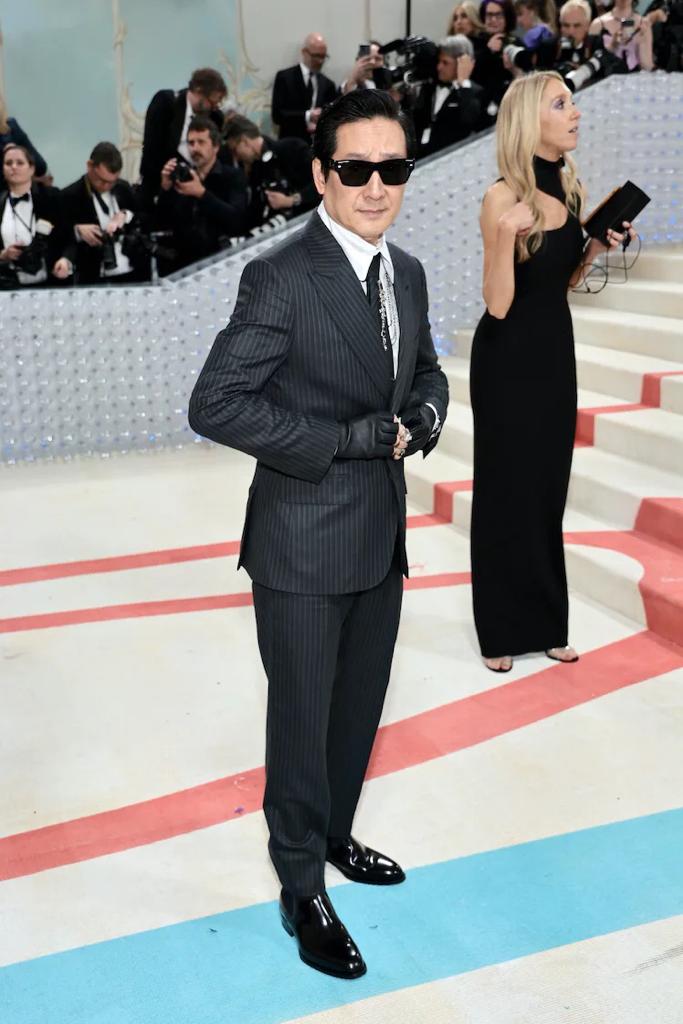 Team Burberry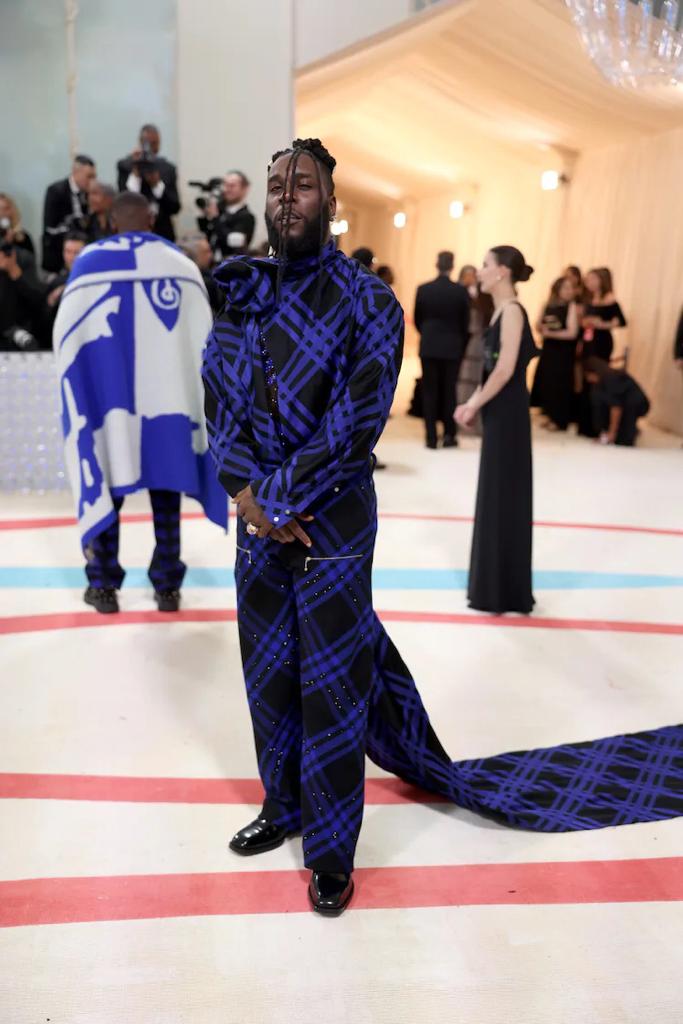 Team Thom Browne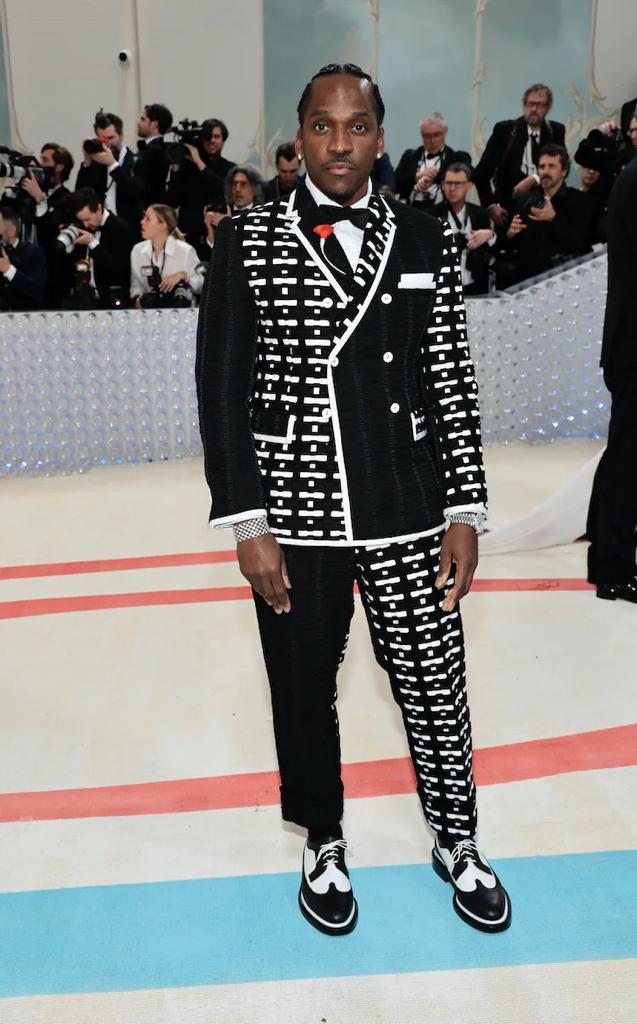 Black is the new Gold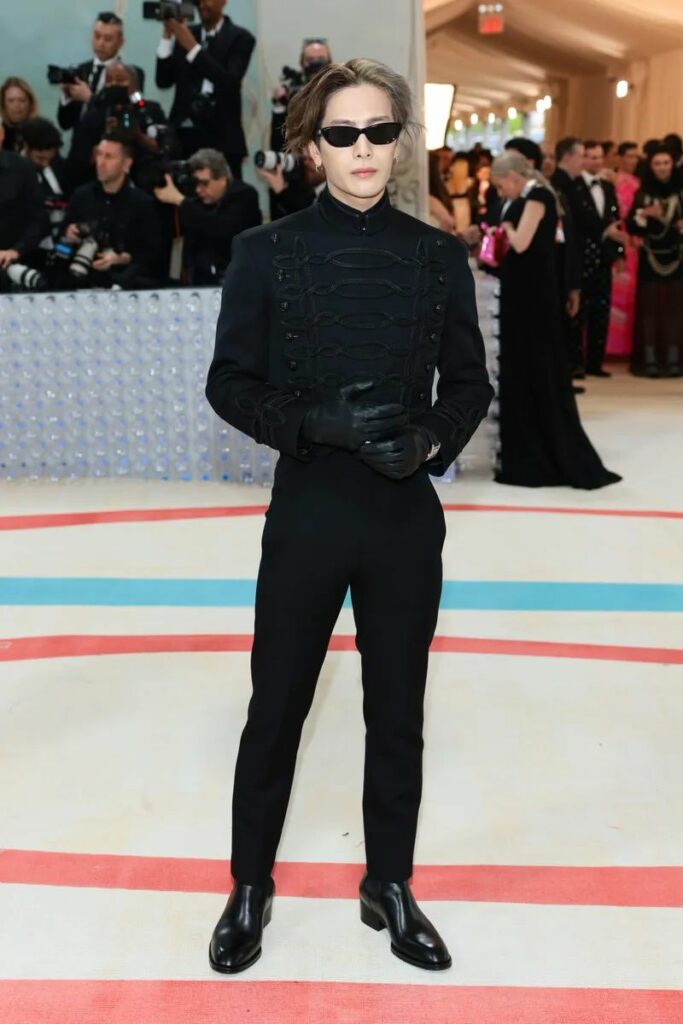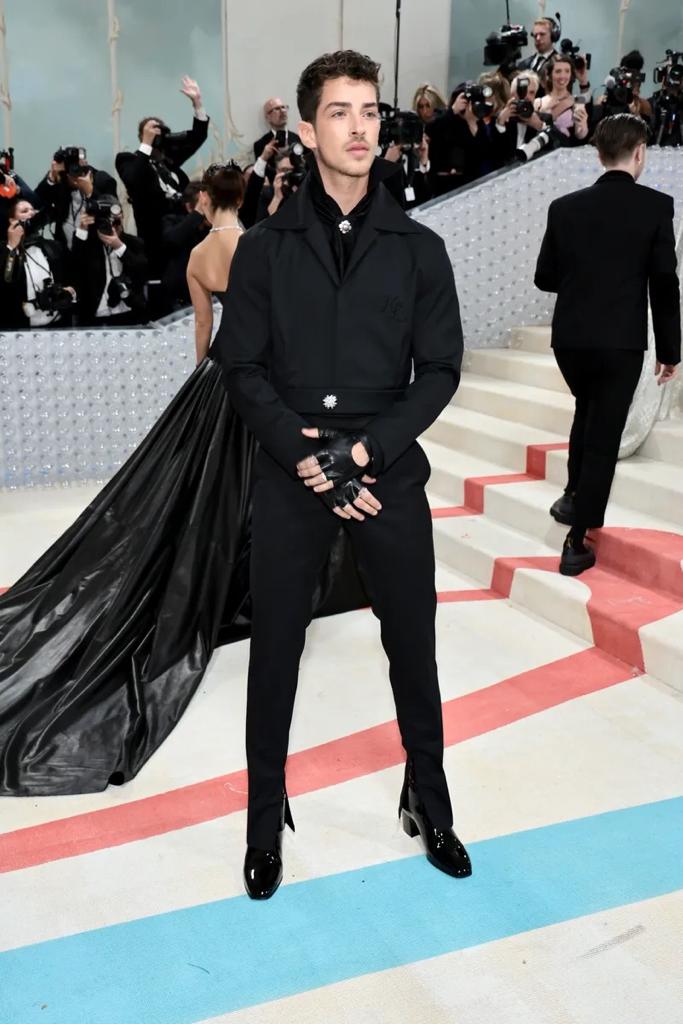 Light it up