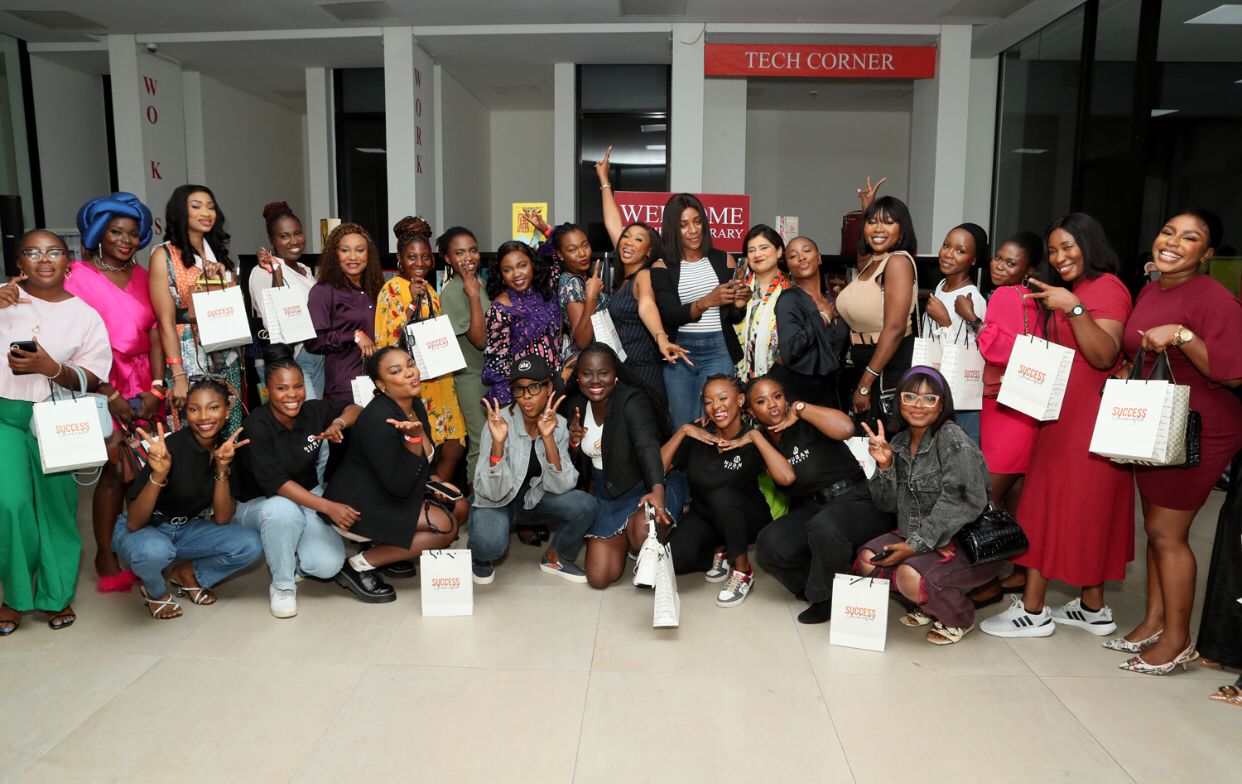 On a vibrant evening in Lagos, Nigeria, the Alliance Francaise Library in Ikoyi played host to an electrifying gathering of minds and beauty enthusiasts. Stella Ndekile, the visionary entrepreneur and author behind the transformative book "Success Uncharted," joined forces with GLG Communications and Alliance Francaise to create a night that will be remembered for years to come.
Stella Ndekile – 'Success Uncharted' Event
The calendar read August 28, 2023, a date that now stands etched in the memories of all who attended. The event, a sold-out sensation, brought together a diverse and eager audience seeking inspiration and empowerment through the unique fusion of literature and beauty.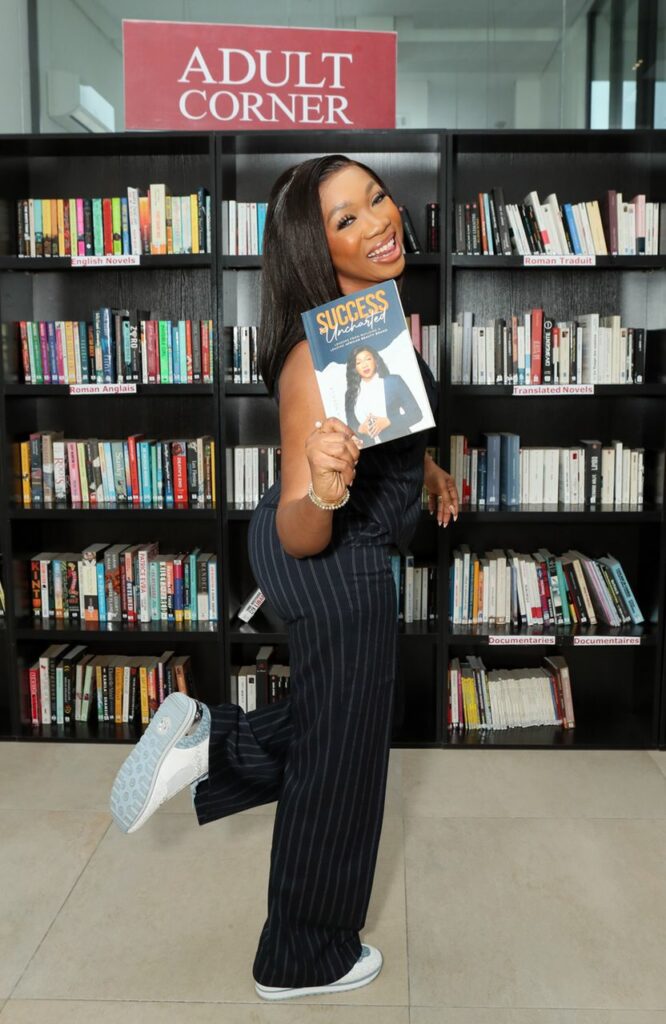 Stella Ndekile, renowned for her leadership as the founder of Nuban Beauty, a leading Nigerian beauty brand, took center stage. Her wisdom flowed freely as she shared insights into the art of building a successful brand, all while maintaining unwavering determination in the face of adversity.
However, the evening's true highlight was a heart-to-heart conversation, masterfully orchestrated by Mary Edoro, Chief of Staff and Strategy at BellaNaija. This intimate author's chat revealed Stella Ndekile's genuine warmth and authenticity, unraveling the book's profound inspirations.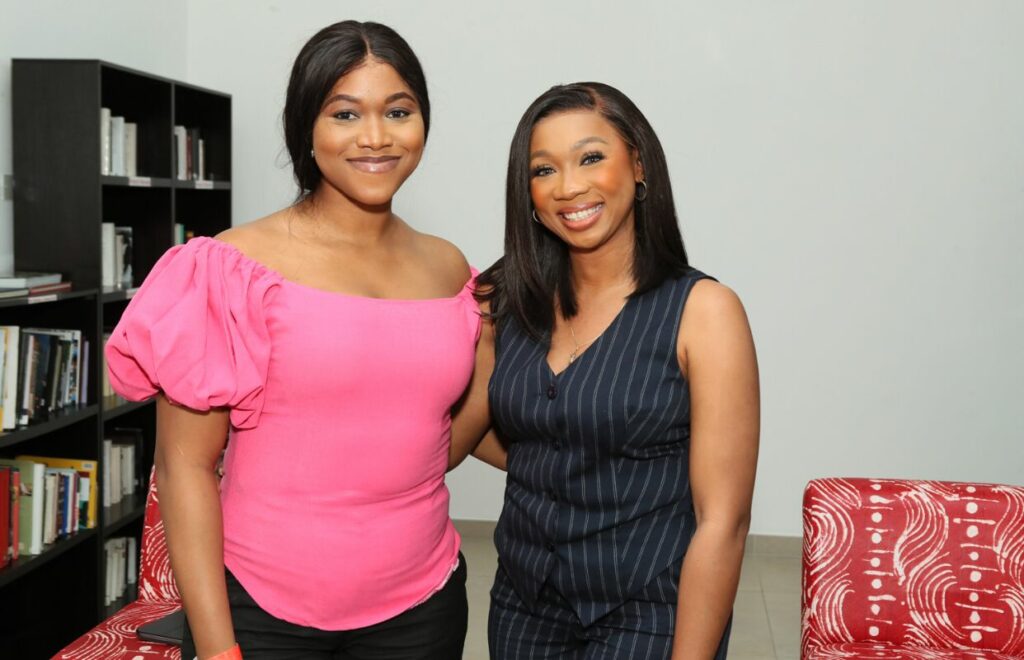 Stella Ndekile passionately expressed, "Though I never set out to write this book, the 'Success Uncharted' journey has enriched my life beyond measure. At its core, it conveys the message that success is not a fixed destination but an ever-evolving voyage of exploration, discovery, and growth."
Esteemed Guests.
The event showcased esteemed personalities who lent their voices to the book reading. Award-winning producer, stylist, and costume designer Yolanda Okereke; Solape Akinpelu, the CEO, and co-founder at HerVest; Nneka Enubuzor, a relationship manager and marketing lead at Zenith Bank PLC; and Gusi Tobby, a Volunteers Management Consultant & Founder of GirlHubAfrica, all added their unique perspectives to the evening's dynamic discussions.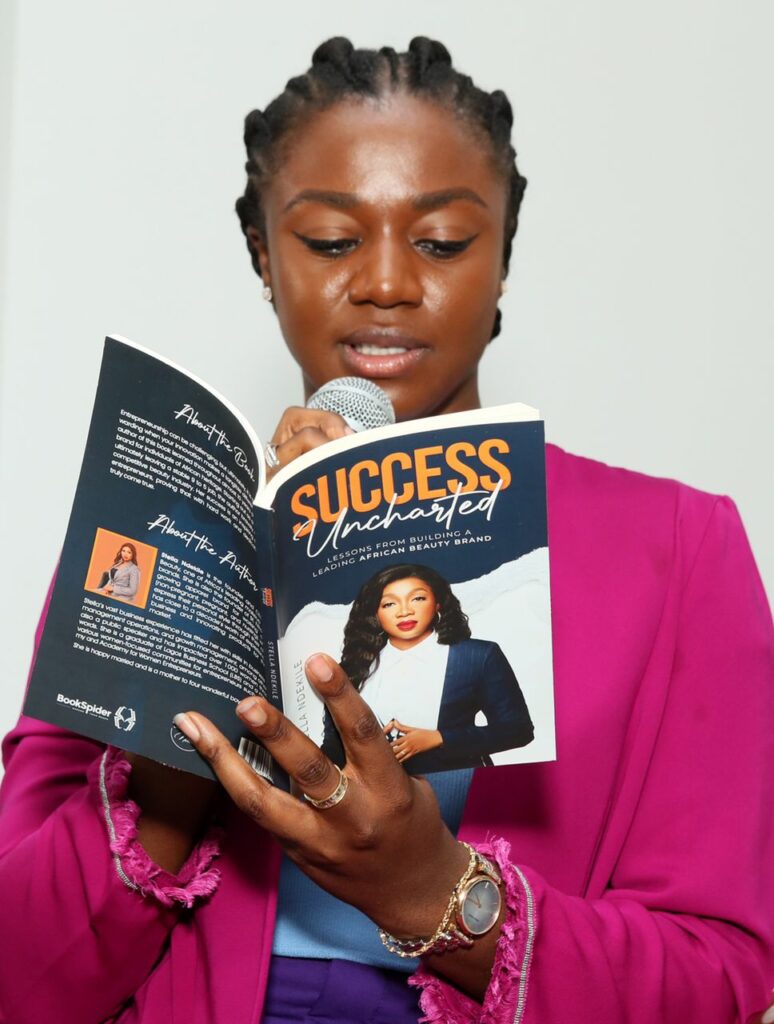 "Stella Ndekile's book has touched the hearts of readers, offering profound insights into the ever-evolving journey of success," said Omawumi Ogbe, the managing partner at GLG Communications.
"The event's success mirrors the hunger for knowledge and empowerment within our community. Attendees left with treasured memories and a renewed determination to carve their own paths to growth." she added.
DIY Beauty Masterclass
As the soirée drew to a close, the atmosphere buzzed with energy as the ladies enjoyed a DIY beauty Masterclass anchored by Stella and her team at Nuban Beauty. Guests indulged in delightful light bites and refreshments courtesy of Eric Kayser restaurant. Each guest left not only with a copy of "Success Uncharted" but also with special beauty gifts from Nuban Beauty.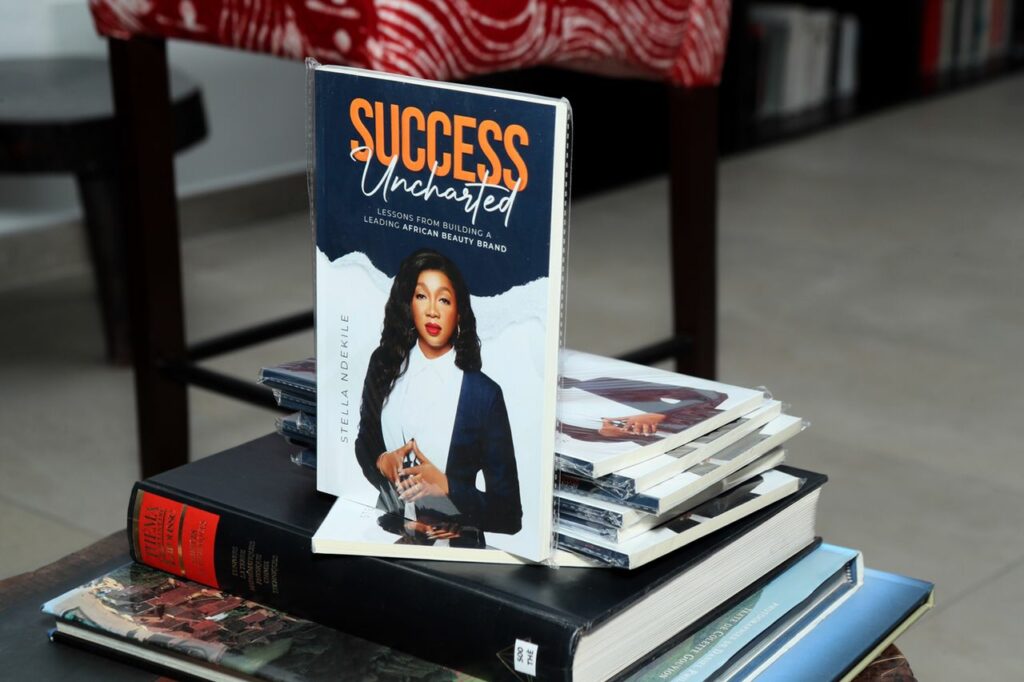 Now, "Success Uncharted" spreads its wings, available nationwide at all Roving Heights bookstores, with international readers also having the chance to partake in this transformative journey at www.stellandekile.com
Stella Ndekile's "Success Uncharted" event was more than a gathering; it was a testament to the power of literature, beauty, and empowerment. In Lagos, on that magical August evening, the audience found not just inspiration but a renewed sense of purpose in their own uncharted paths to success.
See photo gallery