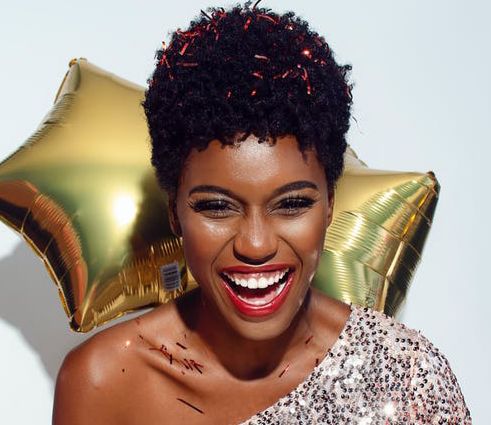 Whether you're ringing in New Year's Eve from some exciting foreign country on a vacation or at home with family and friends, you probably have heard about one or two New Year's traditions. While some of these traditions seem like fun facts, others are bordering on bizarre.
Here are some New Year traditions that you probably didn't know about.
Colombia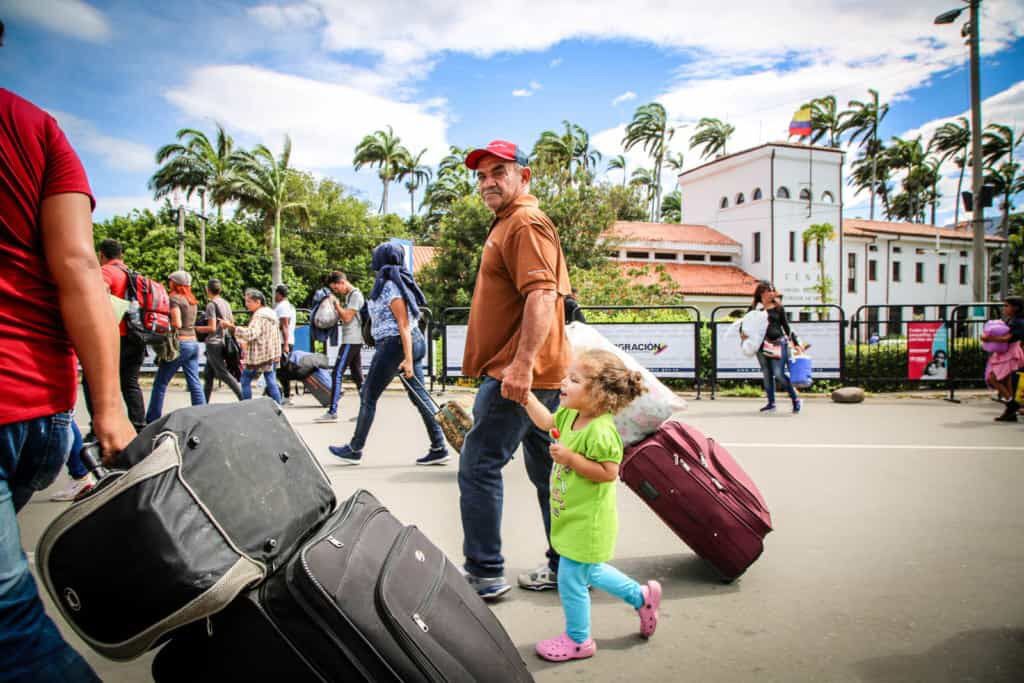 In hopes of a travel-filled new year, residents of Colombia carry empty suitcases around the block. That's one New Year's tradition we can get behind!
Spain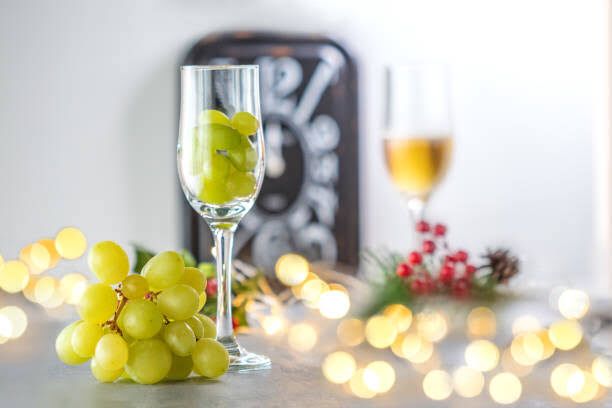 In Spain, it is customary to eat 12 grapes. One at each stroke of the clock at midnight on New Year's Eve. Each grape represents good luck for one month of the coming year. In bigger cities like Madrid and Barcelona, people gather in main squares to eat their grapes together. They even pass around bottles of cava.
Denmark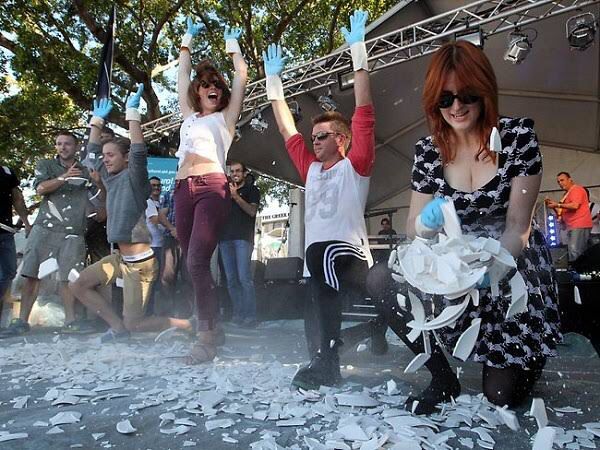 Residents of Denmark greet the New Year by throwing old plates and glasses against the doors of family and friends. This tradition is believed to banish bad spirits. They also stand on chairs and jump off of them together at midnight to "leap" into January. This they do in hopes of good luck.
Greece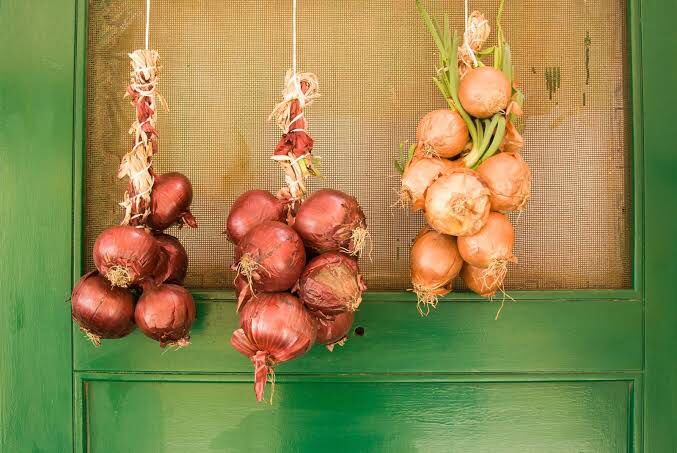 Onions are traditionally hung on the front door of homes on New Year's Eve in Greece. This serves as a symbol of rebirth in the New Year. On New Year's Day, parents wake their children by tapping them on the head with the onion.
Finland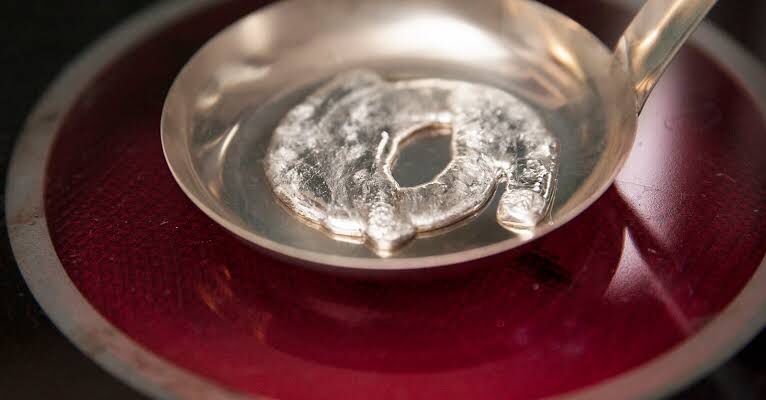 In Finland, people predict the coming year by casting molten tin into a container of water. And then interpreting the shape the metal takes after hardening. A heart or ring means a wedding, while a ship predicts travel and a pig declares there will be plenty of food.
Now that you have gotten to know a bit of what other nations and traditions do for New Years, we would love to be enlightened about yours! Do drop a comment.
Start your New Year right with career, finance, wellness and lifestyle tips. Simply download our Wellness Issue or our free Holiday Issue HERE.