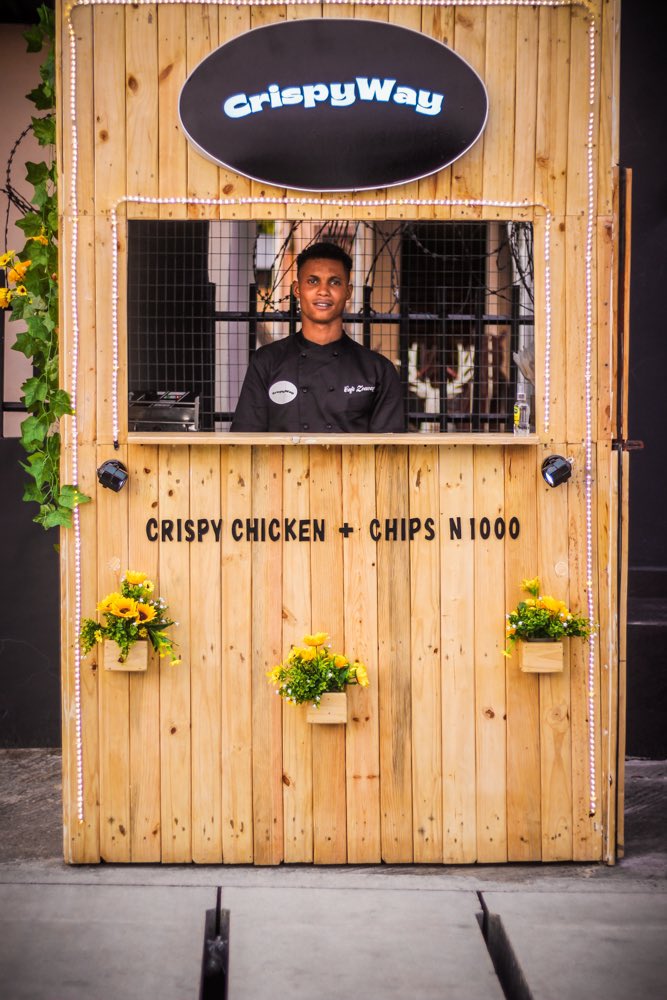 Inspired by popular fastfood franchise KFC, two siblings have taken the initiative to open their own version of KFC called CrispyWay in Port Harcourt, Rivers State! The CrispyWay Pop-Up Store will be launched later today in the Garden City and we're happy to support them.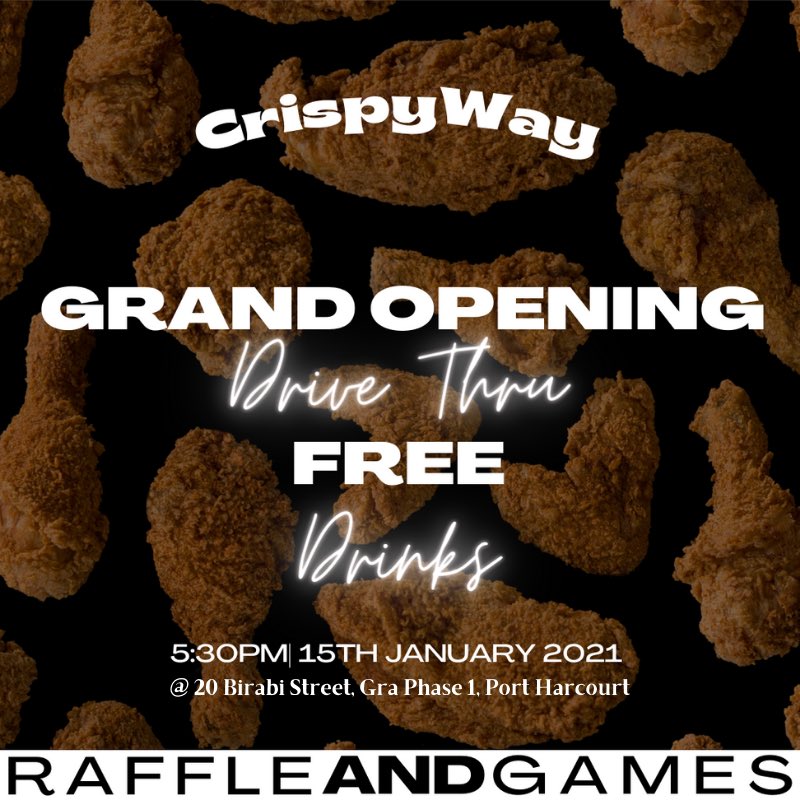 CrispyWay is set to dazzle the taste buds of all PH residents by serving hot and fresh crispy chicken and chips, teamed with a variety of sauces to choose from. They will also offer delivery services. More details on the grand opening are below.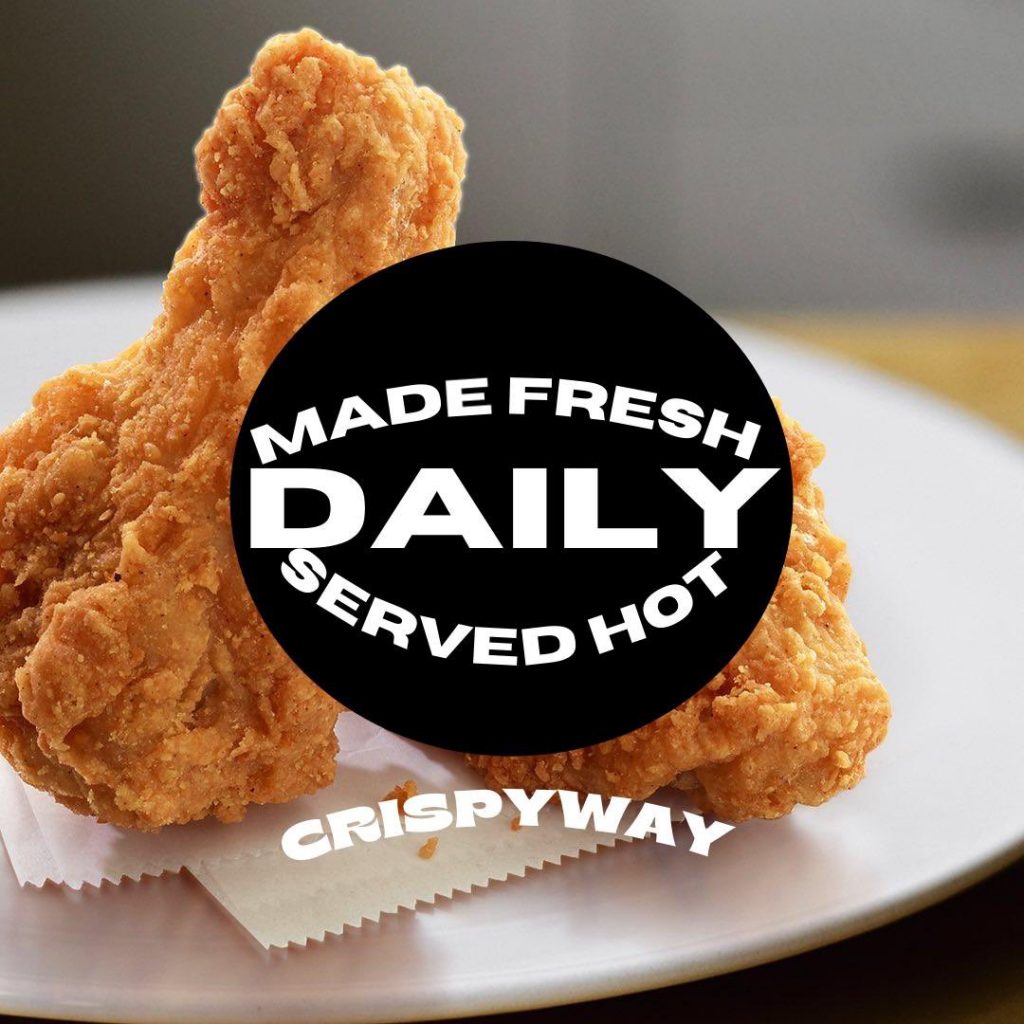 Time: 5:30pm
Venue: No.20 Birabi Street, GRA Phase 1, Port Harcourt.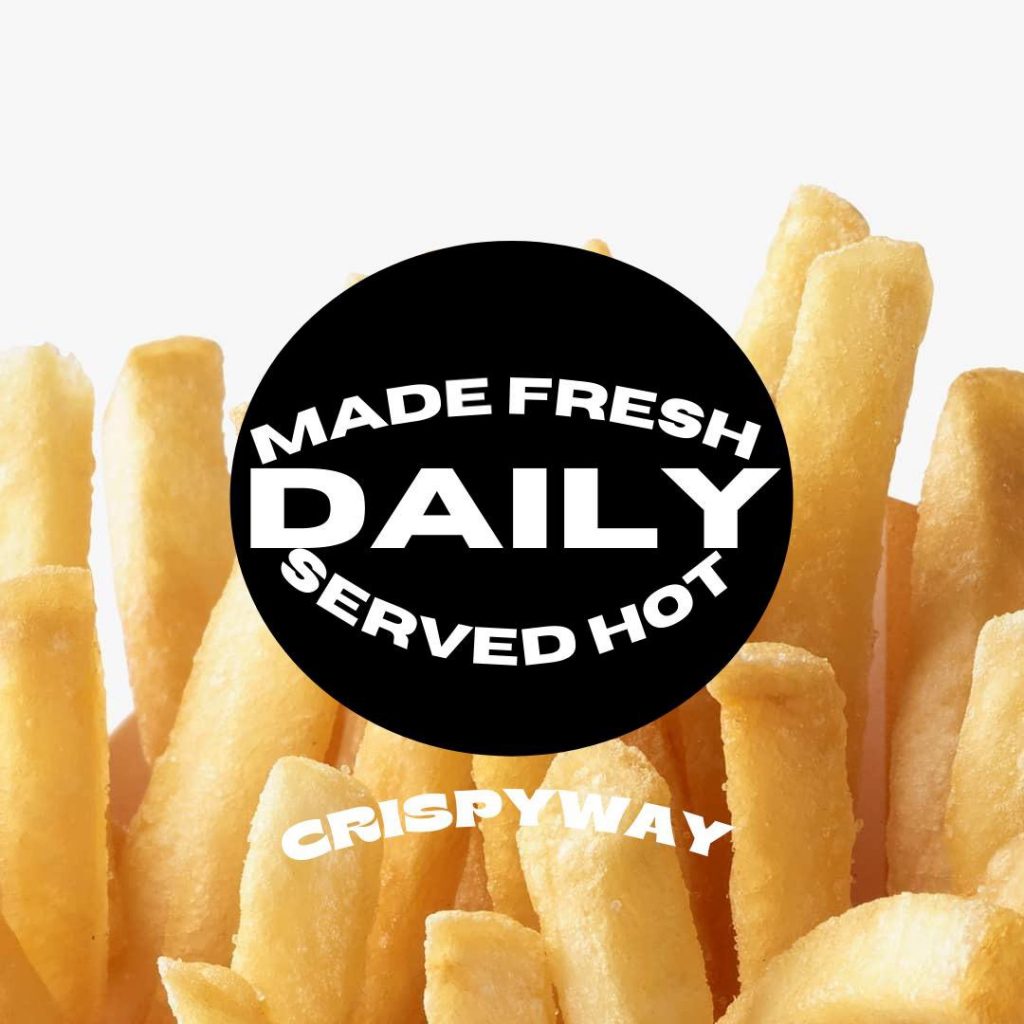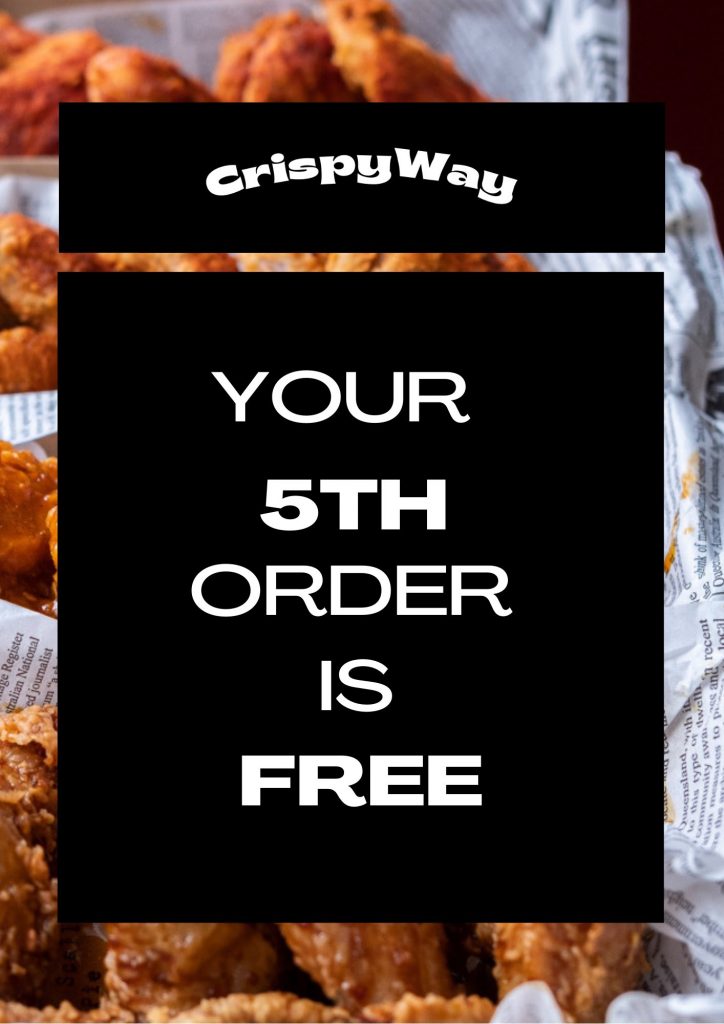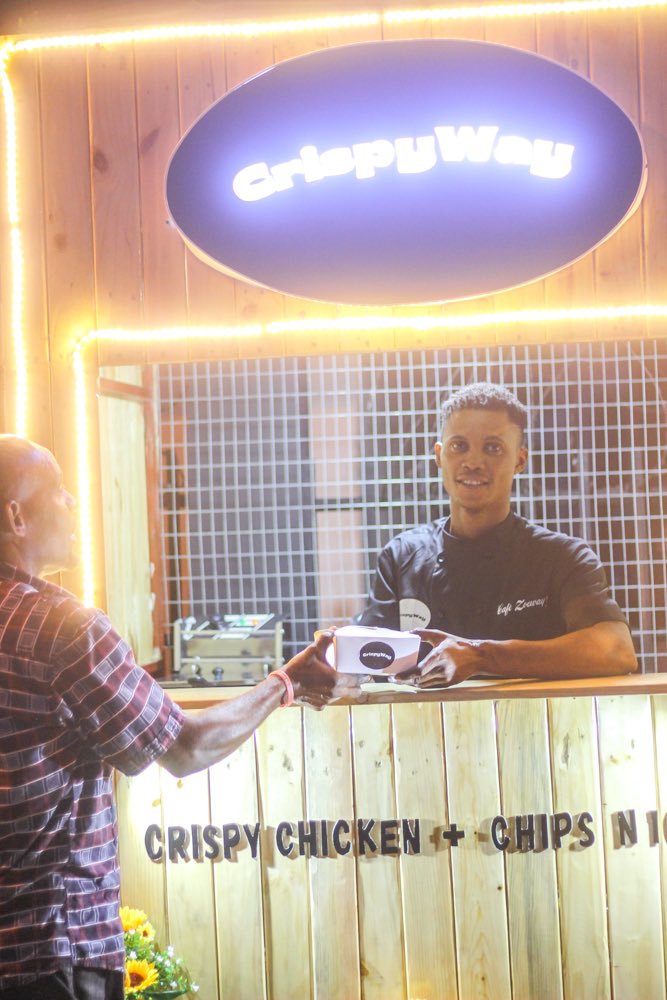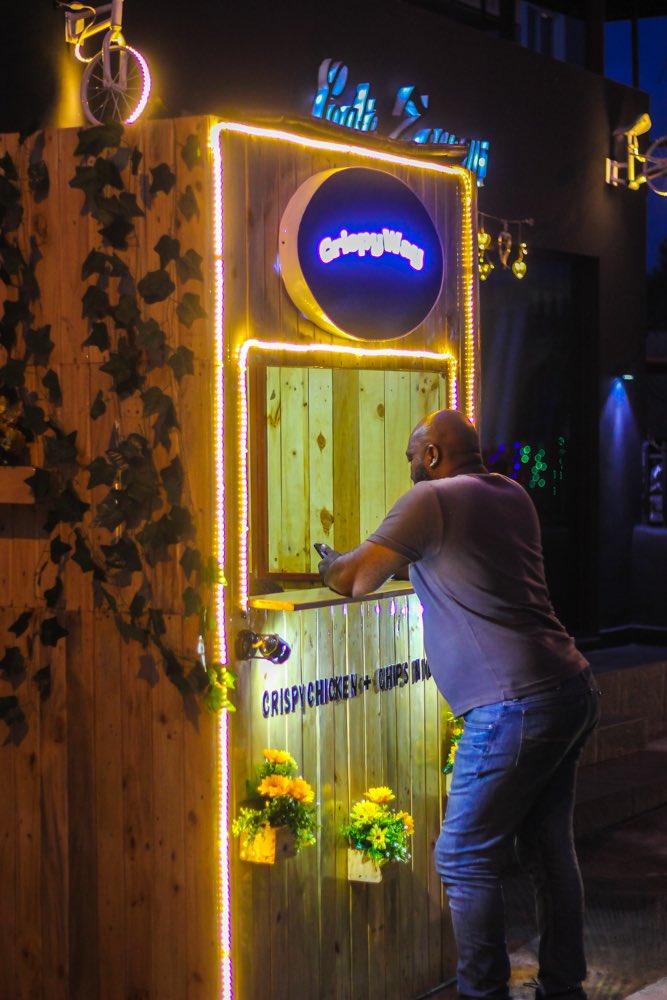 Photo credit: Twitter