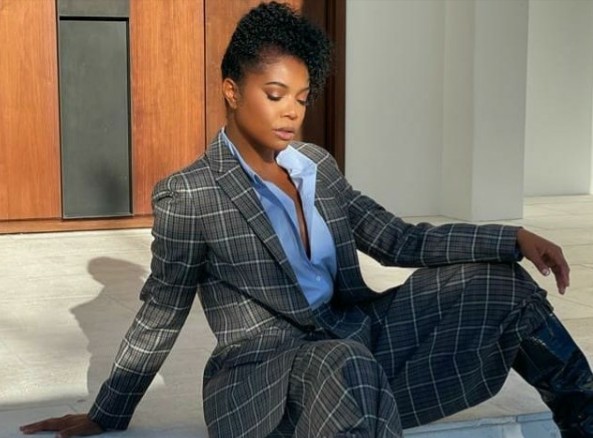 The festive season is over and it's back to work, but how are you showing up to the new work year. We suggest you make an unforgettable statement with your hair, and not to worry, we are sharing some hairstyle ideas that will have you turning heads at work, the restaurant or airport and anywhere else you carry out your business.
So, if you are lost about what hair styles to try to always come out looking spot-on and glam for the new year, feel free to choose whichever of these hair styles that best appeals to your taste:
Ponytail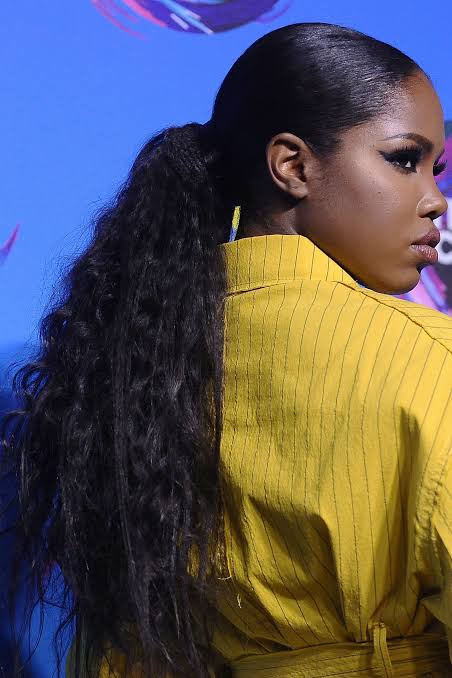 Ponytail is a low maintenance style that will keep the lazy girl looking cute without much effort. If your job doesn't allow you much free time, then consider putting all that hair into a ponytail with a quality straight hair for its ends.
Asymmetric Bob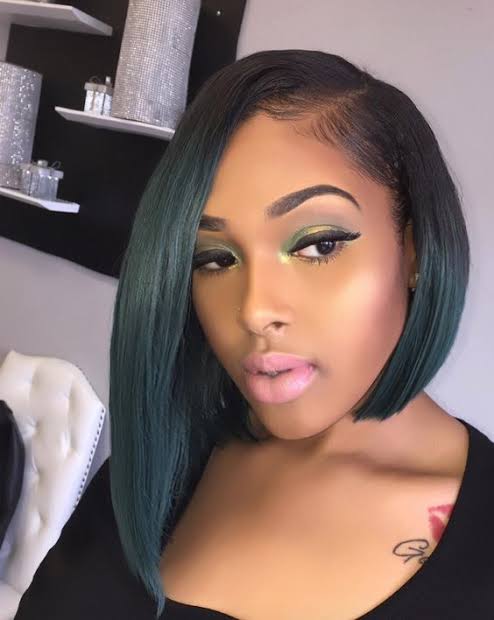 Not your regular bob, this style is always a show-stopper. Also referred to as inverted or A-Line bob, this hairdo accentuates a round face. For more influential vibes, go for colours such as red, blonde or dark blue.
Short Choppy Blunt Bob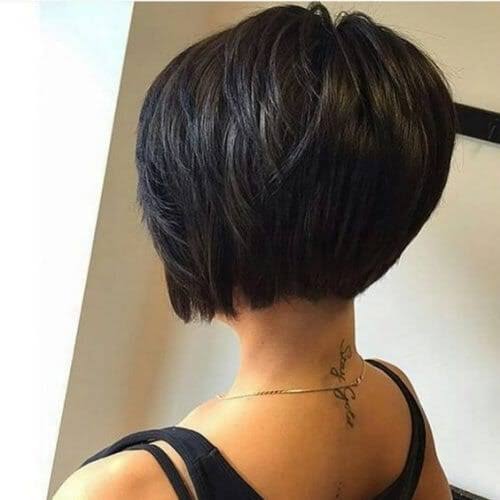 Okay, this style will give you all the stares! It's short, audacious and gives off an adventurous aura. If you boast of high cheekbones, girl, this one is for you! It's flip from a simple movement of your head, this hair is a top pick if you are shy and want to step out of your comfort zone this New Year
Space Buns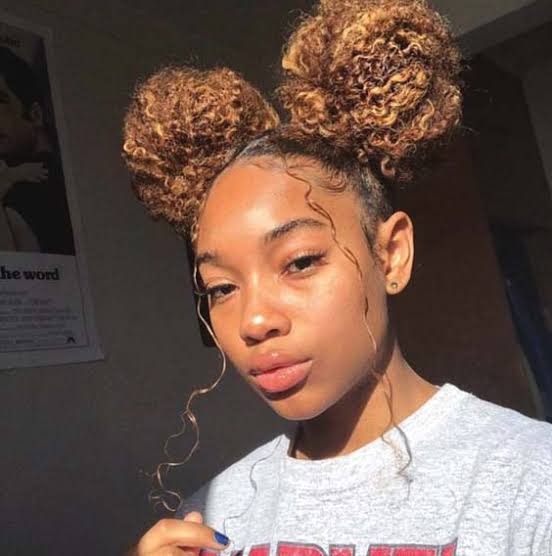 Away from the daring looks to something playful and have us feeling like youngster teens – Space buns for the win! With this hair, you'd sure be one to bring out the fun in whatever atmosphere you are in, more like the cute feminine version of good ol' Santa. It can be achieved either with only your natural hair or added extensions.
Bun X Fringe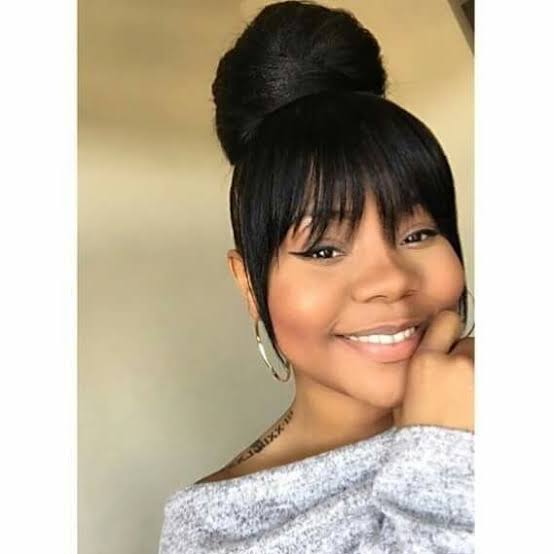 This is another low maintenance style that's a crossbreed of adventure and cool. The fringe adds a sense of mystery to your look and will look excellent on any face shape especially If you would love to do a ponytail but can't because of the state of your edges, then the fringe's got you covered.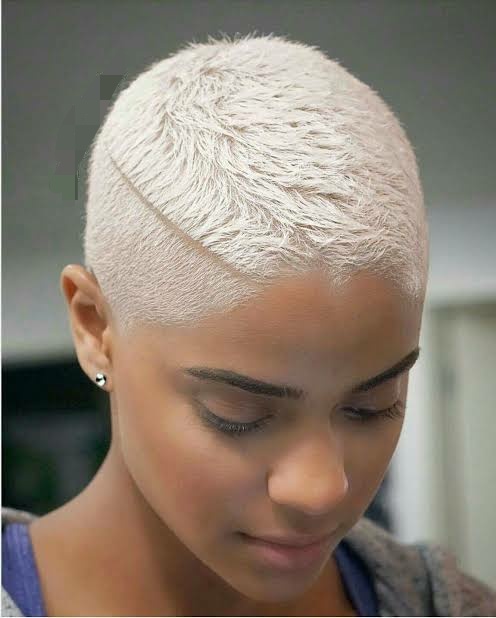 Bonus: In the spirit of trying out new things for the New Year, whatever style you select you can decide to go for PLATINUM BLONDE to stand out and show that you're all out to conquer the year.