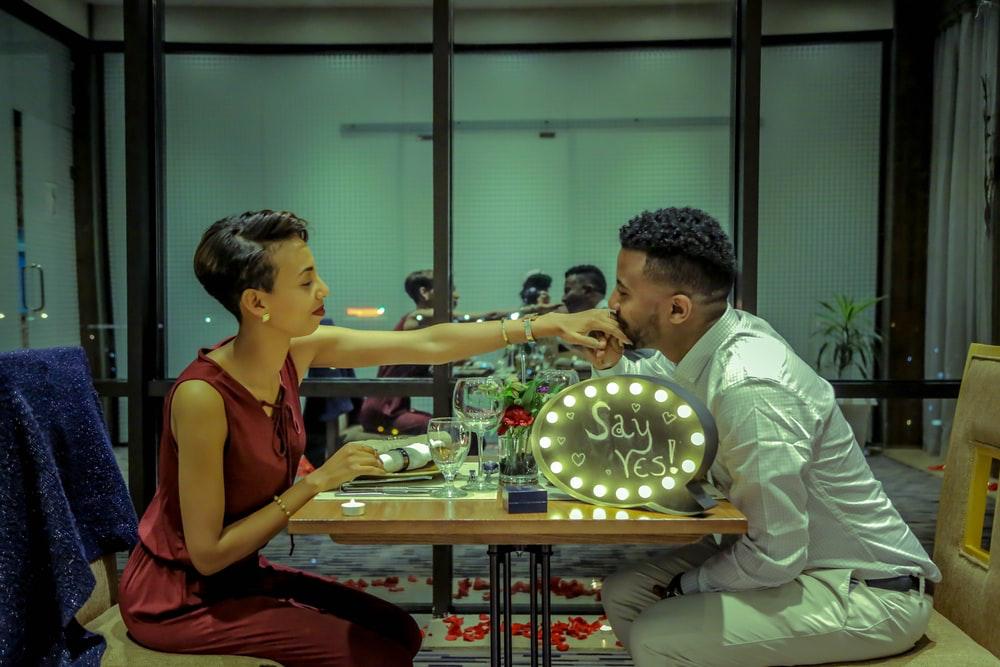 In less than two weeks, Valentine's day, often regarded as lovers' day, would be celebrated. The day is set aside to honour the life of Saint Valentine. However, in recent years, it has been dominated by most lovers having a ridiculous need to give or receive gifts. All over town, valentine gifts are being displayed brightly, reminding folks to give to their significant other and loved ones.
Although lovers often dominate this day, Valentine's Day is celebrated at workplaces and other institutions as well. This gives it a different meaning, but it does not negate the excitement of gift sharing. Gift sharing involves exchange of gifts, and even though it might seem easy, choosing the right gift can be quite daunting. 
There are some things to consider before choosing Valentine's day gifts and these things are:
Price
The price of a gift matters a lot when gifting. Not only for the giver but for the receiver as well. For instance, if you buy a gift you can afford but your receiver can't, and this gift requires constant replacement, it may be useless for your receiver.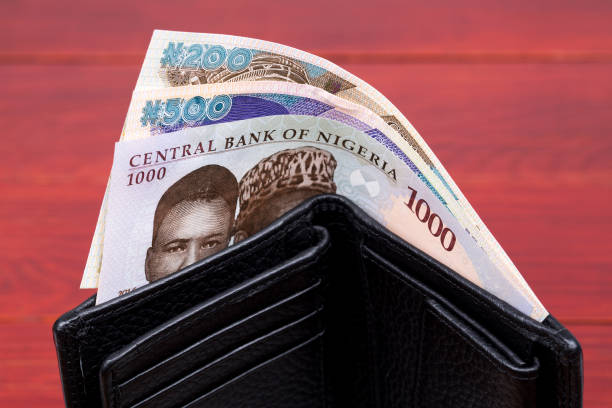 Bunmi, fashion designer, says, "someone got me a perfume worth a thousand dollars. It was nice of him, but when the perfume ran out, I couldn't replace it. So, I had to go back to my cheap deodorants. But I know of someone who keeps spending above her means on a brand of perfume because the first one was a gift."
What the receiver likes
This is especially for if you know the receiver closely. For example, getting a cat for someone who is not a fan of pets will only be a waste of resources.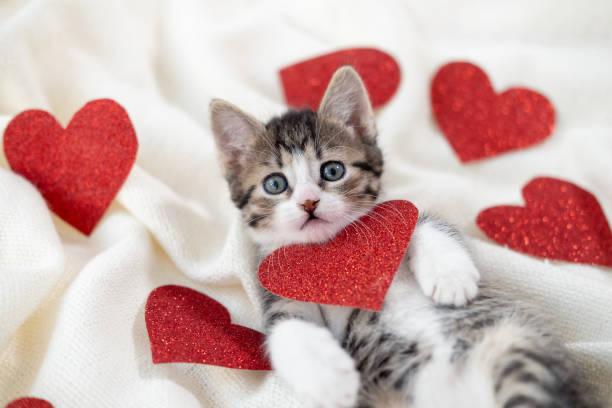 Take for instance, Rachel from the show Friends. She kept giving out the gifts her friends gifted every time and when confronted, she admitted she didn't like those gifts so why keep them? One would suppose her best friends would know the things she liked and didn't like.
What they need
This requires being thoughtful. Although a receiver may like a gift, they may not need it at that particular time. Take for instance, someone who needs a new sewing machine being given a freezer.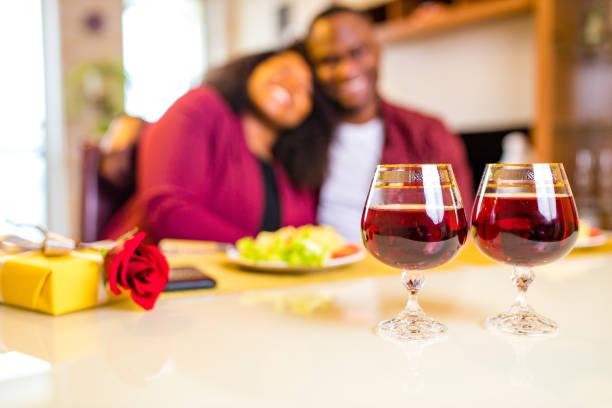 They may like it but they'd prefer a machine, especially if both are in the same price range.
What they mean to you
Sometimes, gifts could be misinterpreted so it's advisable to take precautions before choosing them. If you're trying to be just friends with someone, you may want to buy simple gifts instead of gifts that represent love.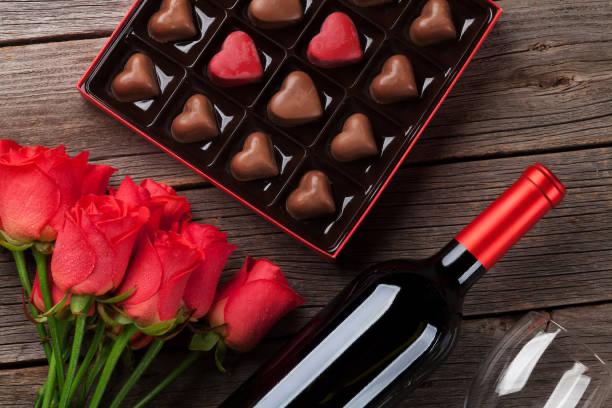 What you would give your mom should be different from what you would give your lover.
Article written by Sola Tales.