February is celebrated as the month of love, it is also globally recognized as Black History Month. An annual celebration where Black people across the globe are recognized, and loudly applauded for their contributions to humanity.
For us at Glazia, we choose to look forward, and honour Nigerians (home and abroad) who are making the nation proud, flying the flag high, and building lasting legacies. This recognition spans multiple fields of relevance, ranging from technology to medicine, business, fashion, finance, entertainment, and many more.
Glazia Black History Month 2022 – Olumide Soyombo.
Today, the spotlight is on serial Nigerian angel investor and entrepreneur, Olumide Soyombo. Soyombo is a startup founder turned respected investment mogul. He is the co-founder of LeadPath- an early stage accelerator, co-founder of Blue Chip Technologies and also the co-founder of Voltron Capital. Voltron Capital is a pan-African venture capital (VC) firm that makes pre-seed and seed investments in elite tech founders tackling critical problems in the continent's largest markets. 
Before Olumide was 19, he had enrolled in professional exams like MCSE, MCP, CCNA, & CCNP and passed them. He holds a BSc in Systems Engineering from the University of Lagos has a Master's in Business and Information technology from Aston Business School, England, UK.
"Every investor is looking for an entrepreneur who has grit and the right temperament to change action in the light of new information"

Olumide Soyombo
Soyombo's interest in entrepreneurship and investing can be traced to his childhood. He grew up in a household where accountability was required for every penny spent and his father, an entrepreneur too, was his first investor.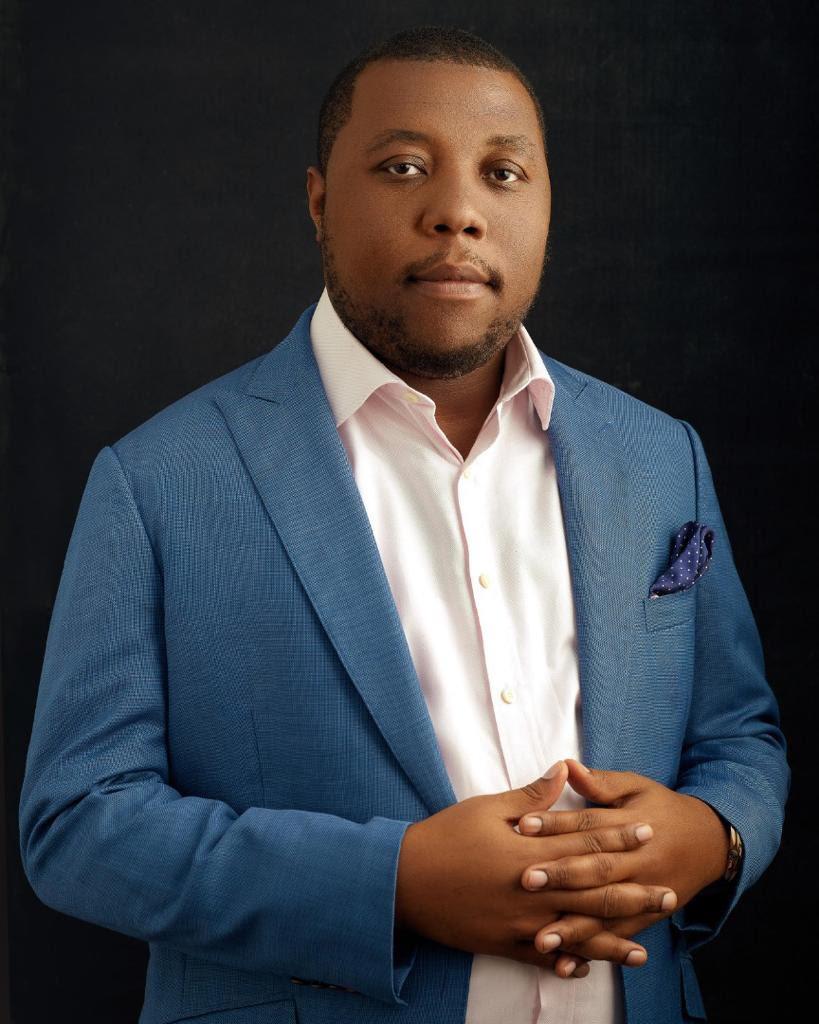 He co-founded Bluechip Technologies Ltd in 2008. Blue-chip is a systems integrator and technology consulting outfit which has grown into an organization with over 100 consultants.
In 2014, he started angel investing in tech startups. Among the 33 startups he has invested in are; Stripe-owned paystack, Piggyvest, Mono, Spleet and TeamApt. Some of these companies have acquired other companies and some others have exited. Soyombo's strategy for investing in startups is observing the resilience of the founders. He believes founders are the backbone of any startup and their dedication to the business is what pushes it forward.
Recently in 2021, he started Voltron Capital, alongside his long-term friend, Kazeem Tewogbade. Voltron, named after the popular cartoon series, is an investment platform which brings together investors to back founders in Africa.
Soyombo's love for investment, startups and tech has earned him the nickname "the defender of African tech startup universe".
Join Olumide Soyombo at the 10x Thrive Conference taking place on the 10th and 11th of February 2022. He will be speaking on "Practical Tips on how to Raise Money for your Startup" Click here for all the details.